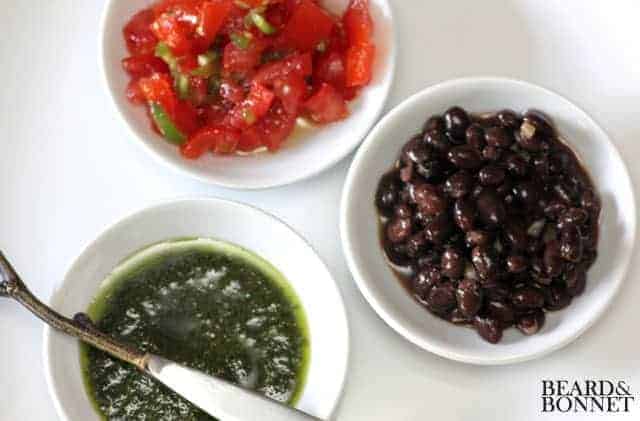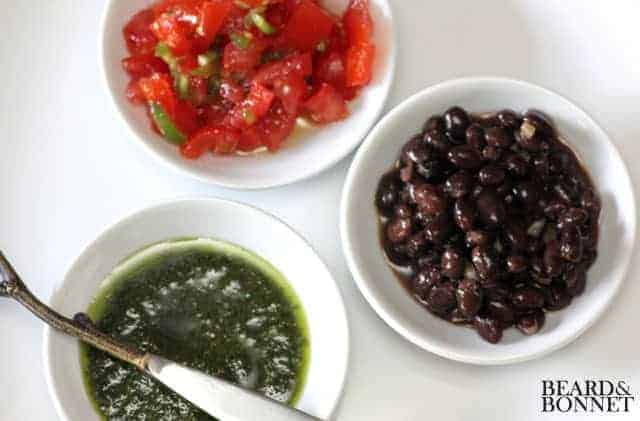 I have always preferred to soak my own black beans and cook them low and slow, but I don't always have time or plan far enough ahead to have them ready for my recipes. When I am running low on time or just feeling like something simple this is my go to recipe for black beans. Your friends and family will think that you have been slaving on them for hours…you might even fool yourself!
Gluten-Free Smokey Black Beans
1 can unseasoned black beans & liquid
1 tablespoon olive oil (feel free to swap it up with flavored oils)
1 clove garlic, minced
1/4 water
1/2 teaspoon coriander
1/2 teaspoon cumin
1/4 teaspoon paprika
1/4 teaspoon kosher salt
Place all of the ingredients into a medium saucepan and simmer on low for 5-8 minutes. The longer you simmer the thicker the sauce will be.
(Visited 26 times, 26 visits today)