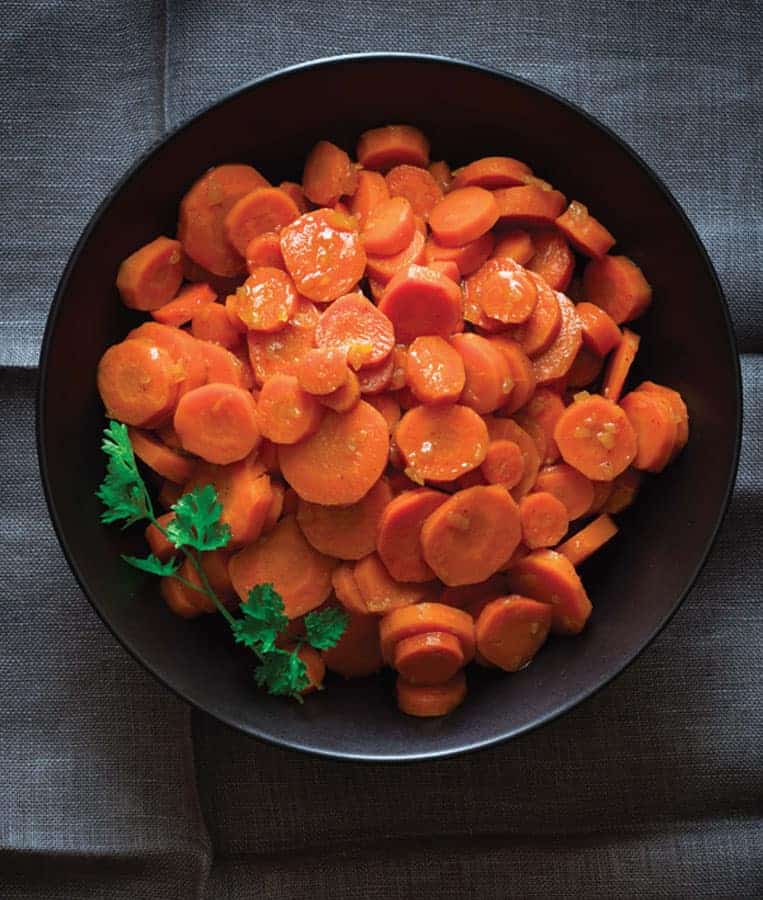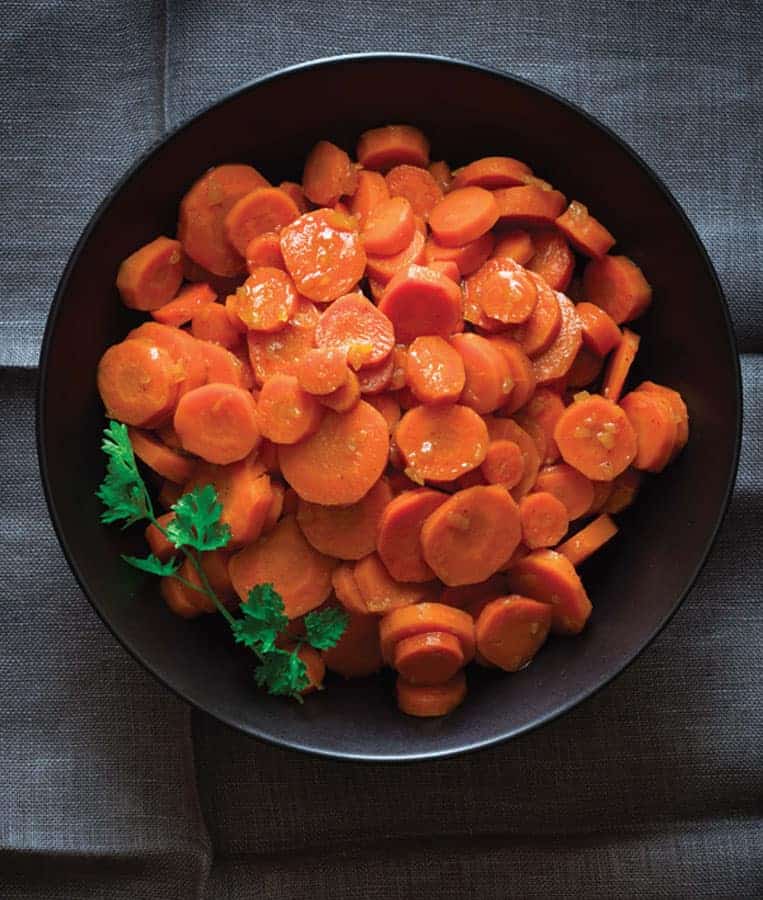 Photograph by Katie Webster from Maple
Maple syrup is one of those ingredients that is always in our kitchen - we all love it on pancakes and waffles, we occasionally use it to sweeten desserts or granola and it is our sweetener of choice for smoothies. Other than that our bottle of maple syrup tends to sit alone - overlooked and underused.
So, when one of my favorite bloggers,  Katie Webster of Healthy Seasonal Recipes told me about her new cookbook Maple: 100 Sweet & Savory Recipes Featuring Pure Maple Syrup I knew I had to get my hands on a copy.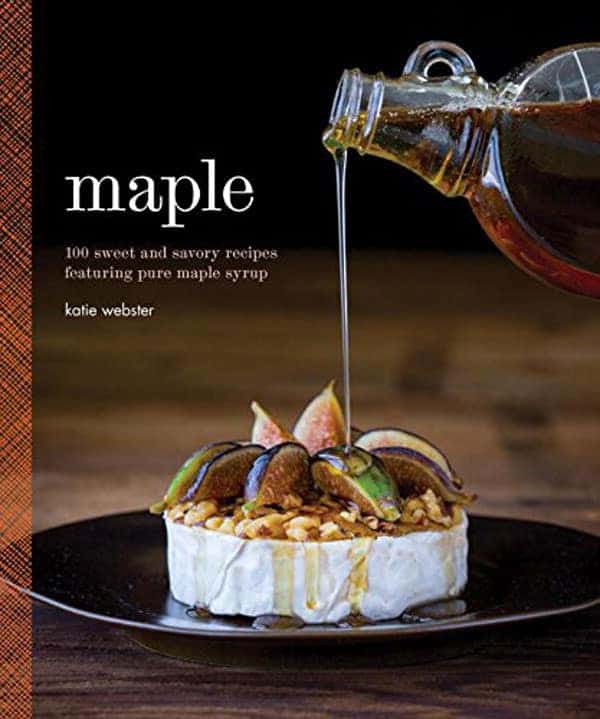 Recently our son has become quite the picky eater...it's beyond frustrating! Anything that remotely resembles a vegetable evokes snarls and a shrill whiny voice that makes Todd and I a bit crazy.  We have been fighting the good fight though - finding new ways to "package" veggies  in his lunchbox that make them more appealing to him and trying new recipes at the dinner table hoping it will peek his interests.
Katie's book could not have come at a better time! I noticed the Maple Glazed Carrots recipe as soon as I flipped through the pages. It's been years since I made glazed carrots, but I knew that this was a dish that Kash would be open to. For the first time in what seems like forever he went back for a second and third bite which led to him finishing what was on his plate.  I cannot even begin to explain to you how happy Todd and I were to win the war of the veggies with these carrots!
Here are a few more recipes that I cannot wait to try!
Maple Chia Pudding Cups
Greek Yogurt Parfaits with Maple Vanilla Sour Cherries
Maple Cranberry Walnut Granola
Maple Margarita
Carrot Ginger Soup with Maple Yogurt
Simple Miso Roasted Tofu
Salted Maple Penuche Fudge
Pure Maple Candy
Maple Glazed Carrots
Print
1 tablespoon

unsalted butter

1

shallot, minced

¼ cup

water

¼ cup

dark pure maple syrup

½ teaspoon

salt, or to taste

¼ teaspoon

ground cinnamon

5 cups

sliced carrots, about - ¼ inch thick

4 teaspoons

apple cider vinegar
Instructions
Heat butter in a large heavy skillet over medium-high heat. Add shallot and cook, stirring, 1 to 2 minutes, until soft and browned. Add water, syrup, salt, and cinnamon. Increase heat to high and bring to a boil, stirring occasionally. Add carrots and return to a simmer, stirring occasionally.
Cover, reduce heat to medium to maintain a lively simmer, and cook, stirring once or twice, 4 to 6 minutes, until carrots are crisp-tender. Remove lid and stir in vinegar. Increase heat to medium-high and continue cooking, stirring often, 3 to 5 minutes, until liquid has thickened and carrots are coated. Serve warm.
Notes
Excerpted from Maple by Katie Webster. Reprinted with permission from Quirk Books.
Recipe Card powered by