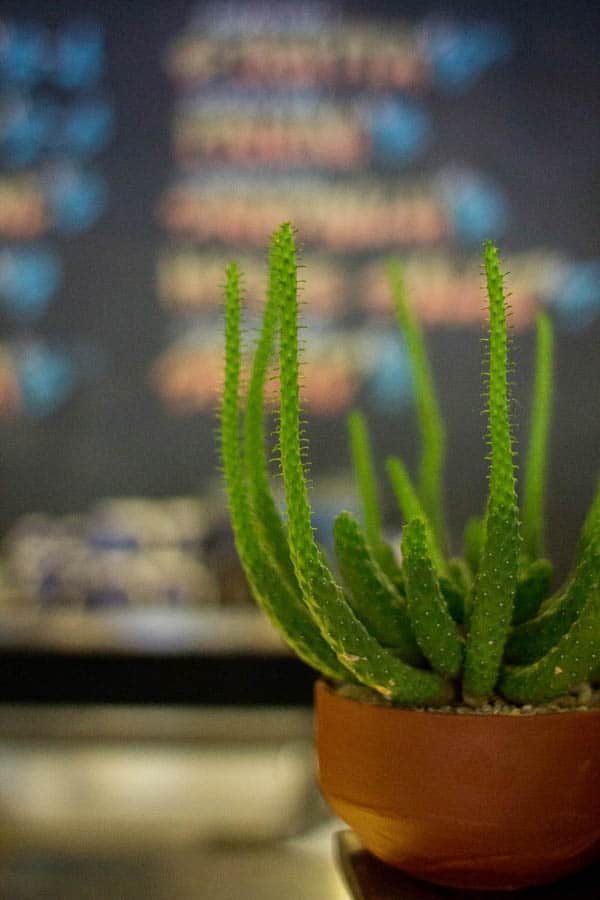 To know my family is to know that we love all things related to Mexico! There isn't a culture on the planet that influences the way I cook and eat more. Smoky, spicy, vibrant dishes and decor transport me to my happy place in a flash, so naturally when Alta Baja Market popped up less than a half hour drive from our home, I had to take a trip to check it out! This Mexican market celebrates the flavors of Mexico California and the American Southwest, all curated by one of the most talented ladies I have ever known.
Alta Baja Market is conveniently located inside the bustling walls of Santa Ana's 4th Street Market where there is something for literally everyone! From Portola Coffee Lab that serves up some of the best coffee on the planet to Front Porch Pops and their wildly flavorful handmade popsicles - you could literally come for breakfast and eat your way clear through the day until dinner! You can even launch your own gluten free foodie empire there by renting one of the dedicated gluten free, fully equipped, commercial kitchen spaces.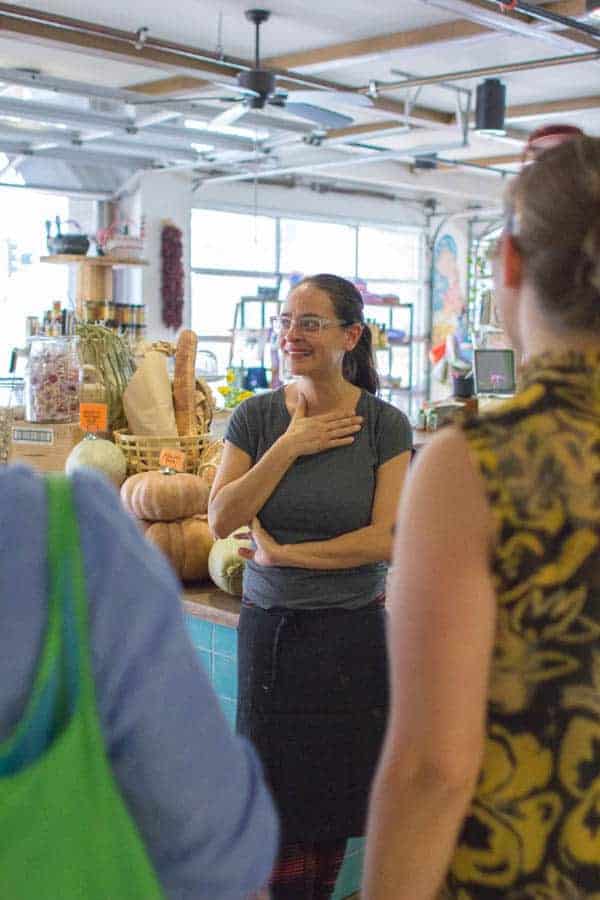 I've had the pleasure of knowing one of the shop owners, Delilah, for almost a decade. I don't think I have ever met anyone quite like her before, she is wildly creative, incredibly interesting and genuine through and through. When D isn't running the daily show at Alta Baja Market she spends her time organizing one of the six Patchwork Art Festival shows each year here in California and planning the next Craftcation.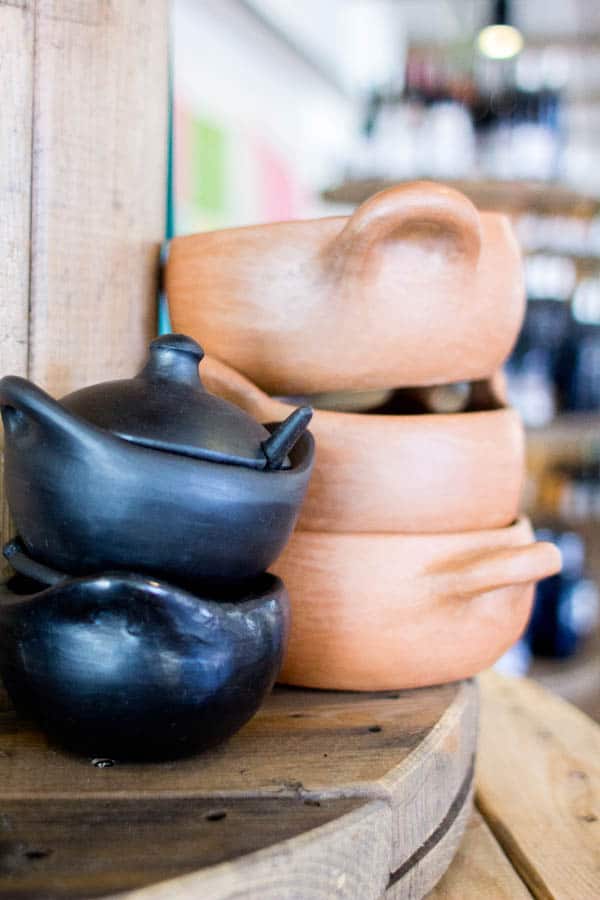 You can always find what you need at a traditional Mexican market, from clay cookware to wine!
My favorite find at Alta Baja Market would have to be the hand-crafted black clay La Chambra cookware. These beautiful vessels can go directly from the refrigerator to the microwave, stove or oven and is so beautiful directly to your tabletop. I'm all for less dishes!!! I have been using the pieces I purchased for all sorts of recipes like homemade cinnamon rolls, soup, and creamy baked dips.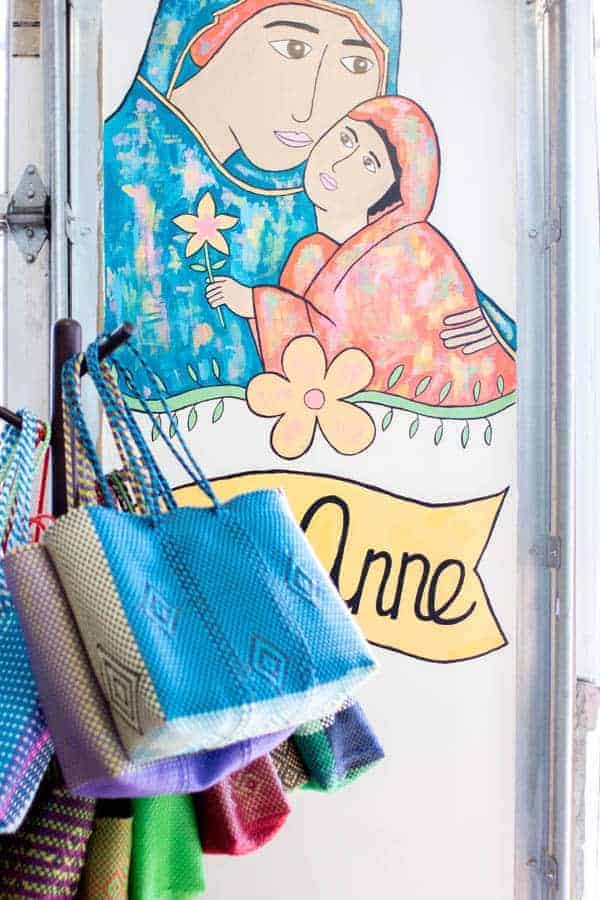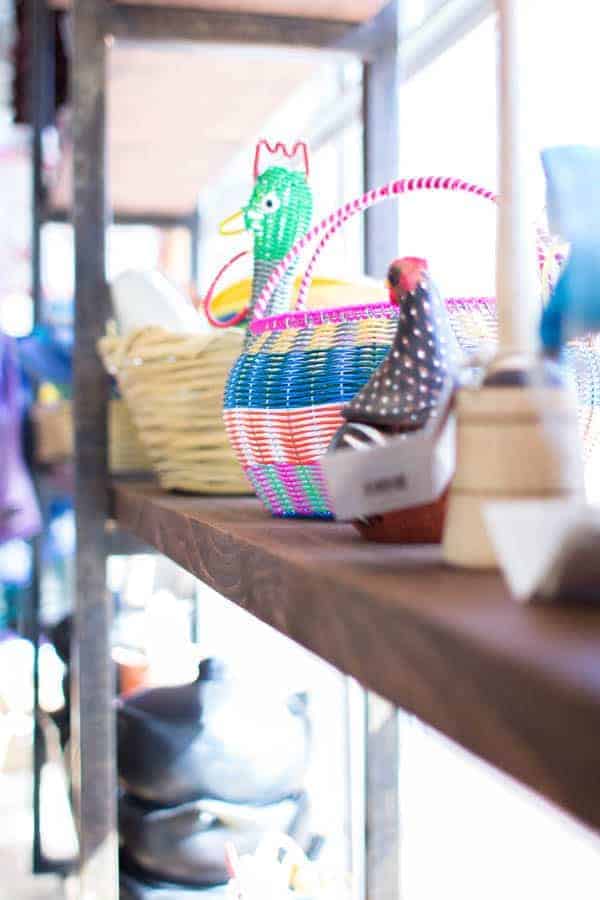 The Alta Baja Market also offers an array of colorful housewares and linens, delectable pantry items, and a pretty impressive wine offering all curated from Delilah's frequent travels around the southwest and south of the border. You never really know what you might find, so my advice is that if you live in So Cal go often and be sure to stay for lunch because the frittata at Alta Baja Market is the silkiest most smooth frittata we've ever experienced and the gluten free blue cornbread is perfectly tender with a moist crumb.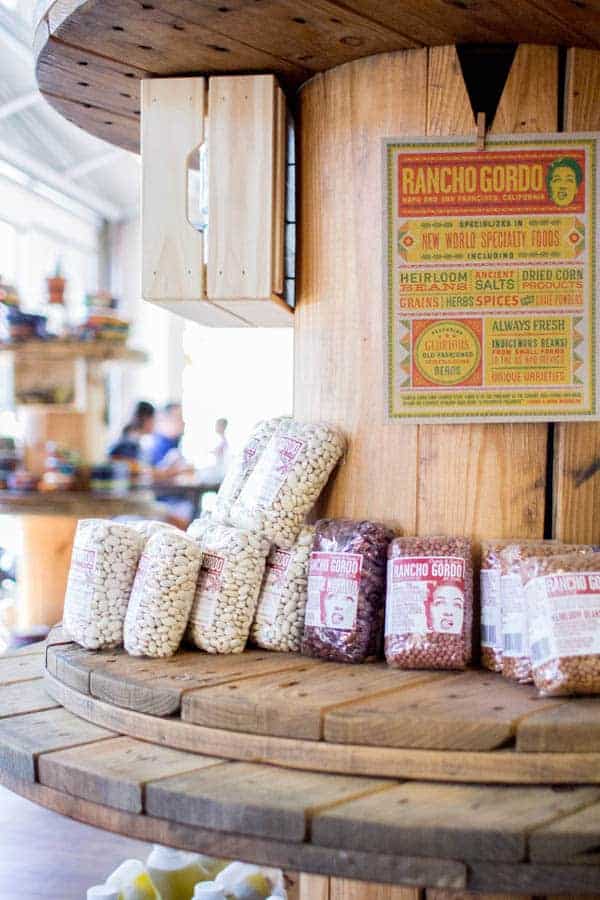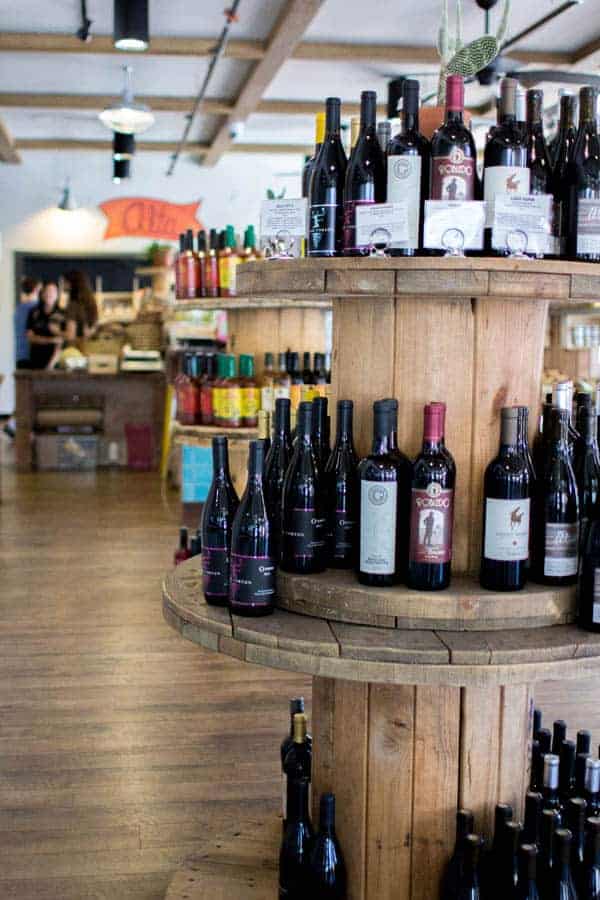 Want to be a part of our online community outside of the blog? It's easy!! All you have to do is follow @THISMESSISOURS on FACEBOOK, INSTAGRAM, TWITTER, YOUTUBE, or PINTEREST to see cooking demos and peeks into our day to day life.