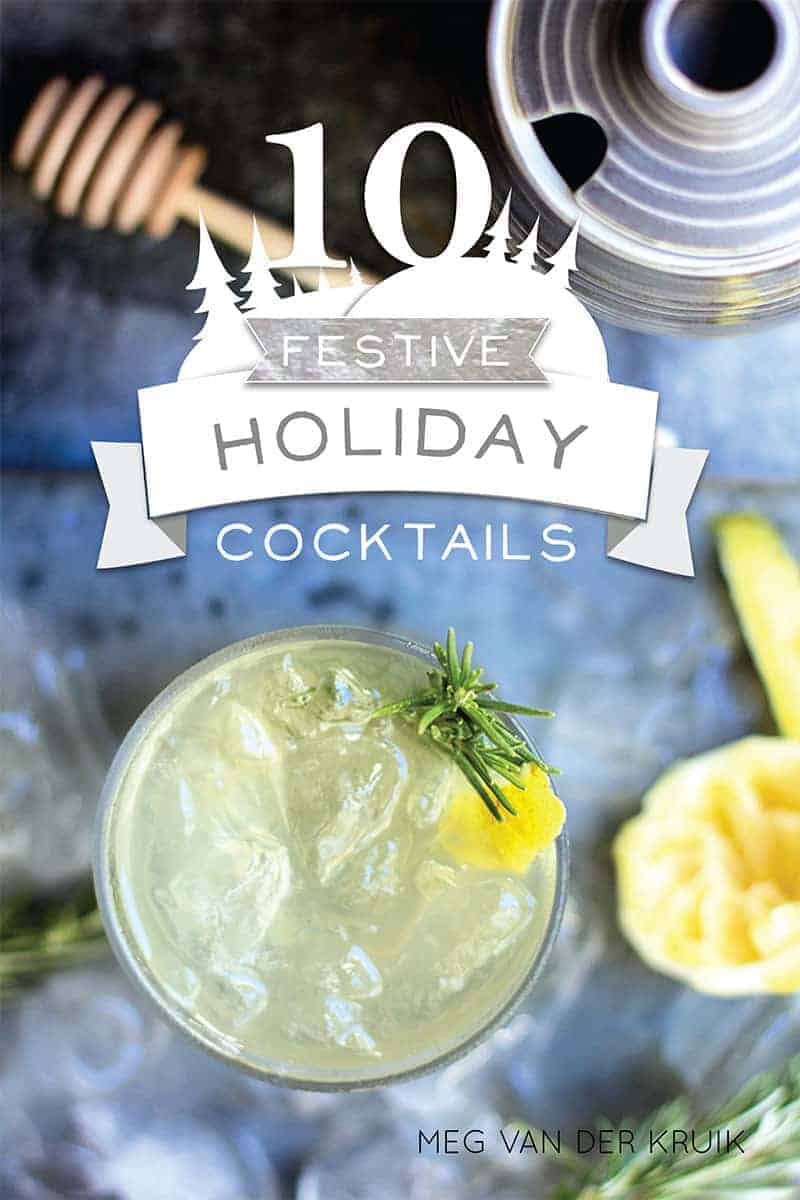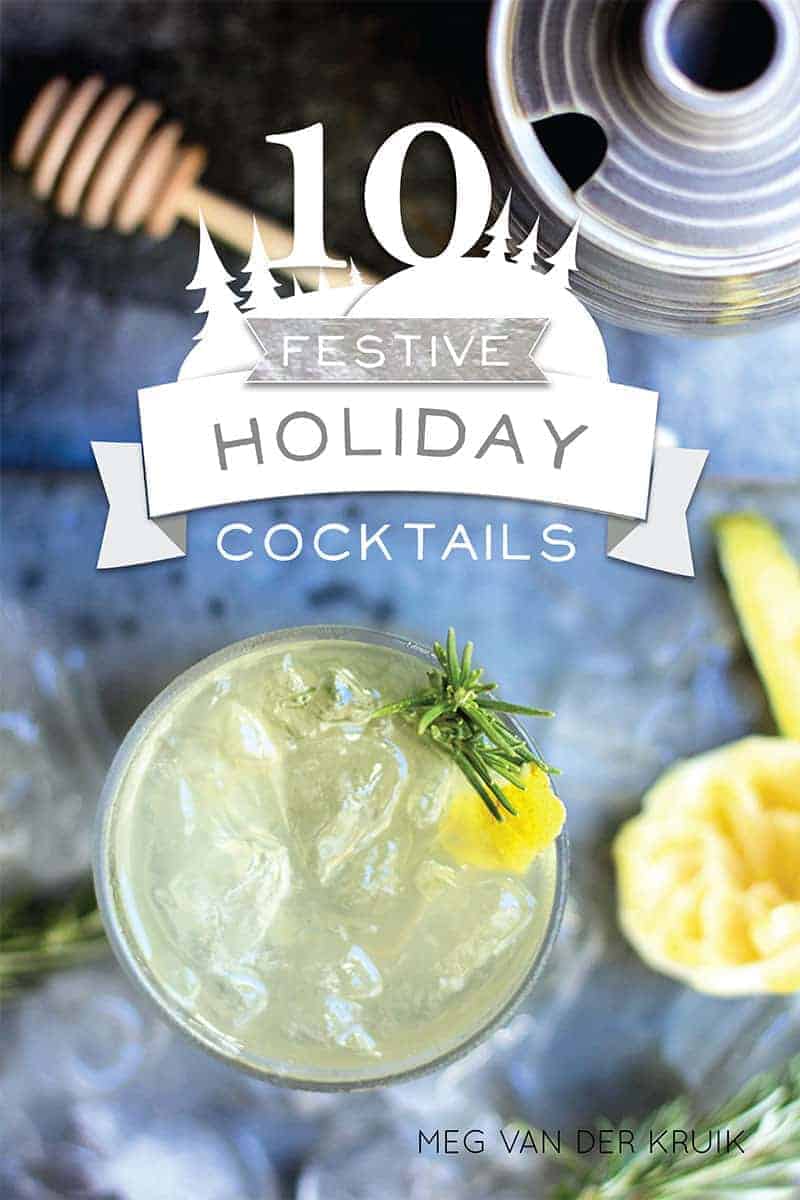 It's almost THANKSGIVING!!!! I can hardly believe it.
It has been a wonderful year for us and this Thanksgiving we wanted to give you something to say thanks! Thank you for visiting our site and for cooking the recipes that we share. Because of you I have been able to turn my hobby into a full time job that allows me to not only do what I love, but to have the ability to be home and present with our kids everyday! There are not enough words to express how much you mean to all of us!
So, to say thanks we have created a special eBook for you filled with 10 festive holiday cocktail recipes! All you have to do is sign up for our email list using the form below and we will send the eBook right on over so you can start whipping up holiday cocktails and impressing your family and friends with your mad genius bartender skills.
Here's a peek at what you will find inside....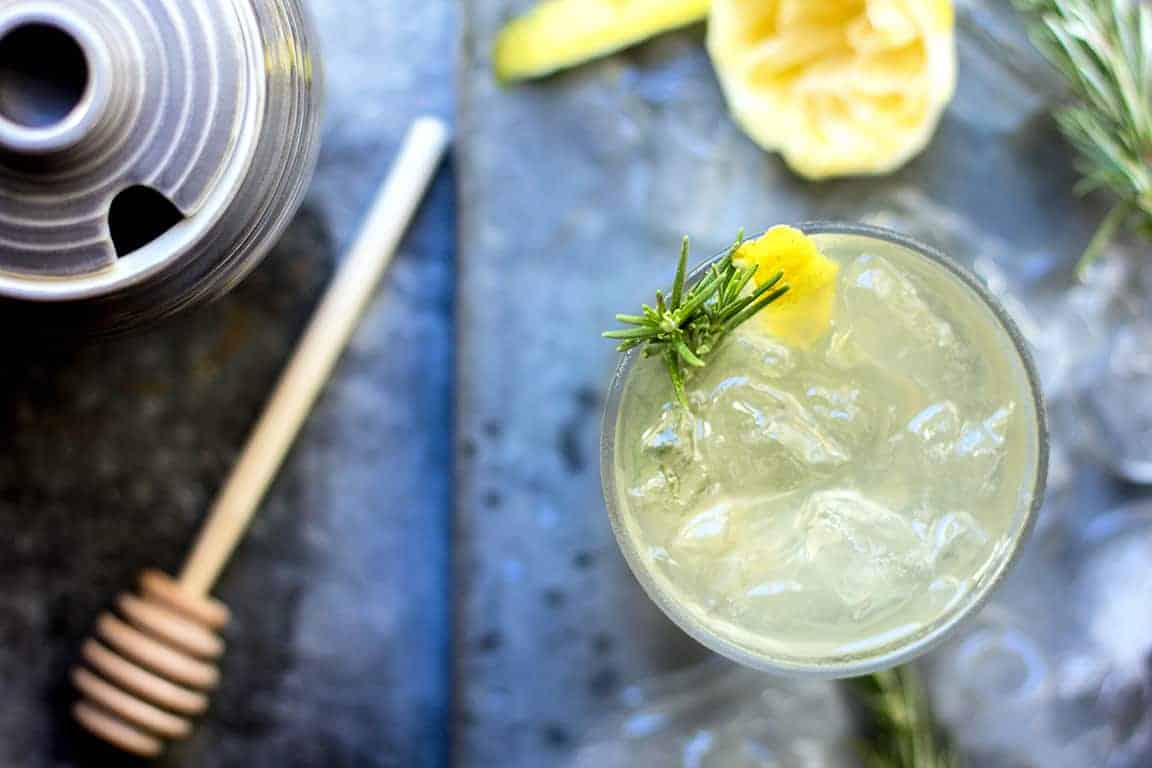 Rosemary Bee's Knees: The classic version of this cocktail combines the perfect pairing of honey and lemon, but we have given this sip a seasonal edge with the addition of rosemary infused syrup. Serve this drink at your holiday party for a truly buzz worthy cocktail bar!
Raspberry Champagne Float: Why do sodas get all the action when it comes to ice cream floats? We decided that champagne deserved its own festively fun float experience!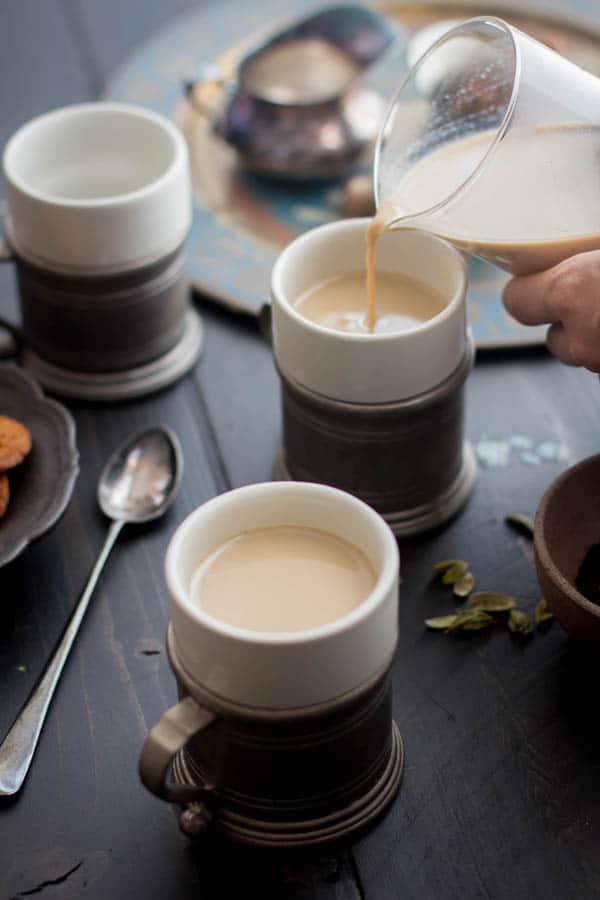 Pumpkin Whiskey Chai: Chilly evenings call for warm cocktails! The popular chai tea latte gets a boozy twist just in time for chilly evenings fireside.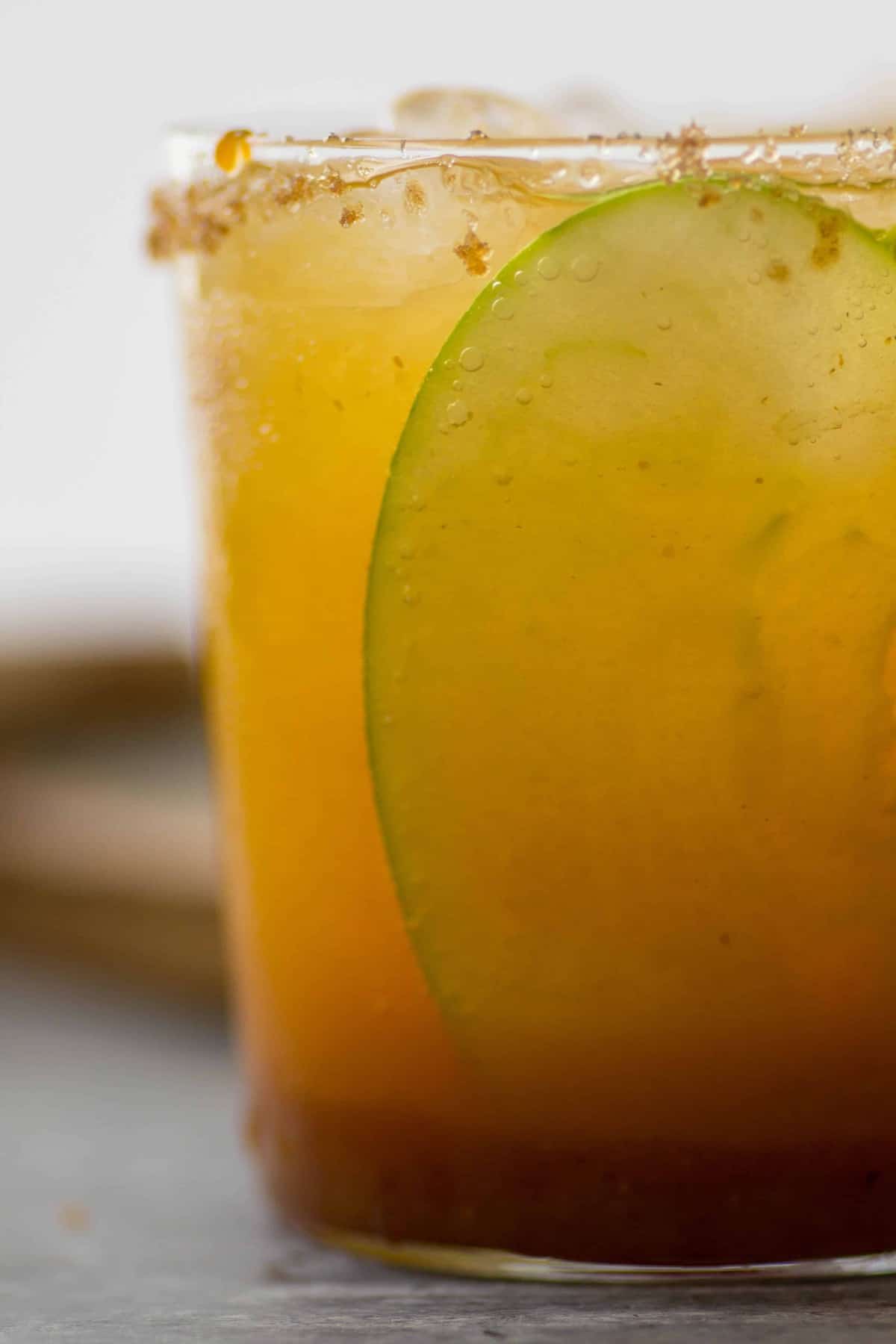 The Plymouth Rock: Inspired by a cocktail called The Stone Wall this drink combines the bright flavors of green apple, ginger and lime with the warming fall flavors of pumpkin butter, maple and spiced rum. It's all of the flavors of Thanksgiving that you love in one delectable sip!
...and there is more, SO MUCH MORE!!! We know you are going to love the cocktails we are serving up in this eBook and hope they make an appearance at your holiday festivities.
Oh, and just in case you were wondering....12 Days of Cookies starts next week!!! Mwahahahahahahhaha.