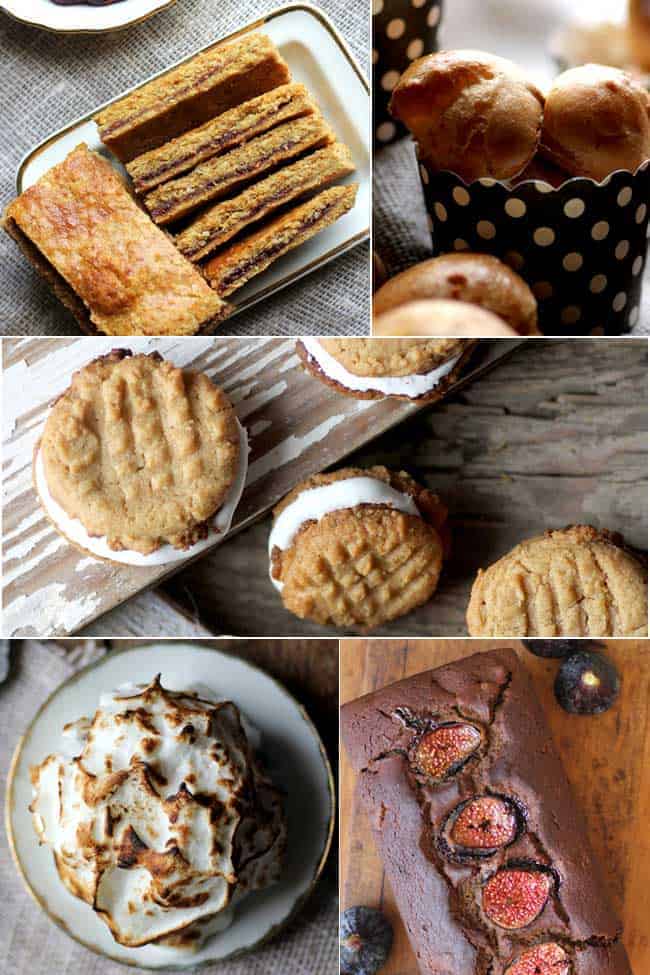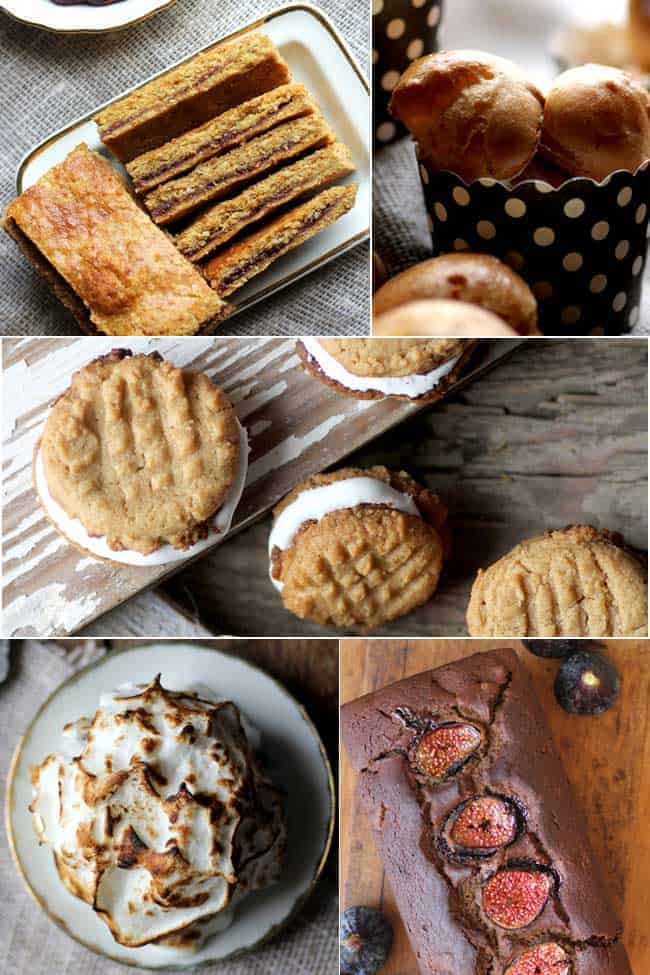 Hi Beard and Bonnet friends! Can you believe it is already Wednesday? I wanted to take a quick minute to let you know that I am posting over on Java Cupcake where I am sharing some of my favorite gluten-free baking recipes from the Beard and Bonnet archives. Java Cupcake isn't a gluten-free site, but there is lots of baking inspiration there and I absolutely love sharing my passion for gluten-free cooking and baking whenever I get the chance!
Betsy's family is an inspiration for all of us as this is her husband's third deployment with the Army; this time to the Kandahar Provence of Afghanistan. I complain when my husband goes on a business trip so I cannot even imagine how Betsy and her kids must feel when her husband goes away for extended periods of time to serve our country. My heart goes out to them and I am eternally grateful for their sacrifice!
To see my post on Java Cupcake click here!