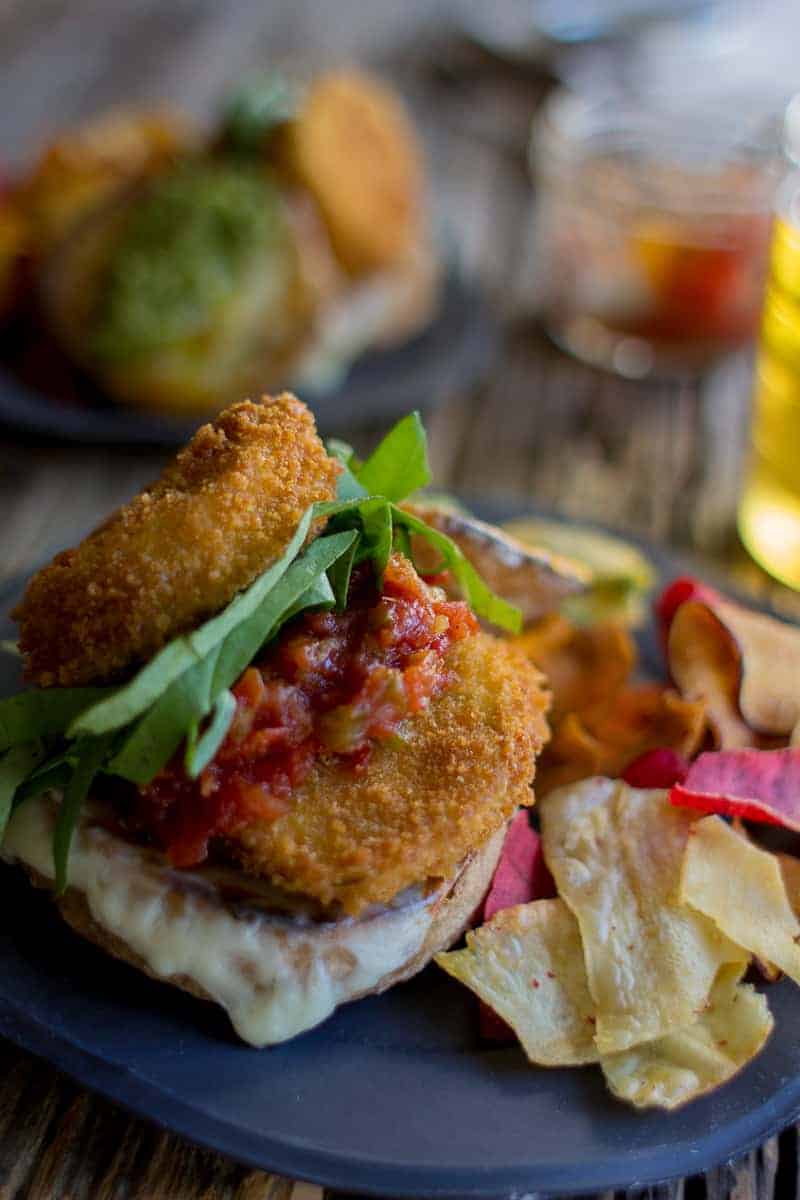 It seems like most people are pretty passionate about their stance on eggplant. They either love it or hate it and I haven't really met a lot of people that just fall somewhere in the middle. My family and I happen to fall into the eggplant lovers category and when it is in season we eat our weight in it. This recipe for Eggplant Parmesan Sandwiches in particular are one of our all-time summer favorites!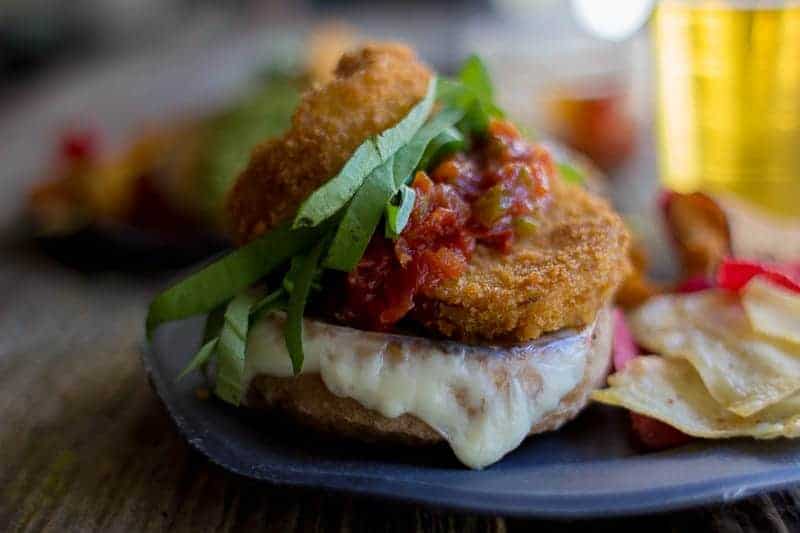 Traditional Eggplant Parmesan takes practically FOREVER to prep, fry, layer and bake which is almost reason enough not to do it; but, couple that with our relentlessly hot weather (which has kept my oven dial stuck on 'off' more evenings than I care to mention), and I'm here to tell you that Eggplant Parmesan is just not going to happen in my house! Well, a few weeks ago I was making a batch of homemade summer tomato jam and I thought about how delicious it might be on top of a crispy golden round of fried eggplant and I just couldn't resist the urge any longer — I had to get my fix!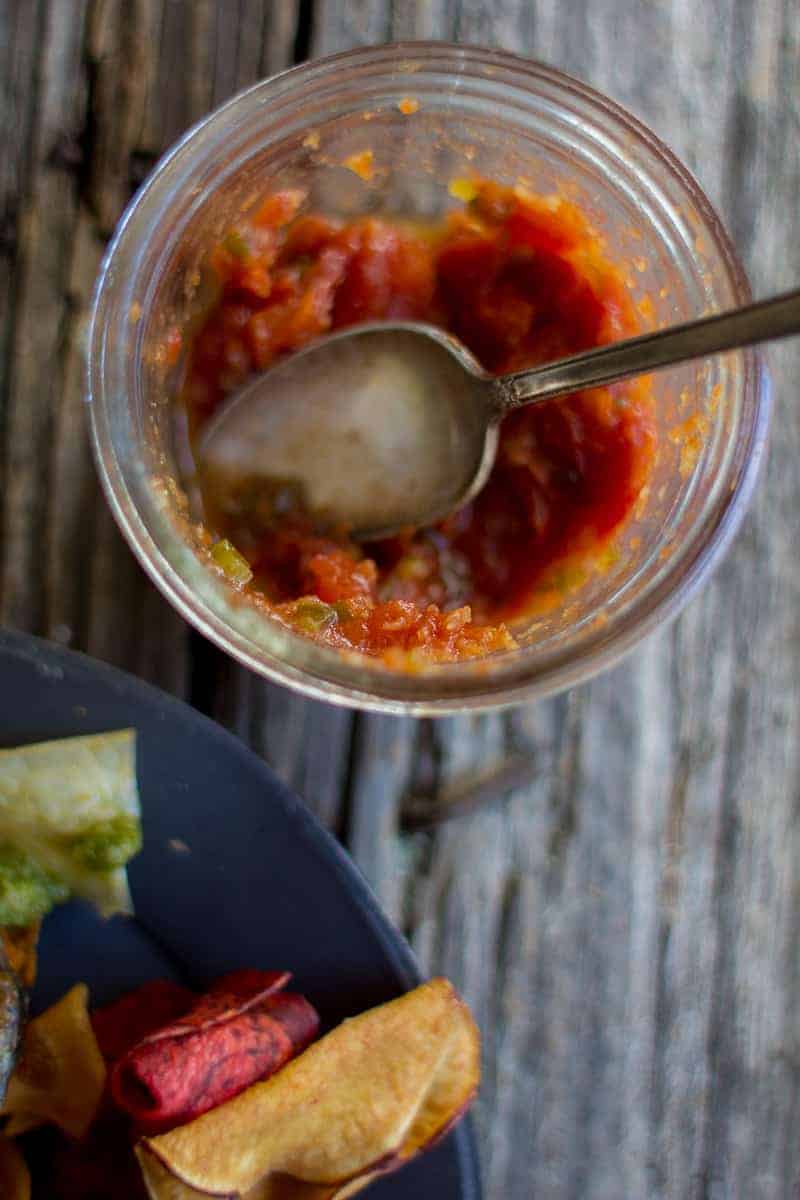 Those golden crunchy orbs of breaded eggplant are crazy addictive! Want to know my secret for seasoning breaded foods like these eggplant? It's Massel! Yep, I season the flour that I coat the eggplant in with Massel All Purpose Bouillon & Seasoning Granules (The beef flavored one for these gorgeous sandwiches!) It makes such a huge difference in the flavor of the final product — we're talking WAY better flavor than just salt and pepper.
This finished Eggplant Parmesan recipe marries my lush homemade tomato jam, herby pesto, lots of melted cheese, crunchy eggplant rounds and fresh ribbons of basil on a toasted sourdough bun! Click here to go to the Massel website for the full recipes for both the sandwiches and my tomato jam!
If you've tried this Eggplant Parmesan Sandwich Recipe, I would be so grateful if you would rate the recipe. Let me know what you think in the comments below. I just love hearing from you and your reviews and comments really help others that visit This Mess is Ours!
Want to be a part of our online community outside of the blog? It's easy!! All you have to do is follow @THISMESSISOURS on FACEBOOK, INSTAGRAM, TWITTER, YOUTUBE, or PINTEREST to see cooking demos and peeks into our day to day life.
What are the health benefits of eggplant?
Eggplant is a nutrient-rich, low calorie, high fiber fruit. Positive benefits include the reduction of the risk of heart disease and moderation of the levels of blood sugar. The high level of antioxidants also helps to fight against damage caused by free radicals.
Click here for more information on the health benefits of eggplant.
Frequently Asked Questions