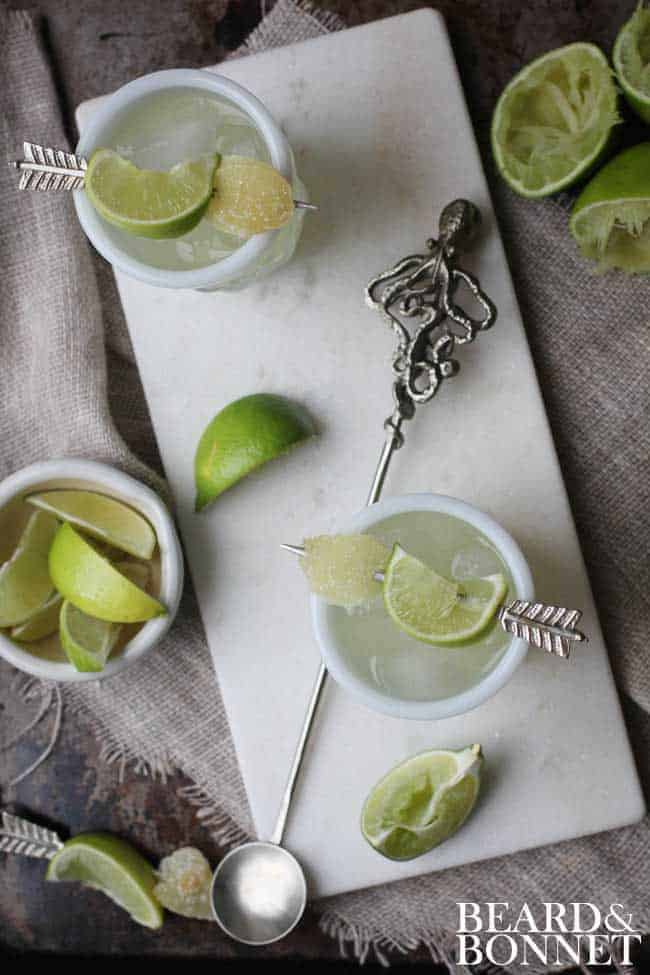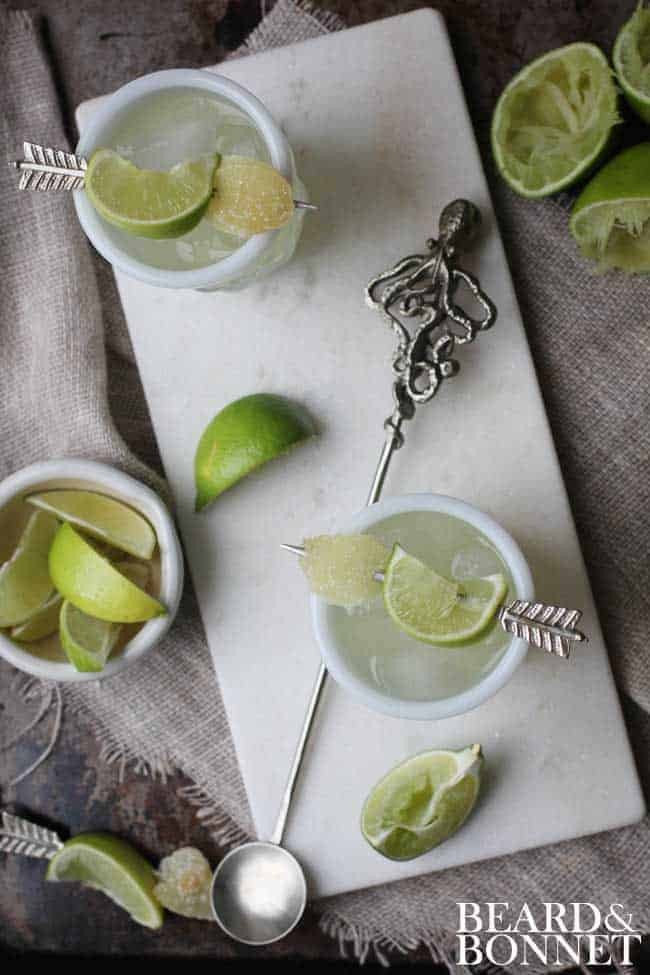 I have been keeping a secret from all of you for a while now! You see, lately, Todd and I have been working behind the scenes of Beard and Bonnet to develop a whole new site that combines our passion for traveling, design, and home called Blk Market. As artists and designers we have found ourselves fortunate enough to travel with our work, always looking for new inspiration that will translate into our next product line. We call these travels "inspiration journeys"; they can really happen anywhere from a street art hunt in the city to a cross country road trip we took last May. We always tote our camera along for the ride, capturing images of patterns and colors as well as the occasional cheesy roadside attraction.
We have picked up quite a few trinkets at little shops along the way and after our last trip we decided to begin curating collections of one-of-a-kind pieces to share with all of you. Our first collection is heavily inspired by our relocation back to California and is rightfully named the "Go West Collection". It is full of vintage Native American inspired jewelry with a few vintage Dansk and Le Creuset pieces thrown in for good measure. See those pretty little silver plated arrow cocktail picks in the pictures for the Moscow Mule? Yep, they are part of that collection as well!
We truly hope you enjoy the new addition to Beard and Bonnet and that you find a special trinket of your own from Blk Market to treasure for years to come. We will announce new collections as they launch so be sure to join the mailing list for Blk Market; you wouldn't want to miss out! As always feel free to leave us a comment and tell us what inspires you and what types of treasures you have found on your travels. We just live for that sort of thing!
Now, about that cocktail....today I am excited to share my recipe for this Moscow Mule over on Henry Happened. I've also included a couple of fun shopping guides for cocktail bar set up inspiration! I love this drink for Fall because of its effervescent ginger flavor that dances on your tongue and gently warms your throat as you sip. The fresh squeezed lime juice is the perfect party companion to the ginger beer, and the vodka happily hides in the shadows so as to not overpower the ginger-and-lime love fest. It requires minimal ingredients and is so easy to make that your guests will have no problem serving themselves while you entertain.
Hop on over to Henry Happened for the recipe and bar setup inspiration!