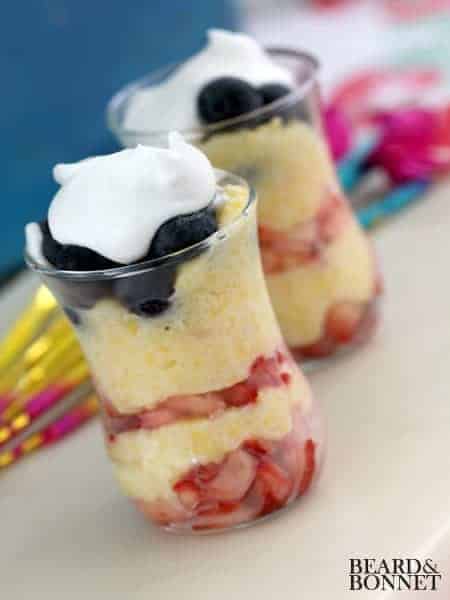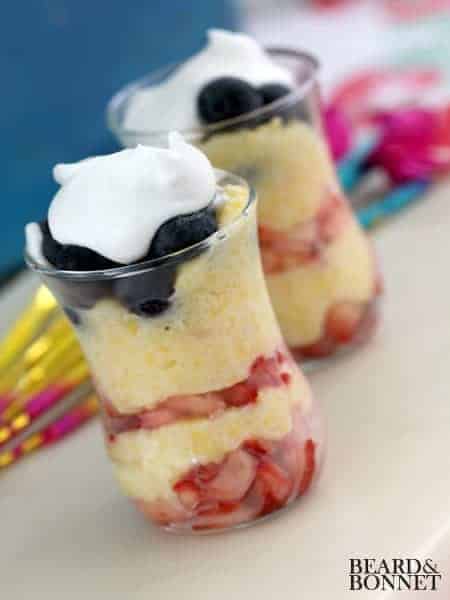 When I was young I was fascinated by my grandfather. He loved to fish and garden, he cooked a big breakfast every time we visited that still makes my mouth water thinking about it, and he always smelled like peppermints. I remember he had a tattoo of a pin-up girl on his calf that he had gotten in the army and I was always infatuated by it, maybe that is why I have my tattoos now. He had an infectious laugh, a tie collection that surpassed all others and a green thumb like you wouldn't believe. He and my grandmother had a small garden in the backyard and they grew everything from corn to tomatoes and when I stayed with them they would let me pick the veggies that we would eat that night for dinner. I didn't realize it then but, my grandparents were writing on the slate of who I would grow up to be. My love for food from seed to plate started in that small little backyard garden plot with my grandfather and my respect for those that serve our country started with him as well. My grandfather was stationed in Germany as a cook in the army when he was young. I wish that I had asked him more about the things that he saw and experienced but when you are a kid you just don't think about not having the time to ask all of the questions that you would like to know.
My dad recently gave me the coolest gift that I have ever received, a cast iron dutch oven that belonged to my grandfather. I can remember him using it when I was young. It needs a little cleaning up but, when I see it every day in the kitchen it inspires me to do more and to be more like him. If he were here today I would make him this little patriotic trifle, I would thank him for serving our country and I would be sure to ask him my ever-growing list of questions that I have for him.
Lastly, if you have ever served in any branch of the military thank you! Thank you for your sacrifice and for guarding our freedom.
Breakfast Polenta Trifle:(Gluten & Dairy Free)
2 cups Bob's Red Mill gluten-free Polenta
6 cups water
1 tsp. salt
3 Tbsp. butter
2-3 Tbsp. honey
¼ cup cashew cream, find the recipe here.
1 can of full fat coconut milk
2 Tbsp. powdered sugar
Fresh strawberries and blueberries
Vegan whipped cream:
The night before you would like to have this for breakfast place the can of coconut milk in the fridge to chill over night. In the morning be careful not to shake or tip the can when taking it out of the fridge. Open the can and carefully spoon out the top layer of opaque coconut cream that has gathered at the top of the can. Spoon into a mixing bowl. (Reserve the syrupy liquid in the bottom of the can and use in smoothies later, I added it to my Cashew Cream instead of water and it was delicious!) Add 2 Tbsp.powdered sugar to the coconut cream and whip with a whisk or a hand mixer incorporating as much air as possible. Whip until the consistency of whipped cream. Place in fridge until ready for assembly.
Breakfast Polenta:
Bring 6 cups of water and 1 tsp. salt to a boil over high heat. gradually stir in polenta. Reduce heat to low and simmer gently, stirring frequently to prevent sticking, until mixture is very thick (about 30 minutes). Be careful and use a long-handled spoon because the polenta pops and bubbles when it is hot. When the polenta is done cooking turn off the heat and stir in the 3 Tbsp.ofbutter, ¼ cup of cashew cream and the honey. Taste and adjust accordingly. The polenta should be sweet and creamy.
Assembly:
You can make a bunch of cute little parfait's like the ones pictured by layering fresh fruit and the breakfast polenta and topping with whipped cream. However, when no one is looking we like to use cereal bowls piled high with the polenta, smothered in berries and doused with coconut whipped cream. Gluttonous, I know but it really is that good! The warm polenta and the creamy coconut cream are so dreamy together with the crisp berries. This recipe makes enough for 8-10 servings of polenta. If you have left overs you can refrigerate the polenta and mix in a little almond milk to thin the polenta when you are ready to heat it up the next time.