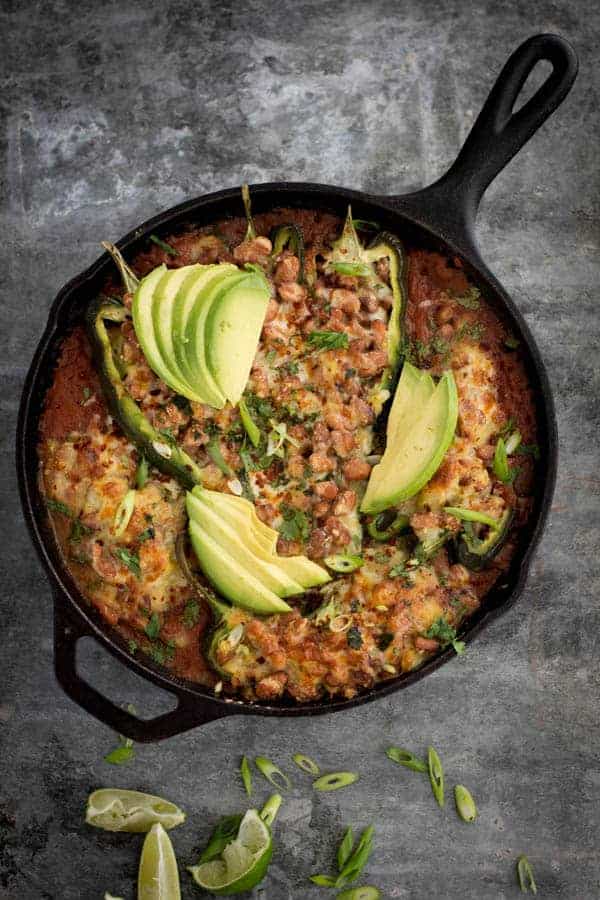 Hey there - it's fall!! At least, the calendar says as of yesterday that it is officially fall, but the temperature here in California is still screaming summer. I am past the point of caring though - my girlfriends and I had a celebratory last day of fall lunch together yesterday and decided that we will transition our wardrobes and wear our boots whether the temperature deems that we are ready or not!
For me, fall brings cravings of big hearty dinners and these Pinto Bean and Pepper Jack Stuffed Poblano Peppers are just that! If you love the flavors of tamales without the hassle of making them from scratch then go ahead and add these hearty peppers to your weekly meal plan. These peppers are stuffed with a mixture of creamy pinto beans, spicy pepper jack and cornmeal all seasoned to perfection with Massel Gluten Free Bouillon and Seasoning then baked in a fast and easy tomato sauce that will knock your socks off and keep you coming back for more!
These bad mama jama's are easy to convert if you are vegan, simply substitute a vegan pepper jack cheese that melts nicely for the dairy cheese we call for in the recipe.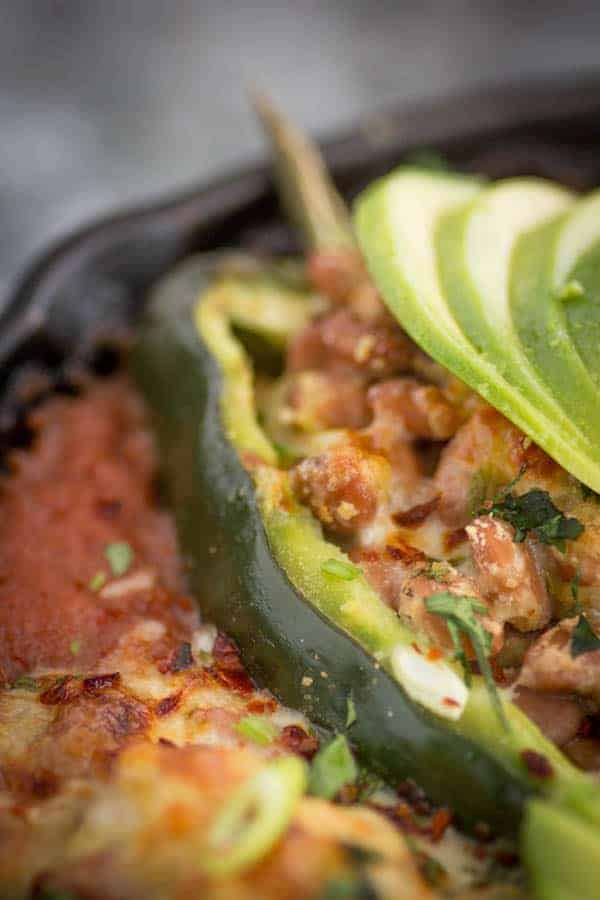 Go ahead, get to stuffing and get your fall on - no matter what the weather!
Get this recipe on the Massel website by clicking here!
[mc4wp_form id="7635"]