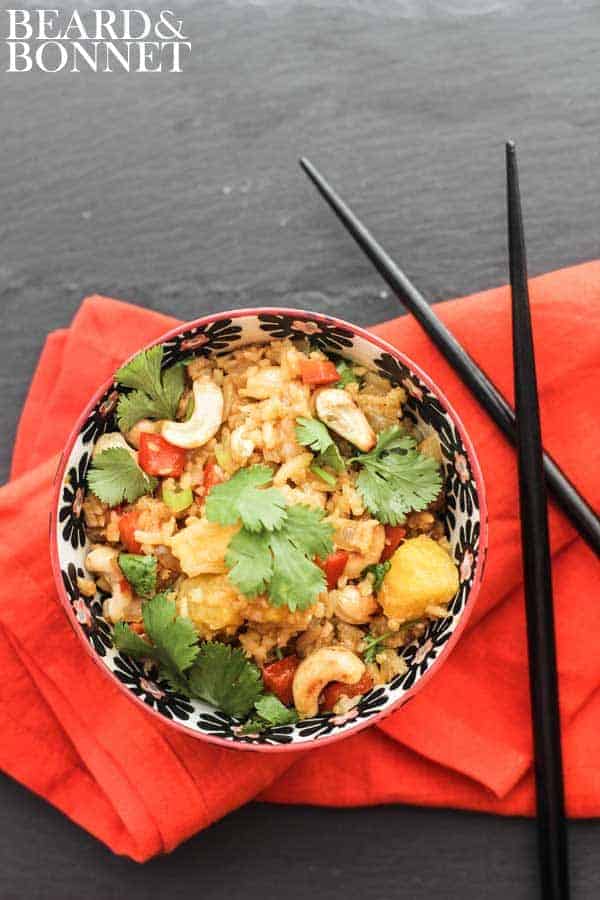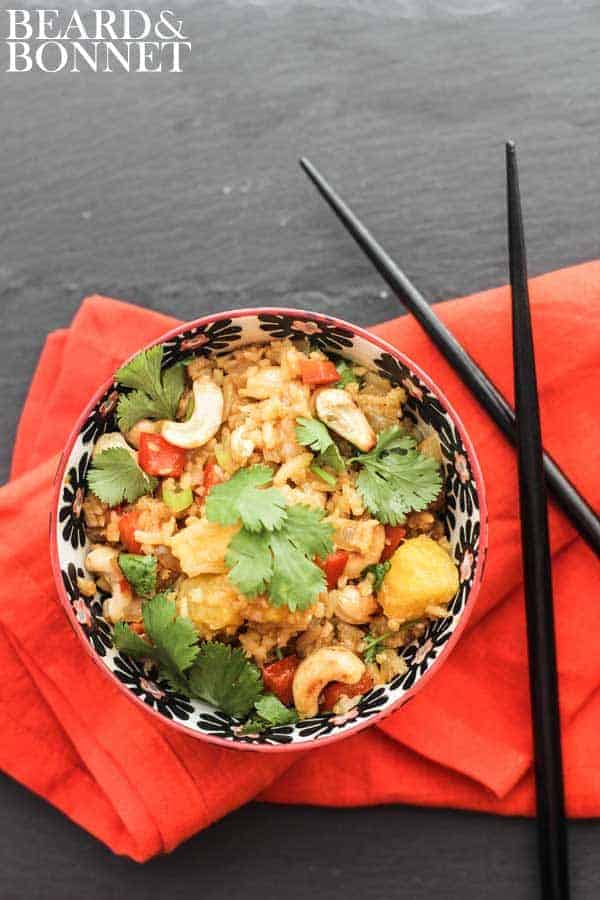 What a week friends, phew! I could not be more excited that the weekend is upon us. This week was the 4th week in a row that Todd had to hit the road and travel around the country. It's awful for all of us, especially Todd. I am fortunate enough to get to stay here with the kids, but the weirdest thing happens once they know he is gone. My dear sweet little angels gang up on me and turn into crazed lunatics! Please tell me I am not the only person this happens too. I was good for the first 3 weeks; I kept the kids on their toes while juggling work, school and the house. I stayed calm and I didn't let them see me get the slightest bit frustrated. This week however was a different story, I sort of wore my feelings on my sleeve towards the middle of the week and I cried in the kitchen!
The whole time I was crying like an infant into my sink of dirty dishes I was in my own head saying "What is wrong with you?! Man up lady!!!" I am not really sure what brought it on or even why I was crying, it was sad and maybe a little pathetic, but somewhere between toddler tantrums, potty training, and the preteen drama I lost my mind a little. So, to make up for being lame I made my kids their favorite takeout food; fried rice. This version is loaded with vegetables, toasted cashews, and my kid's favorite tropical fruit; pineapple. Because let's face it...when your mom is crying for no apparent reason over a sink full of dirty dishes you deserve your favorite food.
Can I just say that I am SO incredibly thankful that Todd has no more trips planned in the foreseeable future which means no crying in the sink for me and my kids will be back to their normal angelic selves! Have a great weekend B&B friends, I hope it's a great one for you.
[mc4wp_form id="7635"]
Print
Vegetable Fried Rice With Pineapple (Gluten Free & Vegan)
Author:
Prep Time:

20 mins

Cook Time:

9 mins

Total Time:

29 mins

Yield:

6

as a side dish

1

x
2 tablespoons

peanut oil, or other high temp oil of choice

1

clove garlic, minced

2 teaspoons

grated fresh ginger

1

yellow onion, finely chopped

1

red bell pepper, seeded and diced

3 cups

cooked brown rice

1 cup

cubed fresh pineapple

2 tablespoons

gluten free Tamari

½ cup

toasted cashews

2

green onions, finely chopped

½ cup

fresh cilantro, chopped
Instructions
Heat the oil in a wok over medium heat. Add the garlic, ginger, onion, and red bell pepper. Stir-fry for 4-5 minutes until the vegetables start to soften.
Add the brown rice and pineapple to the wok and stir-fry for an additional 3 or 4 minutes.
Remove the wok from the heat and stir in the Tamari and toasted cashews.
Garnish with green onions and cilantro to serve.
Notes
You can make this fried rice in a large cast iron or heavy bottomed skillet as well, but your rice may turn out softer in texture than traditional fried rice cooked in a wok.
Adapted from Taste For Life Magazine
Recipe Card powered by