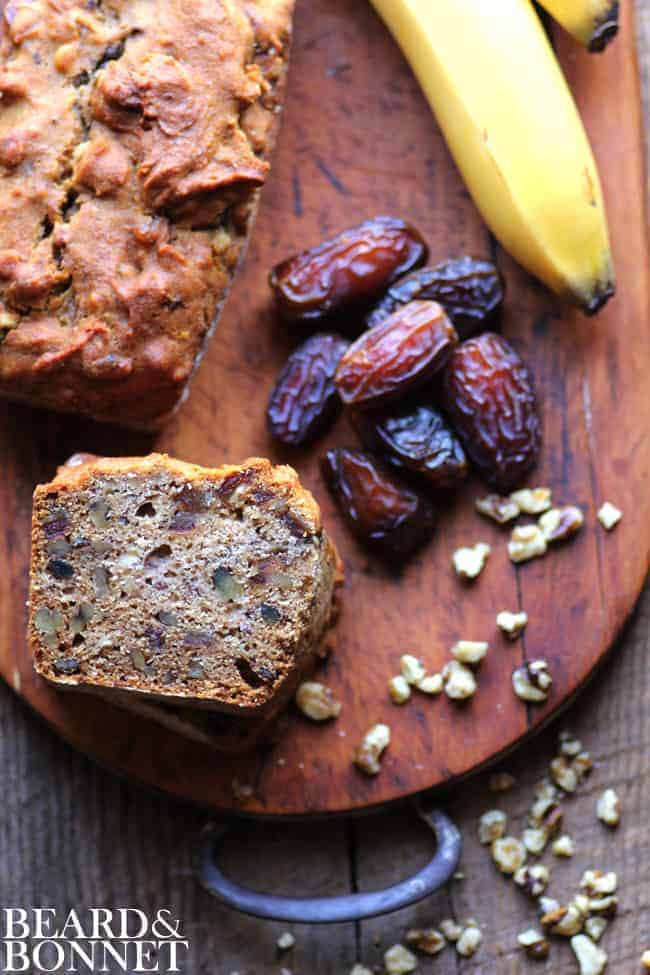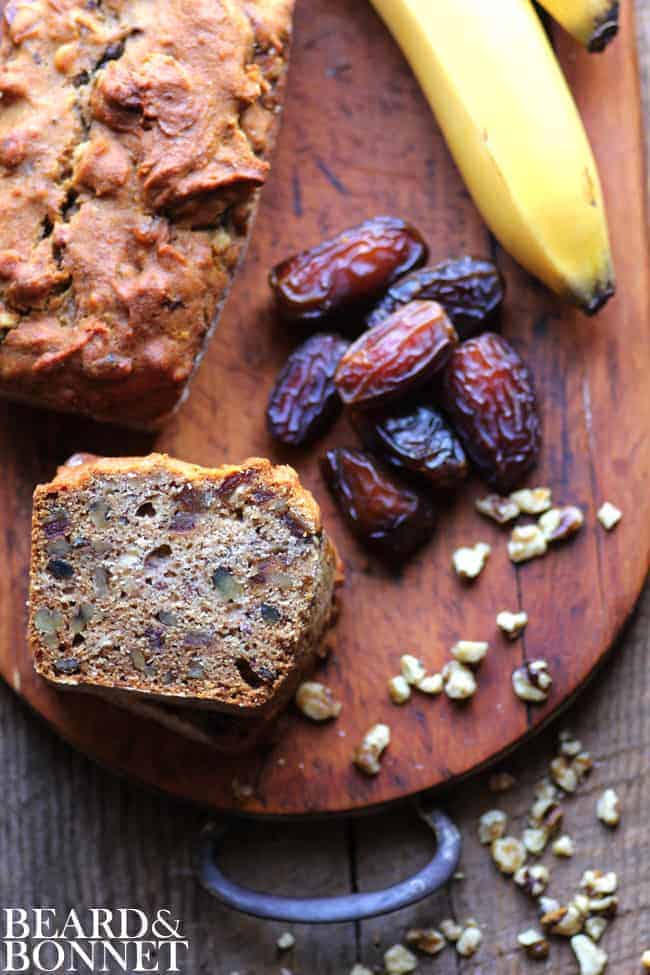 One of my favorite things about getting prepared for a move is going through all of our belongings and finding little gems that I had forgotten we had. Last week I set aside a few hours to go through all of my cookbooks and magazines. As I was flipping through the books and glossy pages of the magazines I tried to recall the last time I cooked from them...I was amazed that a few of them had actually made it in the last two moves, since I can't remember ever even cooking with them once. Anyways, in the back corner of my bookshelf, tucked away, I found my copy of Quick Vegetarian Pleasures by Jeanne Lemlin. I don't know how this book was ever forgotten about, and as I flipped through the worn, dog eared pages I realized that this book really was the start of my vegetarian cooking journey. Some may look at it with its penciled in notes on nearly every page and its water logged appearance as being a book that was badly abused, but I know different. This book has been loved and is more like an old friend than a book. It defined my cooking style and made vegetarian cooking seem doable at a point in my life where I had no clue where to even begin.
It's funny how things come full circle and now that I am completely comfortable in our vegetarian lifestyle, and can create a recipe without the need of my trusty old friend anymore we are once again on a new food journey that is equally if not more daunting. Next month will mark the one year anniversary of our gluten-free lifestyle, so much has changed for us and although the initial fear and uncertainty about what to eat and how to make it is gone...I am still learning and growing every day. It has been a year of "Aha" moments and frustrating ones too. At times it has seemed like I would never have the answers that I was looking for and almost always when I find the answer to one question I immediately have ten more new questions develop from the answer to that one.
I am proud of how far we have come as a family, I am grateful that our son is better, I am amazed that we never knew before that Todd had an intolerance to gluten, and most of all I am excited to see where we will be next year at our two year g-free anniversary. For now though, I decided to celebrate by converting one of my favorite recipes in this book to a tasty gluten-free version for my family.
Banana Date Bread
Makes 3 6 x 3-inch loaves or 1 9 x 5-inch loaf
Adapted from Quick Vegetarian Pleasures
Earth Balance for greasing pan
1 cup Better Batter or other g-free all purpose flour
⅓ cup coconut flour
1 tsp. baking soda
½ tsp. baking powder
¼ tsp. salt
½ tsp. cinnamon
¼ tsp. ground cloves
¼ tsp. nutmeg, freshly grated
1 cup fresh Medjool dates, chopped and pitted
1 cup walnuts, finely chopped
½ cup sunflower oil
½ cup honey
4 large eggs
1 cup mashed banana, about 3 small bananas
1 tsp. vanilla extract
Preheat the oven to 350°F. Grease and flour baking pan/pans and set aside.
In a large mixing bowl combine the flours, baking soda, baking powder, salt, cinnamon, cloves, and nutmeg. Stir in the dates and walnuts.
In a separate small mixing bowl, beat the oil and the honey until smooth. Beat in the eggs, banana, and vanilla until thoroughly combined. Pour the wet ingredients into the dry and stir until evenly moistened. Scrape the batter into the prepared pan/pans.
Bake for 50-70 minutes, depending on pan size, until a knife inserted into the center of the loaf comes out clean. *If the loaf begins to get too dark on top before it is cooked through in the center cover with a sheet of aluminum foil and continue cooking. Let stand on a wire rack at least 10 minutes before removing from the pan. Cool completely before slicing, about 2 hours. Store loaves wrapped tight in plastic wrap in the refrigerator. *I used 3 small loaf pans instead of one large one so that the bread would last longer. If you plan on eating it pretty quickly feel free to make one loaf.
We are happy to have shared this recipe at the Gluten-Free Friday's link up party hosted by Vegetarian Mamma! Hop on over to find more great gf recipes.