I know it's a weird topic to talk about on a food blog, but I have decided to find out where I come from. You see, I often wind up in conversations with people about where they grew up, their heritage, and their ancestry. I am intrigued when people know that their family descends from a far away land or that they are part Irish and part Italian. Inevitably the conversation turns to me and we talk about how I am adopted and don't really know any of my history except for the history I have made for myself the last 36 years.
I don't know how this conversation always pops up around me other than it must be a sign from the universe telling me to seek out an answer for myself. I have had a million and one moments since I learned that I was adopted that I wondered what it would be like to know my own history, but until now I have always chickened out or gotten distracted by life.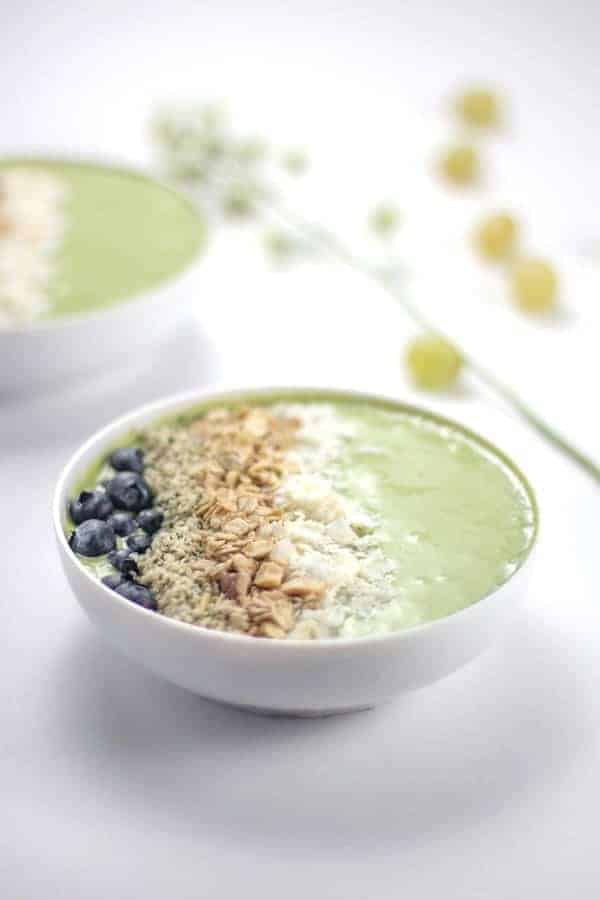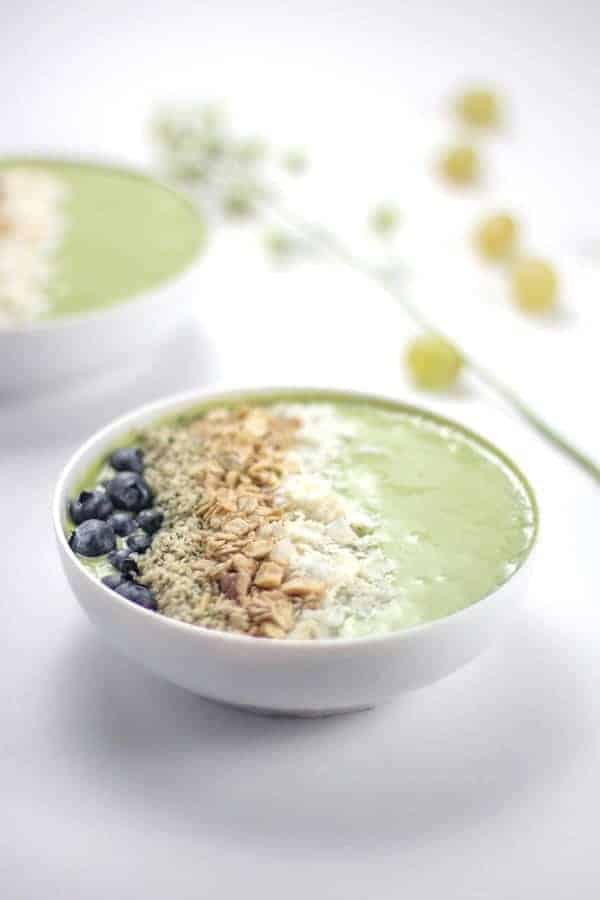 Once I had children of my own, finding the answers to all of those questions started to feel even more important. It was amazing to me how my children automatically did things like I did. They both sleep in the same position I do, they have my laugh, and my eyes. I hadn't ever really known what that was like before they came along. Sure, I do things like my adoptive parents because I grew up with them and was raised in their household, but to just do it...from the very beginning because it is a part of who they are...that was amazing to me!
So, I decided that if I made the decision to share my journey here it may not be quite so scary. It will be more like a project - an in depth series of sorts that will not only answer my questions, but just might help someone else at the same time. So, I hope you don't mind, but I am taking you on this journey with me. I won't bombard you with updates only the important (AKA: interesting) stuff.
In case you are wondering how the heck a smoothie bowl ties into finding myself it's actually pretty simple. I had this notion in my head that I hated green liquid things. Juice, smoothies, cocktails - you name it. If it was green it wasn't passing these lips. That was until last year when my friend Tess introduced me to her Taste's-Like-Ice-Cream Kale Shake. It totally rocked my taste buds and changed the way I looked at green drinks. Since then I have come up with a few green drinks of my own, but this smoothie is by far the BEST!  This is the green smoothie for people who hate green smoothies. I make a portable smoothie version of this recipe for Todd every morning before work, but on the weekends I add a few extra ingredients to thicken up the smoothie, top it with all sorts of goodness and turn it into a delicious breakfast that is delicious, beautiful, and filling enough to keep us going strong until lunch. Today I am sharing the recipe for both, because I know you will love them as much as we do!
Print
Brilliant Green Smoothie
Instructions
Combine all of the ingredients in the order listed into a high speed blender and process until smooth.
Recipe Card powered by