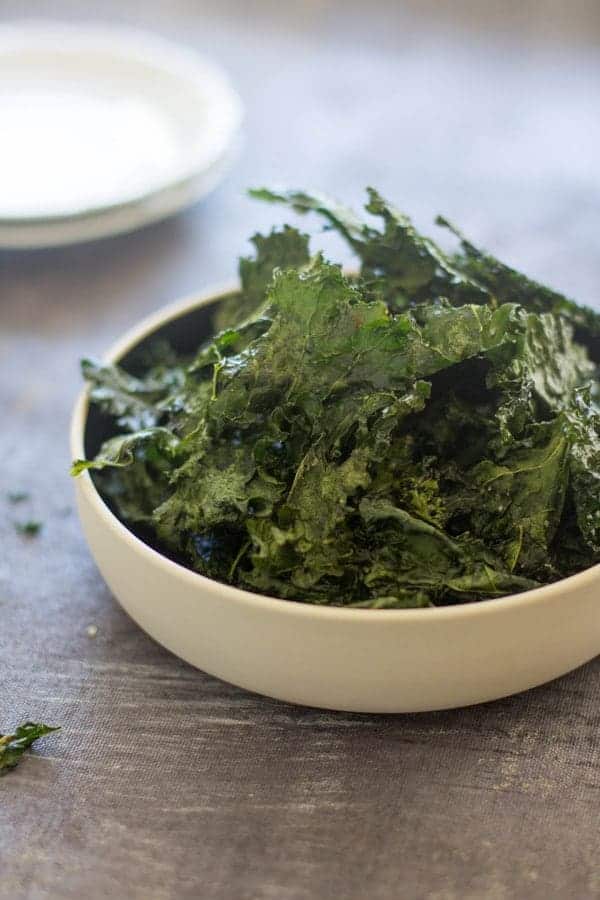 I am pretty sure we have had multiple conversations about my obsession with kale chips. One of the first tutorials we ever created was titled "How to Make Crispy Kale Chips" and it is still one of our top searched recipes on the site today!
I am always searching for new ways to improve upon my family's favorite kale chip recipes - I have stuffed them into tacos, sprinkled them over popcorn and probably served them along side our dinner WAY more than I should admit, but we love them!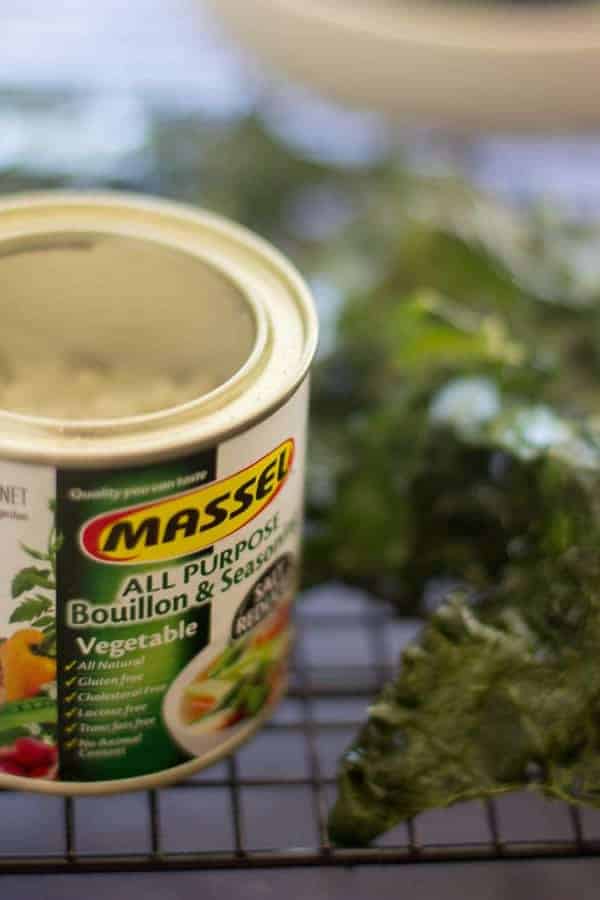 A few weeks ago I told you about our exciting partnership with Massel. It's safe to say that I am now officially obsessed with their All Purpose Bouillon & Seasoning Granules. (I feel like I can tell you this without judgement...I carried some with me in a baggie on our last road trip to season my food. That's obsessed right?! )
Naturally, my family's favorite kale chips had to be put to the test using my new go-to seasoning and let me tell you, it was a HUGE hit! Super easy to make, good for you and it doesn't get much better than seeing your kids curled up on the couch together after dinner with a big bowl of kale chips and their favorite movie.
You can find this recipe on the Massel website by clicking here!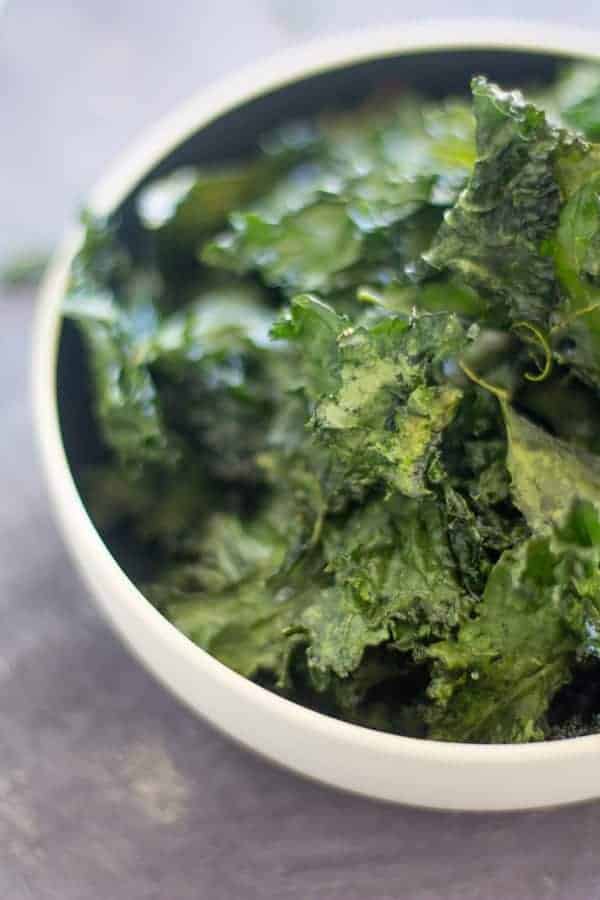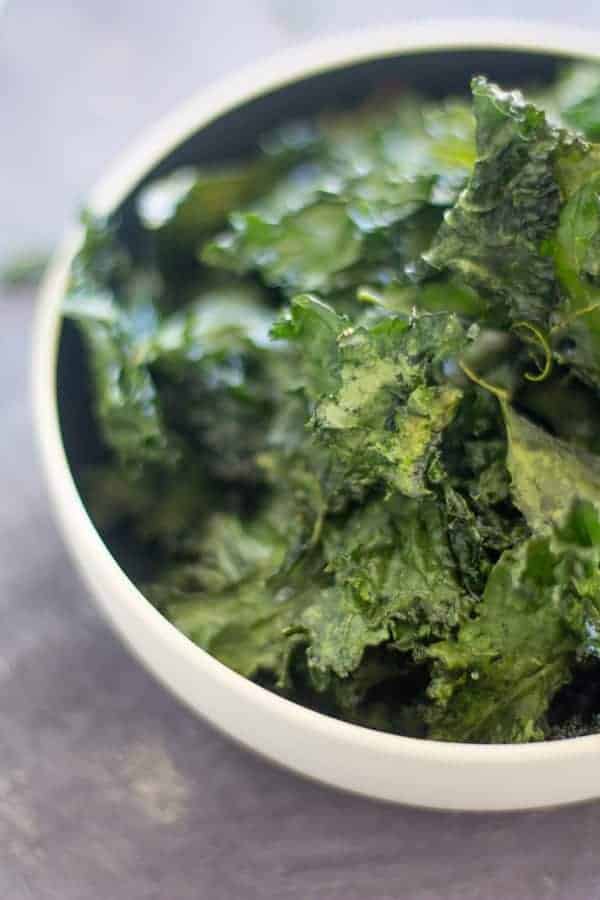 [mc4wp_form id="7635"]
Compensation for this post was provided by Massel. Opinions expressed here are my own.