I am so happy to have Meghan of eat.live.make and Lacy & Meg GF guest posting here today! Meghan was one of the first people that reached out to me when I began blogging last year, and even though we have never met in person I feel like she is a dear friend. Her words of encouragement always mean so much to me. Over the past year she has bravely shared her story with her readers about her health issues and the impact that gluten has had on her and her family's life. I have laughed with her, cried with her, and even sat on pins and needles as she endured days of testing at the Mayo clinic this year to hopefully find answers to her ongoing health issues. I am extremely excited about her newest project with Lacy Wright, AKA, Gluten Free R.D. and couldn't wait to have the opportunity to share their site with you here in my first ever Spotlight on B&B. Take a moment and visit their new site, check out their e-book, and even share your own story for a chance to be featured on their site.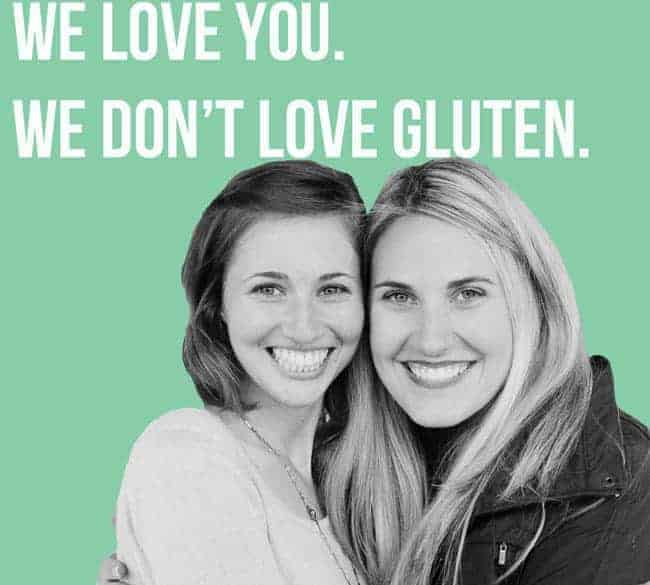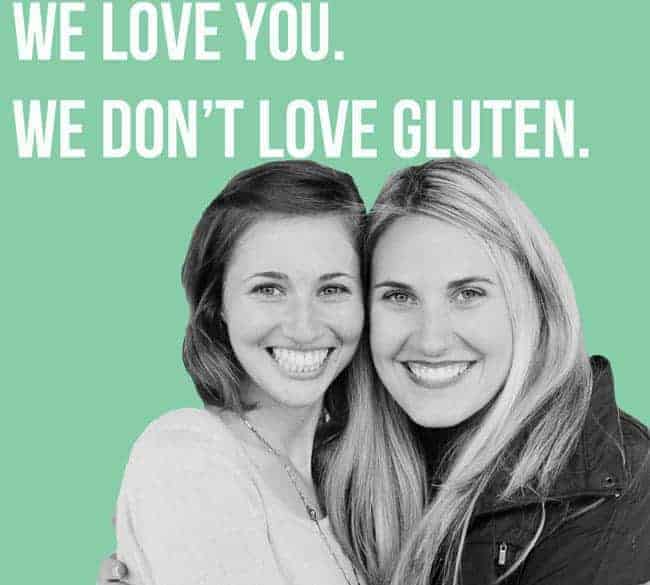 I am so excited to share my latest project with you all here on Beard and Bonnet! Lacy and Meg GF is all about connecting the gluten free community with valuable information to help them live a healthy and happy gluten free lifestyle!
Our biggest goals is to create a network and a gluten free community so that no one feels alone or without the information they need in their gluten free journey. We will be sharing delicious recipes and stories from fellow Celiacs living without gluten in their lives, sound and reliable education shared from Lacy Wright, R.D., lots of free printables, and product reviews.
Our biggest accomplishment, Living Gluten Free: The Basics e book is going to be released later this month! You can sign up for our e-mail list to be notified AS SOON as it hits the interwebs!
Please come by and learn more about us, and participate in our community by sharing your story, or sharing some of your delicious recipes with Lacy and Meg GF!