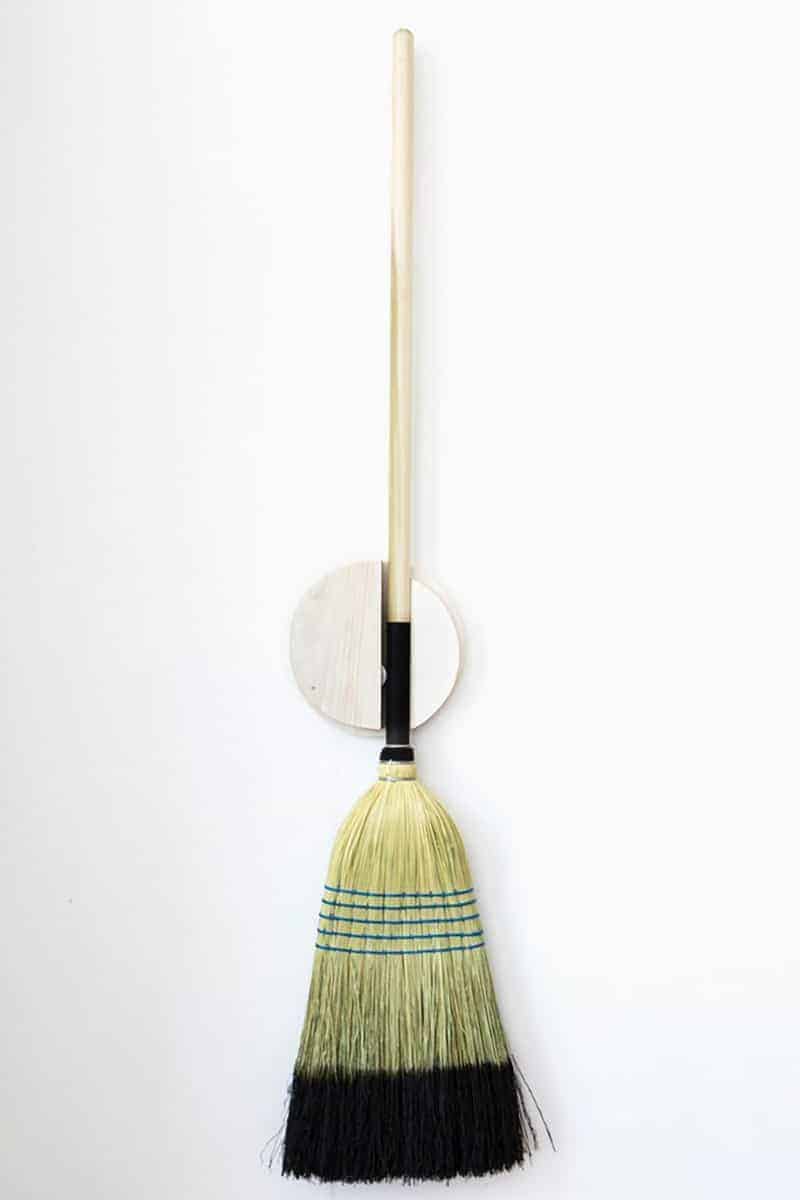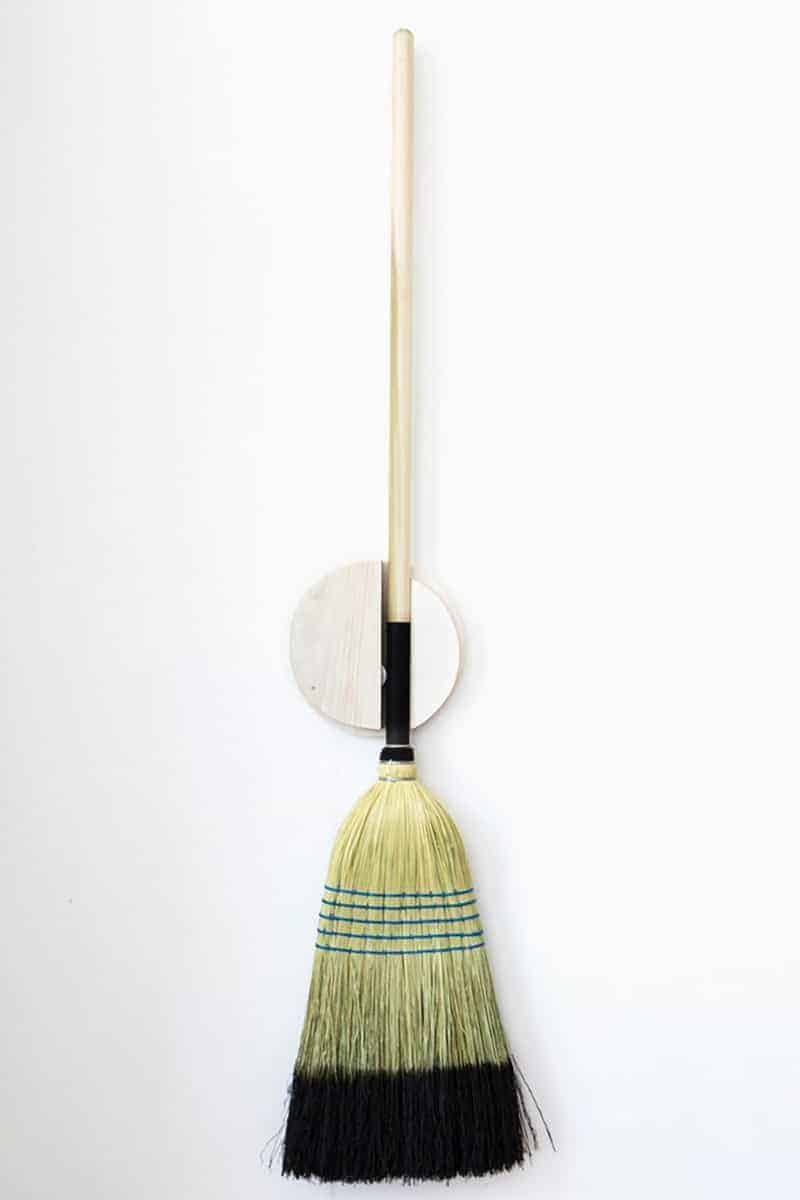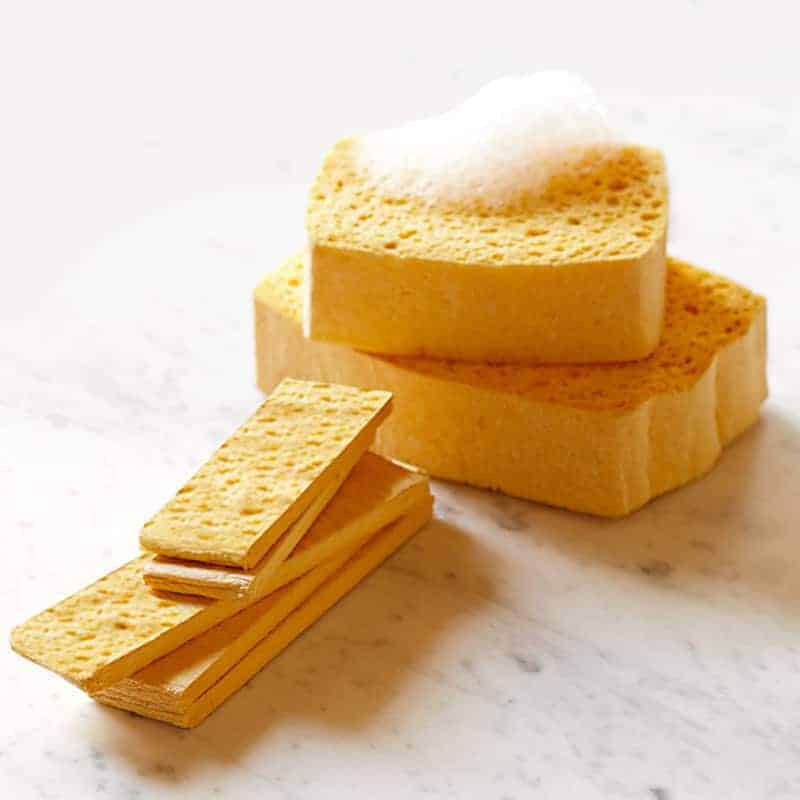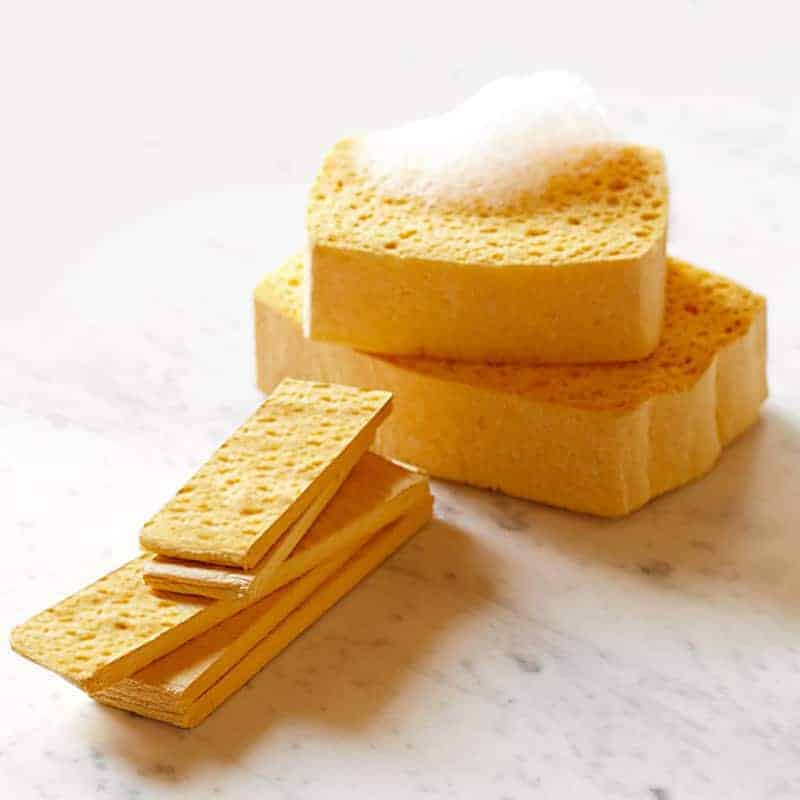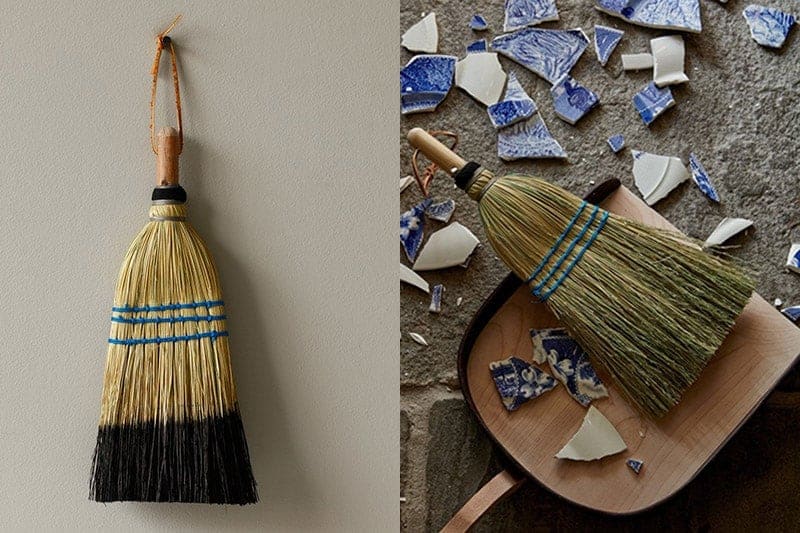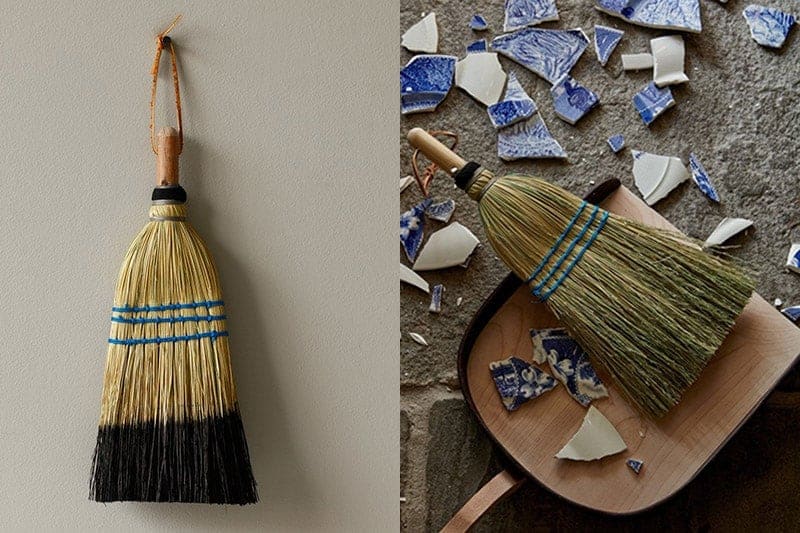 Be still my heart. These handmade brooms are not only sturdy and useful but simply stunning! Just look at them! From cleaning up cheerios to broken glass, I'm constantly using a handheld broom and dustpan. Leave that cheap plastic dustpan and broom under the sink (or just get rid of them completely), because this duo puts the chic in cleaning.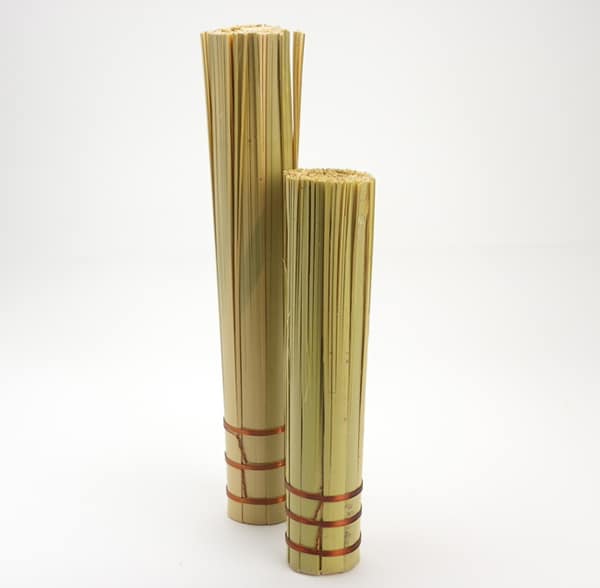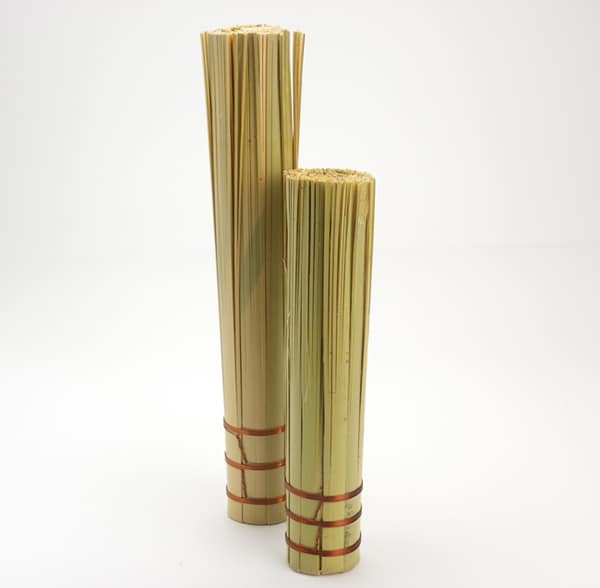 Ruhlman
|| Bamboo Pot Scrubber  $9.95
This bamboo pot scrubber is our favorite kitchen cleaning tool ever! It's inexpensive and it rids all kinds of pot, pan, crockery and Pyrex dish of baked on food. You know, the tough stuff like eggs, crusty cheese and gooey dough that would otherwise gum up sponges.  This scrubber takes it right off and rinses clean!  It's made especially for woks and cast iron pans so you don't have to use soap and ruin a good seasoned surface, but they're great for all kinds of cleaning jobs no matter what the surface is.
(Visited 2 times, 2 visits today)