Whether you love it or loathe it, cleaning is one of those things that just has to get done...all the time. My time spent at home these days is spent either making a mess or cleaning one up. Having the right cleaning supplies makes it a little less of a chore. Instead of dreading this constant chore, I've learned to enjoy cleaning my house. Honestly!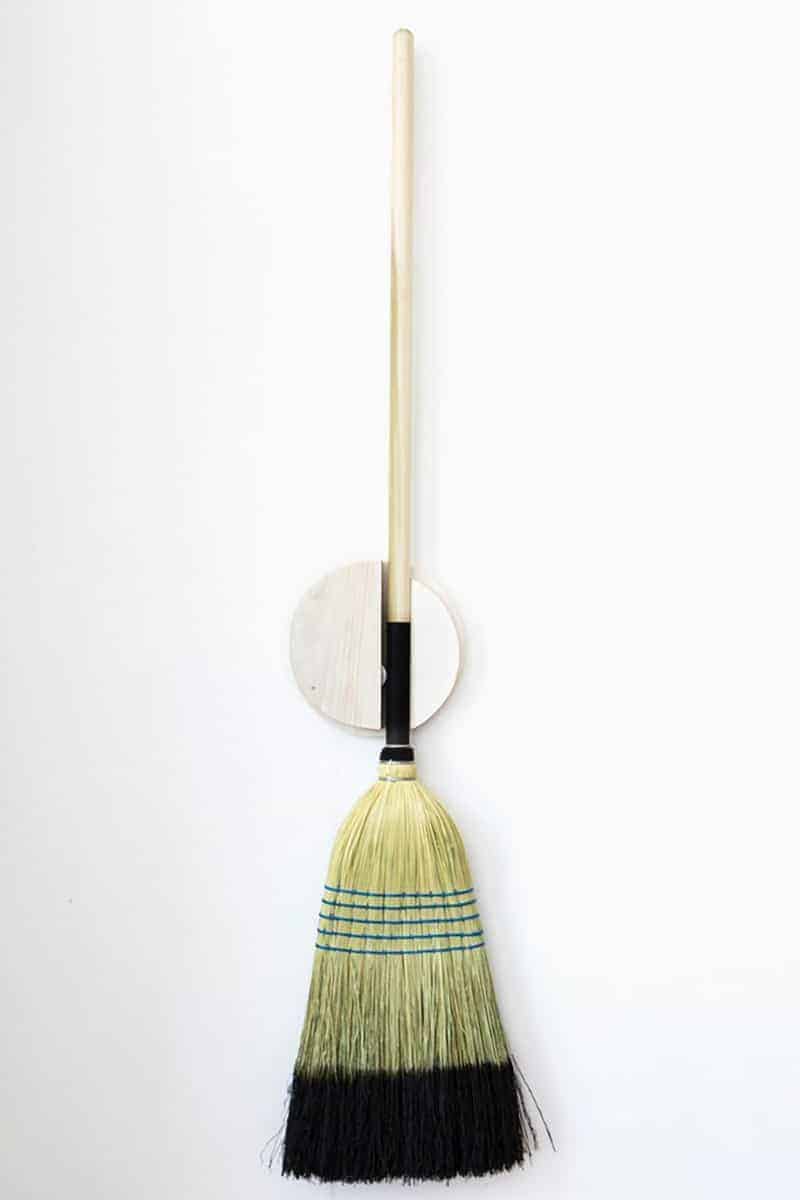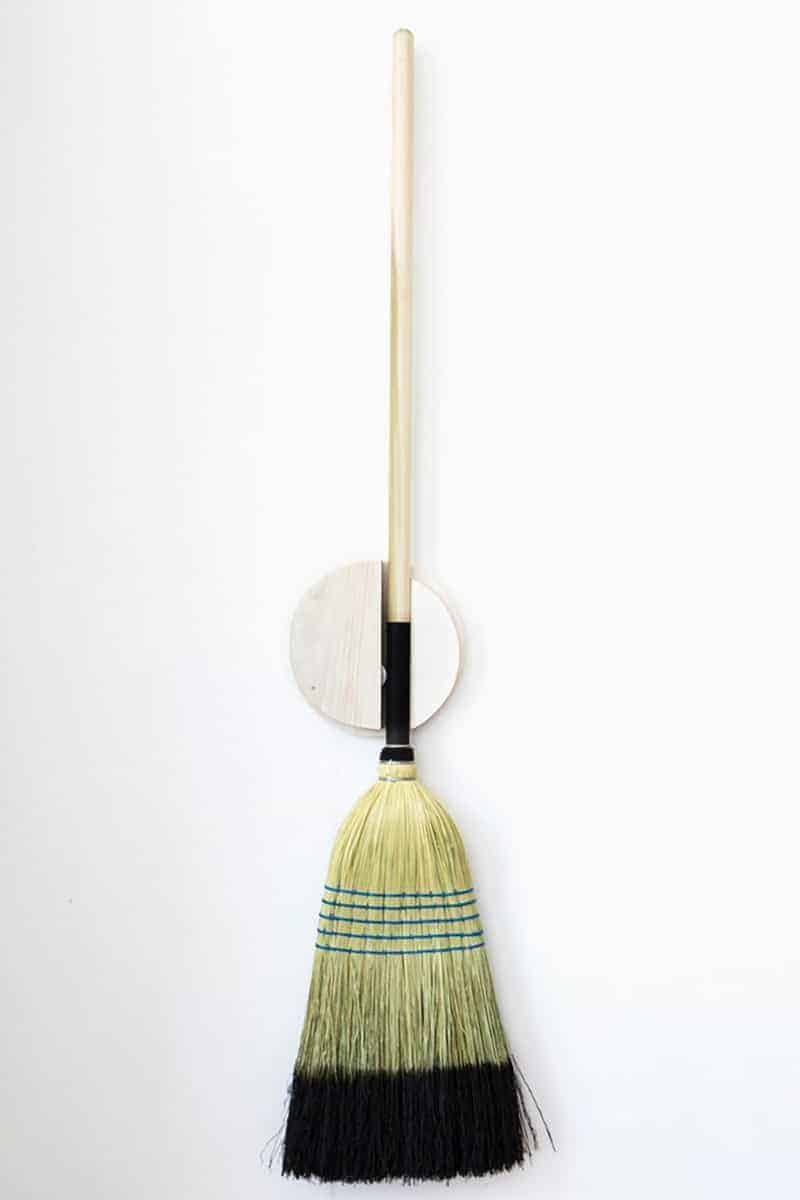 I look at it like a collection of little victories. The feeling I get when I look at the floor after breakfast, not good. But then I do a super quick sweep and aah, what a difference. There's a win! I try to wash all the dishes before bed because waking up to an empty sink... Although short-lived, is a total win.  Maybe it's the instant gratification, but staying on top of the daily chores makes me feel good, dare I say productive even, and I'd say that's another win. 
Obviously, cleaning supplies are essential, so why not take the opportunity to let your personality shine. I mean if you're going to be dancing around your kitchen with the same broom every night, it might as well be nice to look at. 
Common Good || All Purpose Spray $8
We all want a clean house but is it really worth breathing in all of those horrific chemicals? Lucky for us, this All Purpose Spray is free of synthetic fragrance, phthalates, optical brighteners, dye, chlorine bleach, and ammonia. It's plant based and scented with 100% pure essential oils like bergamot, lavender and tea tree. Clean on so many levels!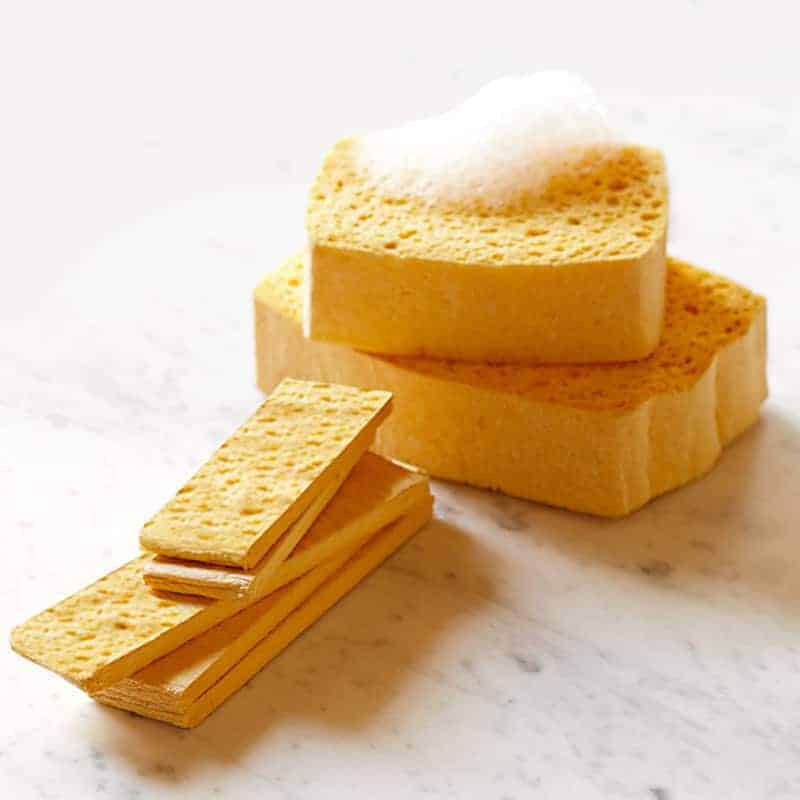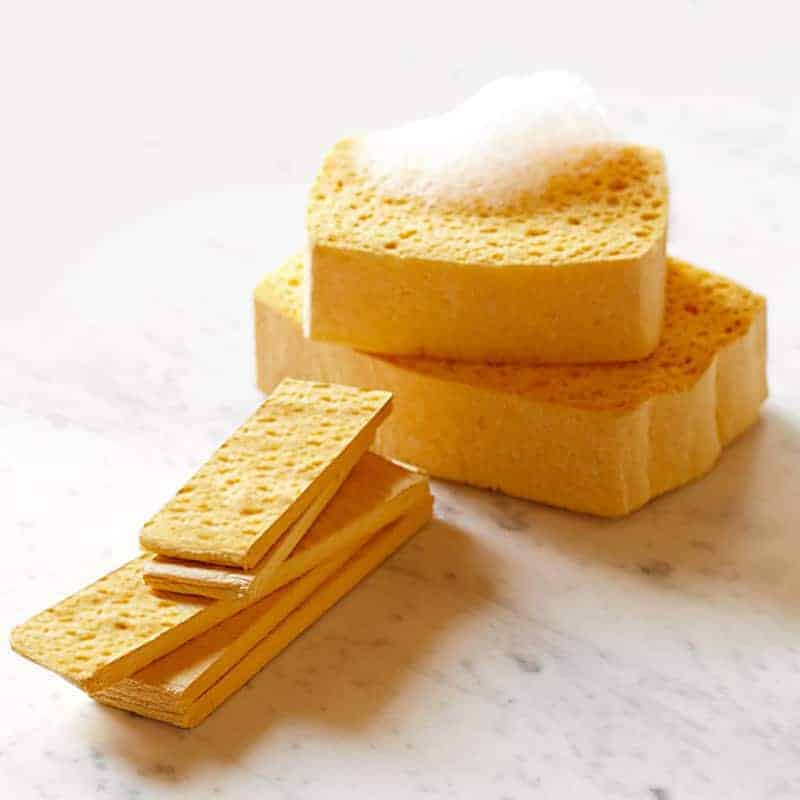 Williams-Sonoma  || Pop-up sponges $17/6
Sponges are an essential cleaning tool. So essential, in fact, they are usually left in the sink for everyone to see. So why not make them worth looking at? These pop-up sponges are brilliant (hello under sink storage solution) and come in fun, bright, cheery colors (or natural, if that's your thing). I don't know about you but a fun sponge makes that stack of dirty dishes at least slightly less menacing.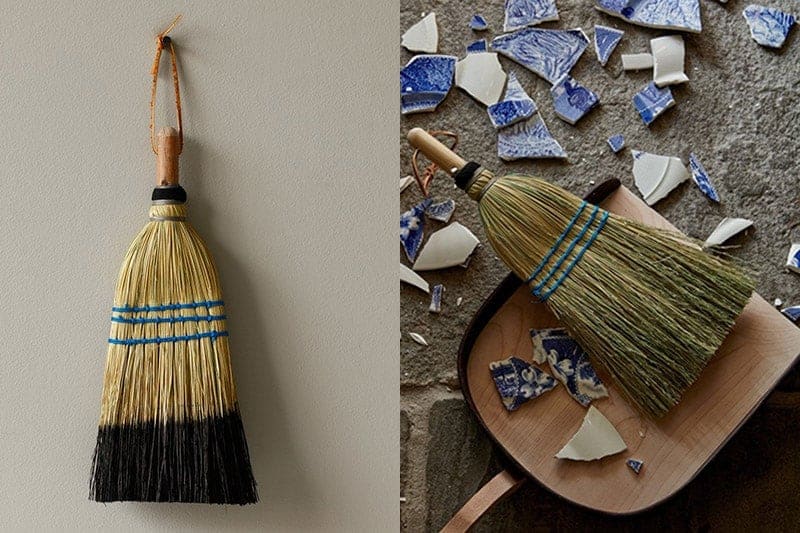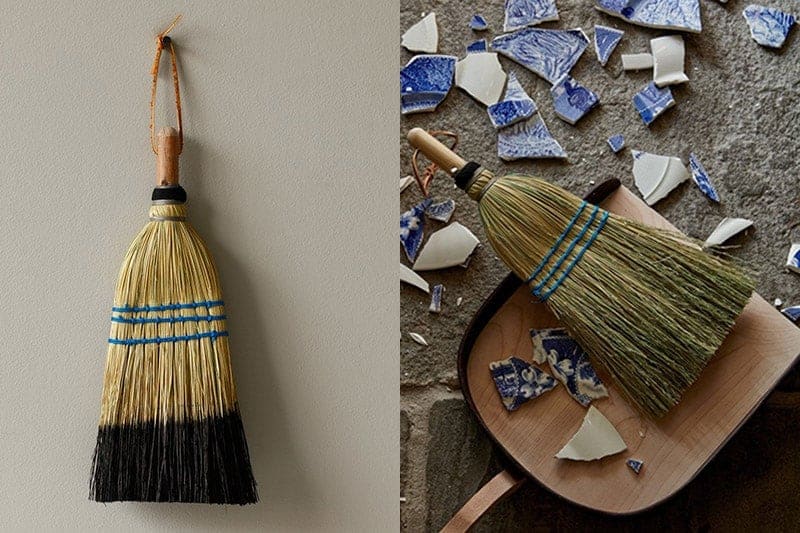 Lostine || Whisk Broom $28  &   Lostine || Belmont Dustpan $95
Be still my heart. These handmade brooms are not only sturdy and useful but simply stunning! Just look at them! From cleaning up cheerios to broken glass, I'm constantly using a handheld broom and dustpan. Leave that cheap plastic dustpan and broom under the sink (or just get rid of them completely), because this duo puts the chic in cleaning.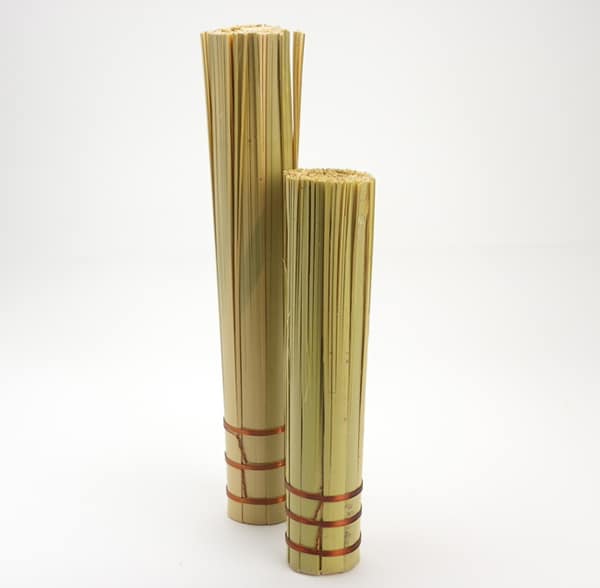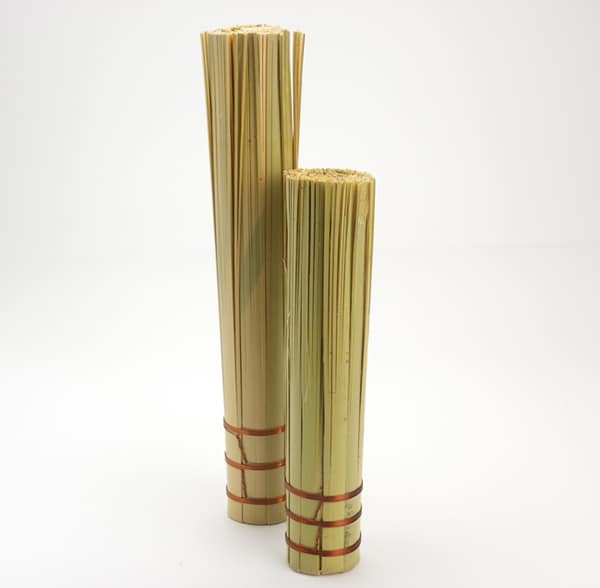 Ruhlman || Bamboo Pot Scrubber  $9.95
This bamboo pot scrubber is our favorite kitchen cleaning tool ever! It's inexpensive and it rids all kinds of pot, pan, crockery and Pyrex dish of baked on food. You know, the tough stuff like eggs, crusty cheese and gooey dough that would otherwise gum up sponges.  This scrubber takes it right off and rinses clean!  It's made especially for woks and cast iron pans so you don't have to use soap and ruin a good seasoned surface, but they're great for all kinds of cleaning jobs no matter what the surface is.
Want to be a part of our online community outside of the blog? It's easy!! All you have to do is follow @THISMESSISOURS on FACEBOOK, INSTAGRAM, TWITTER, YOUTUBE, or PINTEREST to see cooking demos and peeks into our day to day life.