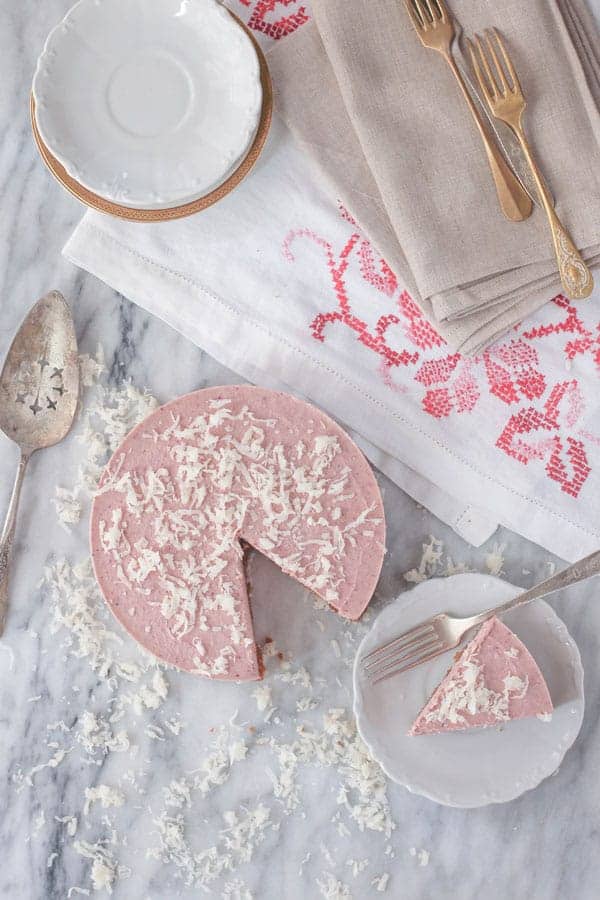 With Thanksgiving only a few short weeks away I am putting the final touches on our holiday menu, stocking up on non-perishable items that I need for our feast and dreaming about festive table settings! For the first time in a long time, we are actually celebrating Thanksgiving at home this year and I really want it to be perfect. While my menu is almost complete, I am still torn about what dessert to serve.
I have finally narrowed it down to 5 Thanksgiving worthy gluten free desserts as options, now I just have to pick one. Wish me luck!
No Bake Cranberry & Ginger Cookie Ice Box Cake || I don't know about you, but my oven is prime real estate on Thanksgiving. I barely have enough time (or room) for the necessities to all get their turn in the hot box, much less adding baked desserts into the mix! This Cranberry & Ginger Cookie Ice Box Cake will solve all of your feast prep dilemmas and it tastes amazing too. Make this cake the weekend before the holiday, wrap it tight and store it in the freezer. Transfer the cake from the freezer to the fridge about 45 -60 minutes before you are ready to serve.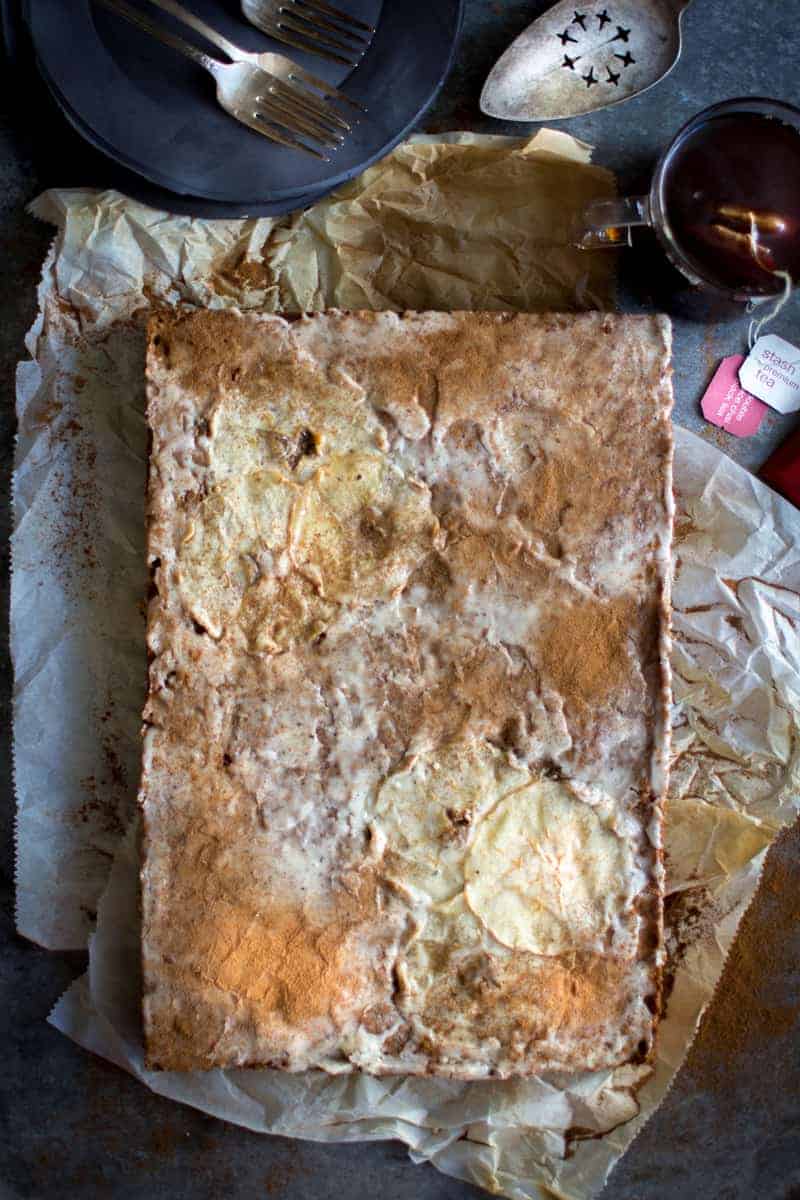 Chai Spiced Apple Sheet Cake || I love the looks of this sheet cake, not to mention that although it looks pretty impressive, this is one of the easiest cakes I have ever made. Honestly, you don't even need an electric mixer for this one! This cake isn't fussy at all and can even be baked the day before your feast, so you can check dessert off of your T-day to-do list.
Cranberry, Ginger, and Coconut Bundt Cake || It's a fact, people go gaga for a good looking bundt cake! Besides the flavor, the best part about this cake is that it stays moist and completely decadent for up to 3 days covered at room temperature. Just decorate this baby the morning of your feast!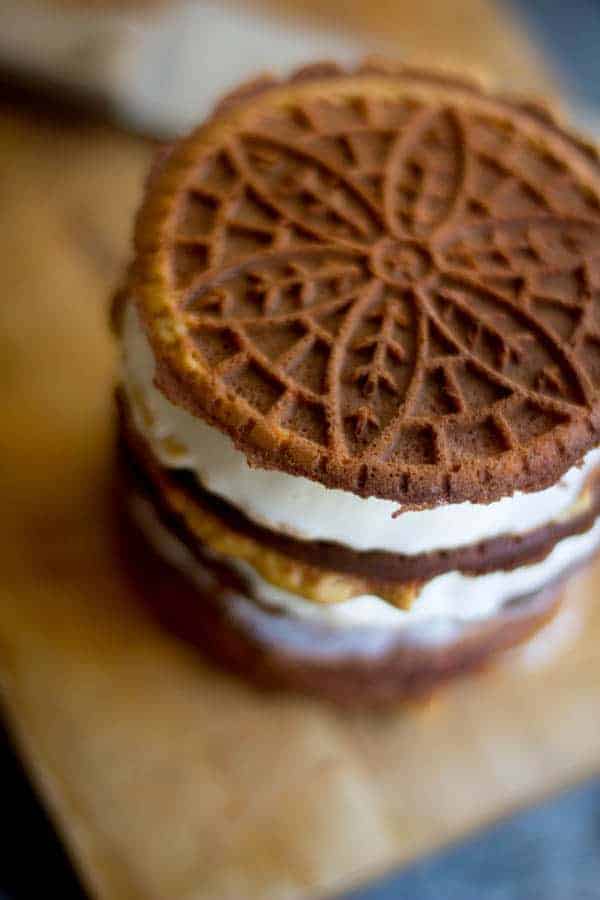 Pumpkin Spice Pizzelle Ice Cream Sandwiches || This may be a no-go for those of you in colder parts of the country, but here in LA we are in the middle of a record-breaking heat wave! I mean, who the heck wants to bake when it is 95° outside? Not this girl!
Apple Brown Butter Blondies || I love serving up unexpected desserts at holiday gatherings like apple brown butter blondies served ala mode! Sure pie is great and honestly ,you should probably have one of those on hand too for your guests that are Thanksgiving purists, but no one will forget the year you served up warm decadent blondies smothered in ice cream. No one!!
(Visited 1 times, 1 visits today)