Fall Recipes
My favorite Fall recipes
The leaves are beginning to fall, there's a chill in the air, and I am SO READY to dig into my favorite fall recipes! Whether you're prepping for a little holiday get together, or just want something delicious to go with your spooky Netflix playlist, I've got you covered! Here are all of my favorite Fall holiday recipes!
Fall Recipes (Breakfast):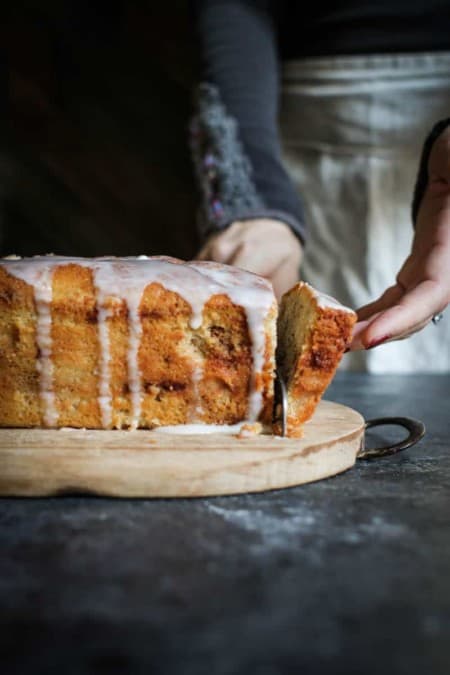 Gluten Free Apple Fritter Bread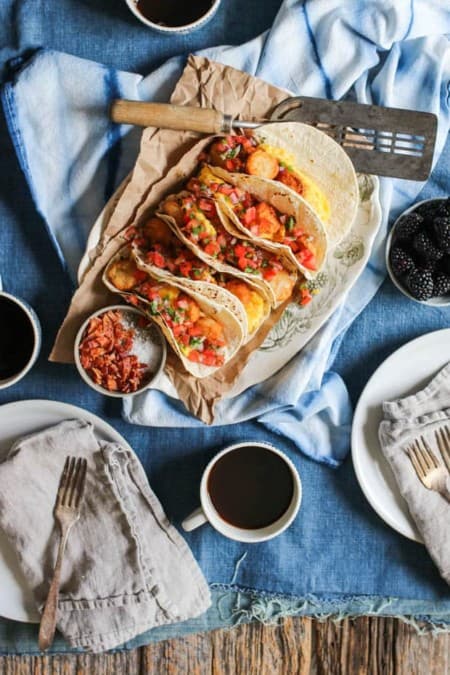 Easy and Delicious Breakfast Tacos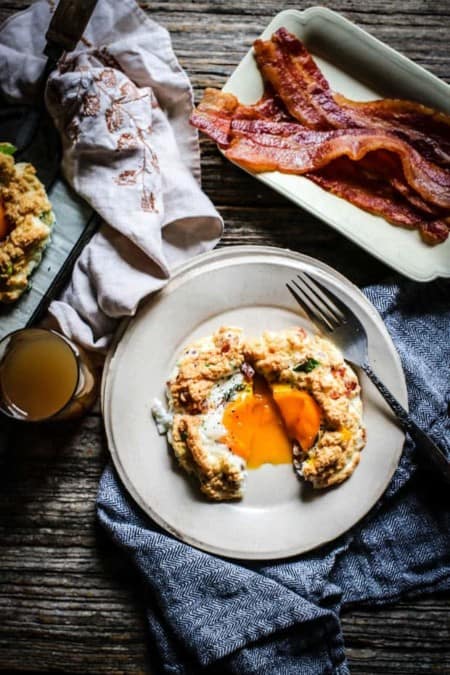 Cloud Eggs with Bacon and Scallion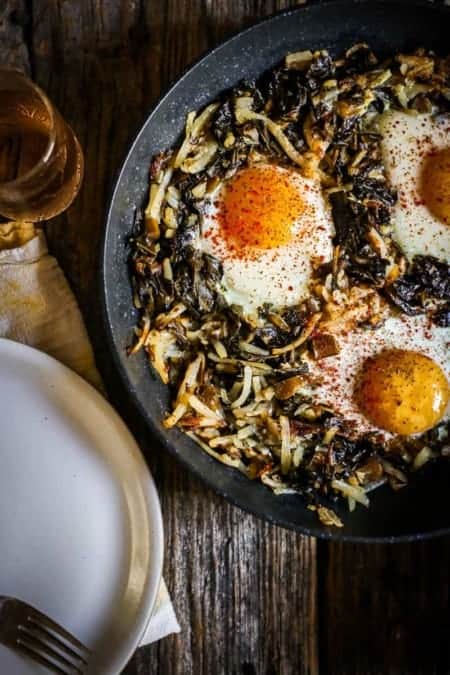 Country Collard Greens Hash Breakfast
---
Fall Recipes (Lunch + Dinner):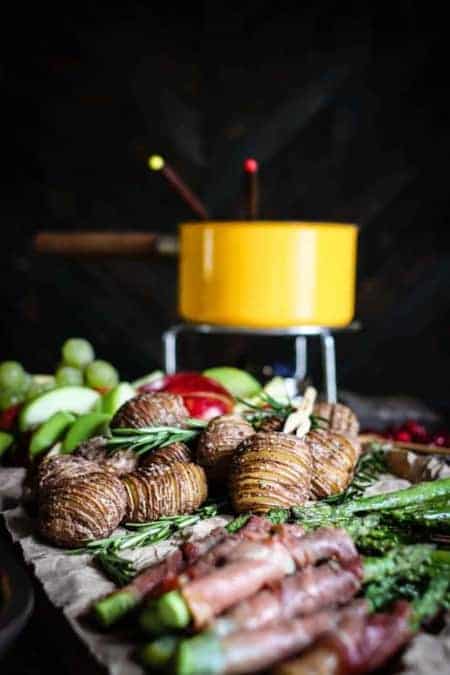 Holiday Cheese Board with Fundue and Potatoes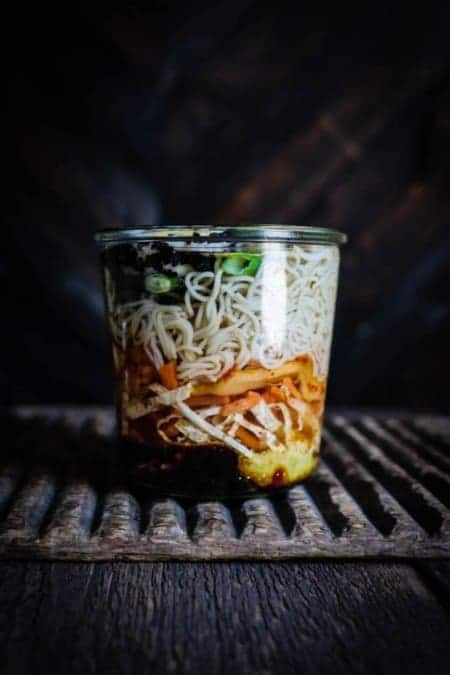 Fast, Easy + Delicious 'Instant' Ramen Noodles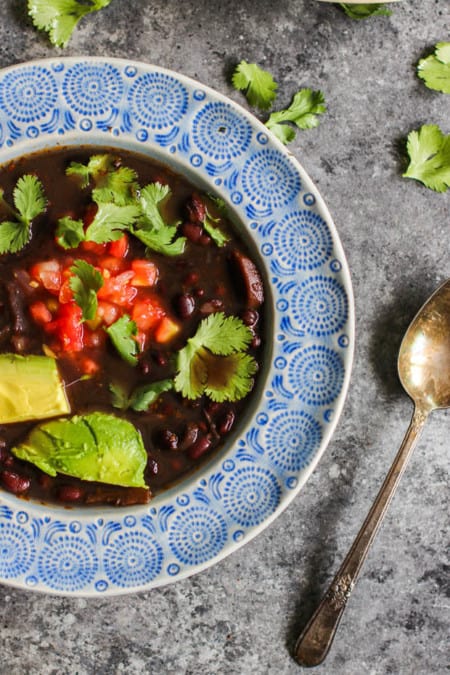 Instant Pot Black Bean Soup Recipe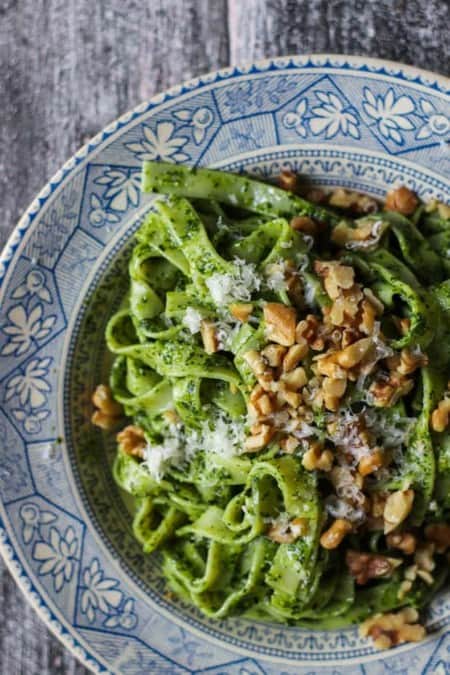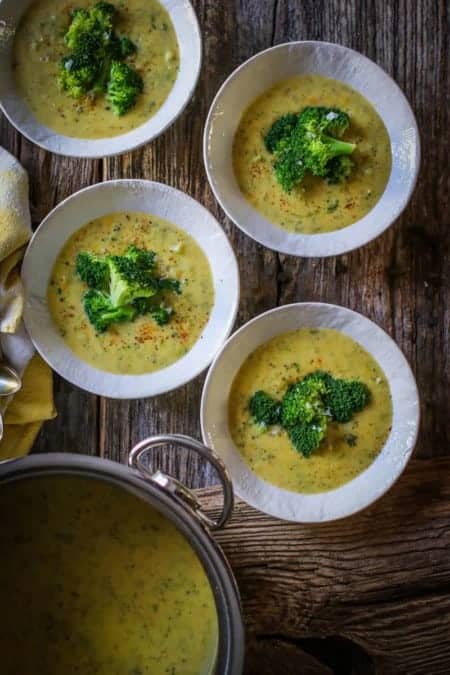 Creamy Broccoli Cheddar Soup Recipe
---
Fall Recipes (Cocktails):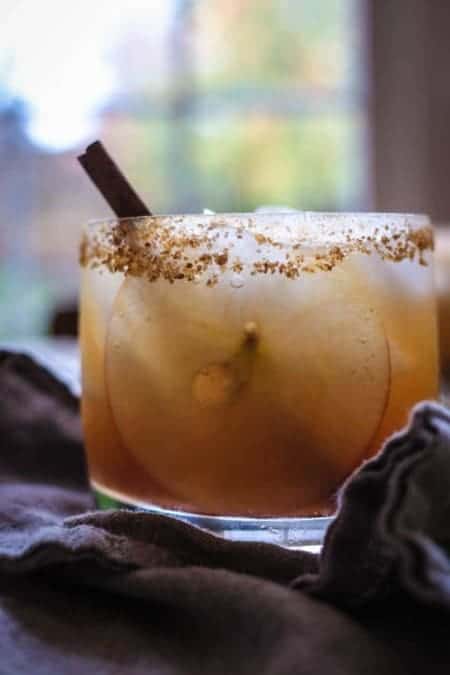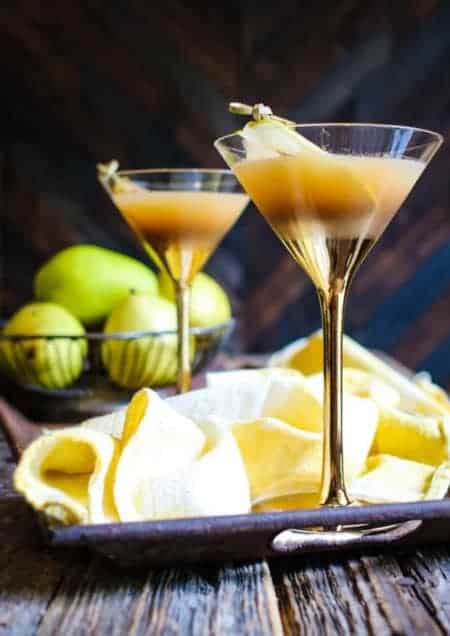 Roasted Pear Martini Cocktail Recipe
---
Fall Recipes (Dessert):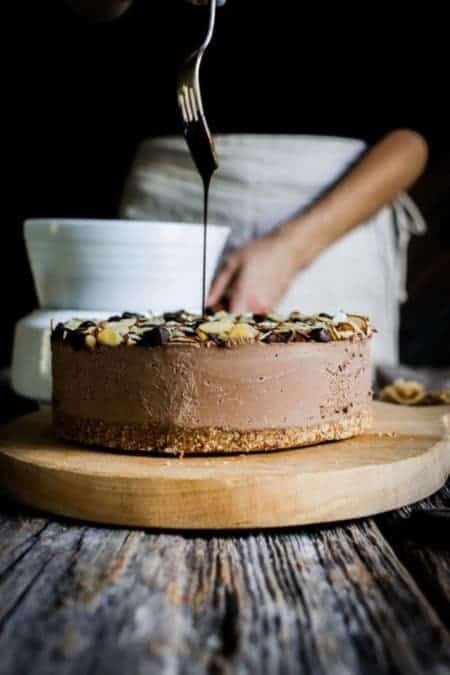 Vegan Chocolate Almond Butter Icebox Cake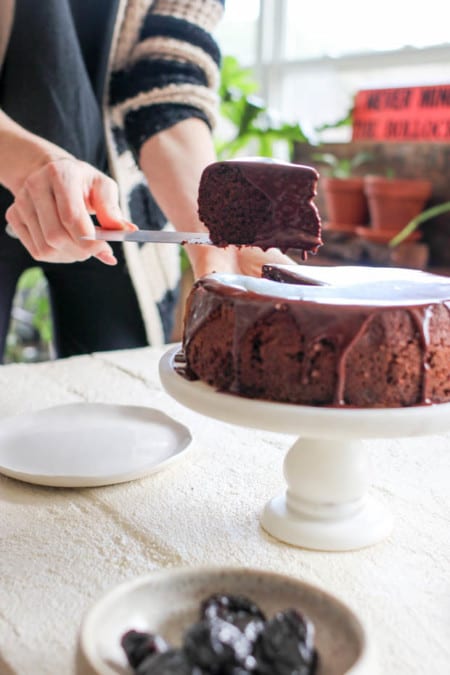 Chocolate Fudge Cake Sweetened with Prunes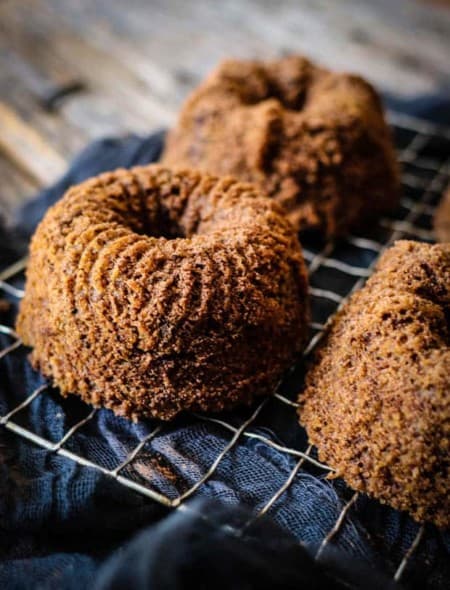 5 Amazing Paleo Dessert Recipes
My Favorite Oatmeal Date Cookie Recipe - Gluten Free!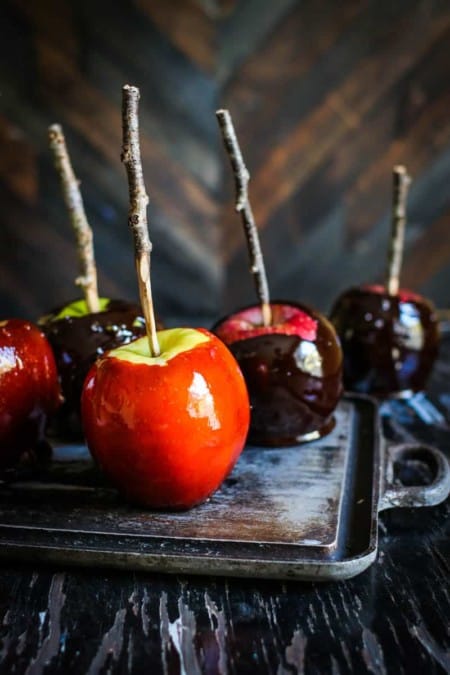 Dipped Candy Apples with Cider Spice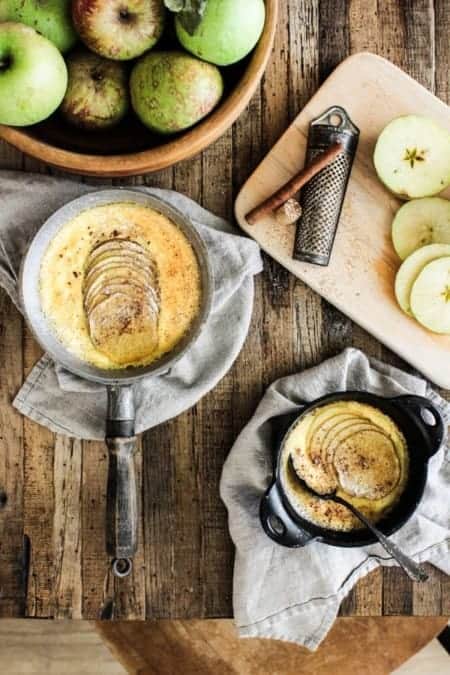 Easy Baked Apple Custard Recipe
---
Looking for more Fall Recipes? Scroll down to see everything!