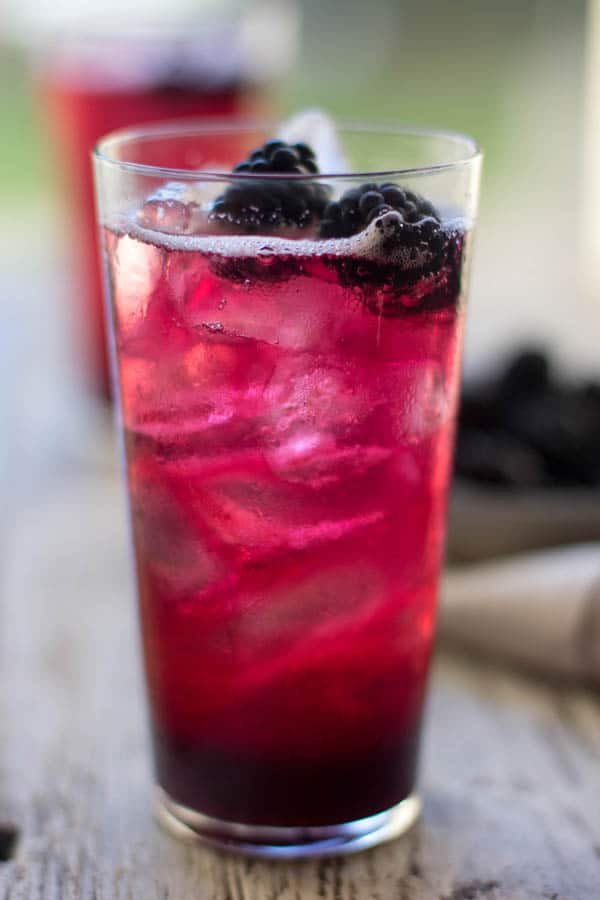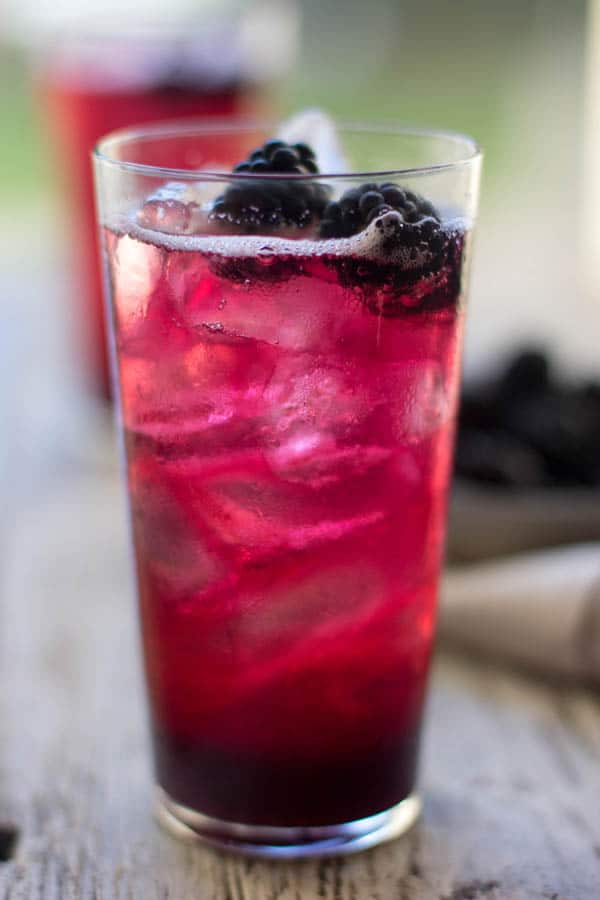 I don't know about you, but I just cannot seem to get enough fresh berries lately!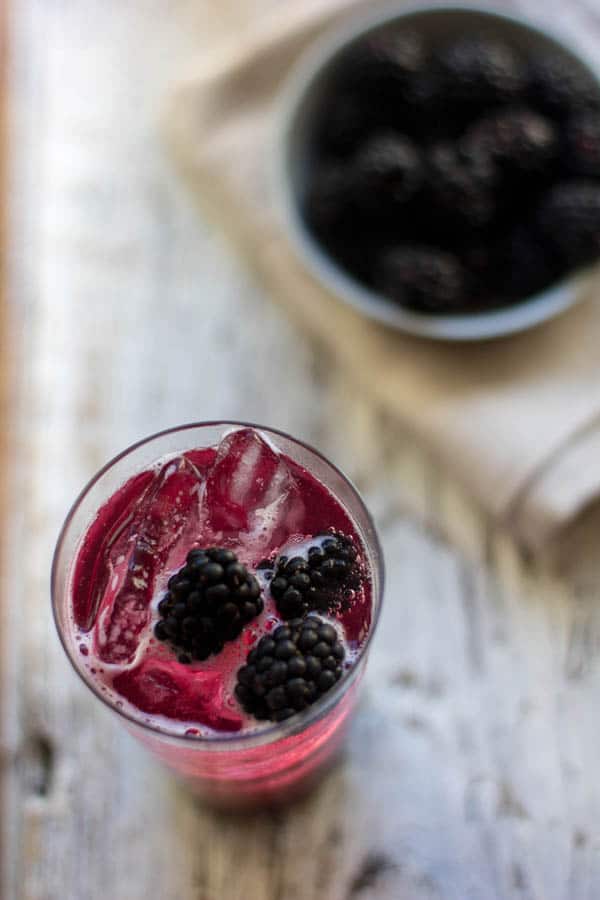 I literally hoard berries in the summer - My kids and I eat them by the pint in lieu of breakfast, I freeze them by the sheet pan full and I make syrups for drizzling over ice cream or pancakes. Although, if I am being totally honest here those syrups most often are used for mixing up homemade sodas and cocktails.
When Sylvie of Gourmande in the Kitchen asked if I would share a recipe with her readers while she was enjoying some time with her new baby I just happened to be sipping on this homemade Blackberry and Orange Blossom Soda for the first time and it seemed like the perfect recipe to share.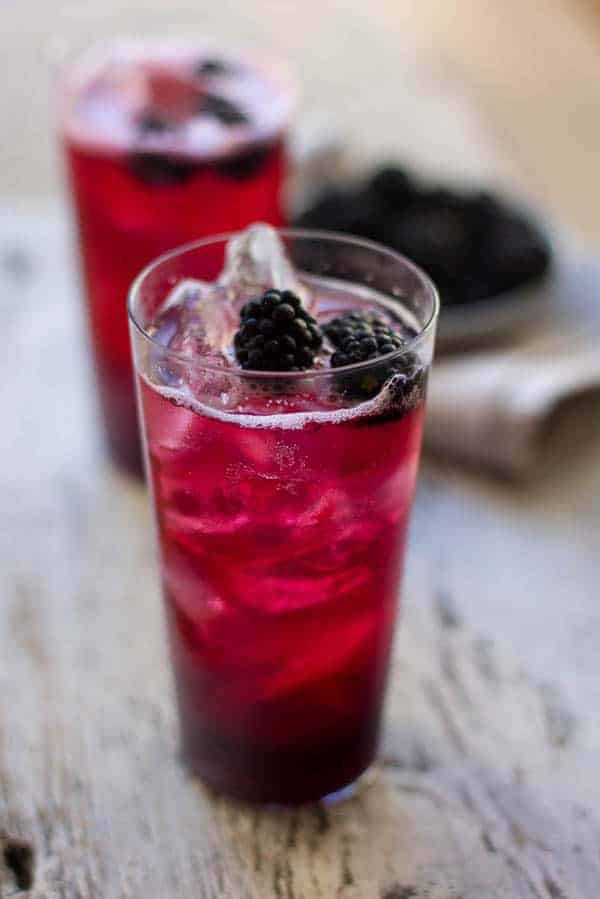 I love recipes that are versatile and can be used in lots of different ways like this one! Plus, a big jar of this syrup is a great gift to give a friend like Sylvie that might be taking a little well deserved break from the kitchen. Click here to visit Sylvie's beautiful site and to get the full recipe!