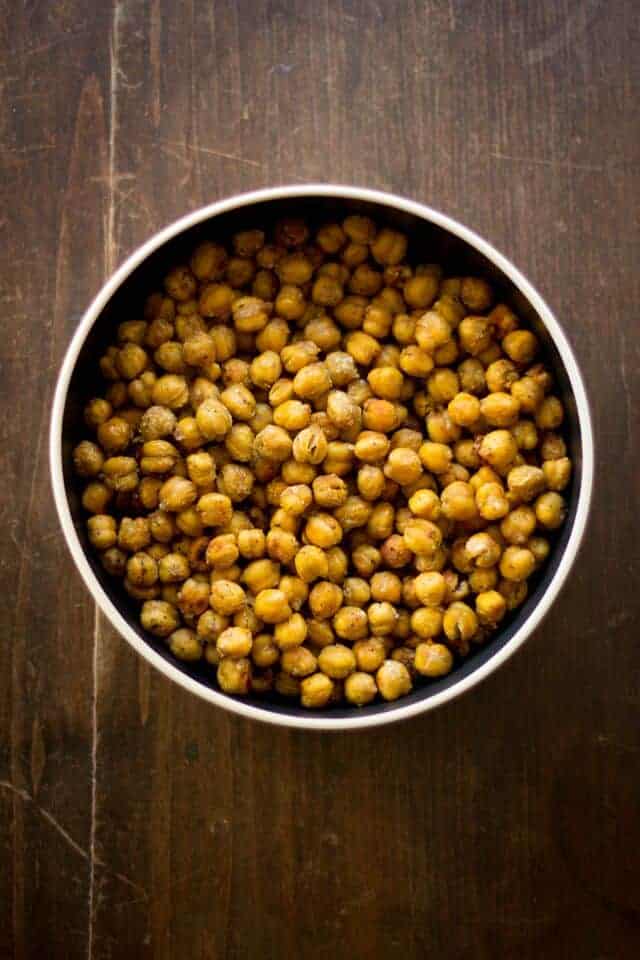 We have been waiting for what feels like FOREVER to tell you something...We are teaming up with our friends at Massel for a year long partnership creating delicious recipes with their amazing products!
The entire Massel product line is:
Gluten Free
Wheat Free
All Natural
Vegan
No Animal Content
Lactose Free
Cholesterol Free
Transfat Free
Preservative Free
No Added MSG
Suitable for people with Celiac disease
Free from common allergens
Kosher
We couldn't be more excited! We literally use Massel in our home every single day. Maybe you remember our Grilled Mexican Street Corn Soup, our Fall Harvest Bowl or our Restaurant Style Salsa - all of those recipes were made using Massel and wouldn't be the same without it.
Lately, I have been using Massel All Purpose Bouillon & Seasoning Granules the most in my kitchen - since the weather is hot outside I have been staying away from cooking anything that requires a tremendous amount of time standing over the stove and have been opting for easy, nutritious snacks throughout the day like these Crispy "Chicken " Chickpeas instead of heavy meals. These crunchy little morsels are great sprinkled over a salad, perfect tossed in with nuts and dried fruit as a trail mix and make a great addition to any lunchbox.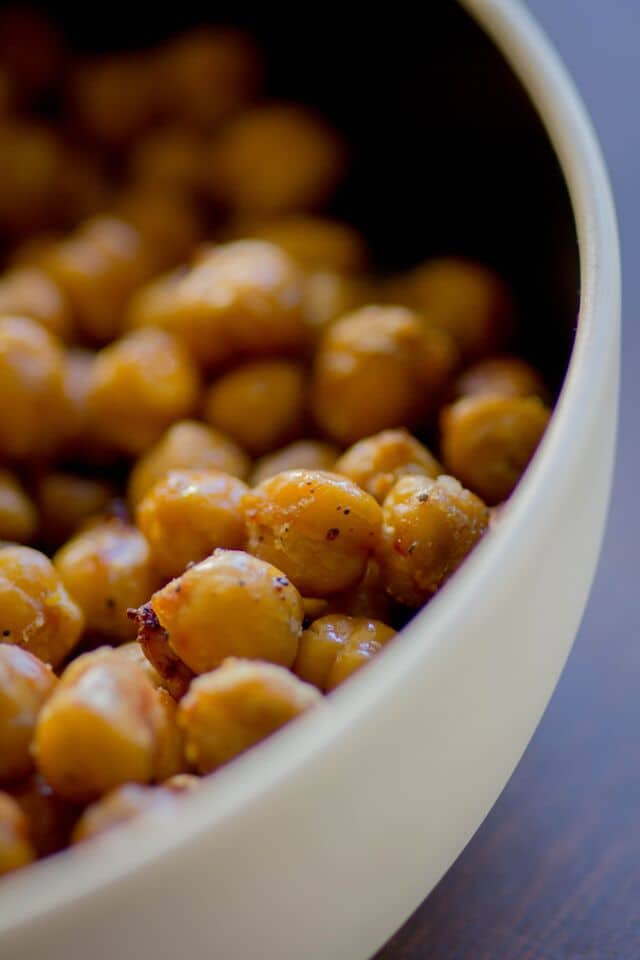 My family devours these each and every time I make them and I know yours will too. Click here to visit the Massel site and get the recipe.
Looking to learn more about chickpeas or garbanzo beans?
Whole Foods named chickpeas 'the new cauliflower' in their 2021 food trends guide and for good reason! Chickpeas ( AKA Garbanzo beans) are delicious and good for you too!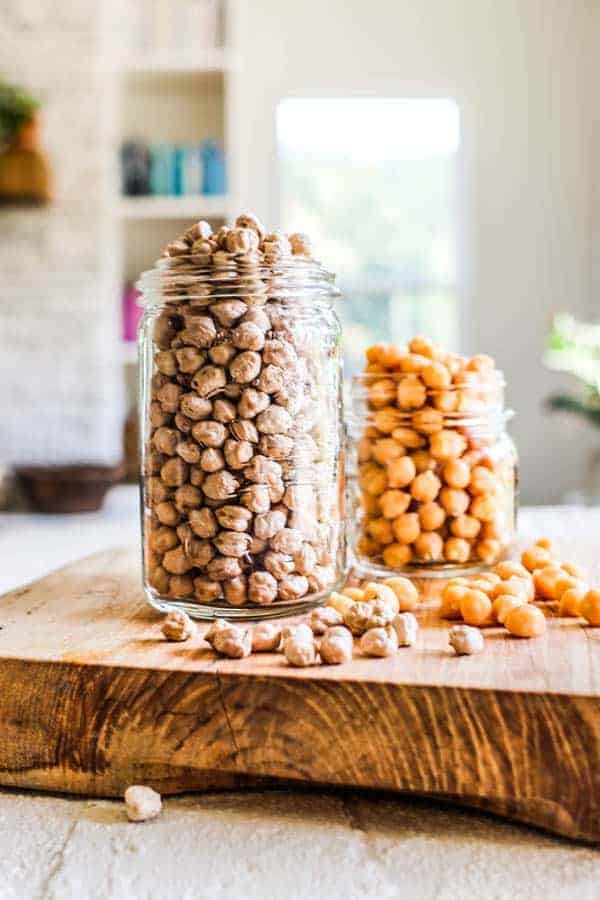 Ever wondered if chickpeas and garbanzo beans are the same things?
Or how to cook chickpeas so they taste amazing, but don't make you gassy?
Everything you need to know for cooking with both dried and canned chickpeas is here in one spot!