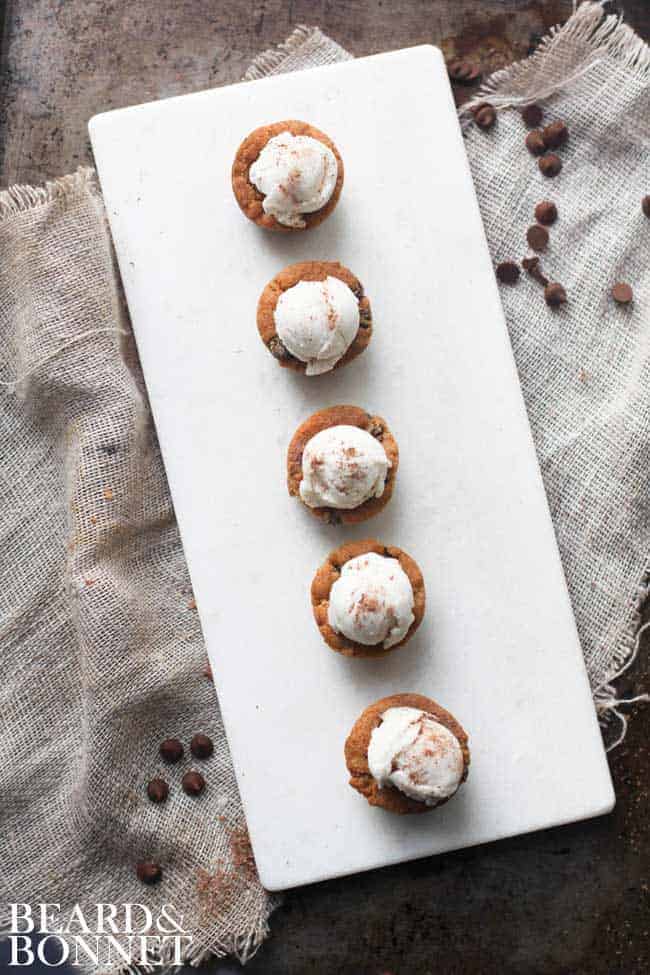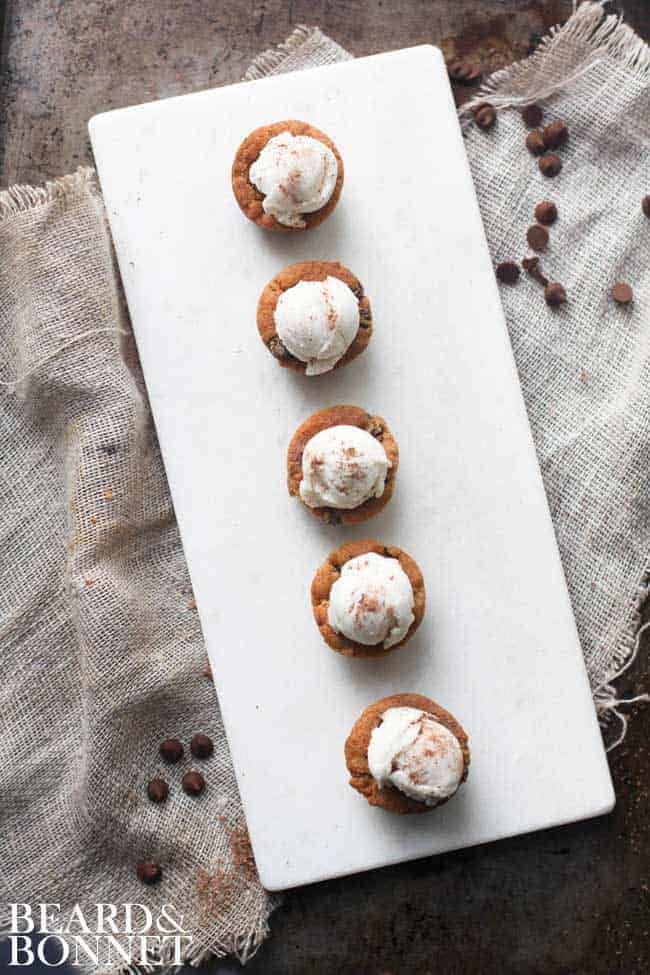 My family has been gluten free for almost 2 years now, and I am still working through the process of recreating our old favorite gluten filled recipes into gluten free versions. Some recipes have been easy substitutes. Others, like chocolate chip cookies, have been harder. I have tried and tried to nail my old cookie recipe, but my 12-year-old gluten eating daughter informs me each time that they just aren't quite right. So naturally, when I discovered that Pillsbury has developed a new line of gluten free products I had to try them.
When our son was born sick the doctors had no idea what was wrong with him. We spent his first 16 months seeing pediatric cardiologists and pulmonologists and having dozens of medical tests performed. Before deciding to do scary exploratory surgery we sought out an amazing holistic chiropractor. On our first visit she suggested we cut out all gluten from our diets. Within 48 hours our sons' symptoms began to clear up, and after 2 weeks they were virtually gone and we began weaning him off of a gallon-size bag of medications.
Over the past 2 years I've become an expert on gluten free solutions, especially with sweets! And the Pillsbury gluten free chocolate chip cookie dough, made with brown sugar and rice flower, baked up beautiful, golden brown, crispy cookies! No weird texture or strange aftertaste, and they got 2 thumbs up from our gluten loving daughter.
I couldn't wait to see how they held up overnight (if you have ever baked gluten free treats than you know they don't normally keep very well). Low and behold, our Pillsbury cookies were just as tender the next morning as they were when we taste tested the first cookie from the oven! When the cookies held up to the test of time, the next step was creating a simple entertaining recipe using the gluten free cookie dough.
Before going gluten free I LOVED making little tart shells with delicious fillings called "tassies" for easy dessert options. The word "tassies" is derived from the Scottish word for a "small cup." I filled my chocolate chip cookie tassies with a scoop of vanilla bean ice cream for a tapas-style take on a chocolate chip cookie ice cream sandwich. You can fill yours with anything that you like – peanut butter cups, Neapolitan ice cream and marshmallow fluff are all good choices!
I am happy to be sharing this recipe on Henry Happened today! Click here to see the full recipe.
To learn more about Pillsbury's other gluten free products, like Thin Crust Pizza Dough and Pie and Pastry Dough, visit them online. For more gluten free holiday entertaining recipes from Pillsbury check out their Pinterest board.