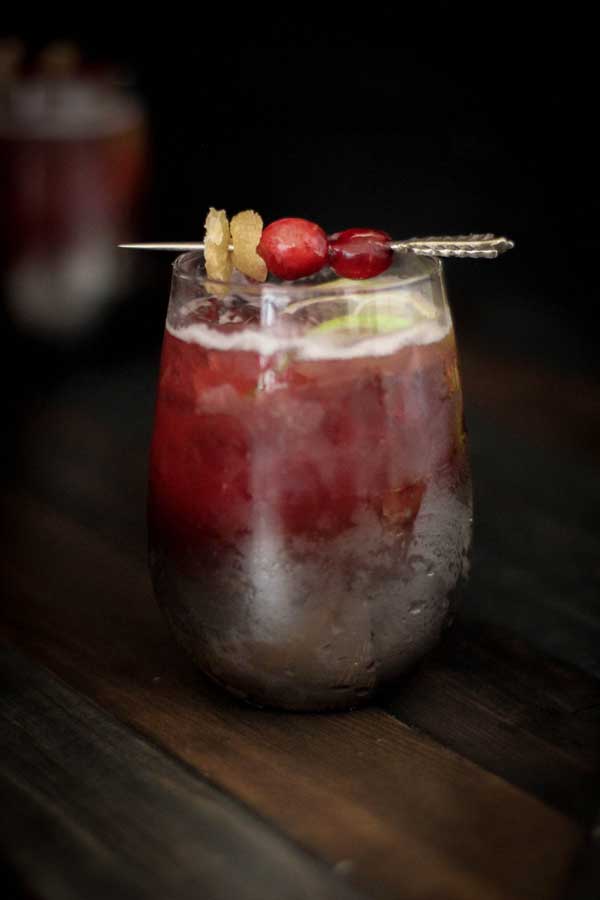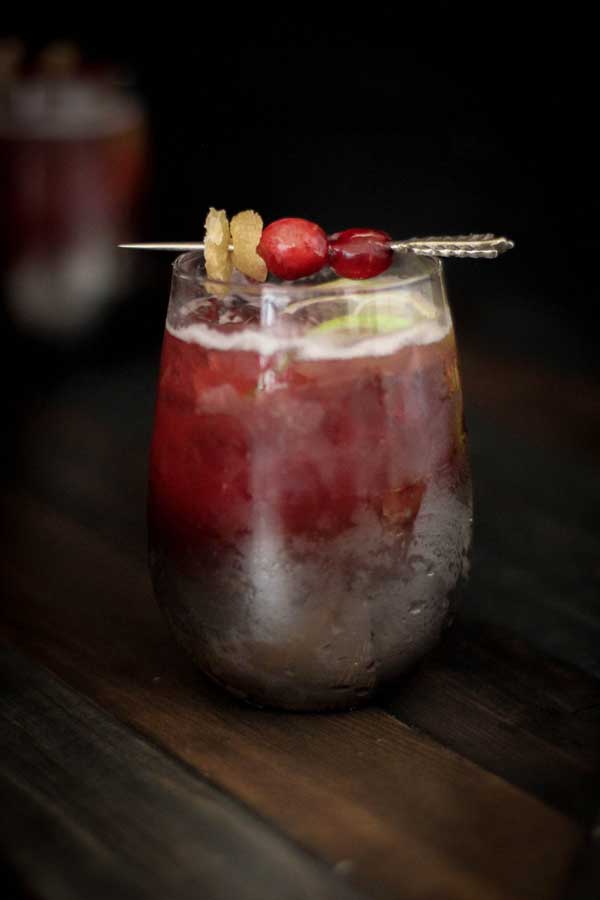 I am so excited to be visiting on A Brown Table today sharing one of my favorite holiday cocktails while Nik is on vacation! I have been a fan of Nik's inspiring photography and recipes for quite some time and am honored to have one of my own gracing the pages of his site.
When I think about food during the Christmas holidays a few things come to mind - cookies, steaming mugs of hot chocolate, appetizers, and cocktails. Unlike Thanksgiving, where my family and friends sit down to huge decadent feasts, in December, we tend to host cocktail parties with tables loaded down with tapas and humongous homemade cookie platters. That's normal right?
This cocktail has been in the works at my house for a few weeks now and I have to say it is one of my favorite cocktail creations to date. It is so easy to sip and the flavors of cranberry, vanilla, citrus, and ginger are a match made in heaven.
Click here to see the recipe and to visit A Brown Table!