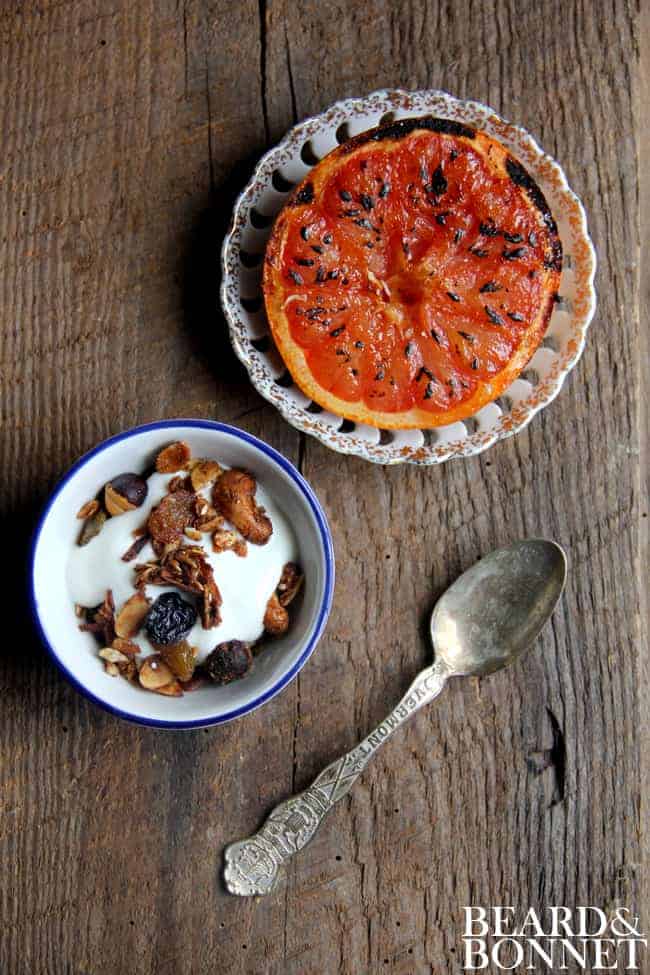 Today marked the start of the second half of the school year for Eliza. I do not envy her schedule for the next few months, play practice after school twice a week, dance classes every Wednesday evening, and a little after school Mathnasium 3 times a week to help her keep those straight A's she has been achieving. *Has anyone else looked at 5th grade math lately?! Talk about intimidating.
Todd's schedule isn't much better! He is entering his second month at his new job, which keeps him crisscrossing the country every week or two to California. I am pretty sure that his body has no clue what time zone it is in these days. I am so proud of him and all of his accomplishments, he really is the hardest working person I have ever met!
We are entering the "terrible two" phase for Kash which isn't really terrible he is just full of an amazing amount of energy and is more curious than our cats. He is thriving and for that we are all grateful, a huge difference from the sickly little guy that he was this time last year before we learned of his gluten intolerance.
We are all facing a cross-country move in a few months back to California, which is really exciting and exhausting to think about all at the same time. We are cleaning out, pairing down, and streamlining every area of our life right now. This will be our 3rd cross country move, the 4th for Todd, and our 4th move in the last 5 years. Fingers crossed we can stay put for a while this time!
To say the least, we are all running low on energy these days, except for Kash. I have been looking for healthy ways to boost my families' energy levels so that we can avoid consuming massive amounts of caffeine and sugars and still make it through the next few months without crashing. Nuts are rich in energy, protein, vitamins, minerals, and omega-3 fatty acids, not to mention they are packed with antioxidants. So, I decided to take advantage of Mother Nature's little energy boosters and create a granola that can be eaten any time of the day that we need a boost! I used a mixture of nuts and seeds that I had on hand, but you could substitute in any of your favorite varieties and this granola would still be delicious.
Do you find yourself over-scheduled this time of year and burning the candle at both ends? What types of healthy energy boosting foods do you eat to keep you going?
Energy Boosting Granola
Makes about 6 cups
1 Tbsp. coconut oil
3 Tbsp. maple syrup
4 Tbsp. honey
1/3 cup brown sugar
1 tsp. cinnamon
1 vanilla bean, scraped
2 cups gluten-free oats
3/4 cup raw cashews
1/2 cup raw slivered almonds
1/2 cup raw sunflower seeds
1/2 cup raw hazelnuts
1/4 cup flax seeds
1 Tbsp. sesame seeds
1/2 tsp. coarse salt
1/2 cup shredded coconut
1/2 cup dried fruit like raisins, craisins, apricots, etc
Preheat the oven to 300°F and line a large baking sheet with parchment paper.
In a small saucepan over low heat, combine the coconut oil, maple syrup, honey, brown sugar, cinnamon, and vanilla beans. Once the brown sugar has dissolved allow the mixture to simmer for 2-3 minutes.
Combine all of the remaining ingredients, except for the dried fruit, in a large mixing bowl and stir well to combine. Pour the wet ingredients over the dry and mix well. Spread the mixture evenly over the baking sheet and bake for 30-40 minutes, stirring thoroughly every 10-15 minutes. *Be sure to bring the granola around the edges of the pan into the center and push the granola at the center of the pan towards the edges each time you stir. In the last 10-15 minutes of cook time stir in the dried fruit of your choice.
When done, allow the granola to cool in the pan. As it cools it will harden and you can break it up into clusters. When completely cooled store in an airtight container.
This grapefruit dish was really a late addition to this post. I was reading one of my favorite blogs, So…Let's Hang Out, the other day and Gina posted a Honey Baked Grapefruit that looked and sounded divine. Which is funny because I am was a grapefruit hater! I love Gina's blog, she cracks me up every time I receive a post in my inbox and she always puts a big smile on my face. I appreciate her conquering her own fears of grapefruit which gave me the courage to conquer my own.
Roasted Grapefruit
Adapted from So…Let's Hang Out
1 grapefruit, halved
brown sugar and cinnamon to taste
Use a grapefruit spoon, or paring knife, to gently loosen the fruit from the skin. *Don't completely remove it all the way down to the base, or you will lose all the juice.
Sprinkle with brown sugar and cinnamon. (You could drizzle honey over the top here too if you would like.)
Place under the broiler and (depending on your oven) cook for 3 to 10 minutes, or until the sugars are caramelized and the fruit is swollen and ready to burst out of the skin.
*Or if you have a kitchen torch you could do what I did… I broiled the grapefruit until it was beginning to brown and then sprinkled a little more sugar on top and hit it with the torch. This way it was warmed completely through and the sugar on top gave a little crunch when I broke through it.
We are happy to have shared this post at the Gluten-Free Friday's link up party hosted by Vegetarian Mama, Eat.Live.Make, and Gluten Freed R.D.!  Hop on over to find more great gf recipes
(Visited 10 times, 10 visits today)