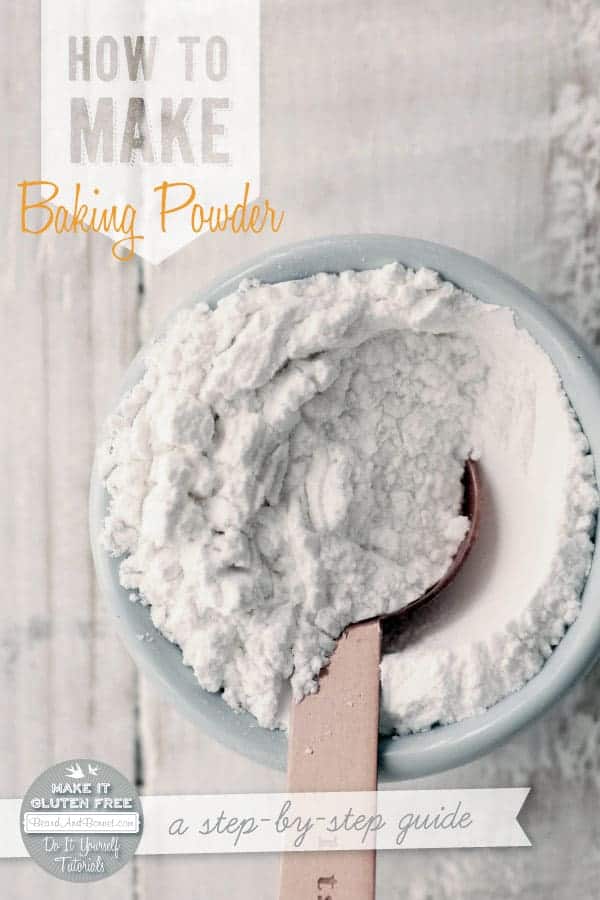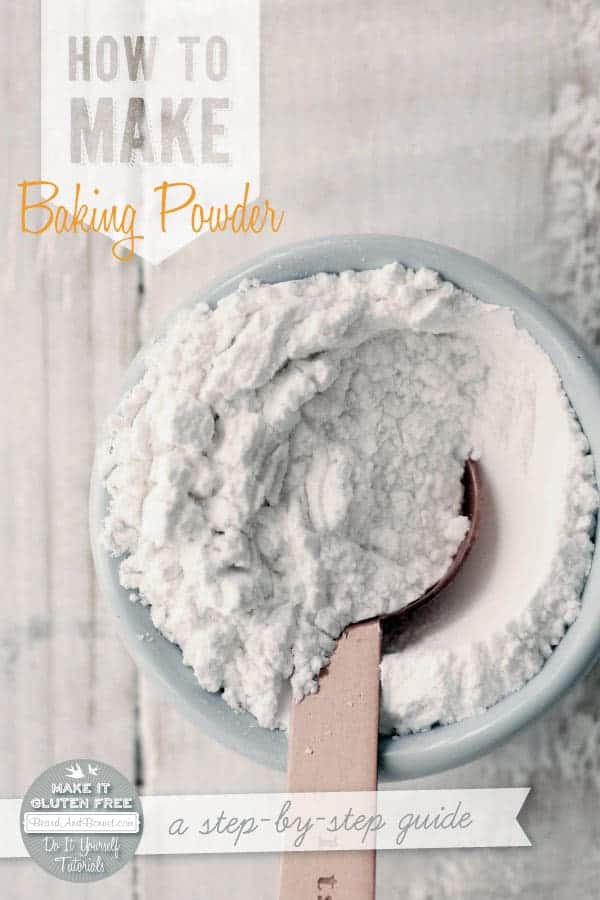 Two tutorials in one week!!! I am on a roll over here...actually I am just gearing up for the start of  12 Days of Christmas Cookies on B&B next week. Yep, 12 glorious days in a row of festive gluten free cookies that will knock your socks off! If you want a little sneak peek you should totally check the cookies out on Instagram.
Picture this scenario - you have your Christmas music playing, butter is softened on your counter, you are in your comfy pants about to whip up a batch of cookies and BOOM you open the cabinet and see that you are out of baking powder! It happens everyday, home bakers dreams for eating a big batch of warm baked goods are thwarted by an ingredient that you rarely need so you really didn't even consider needing to stock up at the store.
Just like other baking essentials can be made at home in a pinch so can baking powder! Remember when we showed you how to make  caster sugar, oat flour, and brown sugar? This one is even easier!  Keep those comfy pants on and put down the car keys my friend because there is no need to run to the store. Let me show you how to make baking powder at home in 2 simple steps!
Step 1: Combine ½ cup cream of tarter and 4 tablespoons baking soda in a sifter.
Step 2: Sift the cream of tarter and baking soda together into a large bowl 4 times.
That's it!!! Your baking powder is ready to use and can be stored in an airtight container for up to 6 months.