I am running this week's edition of Sunday Snapshots a day early for a few reasons.
First, ironically I was planning a post for tomorrow that is a collection of images based on faith from our travels, which is something I think that all of us could use a little of right now. Wherever it is that you look to for comfort I imagine you are calling on your faith right now, I know I am! Faith in God, faith in our government, faith in your fellow man to do the right thing. The tragic events of this week have angered, saddened, and scared us all…I don't think that anyone can put into words the deep loss that we as a country have felt and I dare not even try and speculate what the parents, families, and friends of the victims at Sandy Hook Elementary and at the Clackamas Town Center are feeling.
Second, many of the bloggers around the web are declaring Sunday, December 16, 2012 and Monday, December 17, 2012 days of silence in respect to the victims of Sandy Hook Elementary and I am glad to join them and take a moment to think, not speak. My personal plan is to take a few days to reflect and then come back to you on Tuesday with 2 posts instead of 1. I will instead spend the next few days hugging my children tighter than ever before, appreciating every moment that we are given together, and grieving for those that were lost.
Our deepest condolences to all that have been affected by the events of this past week. As I fight back tears to write this post I hope that some of these images may bring some peace to those of you that stop by this space over the next few days.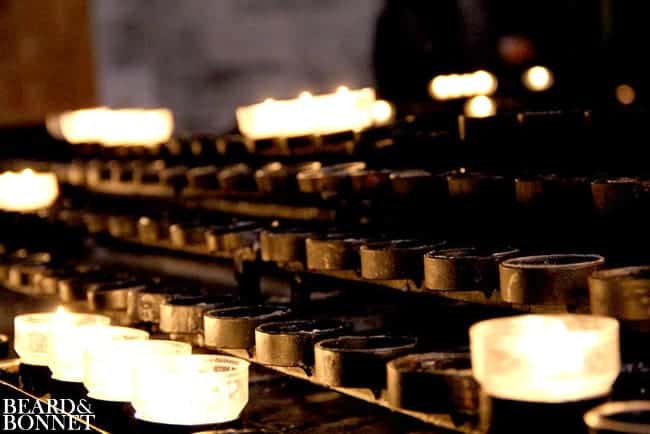 (Visited 1 times, 1 visits today)