While we love a classic Negroni cocktail, some of the best Negroni recipes I have ever tried are simple variations on the classic.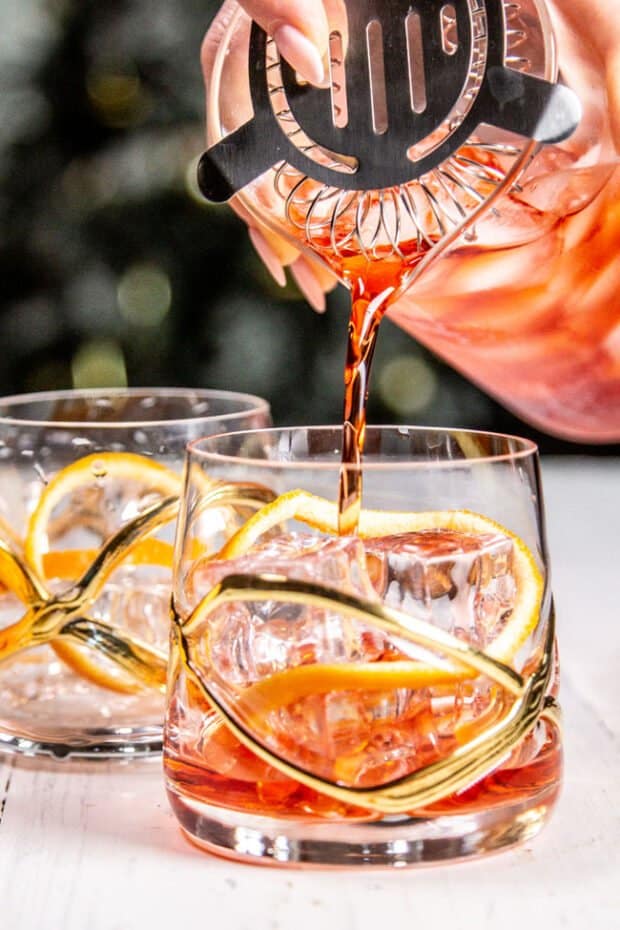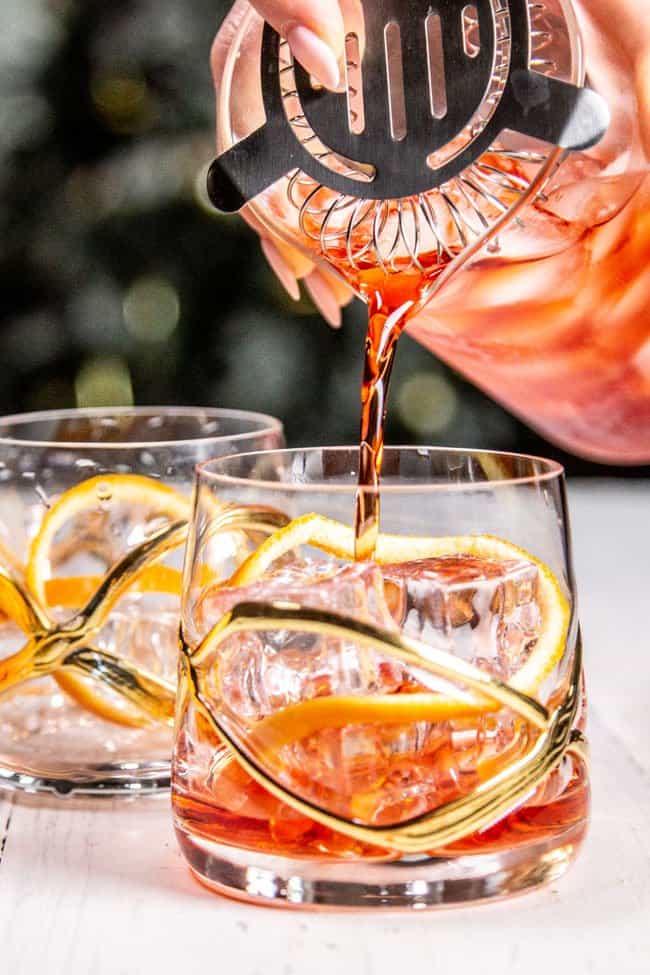 What is a Negroni?
A Negroni is a classic Italian cocktail that packs a trademark bitter flavor and is considered an aperitivo.
In the world of cocktails, an apéritif is essentially a liquid appetizer. They are served to help create an appetite, cleanse the palate, and ease digestion. Stirred, not shaken; the best Negroni recipes are built over ice in an old-fashioned or rocks glass and garnished with a slice of orange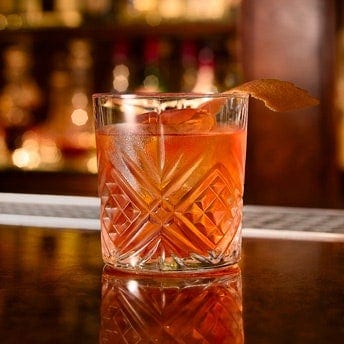 Condé Nast Traveler says, "The Negroni is to this decade what the cosmopolitan was to the '90s—a zeitgeist-defining cocktail that's as beloved as it is ubiquitous."
What does a Classic Negroni taste like?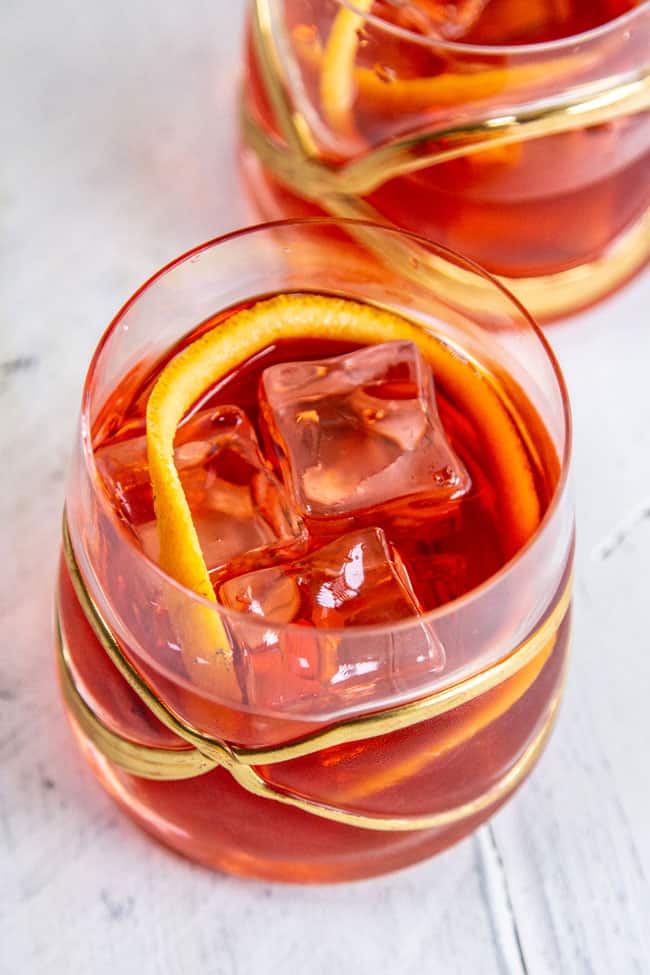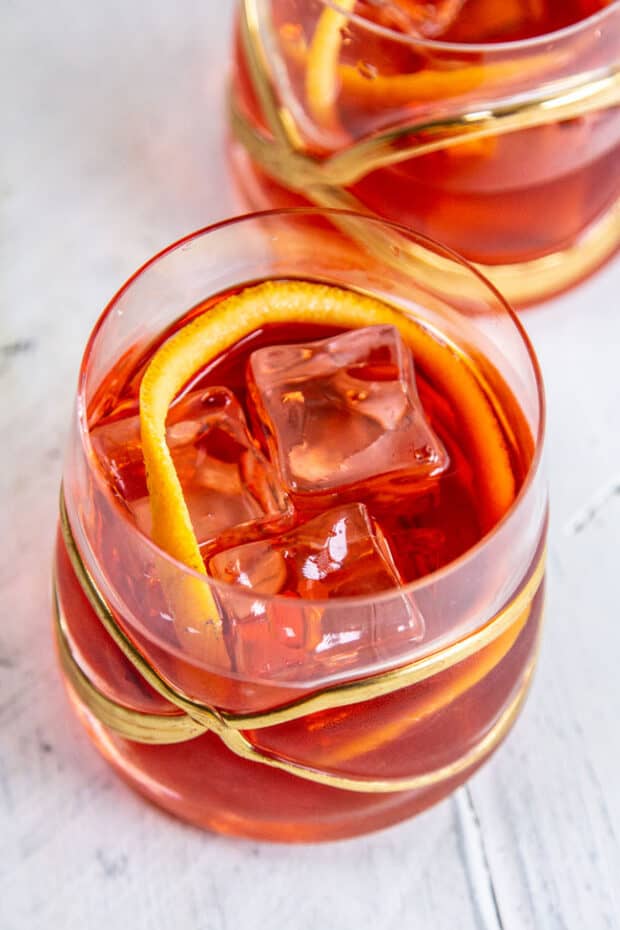 A classic Negroni is slightly bitter to the taste and is made of equal parts Campari, sweet vermouth, and gin.
What ingredients are needed to make a classic Negroni recipe?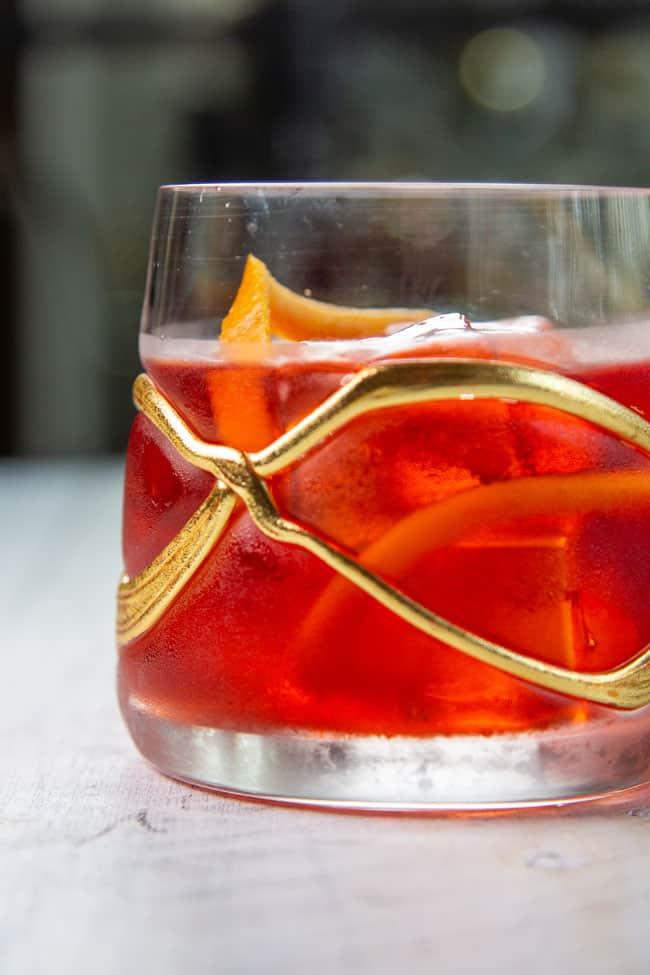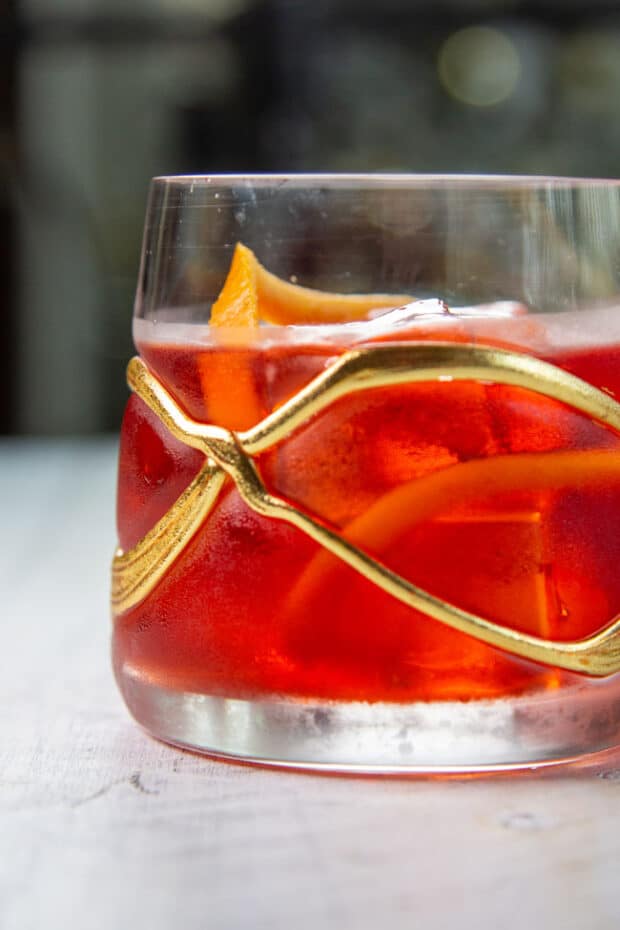 There aren't many ingredients required to make a delicious Negroni, but the ingredients you do need are essential.
Now that we have broken down the basics of a classic Negroni recipe let's take a little bit deeper dive into the key ingredients you will need to make the best Negroni at home and how to use them.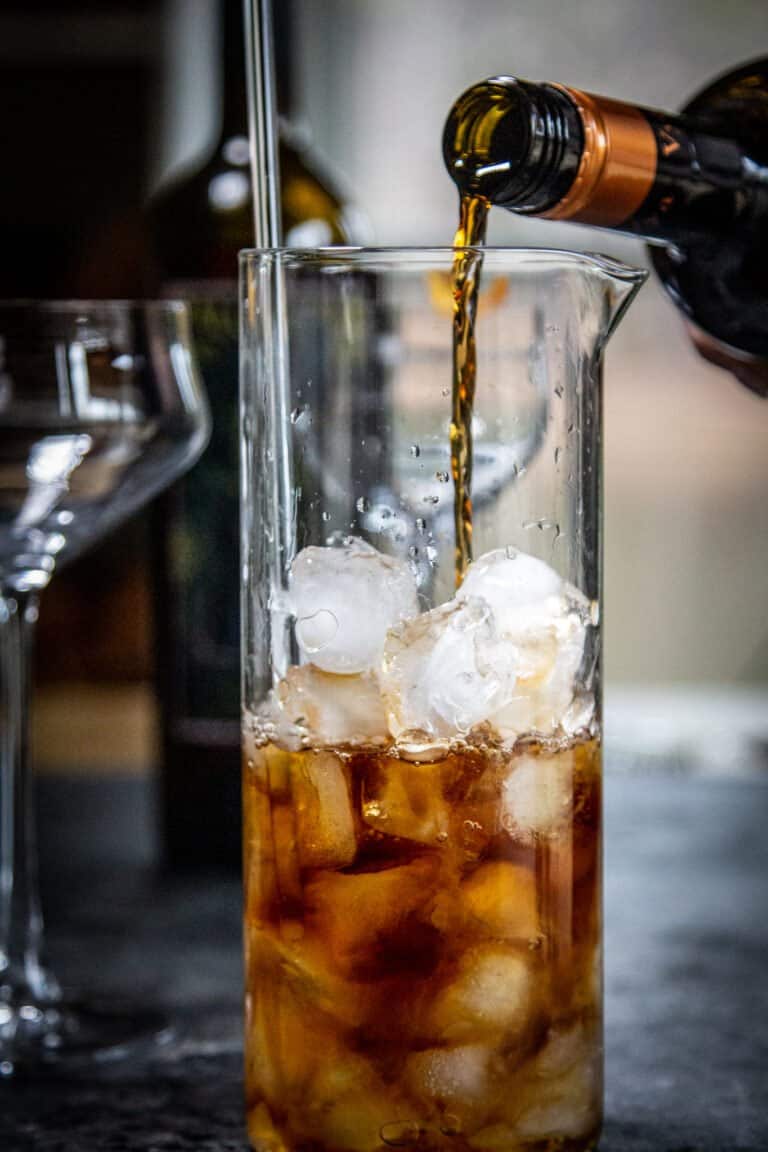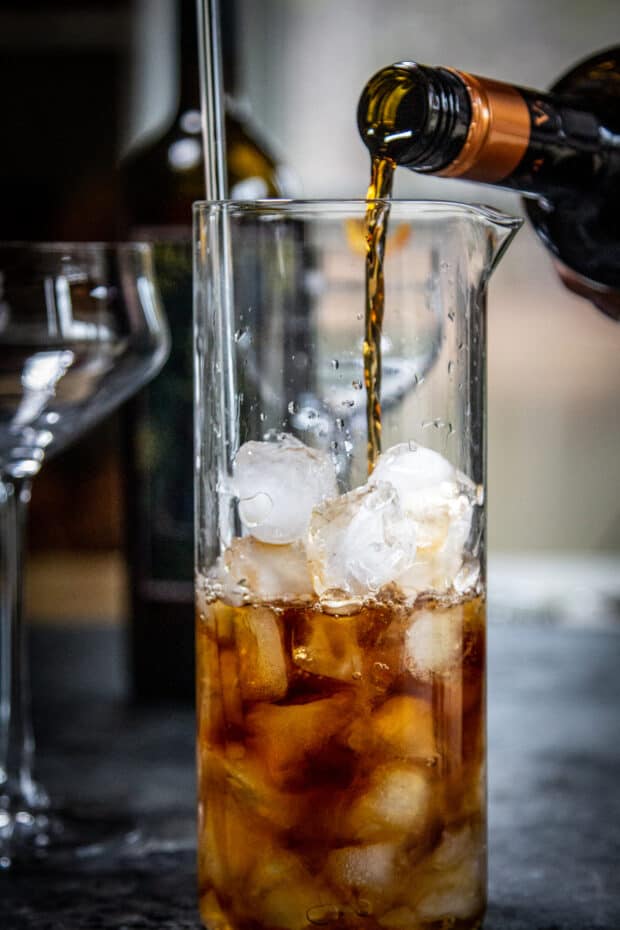 You've probably heard of this fortified wine when looking up classic cocktail recipes, but do you know where it comes from, how to use it, or how it's made?
Historically, Italy is considered its birthplace, but right here in the United States, we have our own claim to fame located in central California!
What is Campari?
Campari and vermouth are similar as they are both aperitifs. The term aperitif traditionally refers to any predinner beverage that's intended to cleanse and prime the palate for a meal.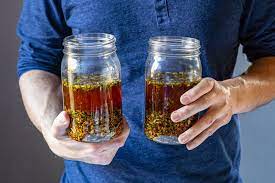 Ever wondered if you could make Campari at home? Turns out you can! Making your own Campari at home is easy and affordable thanks to Simply Recipes!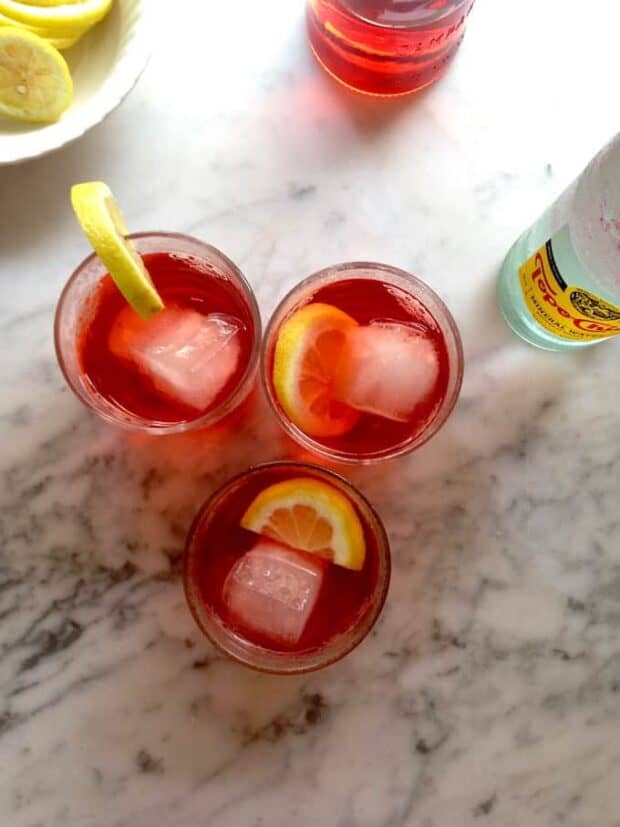 Hola Jalapeno has a simple drink idea: bittersweet, fire-red Campari mixed with dry white wine, a fizzy splash of cold sparkling water, and a few thin lemon slices. Easy sippin' for the warmer evenings ahead!
Keep scrolling for more of the best Negroni recipes we have ever tried!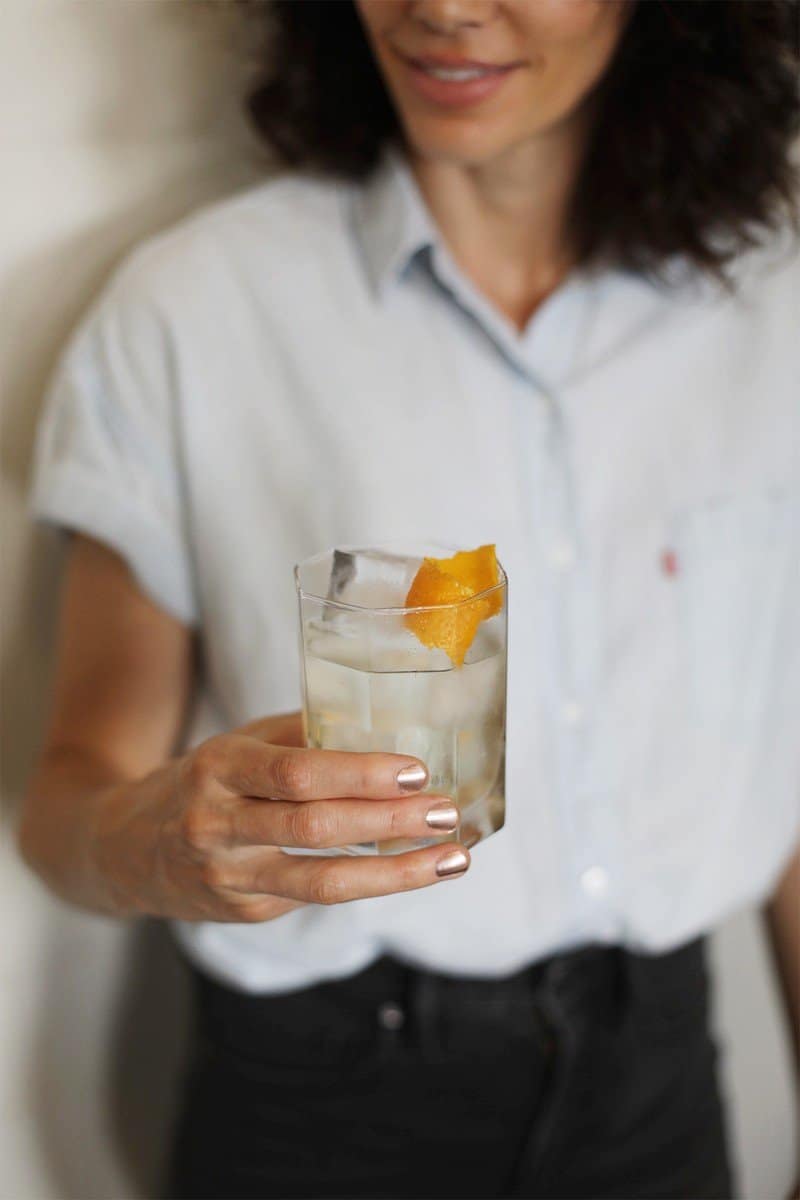 Salt & Wind's take on the white Negroni is made with dry white vermouth, Cocchi Bianco aperitif, and a London style (read: herbaceous and juniper-y) gin. The result is a cocktail that is refreshing, balanced, and pretty much begging to be served with your next meal.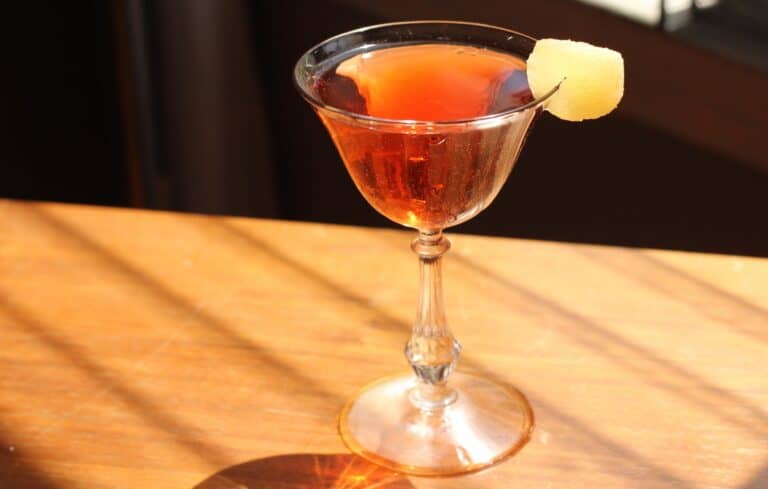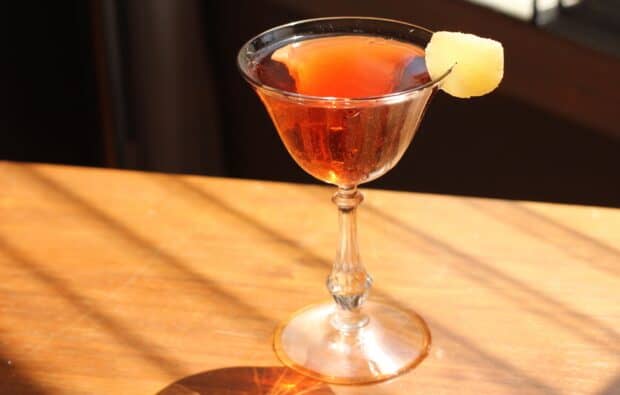 The addition of fresh ginger gives this classic Negroni cocktail from Quady winery a spicy kick!!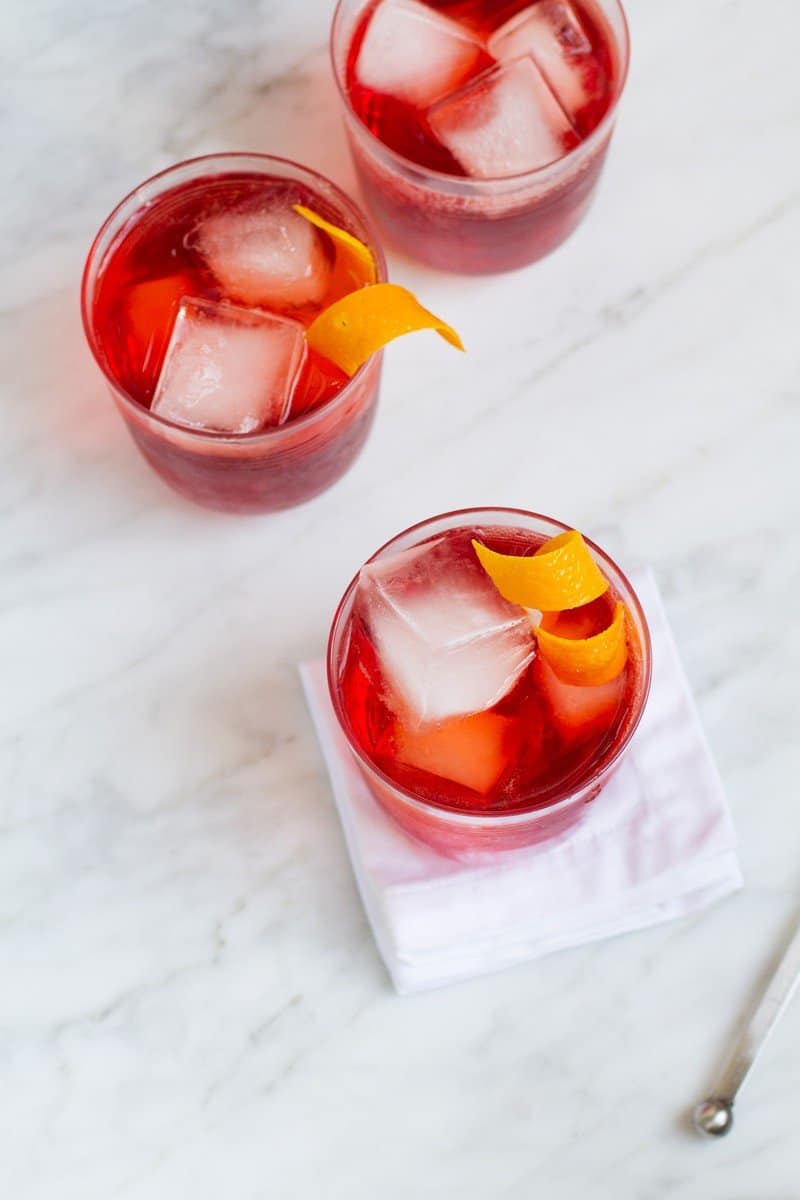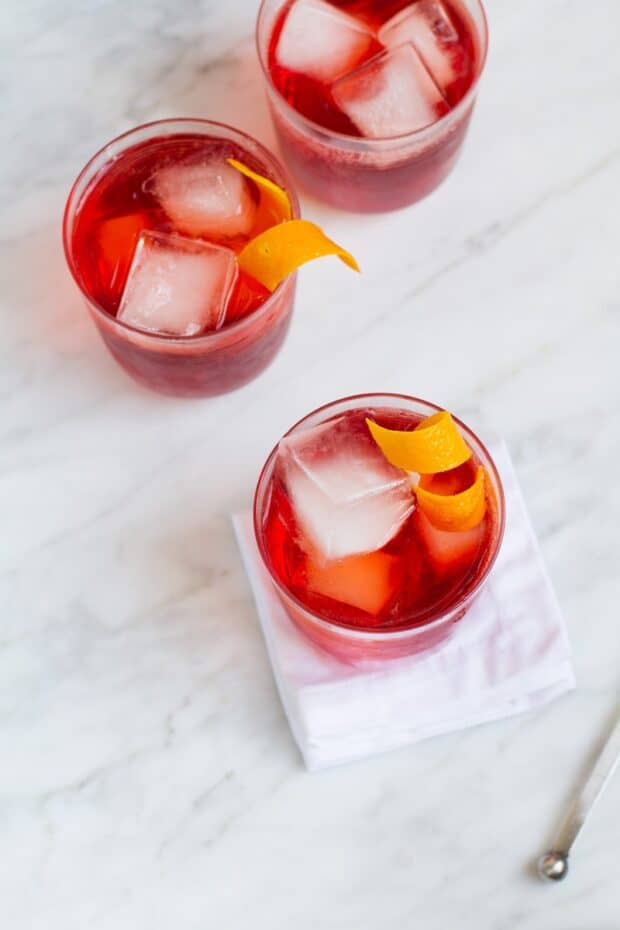 It's said that the owner and head bartender at Milan's Bar Basso created the Negroni Sbagliato cocktail when he used brut sparkling wine instead of gin.
The result is a cocktail that's a mash-up of the Classic Spritz and a Negroni Cocktail. Aida of Salt & Wind says it's like the goldilocks of cocktails -- not too sweet, not too strong, and just right!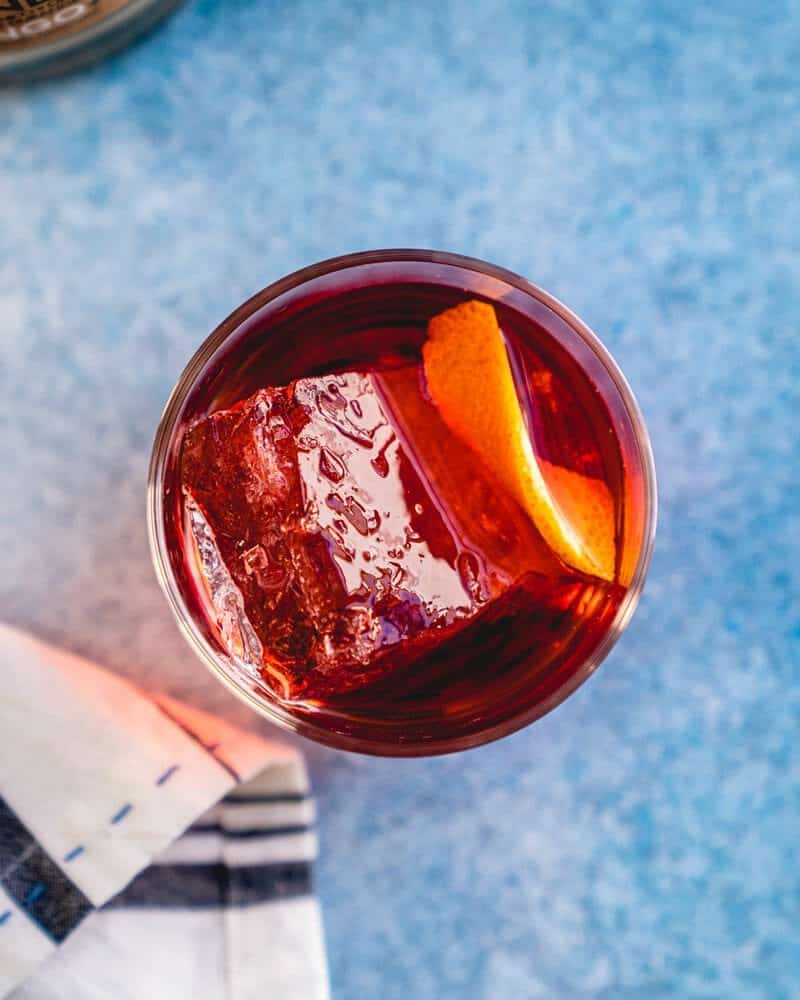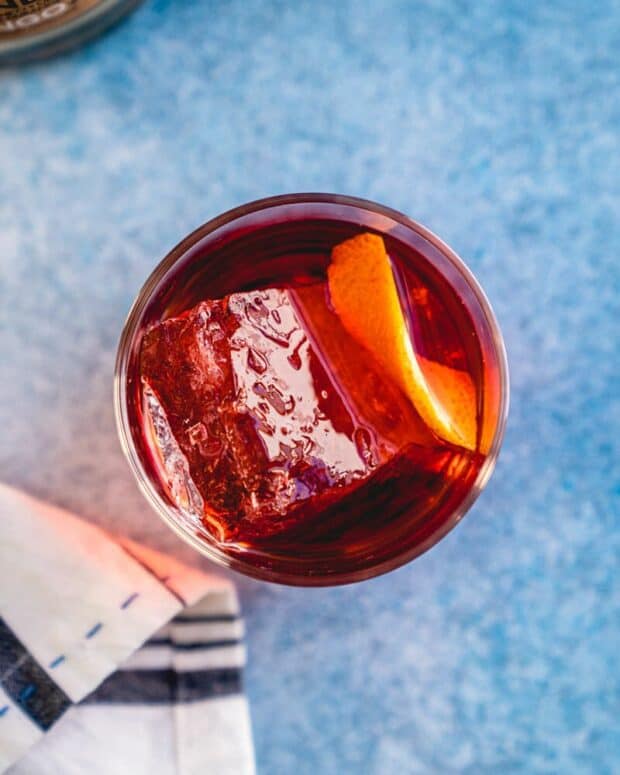 This Mezcal Negroni from A Couple Cooks puts a smoky spin on this classic cocktail! The way the smoke of mezcal balances the bitter Campari makes an even better drink.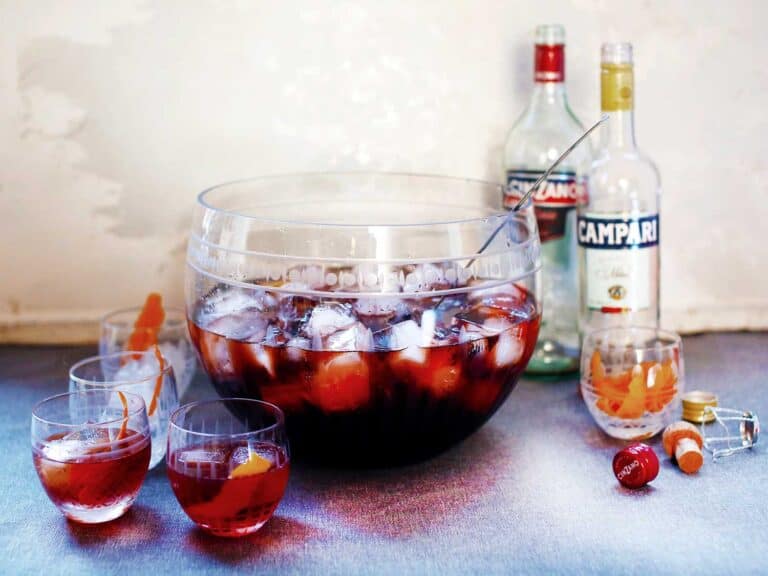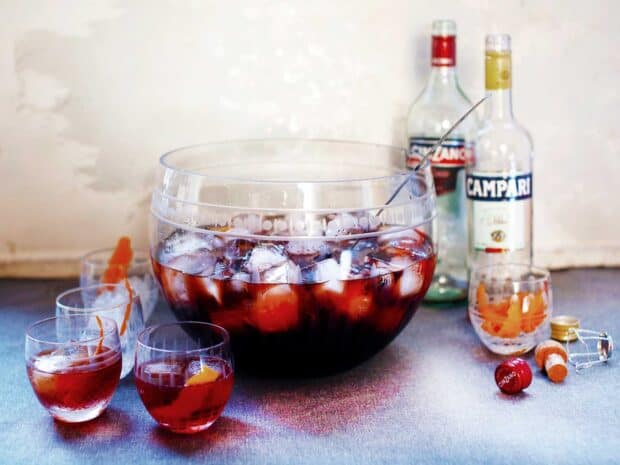 Jeffrey Morgenthaler, the co-author of one of my favorite bar books, The Bar Book, is known for barrel-aging cocktails and other fancy bartender tricks. But when he throws a party, he makes this lightly bitter, pop-and-pour punch that's as easy as 1-2-3.
If you've made any of these Negroni recipes or if you've tried our Classic Negroni recipe I would be so grateful if you would rate the recipe and let me know what you think in the comments below!
Print
A California inspired Classic Negroni
We love a classic Negroni cocktail, but some of the best Negroni recipes we've ever tried are simple variations on the classic like this one.
Instructions
Use a channel knife or a paring knife to create long thin strips of Cara Cara orange peel. Wrap the peel around the inside of a tumbler glass.
Fill the glass with ice.
Combine the Campari, gin, and sweet vermouth in the glass and stir to combine. Serve immediately.
Notes
You can use any type of orange peel for the aromatic garnish in this recipe. A channel knife works best to create the long strips of orange however you can simply garnish with a small orange wedge or wheel also. 
Nutrition
Serving Size:

1 drink

Calories:

154

Sugar:

9.2 g

Sodium:

1.7 mg

Fat:

0.1 g

Carbohydrates:

9.7 g

Protein:

0.3 g

Cholesterol:

0 mg
Keywords: negroni, campari, cara cara, orange, gin, sweet vermouth, vermouth, Vya vermouth
Recipe Card powered by