What is vermouth?! You've probably heard of this fortified wine when looking up classic cocktail recipes, but do you know where it comes from, how to use it, or how it's made? Historically, Italy is considered its birthplace, but right here in the United States, we have our own claim to fame located in central California!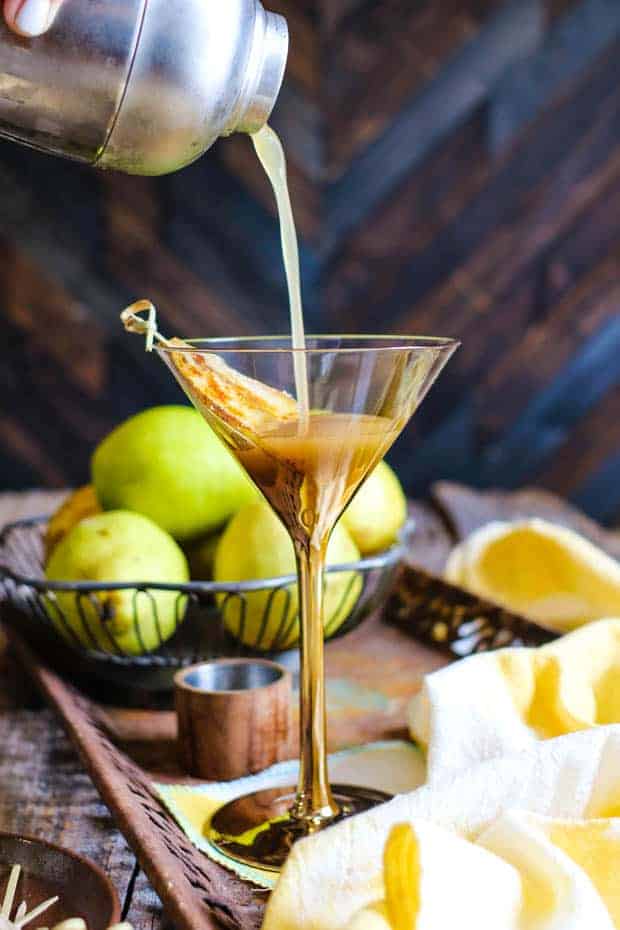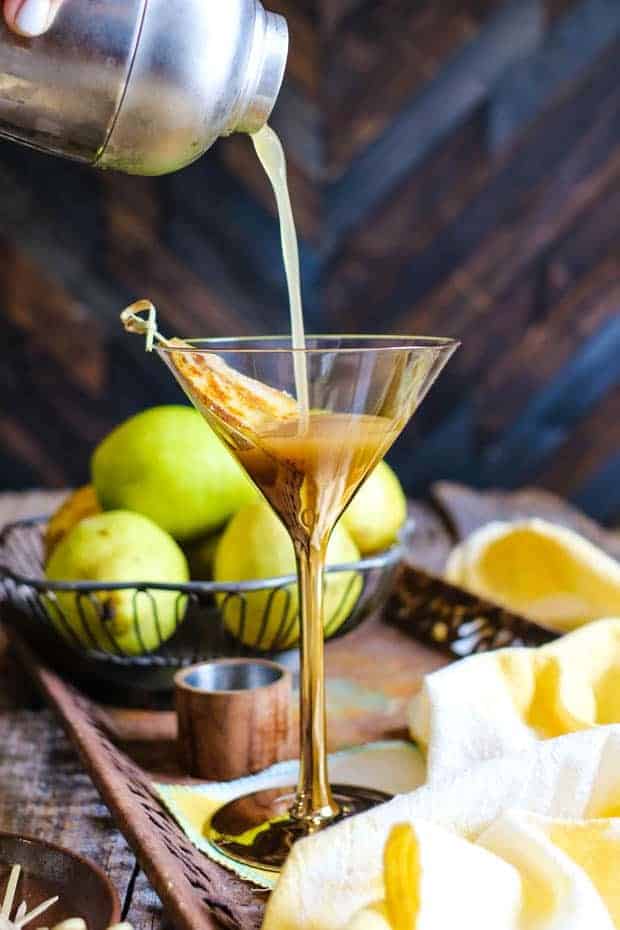 In this article:
Let's start with the basics...
What is Vermouth?
Vermouth is a fortified and aromatized wine, which basically means it is a wine that has been spiked with brandy, infused with herbs and spices, and sweetened. It is an aperitif, which means it helps to create an appetite, cleanse the palate, and ease digestion.
Created in the late 18th century for its medicinal qualities, Vermouth was named from the German word "wermut", which translates to wormwood. Which is historically one of the main bitters used to make it.
There are two main varieties of this fortified wine to familiarize yourself with:
Dry (White): First appeared in France and has more floral, fruity, and herbed notes. Historically, wormwood was dry vermouth's hallmark ingredient.
Sweet (Red): Originally hails from Italy and has a grander, fuller body of flavor than dry. It is delicate with a balance of spices like vanilla, caramel, and a more fruity finish.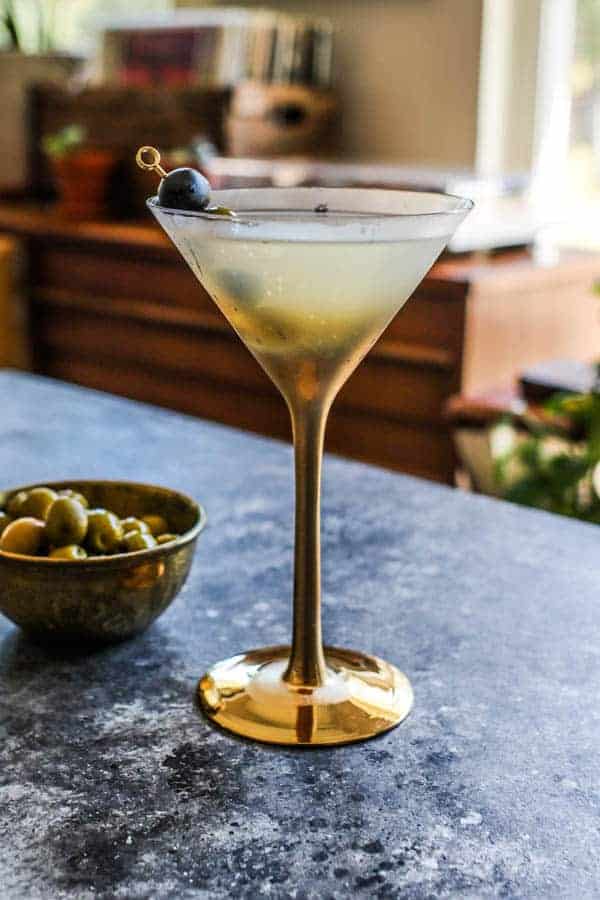 What is Vermouth used for?
The Italians, Spanish, and French often drink vermouth by itself as an aperitif on the rocks with a lemon twist (if it's white ) or an orange twist (if it's red). Sometimes a splash of soda or sparkling wine is added to make a lightly boozy spritz.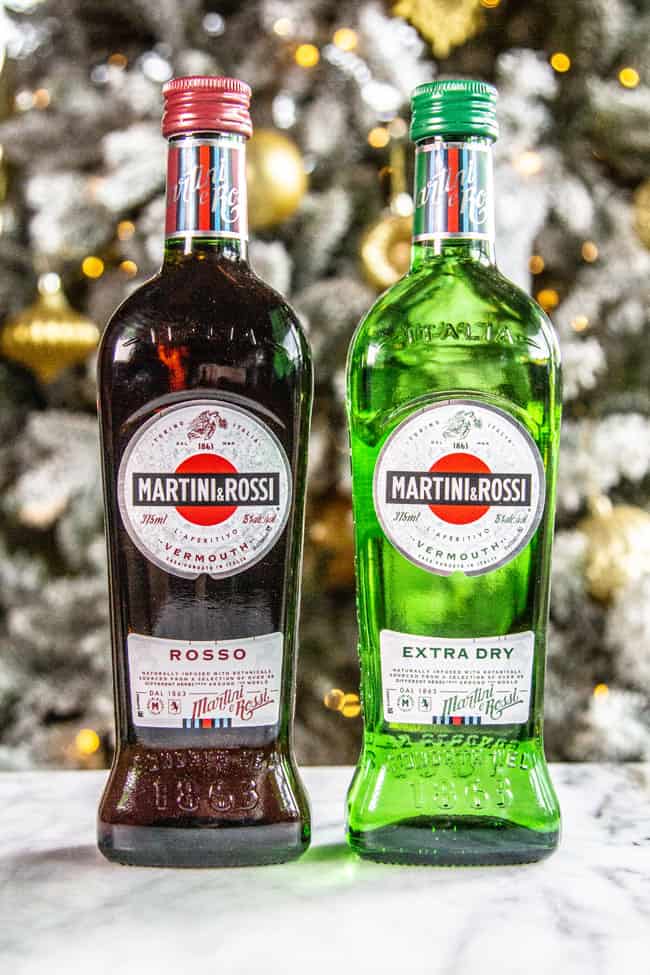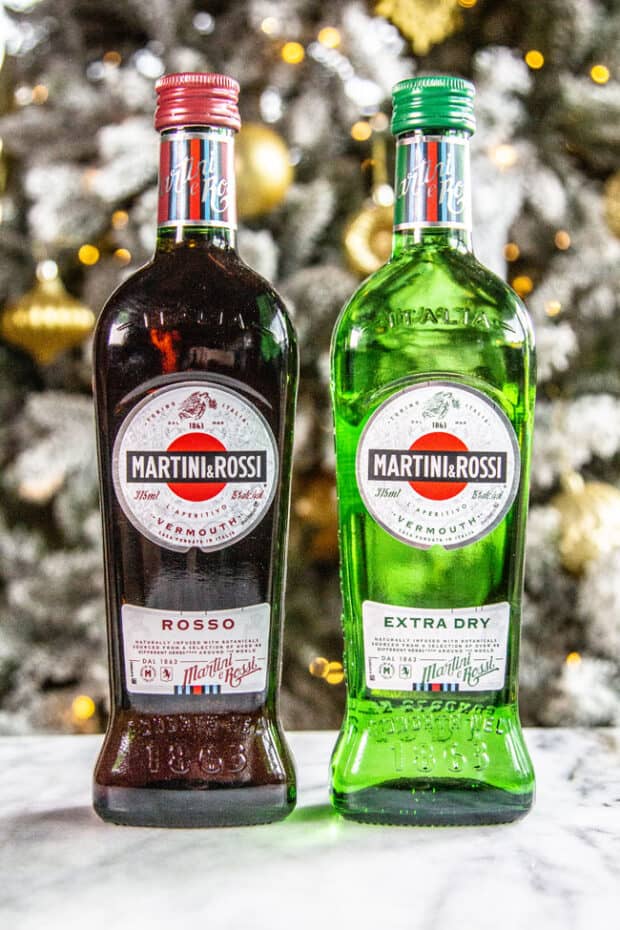 Popular brands from around the globe.
Dry Vermouth:
Dolin
Carpano
Martini & Rossi Riserva Speciale Ambrato
Ransom
Cinzano
Sweet Vermouth:
Noilly
Cinzano Vermouth Rosso
Contratto Vermouth Rosso
Vermouth Routin
Cocchi Storico Vermouth di Torino
The History of Vermouth in America
This fortified wine has such a rich global history, but most people don't know that we have our very own vermouth origin story right here in the United States!
In the late 90's, an American wine producer, Andrew Quady, changed how Americans thought about fortified wine forever when he brought Vya, American craft vermouth to the marketplace.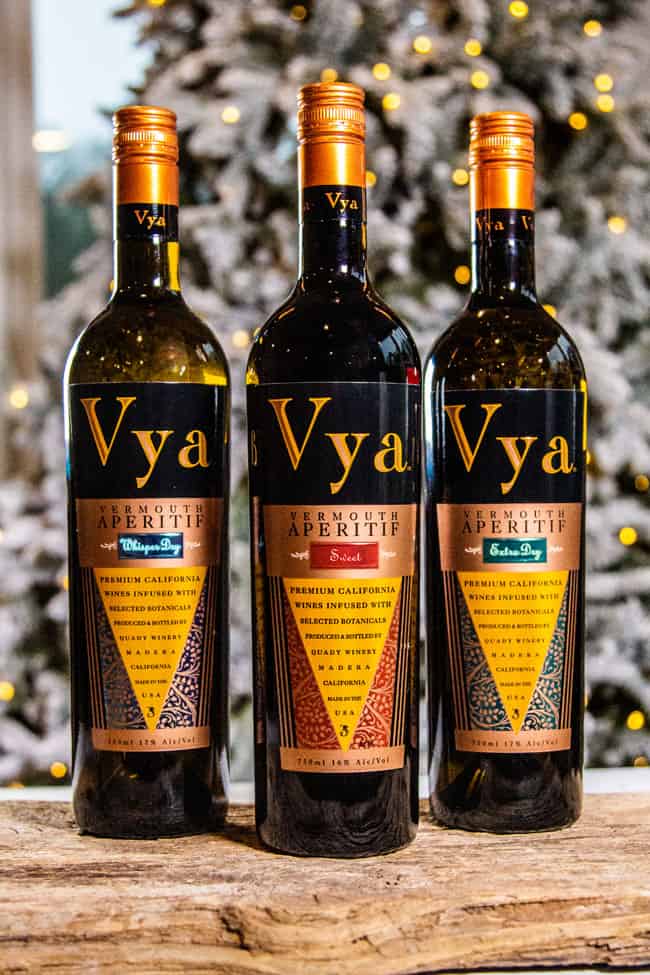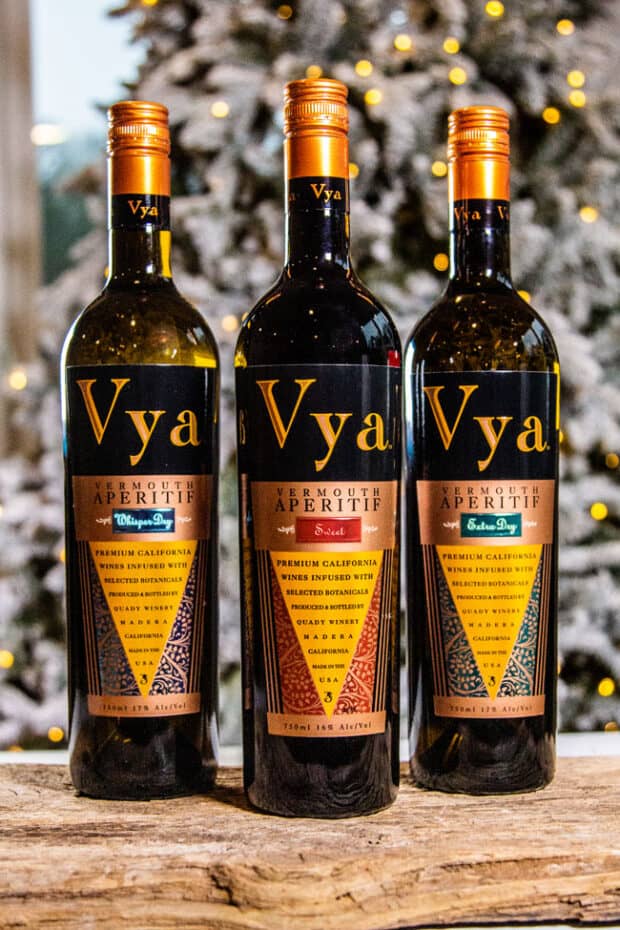 How the first American craft vermouth came to be.
Challenged by friends in the restaurant industry in '97 to make excellent vermouth, he dug up his notes from a 1972 lecture at U.C. Davis on "Secrets of Spanish Vermouth Producers". Andrew experimented, paying particular attention to the quality of the wine and herbs he used, carefully replicated the artisanal process, and eventually produced what we now know and love as Vya.
Where Are Grapes for Vermouth Grown in California?
The base of this domestic fortified wine is a blend of grapes, including Orange Muscat cultivated at the winery in Madera, California.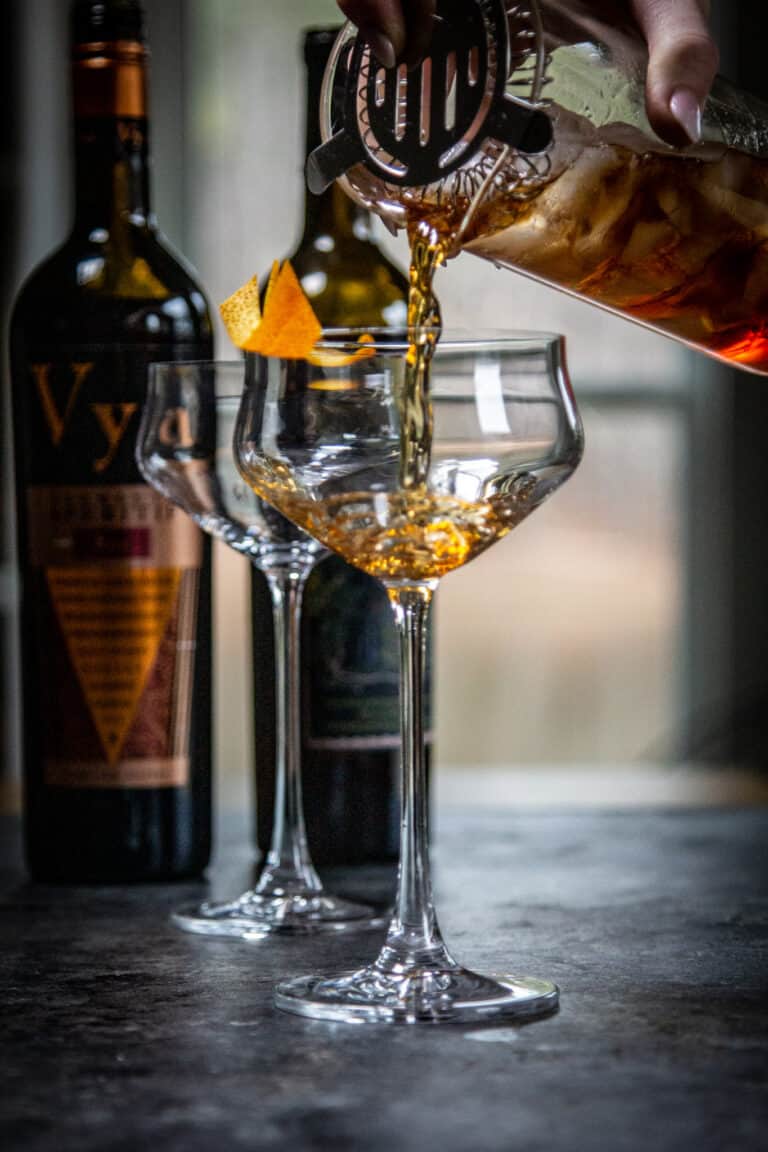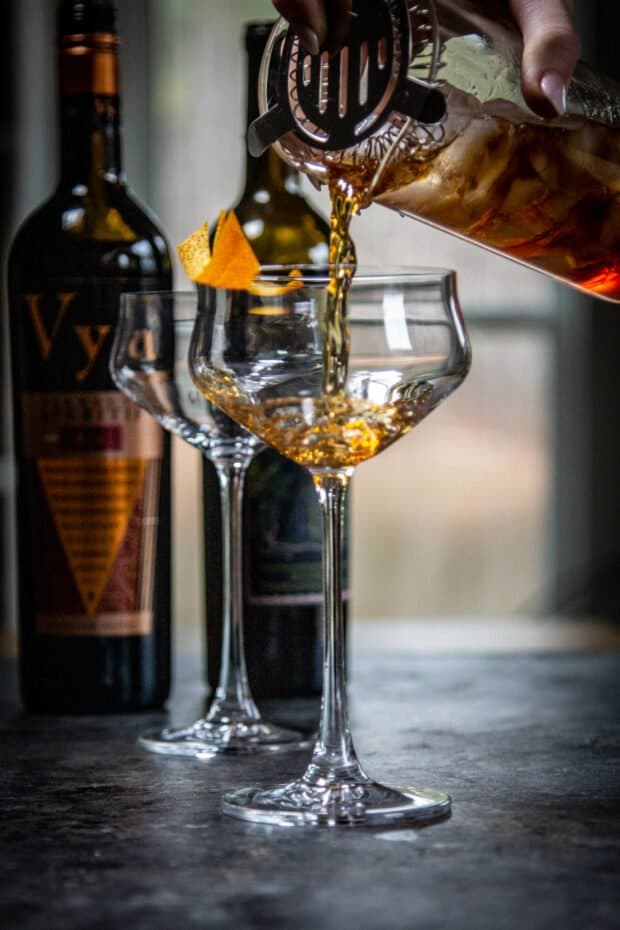 What does Vermouth taste like?
Dry (White): has more floral, fruity, and herbed notes.
Sweet (Red): has a grander, fuller body of flavor than dry and a balance of spices like vanilla, caramel, with a more fruity finish.
Let's break down the flavor profiles of all three types of Vya.
Quality grapes give a good viscosity, background fruit, and flavor to this fortified wine. The Vya base-wine philosophy is that it should be fresh and clean without a lot of varietal character, providing a palate for the herbs to make something entirely new.
Vya Whisper Dry
A delicate sipping vermouth that can be enjoyed on its own, just like white wine! Over 15 herbs, including a fir, offer delicate, non-bitter flavors.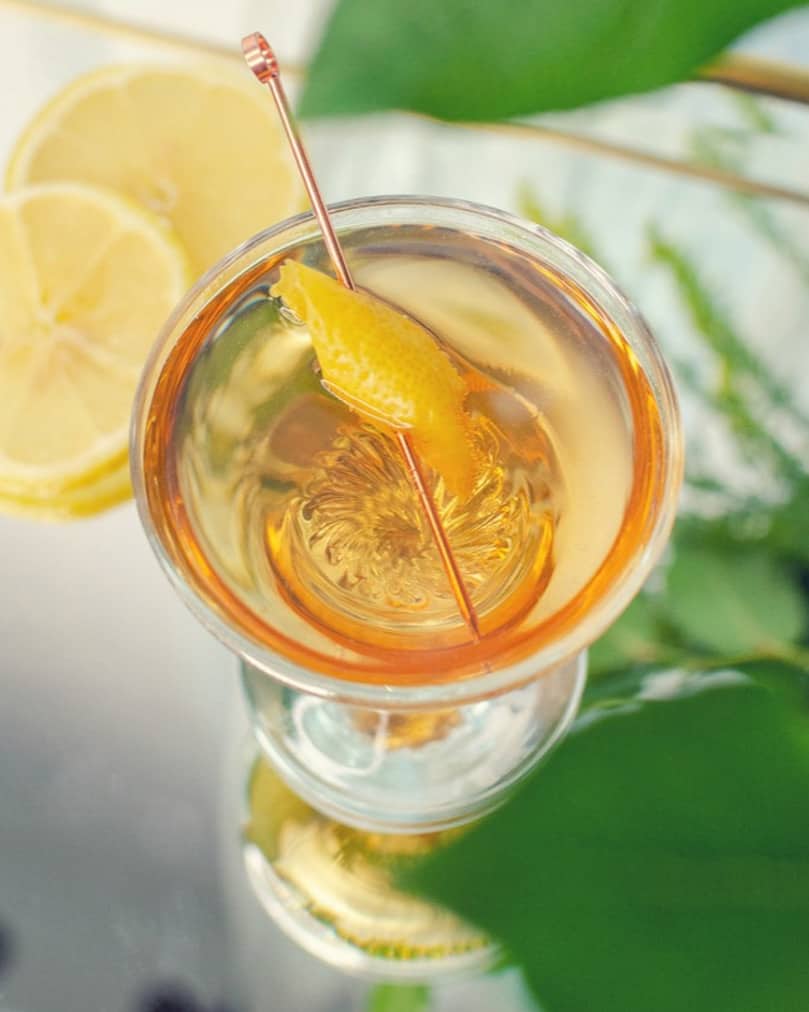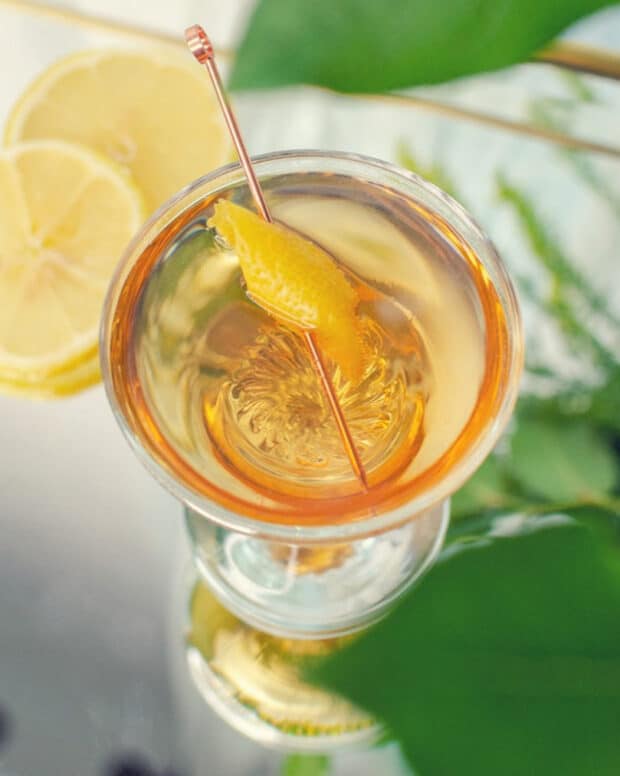 This gorgeous cocktail recipe from Quady is a lighter twist on the classic, Manhattan recipe. It has a floral sweetness from elderflower syrup and Vya Whisper Dry.
Photo provided by Quady Winery.
Vya Extra Dry
This premium dry vermouth is prepared in the style of French vermouth. It has multiple layers, a more decadent aroma, and is more complex. It has over 15 botanicals, including the flowers and leaves of the linden plant.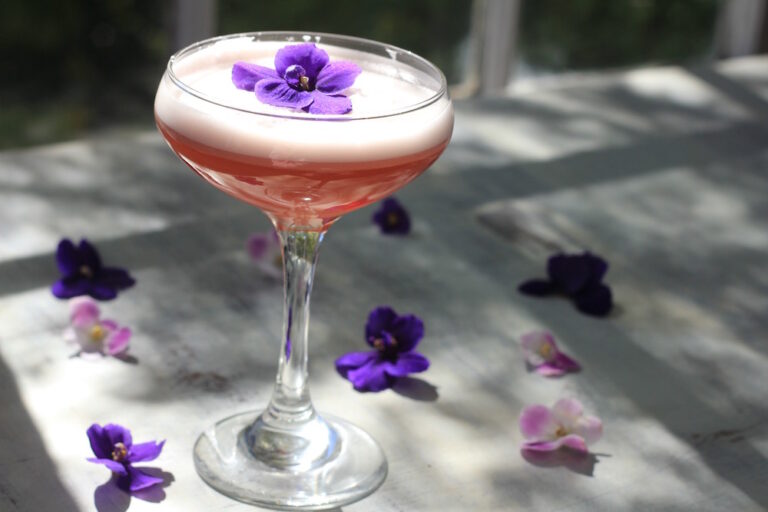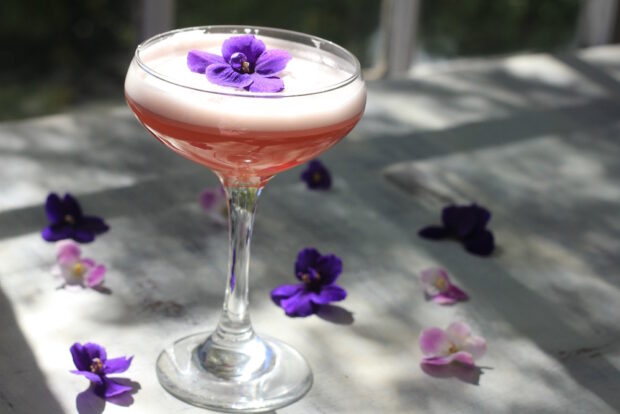 Elevated by the connection of the rose and deep berry flavors of Quady Elysium Black Muscat with the herbaceousness of Vya Extra Dry and the tart yet sweet flavor of violets, this cocktail is truly exquisite.
Photo provided by Quady Winery.
Vya Sweet
Vya Sweet is an Italian/Spanish-inspired version. It's unique from other Italian/Spanish vermouths because the base wine is a blend of Orange Muscat, Tinta Roriz, and other wines that have been barrel-aged to enhance complexity. The exotic baking spices and 17+ herbs give this the right balance of bitter and sweet flavor!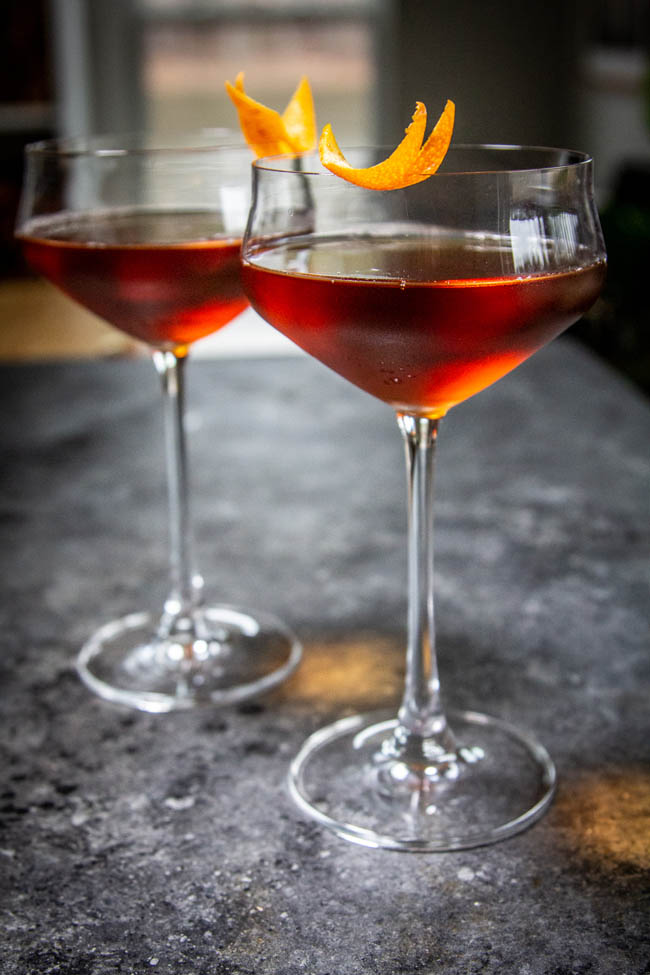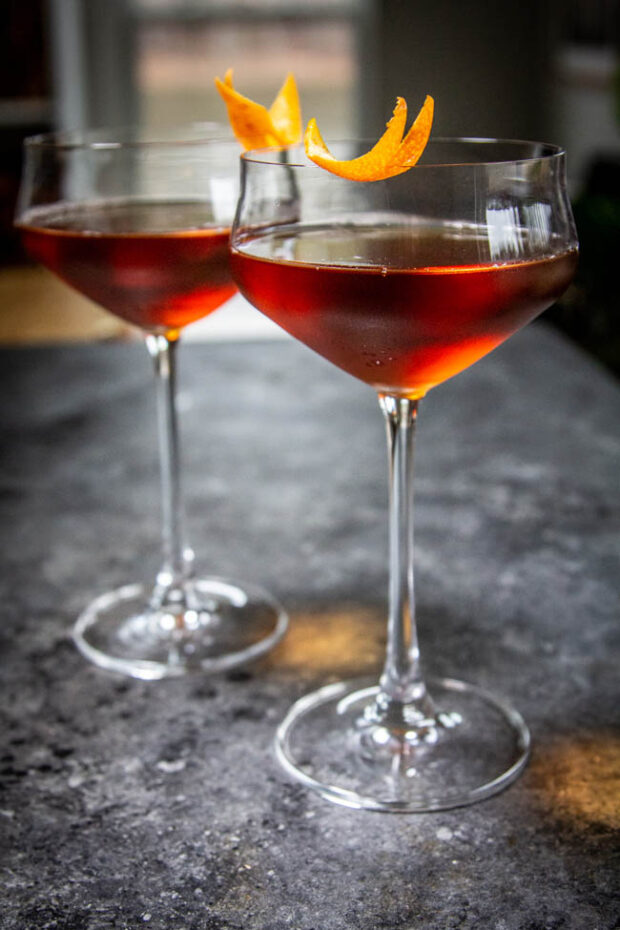 Our friends at California Grown turned their happy hour at home into a time machine, California-style! With a remake of the late 1800's aromatic Adonis cocktail.
This low-proof cocktail is one of the most aromatic sipping experiences you will ever have. Its pungent botanical-laced aroma hits the palette even before the first sip does and lingers well after the glass has left your lips.
Can you cook with vermouth?
Why yes, yes you can! I recently attended one of Julia Turshen's cooking classes where she was demonstrating a recipe of Chicken with Onions, Peppers + Vermouth. I loved watching her make both savory dishes and cocktails with it.
As a general rule of thumb in cooking, use dry vermouth in place of white wine (for vegetables, fish, and white meats) and sweet in place of reds.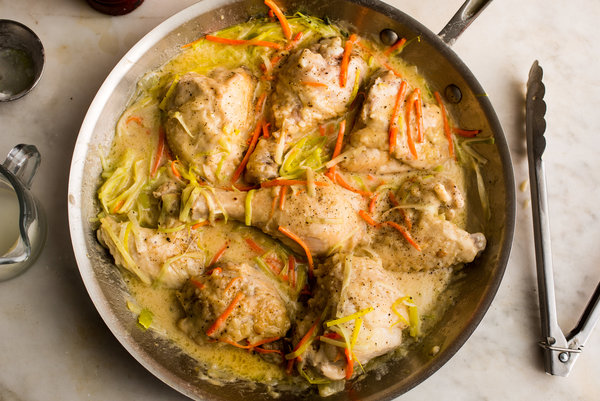 Cooking this fricassee from NYT Cooking with dry vermouth instead of the more traditional white wine results in a slightly sweeter and more aromatic sauce than you would ordinarily get.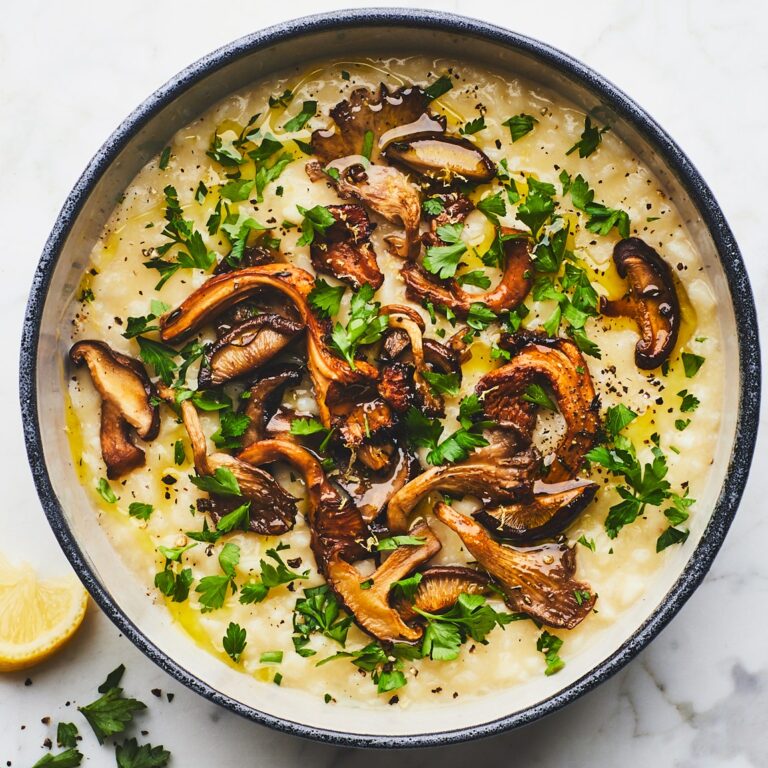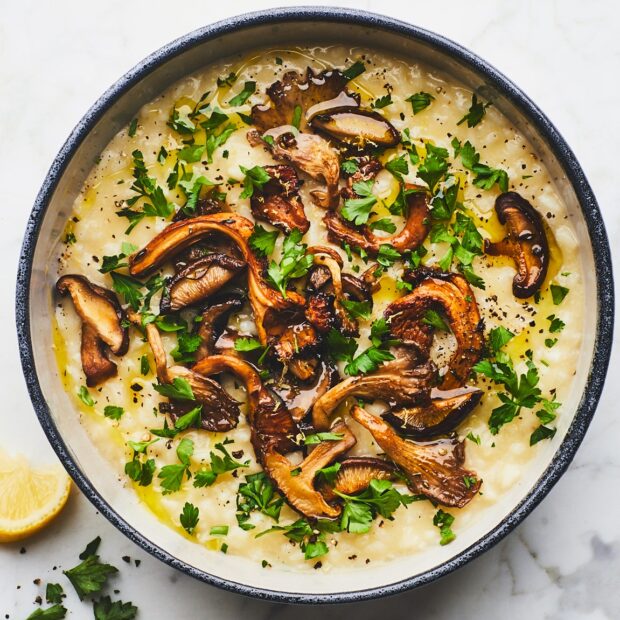 Dry vermouth has an herbal quality that adds an extra layer of flavor to this hands-off risotto from Epicurious. Roasted mushrooms make an excellent addition.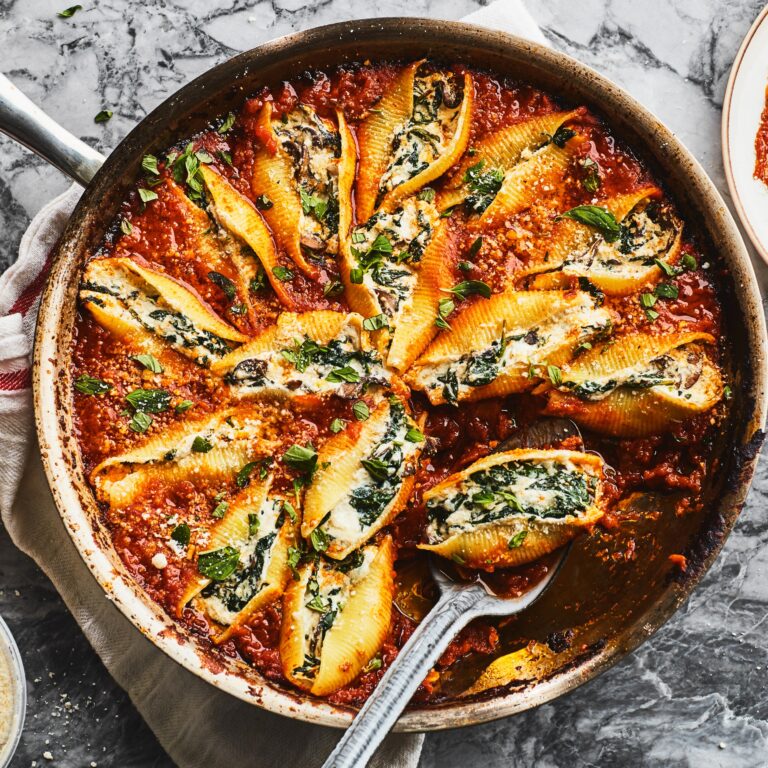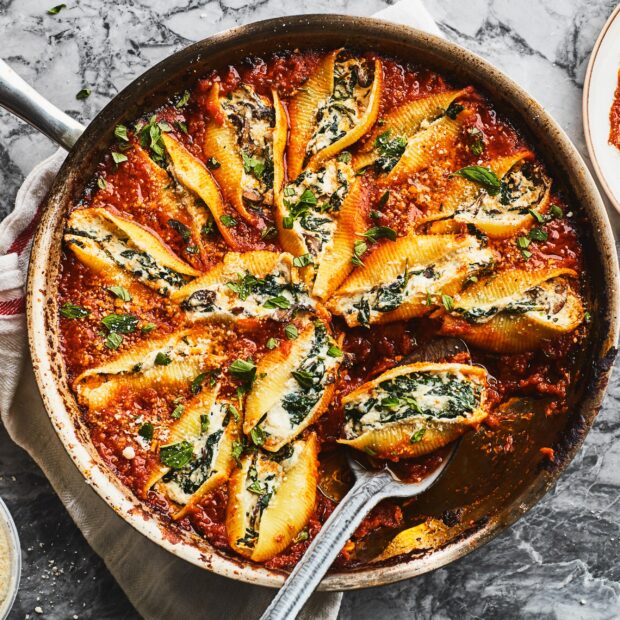 You could use white wine in the mushroomy filling for these stovetop stuffed shells from Epicurious, but dry vermouth is more flavorful and you just might already have a bottle open in your fridge.
What types of foods pair best with Vermouth?
This fortified wine pairs well with simple snacks, including flatbreads, many different kinds of cheese, and nuts.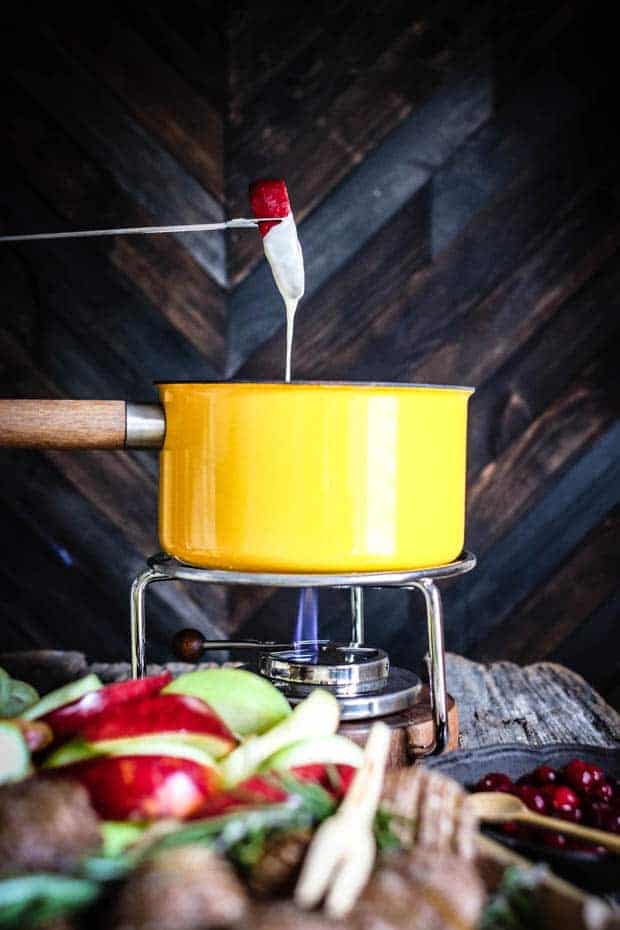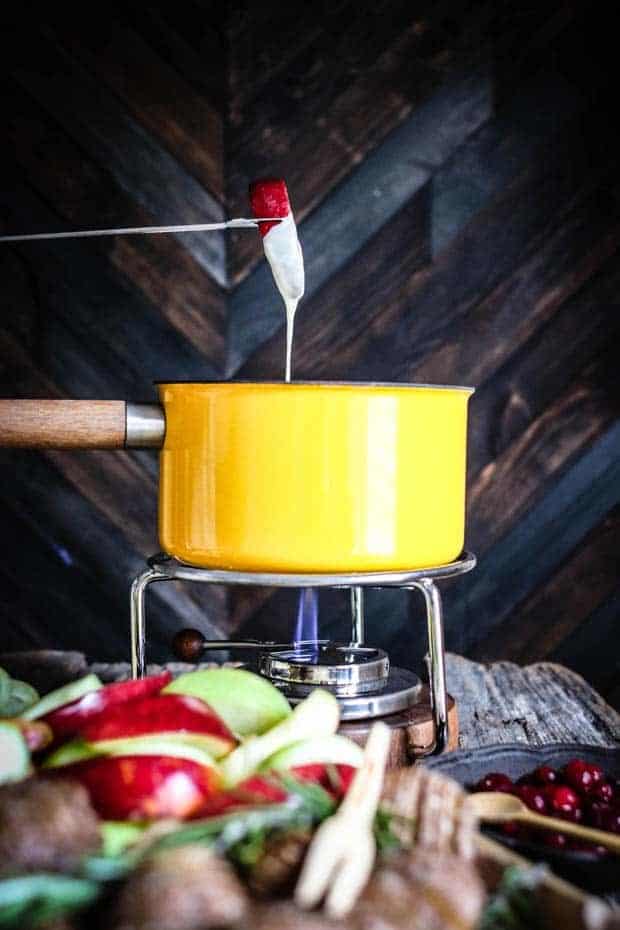 This Fondue Cheeseboard takes the fun of fondue to an all-new level and is sure to be a HUGE hit no matter when or where you serve it!
There is nothing I love more than a cheeseboard. Nothing! Especially when it's a unique fondue-inspired cheeseboard.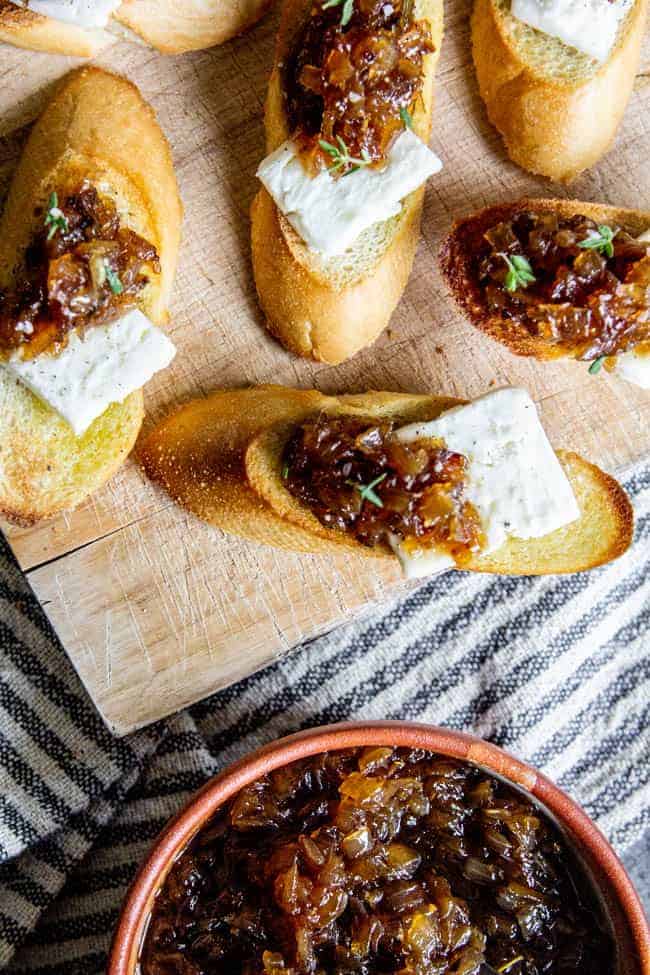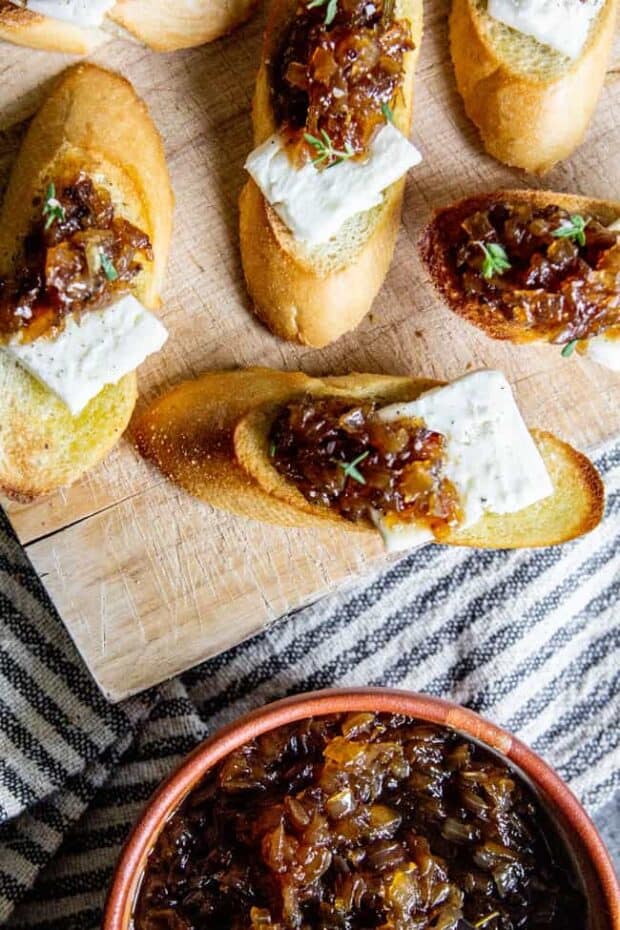 Equal parts sweet and savory, this onion-based condiment that we created for California Grown is the perfect way to use up lots of onions at one time.
We love to pile it on crostini for elegant appetizers. But, it's great on burgers and phenomenal as an addition on cheeseboards.
A date night in with martinis and crostini? Yes please!
What classic cocktail recipes call for fortified wine?
Although this fortified wine is probably best known as a critical ingredient in the martini, it is far more versatile than that classic cocktail. It is as complex as it is versatile, making it an excellent ingredient to a wide range of cocktails, from Boulevardiers to Daiquiris.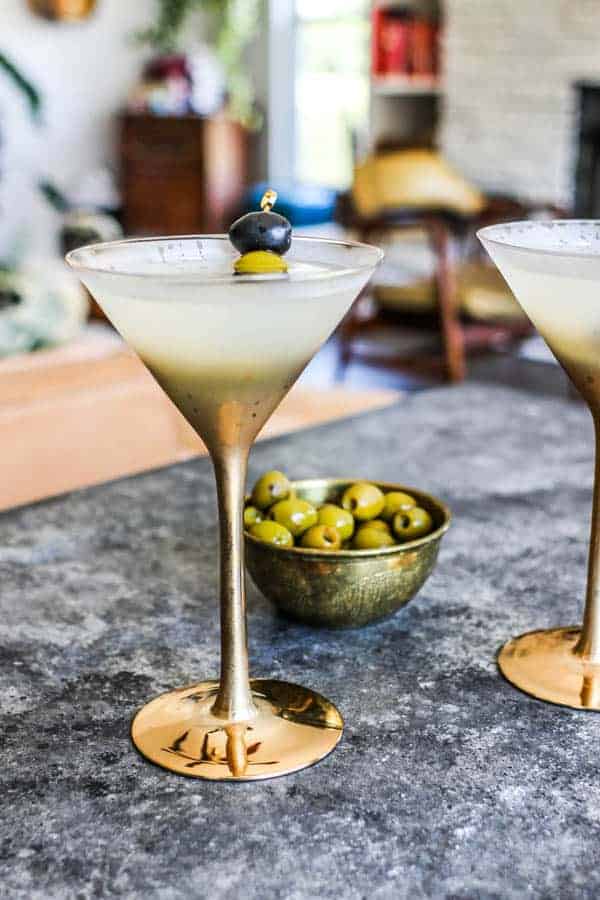 Stirred not shaken, please!
Nothing looks quite as classy as sipping on a martini with an assortment of drunken California olives adorned on a skewer.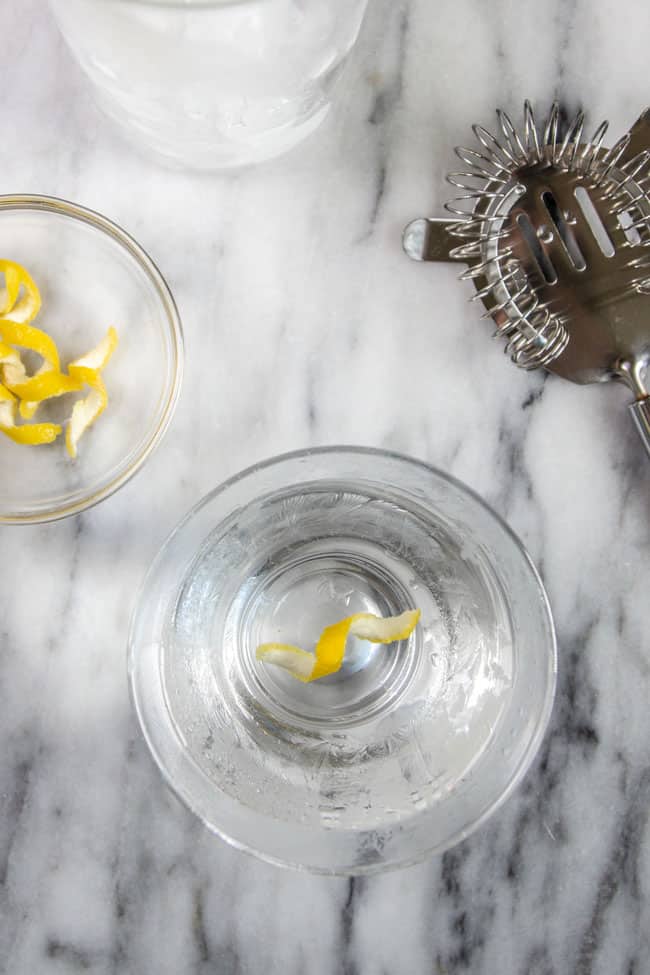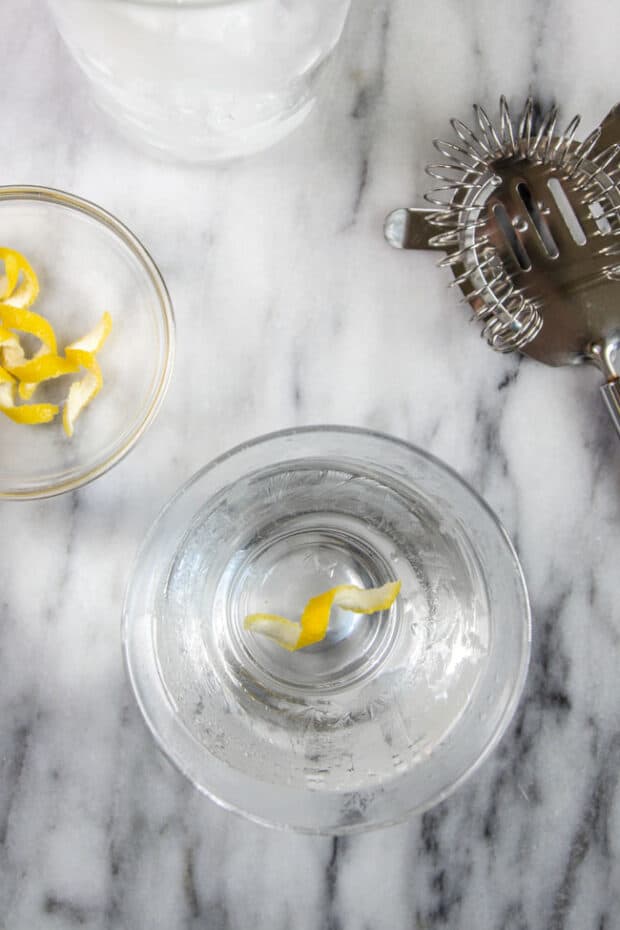 This martini recipe features gin instead of vodka.
Gin typically has a strong aroma and can taste like citrus due to citrus peels being used in the process of making gin.
Gin Martinis are quite a different flavor profile than a vodka martini. So, don't get one confused with the other.
They each deserve their own exploration and tastings.
The hubs LOVES a classic Dirty Martini! It's actually the drink he sipped on after our Little White Chapel, Elvis-inspired, wedding in Las Vegas almost 15 years ago. And I have been making them for him on special occasions ever since.
You can make one with me when you watch the video below!
[mv_video doNotAutoplayNorOptimizePlacement="false" doNotOptimizePlacement="false" jsonLd="true" key="qe7yuredzu0lwetl3wmp" ratio="16:9" thumbnail="https://mediavine-res.cloudinary.com/v1628041676/xf9kedhkk96czurd7ewr.jpg" title="The Best Dirty Vodka Martini recipe" volume="70"]
How To Store Vermouth.
Most people believe that it is a spirit and that it can be stored on the shelf for years like other alcohols, but because it is a fortified wine it is susceptible to oxidation. Vermouth should be stored in the refrigerator after it has been opened.
When it is exposed to air, it undergoes oxidation, and can change flavor profiles in as little as 15-20 minutes!
If you do find that you've neglected to drink an opened bottle in time or didn't store it properly in the first place, do what you would with leftover wine: cook with it by using some of the recipes we mentioned above.
Looking for even more information about fortified wine?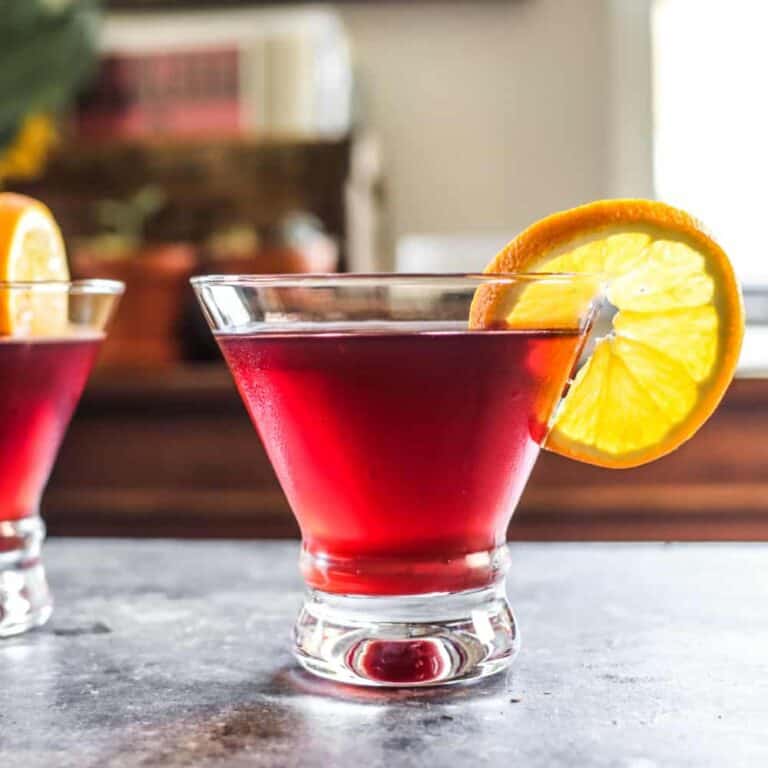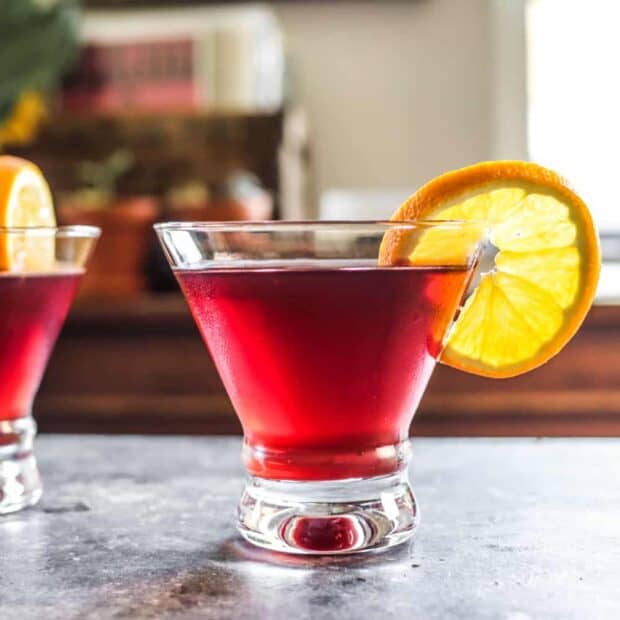 The best drinks with fortified wine are actually classic cocktails that you probably are already familiar with. Do you love a Dirty Vodka Martini or a Negroni? Both of those drinks with vermouth grace almost every cocktail menu we've ever perused, but there are so many more you might be missing!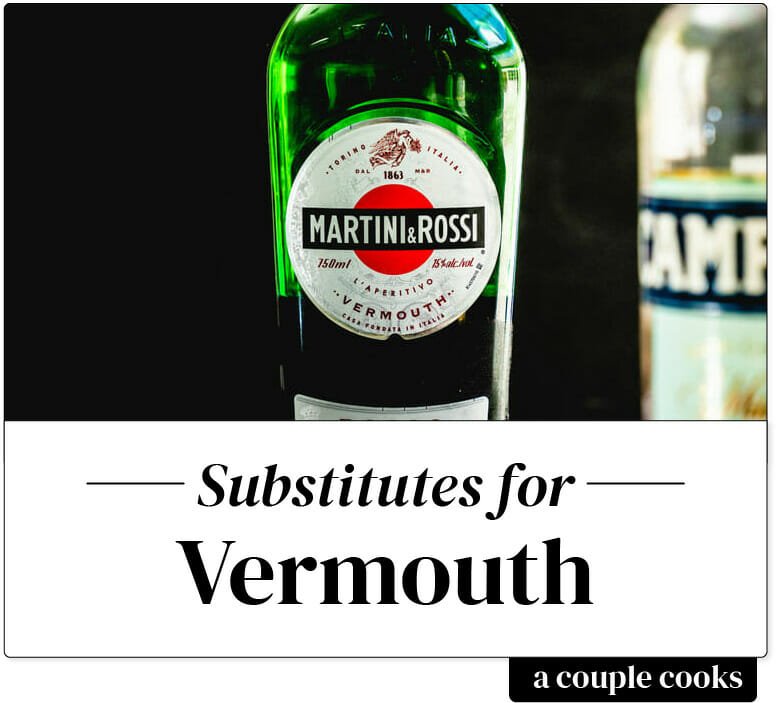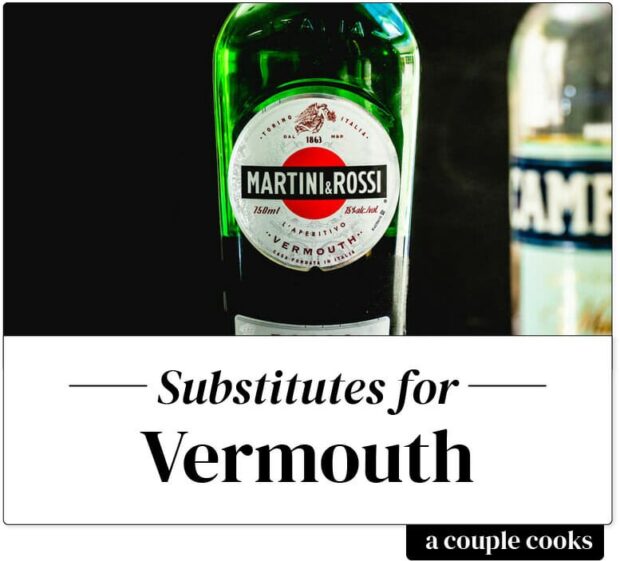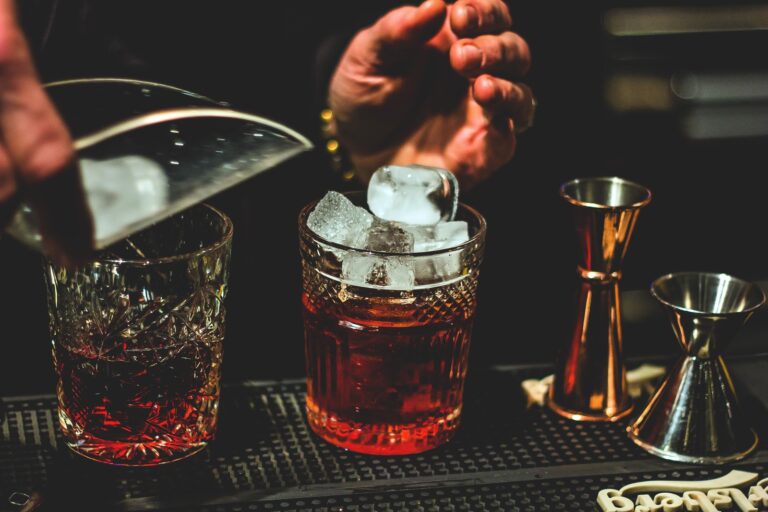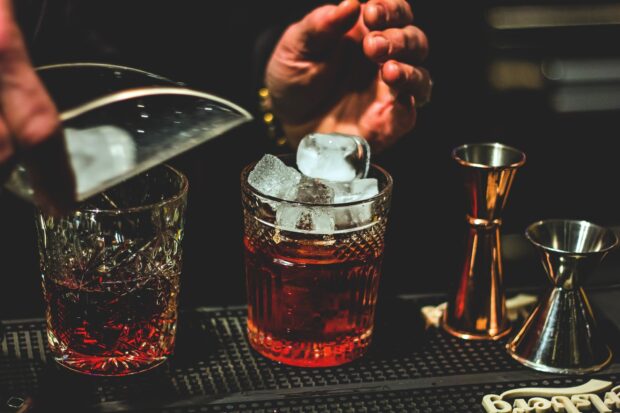 If you've made cocktails or cooked with vermouth I would love to know what you think in the comments below!