Are you searching for the best wines for Thanksgiving? There are so many incredible California wines available on the market, but which varietal is best for your holiday dinner? Keep scrolling to see what types of wine pair best with decadent holiday recipes from scalloped potatoes to dessert!
This post contains affiliate links. If you make a purchase we may receive a small commission. Thank you for supporting our small business!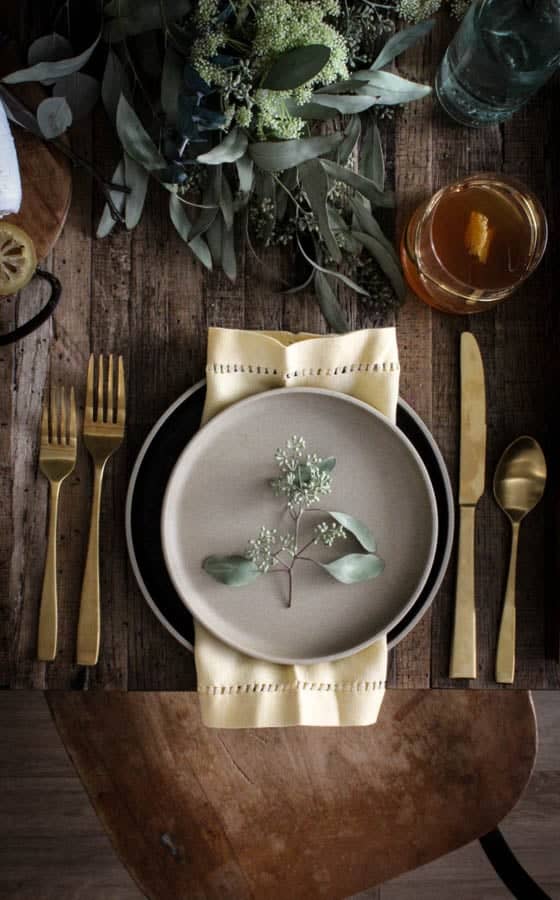 Overwhelmed shopping for wines for Thanksgiving? Let us help!
Whether you're offering a selection of California wines at your Thanksgiving table this year or bringing a few bottles of sustainable wine with you to the family gathering, our Thanksgiving wine pairing guide is going to help you prepare!
There are so many different varietals of wine on the market that it can be a daunting task to know what type of wine pairs best with the dishes you are serving.
When it comes to choosing the right wines for Thanksgiving I like to keep it simple. A wonderful white, sensational red, and something with a bit of fizz - all from California of course.
White wine for Thanksgiving and what to serve with it.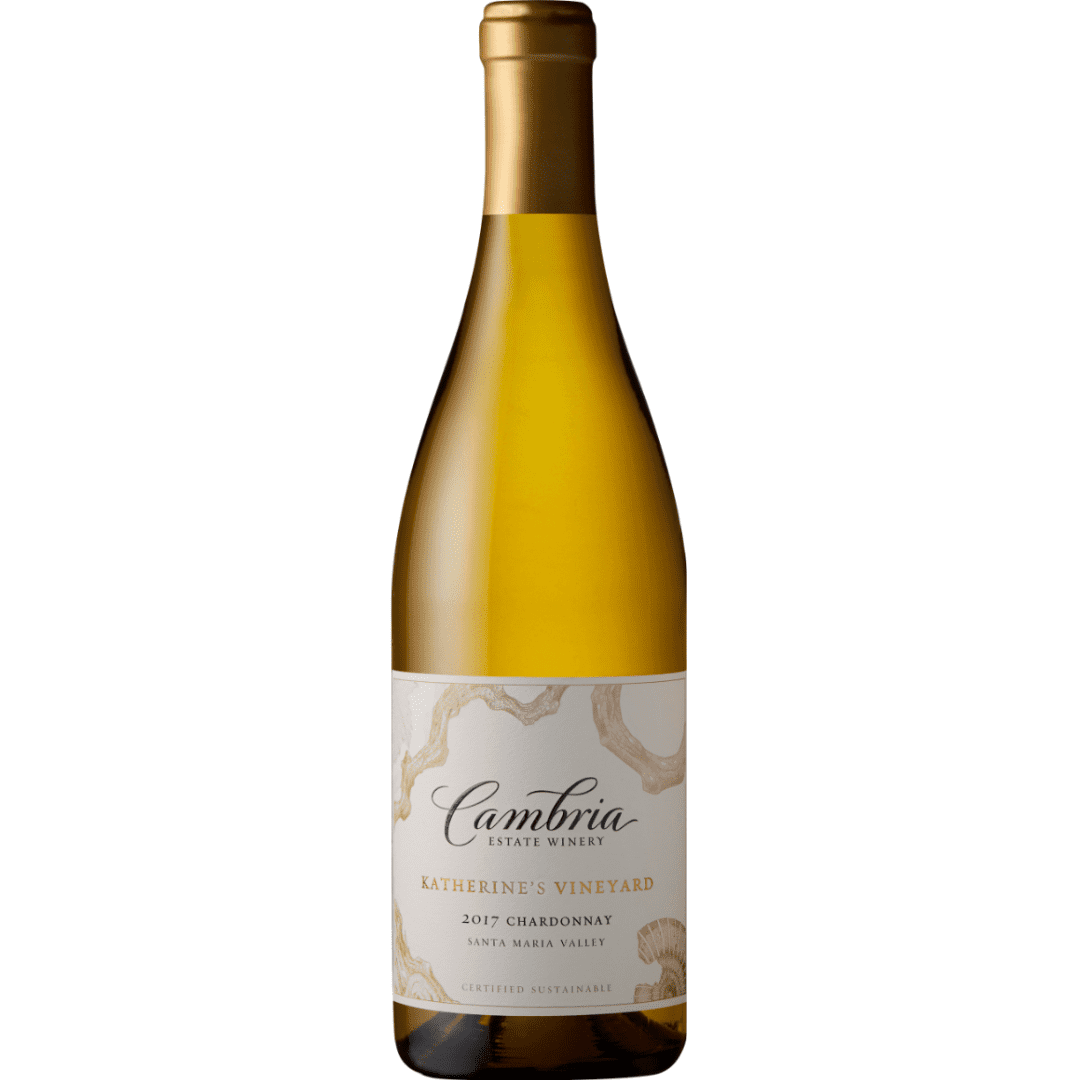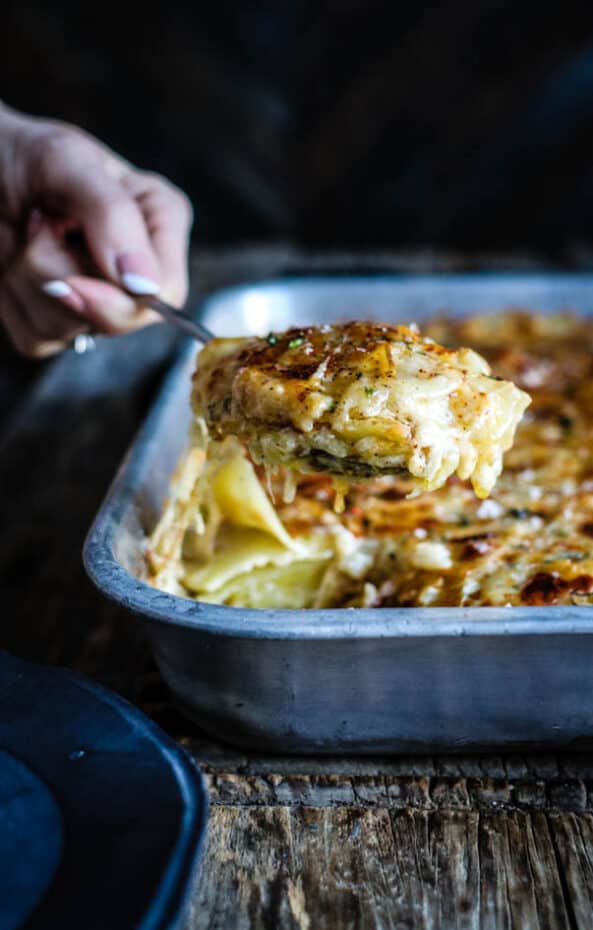 This pan may look unassuming at first, but I assure you it is loaded with creamy, cheesy potato goodness in every single bite!
My scalloped potatoes starts with creamy Yukon Gold potatoes that are layered in rows and doused in a garlic thyme cream sauce, each layer is piled high with shredded Gruyère, a hearty dusting of Parmesan, and finally baked to perfection in the oven.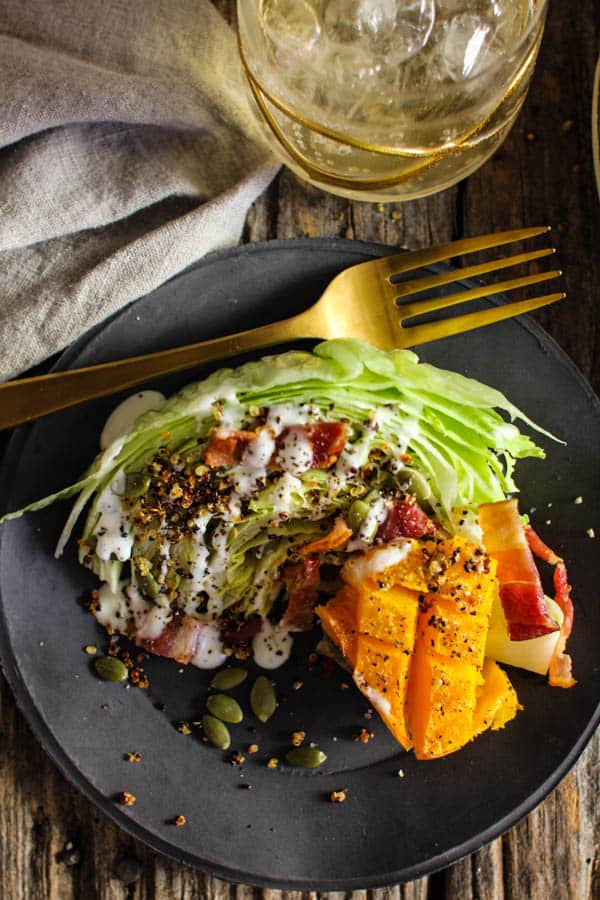 These wedges are substantial enough to eat like a meal but light enough that they don't weigh us down in this oppressive heat wave we're having. 
We love the contrast of warm oven-roasted squash with the crisp, ice-cold iceberg lettuce, and don't even get us started on how insanely addictive that garlic-laced crispy quinoa is!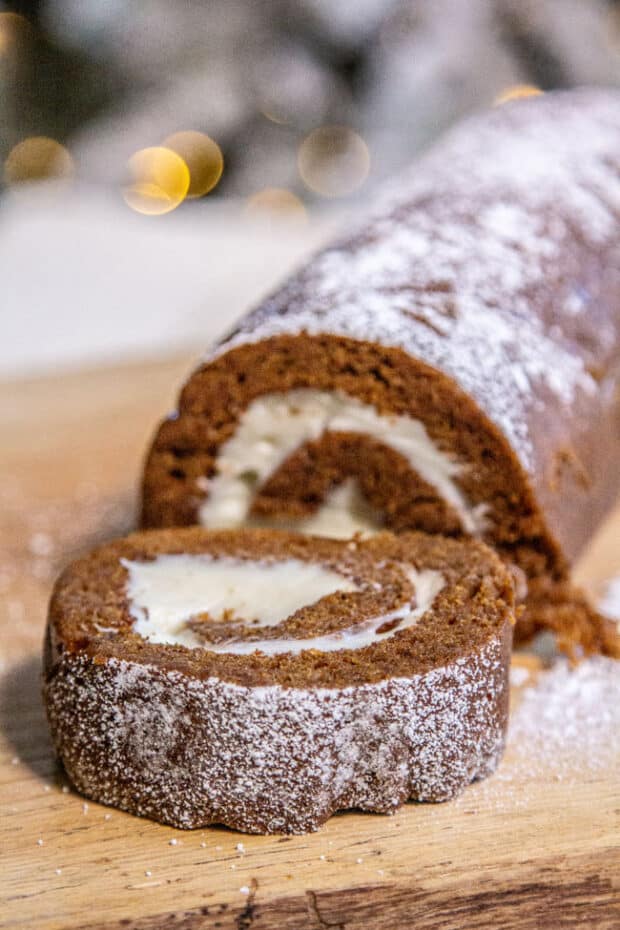 This pumpkin cake roll may look impressive, but the best part is how easy it actually is to make.
The gluten-free pumpkin cake batter comes together quickly with pumpkin puree and spices you probably already have on hand in your spice cabinet!
Red wine for Thanksgiving and what to serve with it.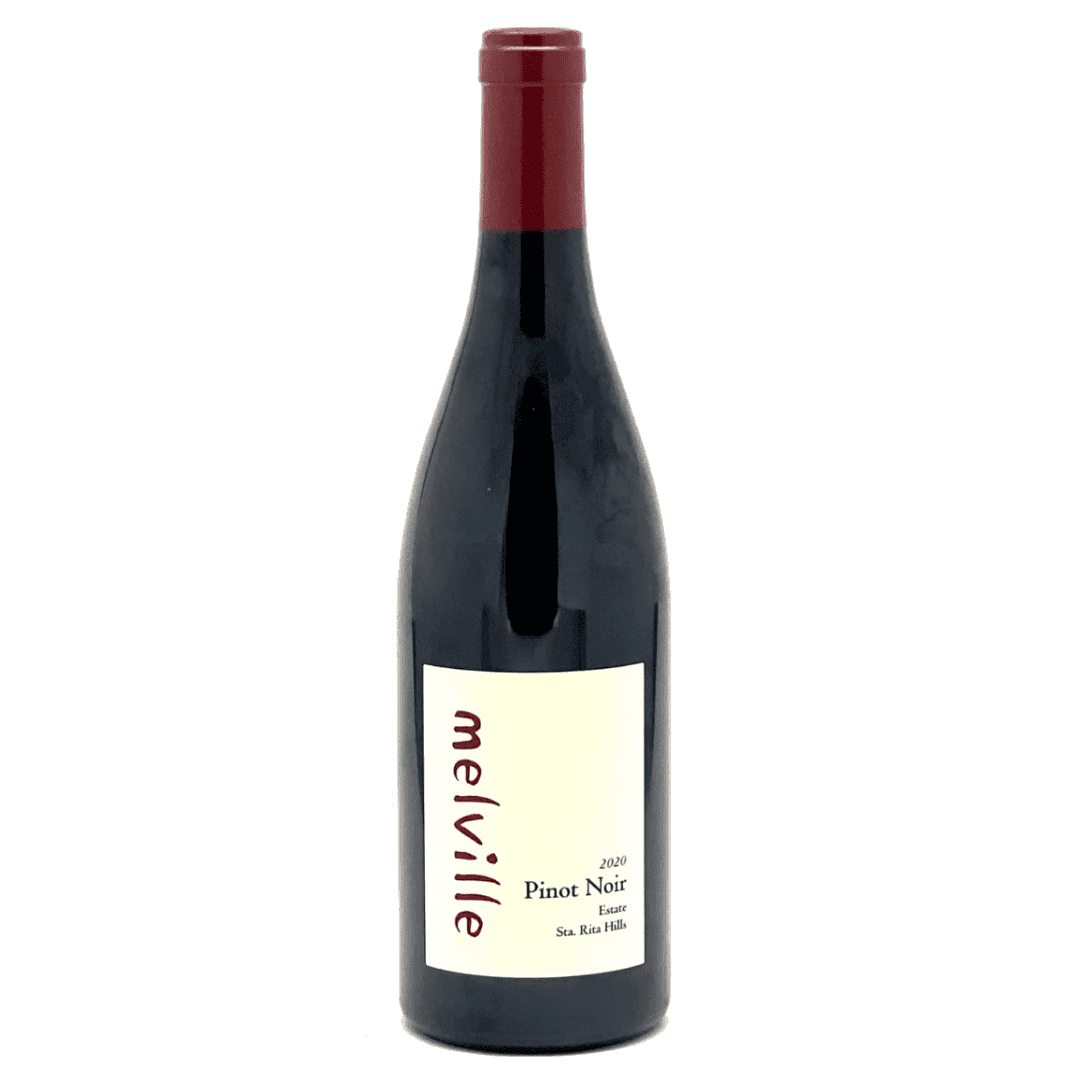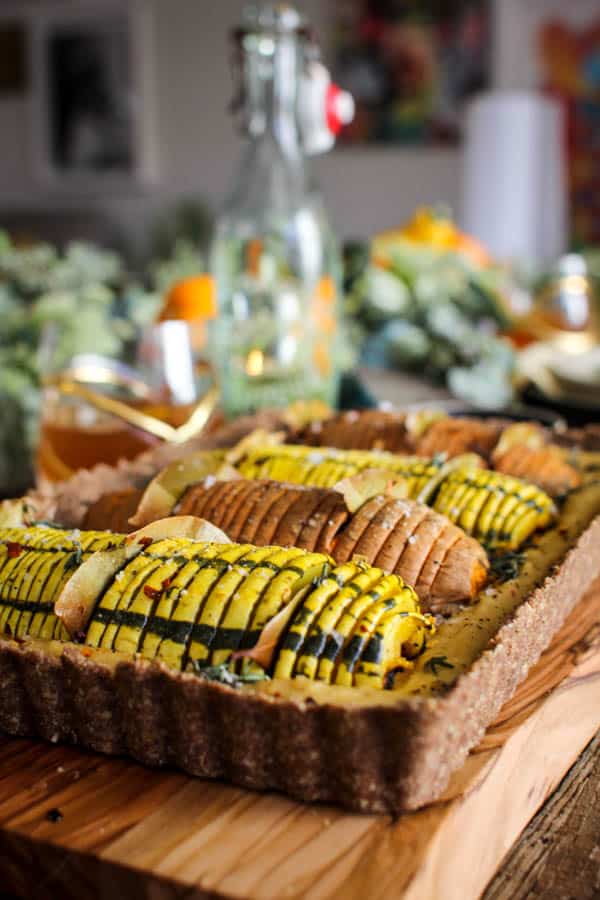 In my opinion, there is nothing more impressive than a holiday Hasselback recipe.
Friends, let me just tell you this Vegan Hasselback Potato and Squash Thanksgiving Tart Recipe has it all, and as far as I'm concerned it's the stuff that holiday-feasting dreams are made of!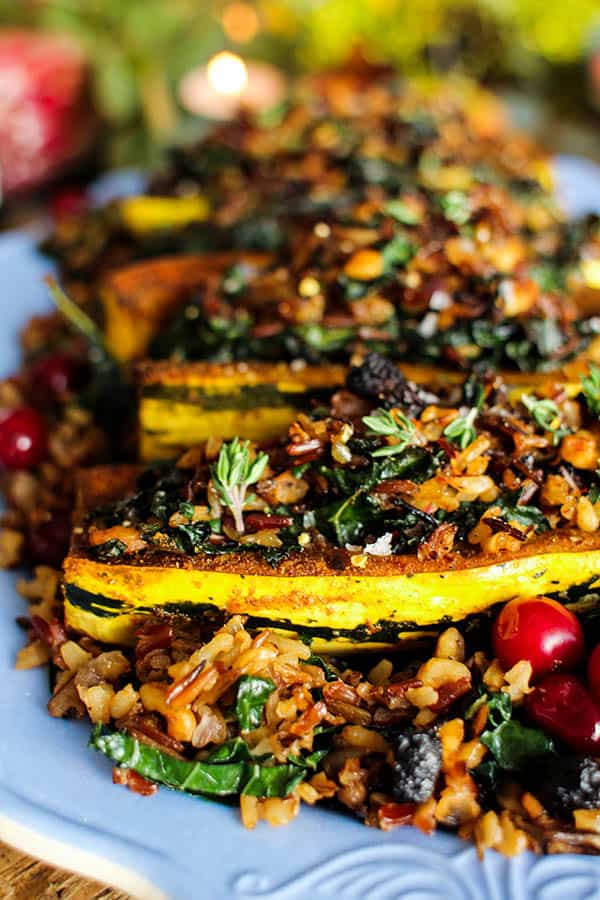 The delicata squash in this dish is slathered with a curry and cinnamon spice mixture, roasted to perfection, then it is stuffed with an exotic blend of rice mixed with sautéed onions, garlic, walnut pieces, dried bing cherries, and Lacinato kale.
Sparkling wine & Ros

é

for Thanksgiving and what to serve with it.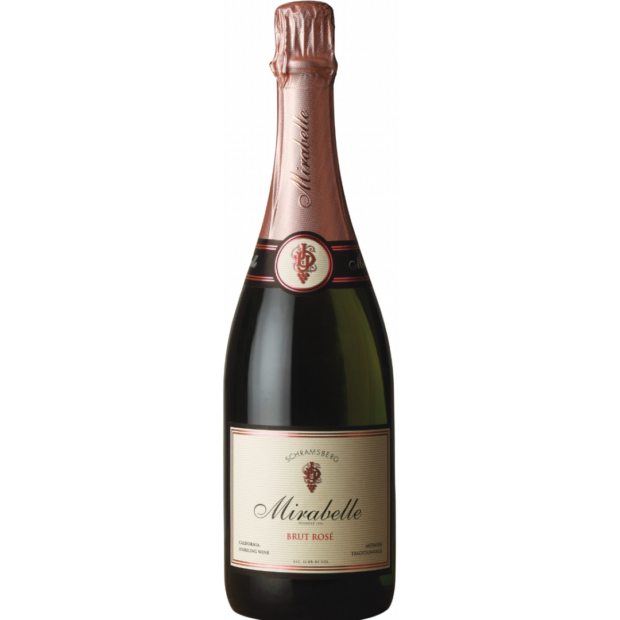 Sparkling Ros
é:
The red berry flavors of rosé are especially refreshing on cool autumn evenings and hot summer days. This wine style ranges in flavor from delicate, refined, and dry to bright and sweet with a hint of creaminess.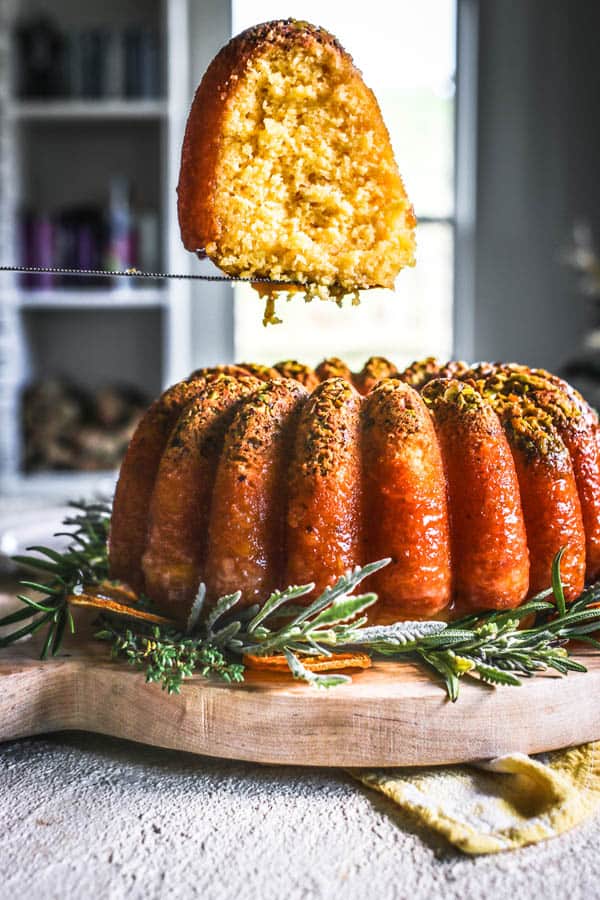 My classic Orange Juice Cake is the easiest cake recipe you will ever bake! This cake only requires a handful of ingredients - vanilla cake mix, freshly squeezed orange juice, chopped pistachios, eggs, butter, and vanilla pudding. 
This cake is tender and moist, keeps well at room temperature for over three days, and can be customized to your liking with different types of nuts or fruit juices. It's a holiday life saver for sure!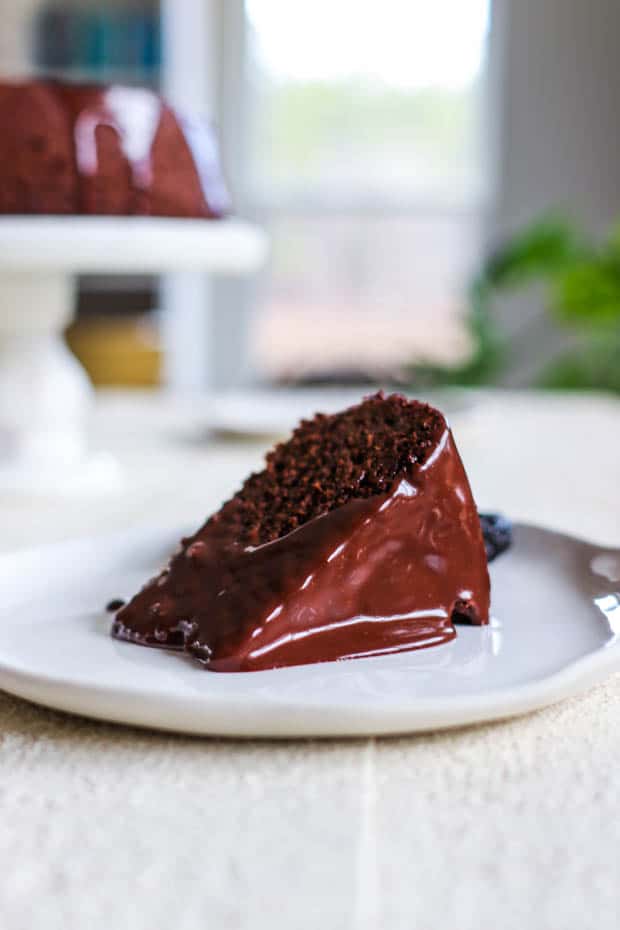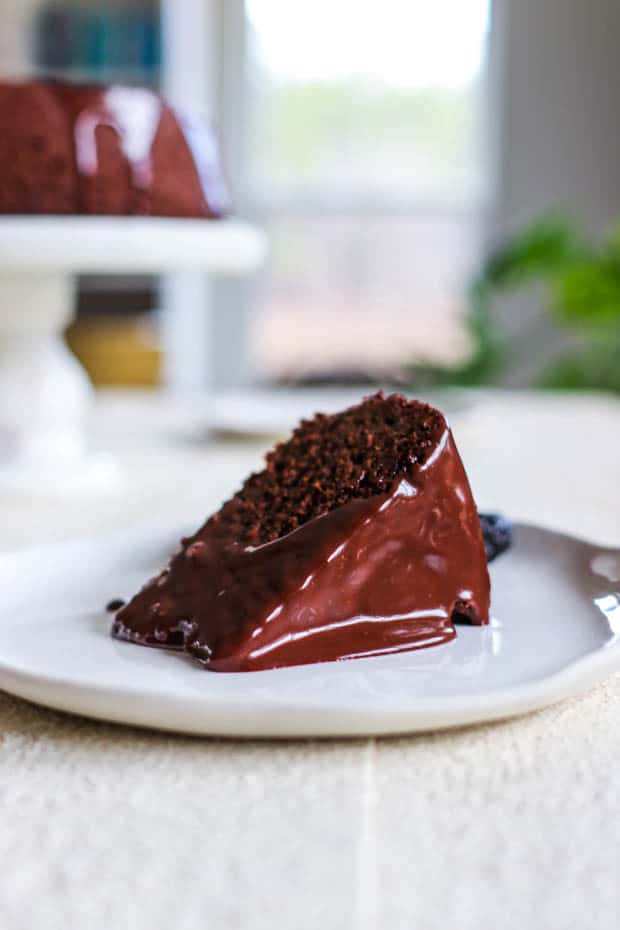 Chocolate Covered Prune Fudge Cake
Covered in a delicious chocolate ganache, this chocolate fudge cake makes an absolutely incredible dessert.
Naturally sweetened, no refined sugar, no processed sugar - just an incredible chocolate fudge cake that almost everyone can enjoy.
Want to learn more about pairing wines with your holiday dinner?
There is a never-ending stream of wine content on the internet. Here is another article from one of the sources that I trust the most when it comes to food and wine pairings.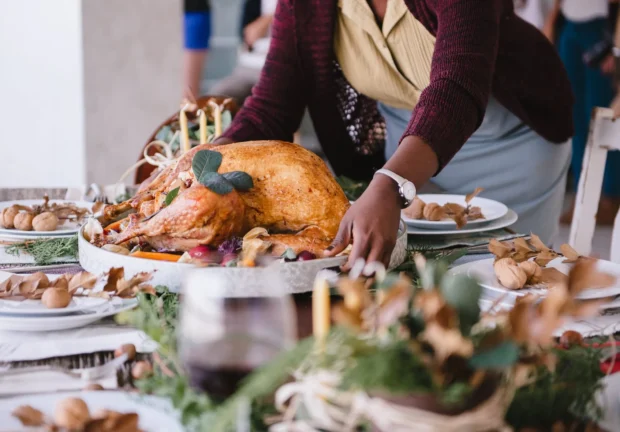 A Laid Back (& Very California) Guide To Holiday Food & Wine Pairings
The good news about holiday food and wine pairings is that there are some overarching concepts and rules you can abide by. My friend Aida of Salt & Wind walks us through all of them in this article.