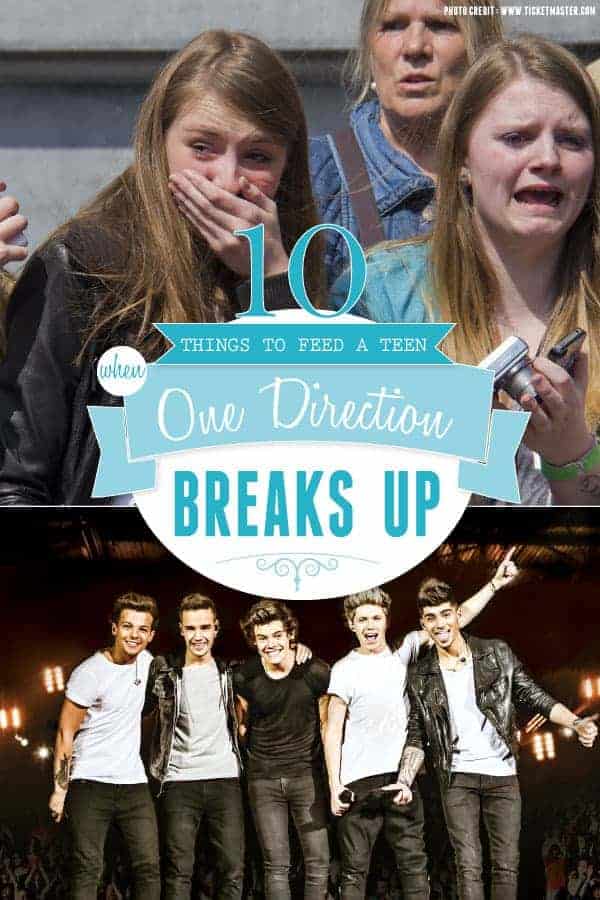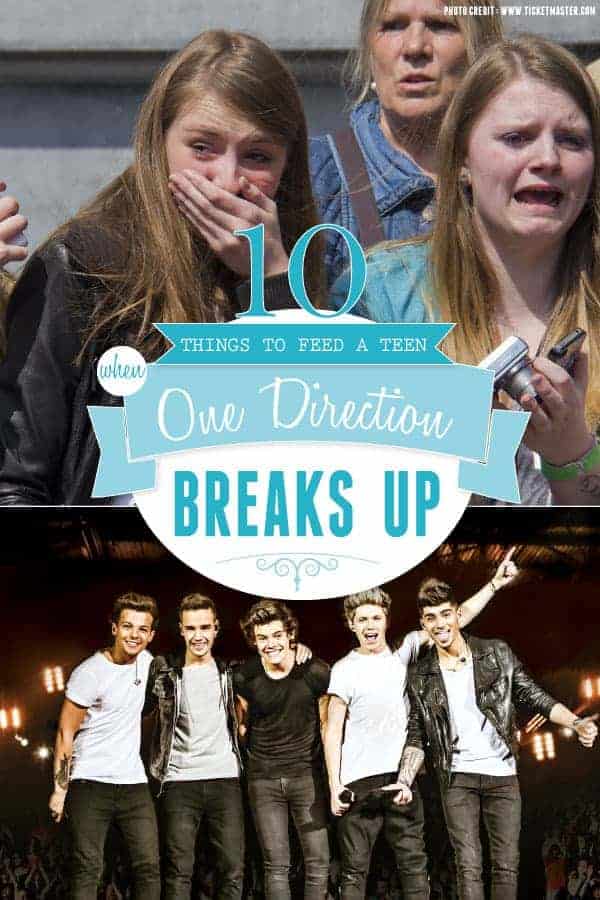 Well, to say the last few days have sucked is a total understatement. Like a lot of you we are the proud parents of a 13 year old girl who is now completely devastated that Zayn Malik has left One Direction. I was met at the door Wednesday by a sobbing daughter who's world was torn apart and all she could get out in between sobs was "One Direction is breaking up!!!"
Apparently, when One Direction breaks up it not only sends our world into a tail spin, but it becomes the hot topic for most of my mom friends on Facebook who keep repeating the phrase "I am not sure what to do!" I tend to think an occasion like this calls for comfort food, binge snacking, lots of tissue, and a few chick flicks. Did I mention patience? It requires lots and lots of patience…
1. If your daughter is lying on her bed and writing the x-band member's names up her arm in Sharpie she needs:
Vanilla and Powdered Sugar Donuts
2. If she and her best friend have hopped on Face Time to full on ugly cry together she needs: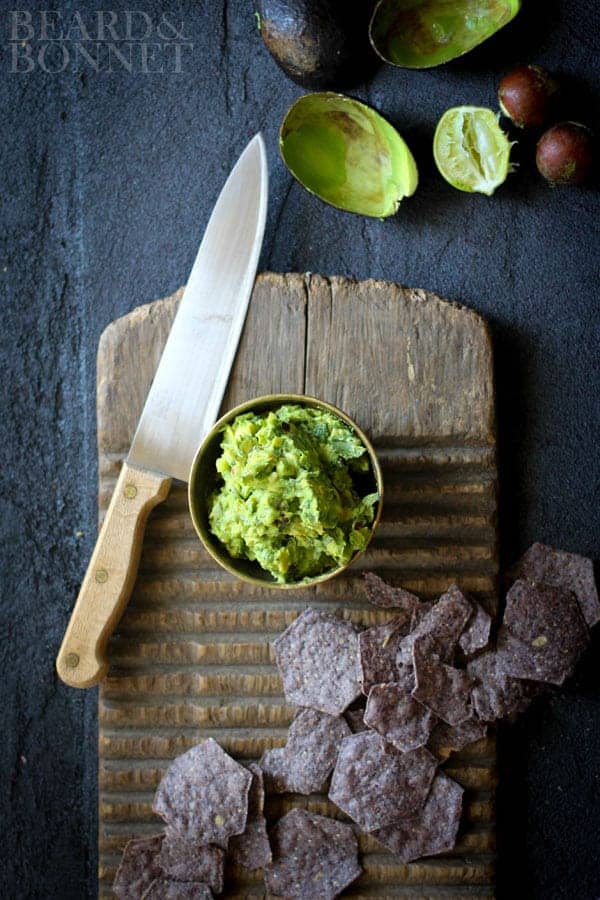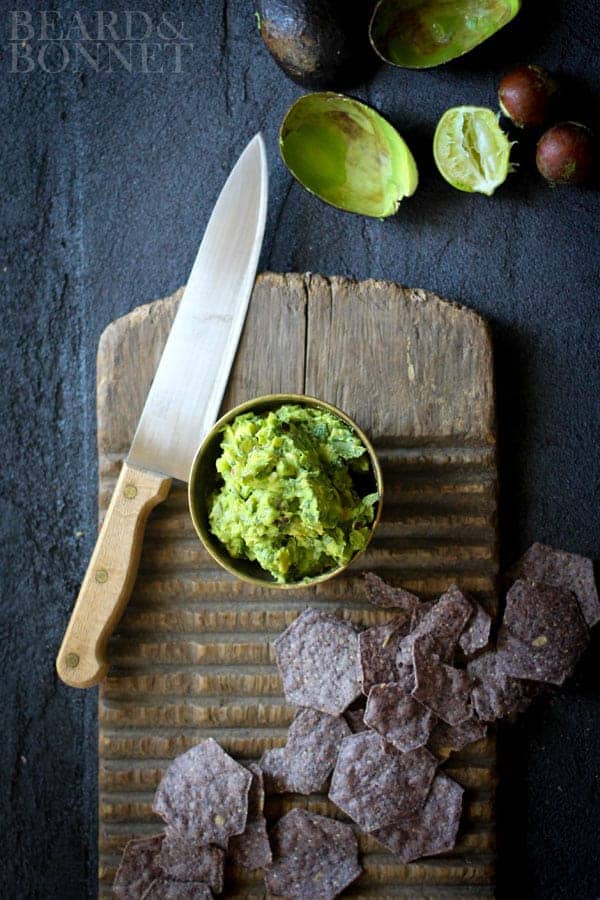 3. If she is standing in a hot shower singing/screaming a weird montage of all of her favorite One Direction lyrics she needs: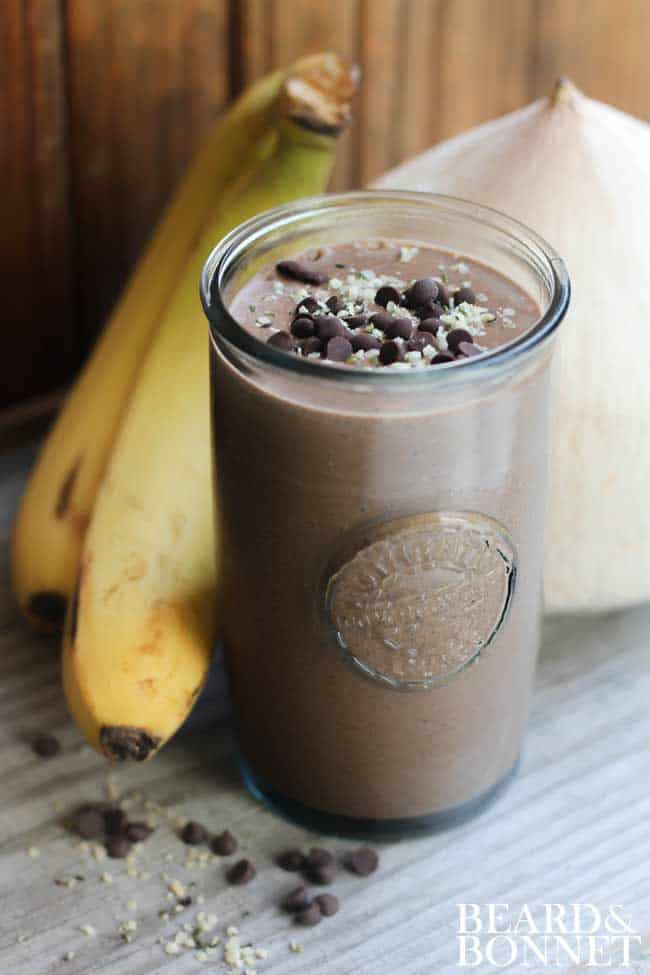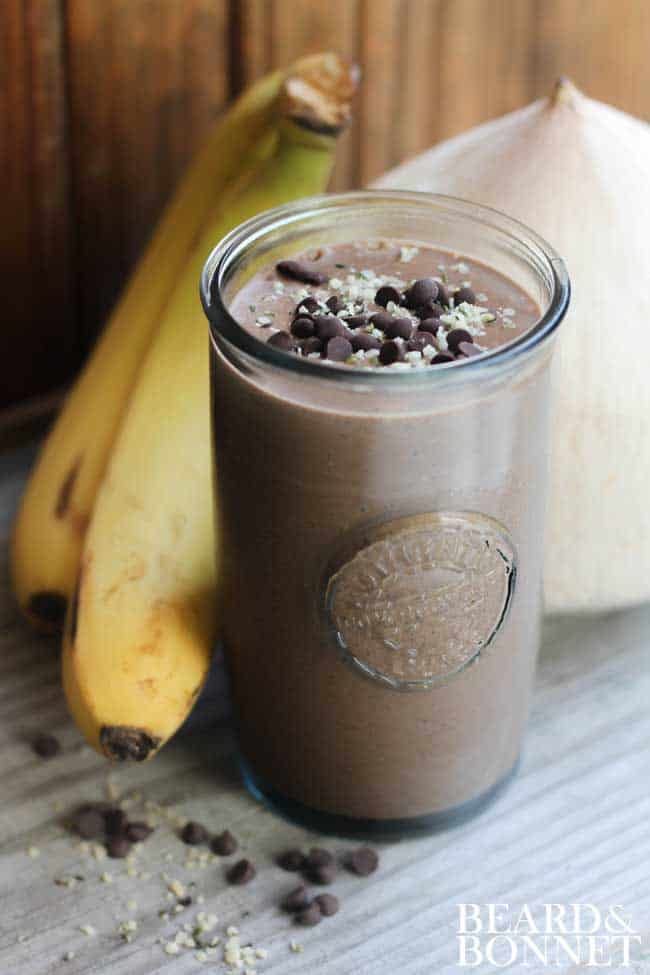 4. If she has layered on every single item of One Direction paraphernalia that she owns at one time she needs:
5. If she is recording every news clip that comes on the television about One Direction breaking up on her iPhone to watch on repeat she needs: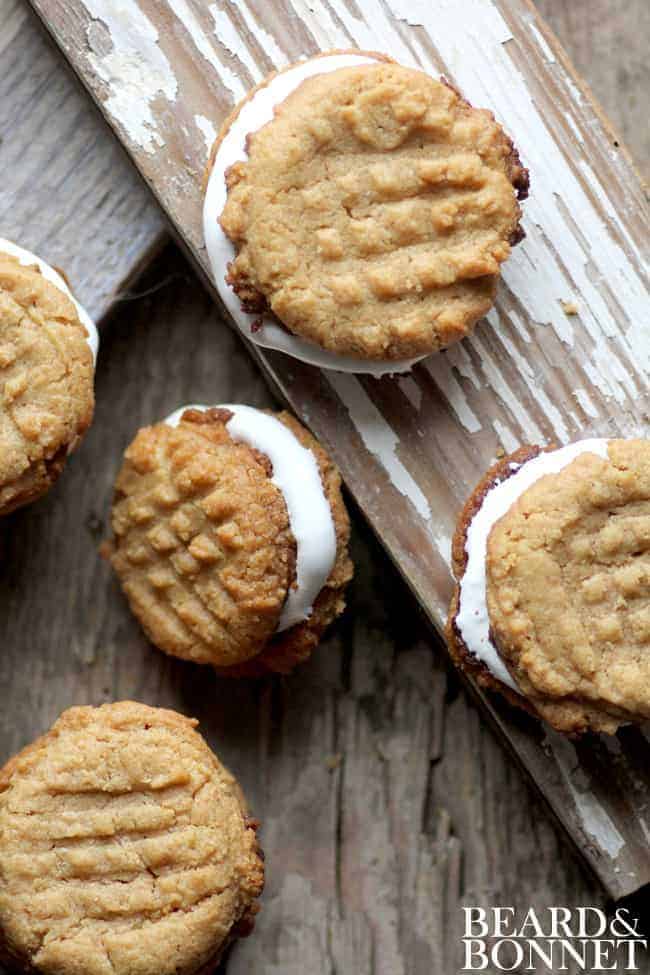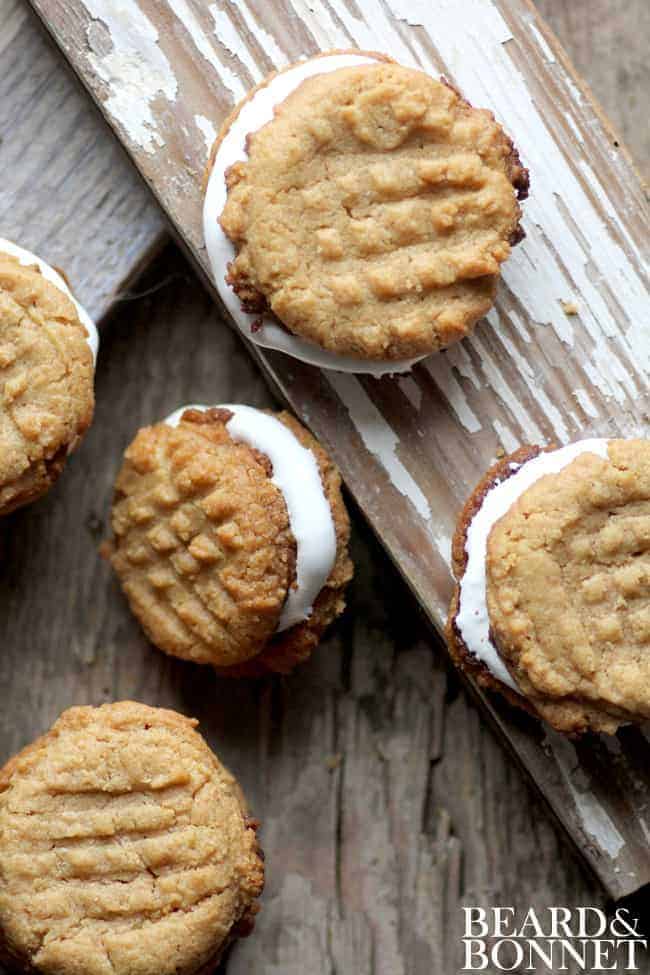 Peanut Butter Sandwich Cookies
6. If you discover that all of the ink in your printer is gone because she printed out a million images of One Direction before the break up she needs:
4-Ingredient Strawberry, Ginger, & Coconut Ice Cream Float
7. If said images turn into wallpaper for her room she needs:
8. If she begins searching the internet in hopes of an article debunking the whole break up because she is convinced it is a hoax, she needs: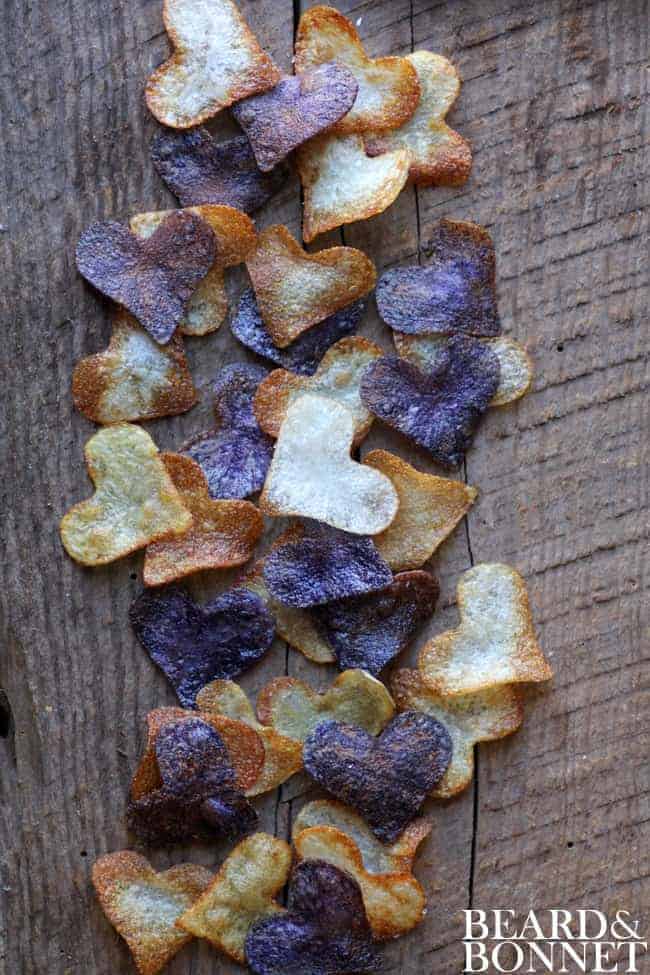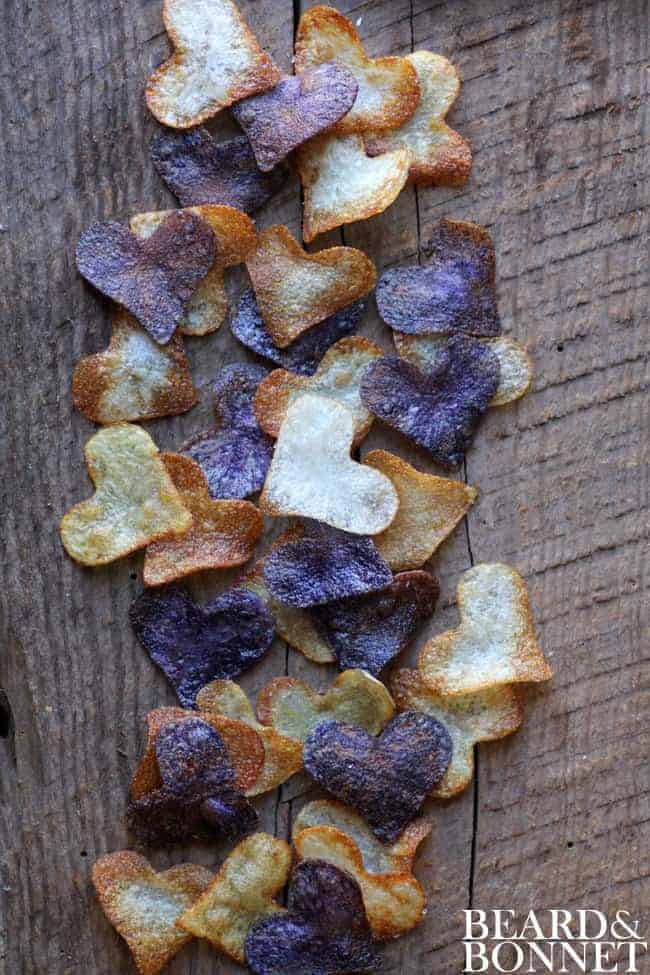 Heart Shaped Small Batch Potato Chips
9. If she decides to go buy out every last One Direction poster Target has in stock with her allowance because there is still more open space on her ceiling she needs: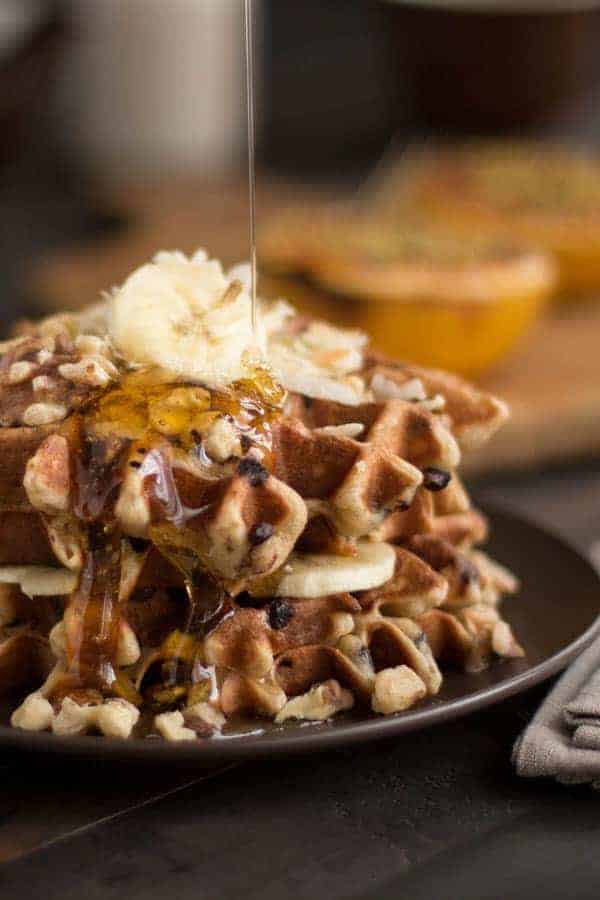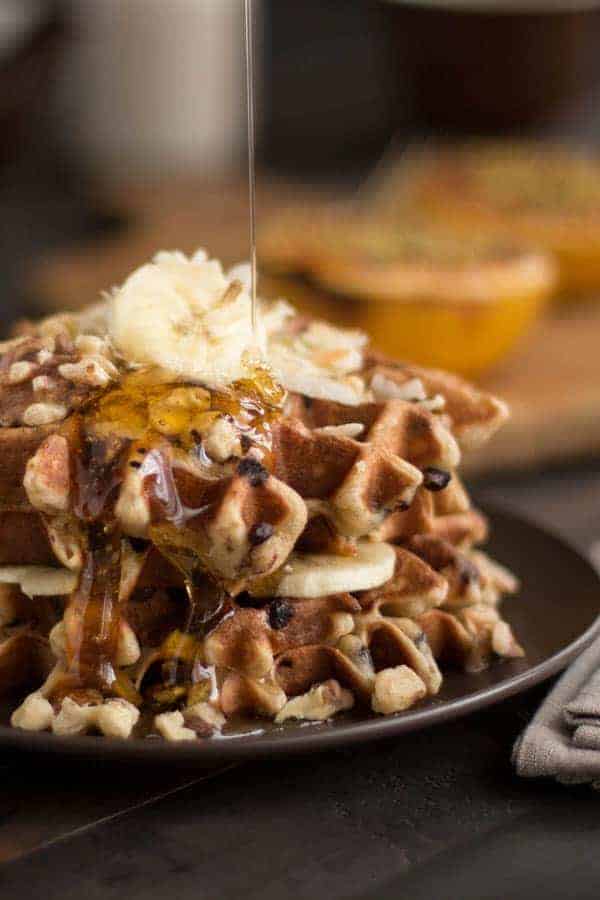 10. If she has a One Direction shrine on her bookcase that is going to need some serious remodeling now that Zayn is gone she needs:
Vegan S'mores Sandwich Cookies
If all of the above doesn't work and you are still trying to figure out what to do to bring a smile to your daughter's face and to try and heal her heart do this:
Give hugs! Lots and lots and lots of hugs.
We have to remind ourselves that while to us adults this isn't shocking or necessarily sad, to our fan girl children it feels like the end of their universe and it really is their first "break up". Let them deal with the grieving process in their own way…even if it means you watch You Tube videos of One Direction with them for what feels like hours.
(Visited 26 times, 26 visits today)