There are two snack foods that I tend to crave on a regular basis...kale chips & popcorn. The mood can strike at any time and usually I cannot be deterred from having one or sometimes both of them. A few weeks ago the mood hit hard and it was one of those things where I just could not make up my mind. So, I made a batch of kale chips and popped a big pot of popcorn. As I was sitting there munching away on my snacks...er...lunch I got a silly idea. I wondered what would happen if I ate a handful of popcorn and kale chips at the same time. So, I made sure no one was looking and I did it. I shamelessly stuffed both of them in my face and realized instantly that they were a match made in heaven. Friends I give you "cheesy" kale chip popcorn...you are about to enter snacking bliss.
First things first, you need to master the art of crispy kale chips. We are talking 'crunch when you pop it in your mouth like a potato chip kale chips', they aren't hard to make at all, but if you haven't yet achieved crispy kale chip status you should click here before attempting this popcorn.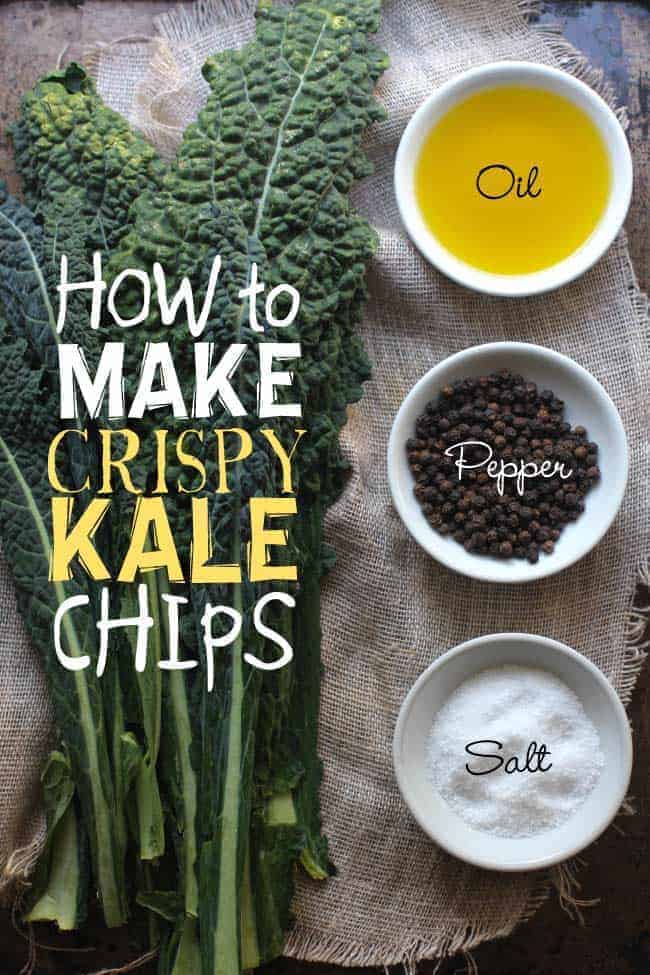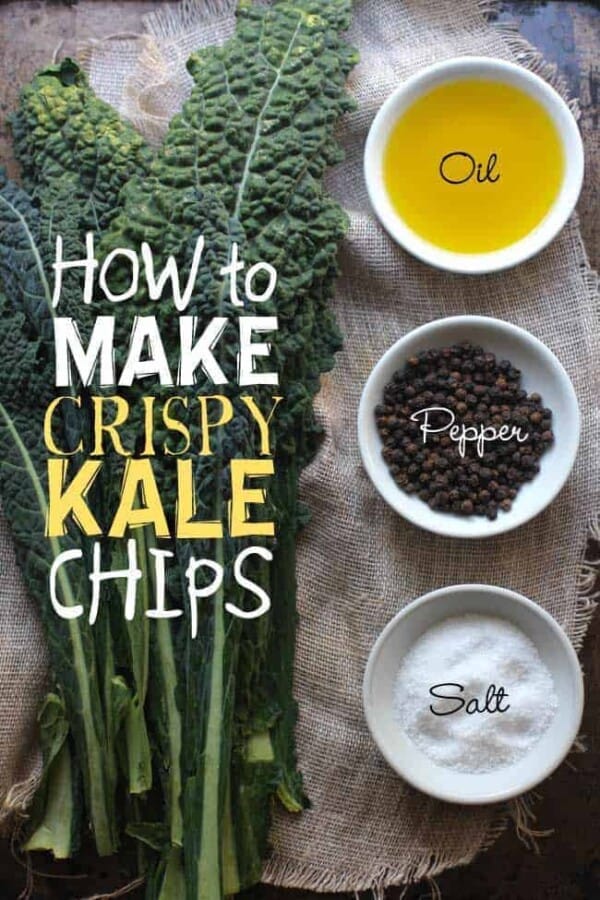 Now that you are a kale chip expert, let's get back to popcorn...
Obviously a big bowl full of popcorn and torn up kale chips wouldn't be anything spectacular enough to share with all of you here, so I set off into the kitchen and figured out a super easy way to combine the two. This popcorn has now been served at a little lunch date with my friend Cara, snuck into the movies, and I may have had it for breakfast two or three times in lieu of "real" food. Don't judge, I assure you will be doing the same once you try it!
Print
"Cheesy" Kale Chip Popcorn (Gluten Free & Vegan)
Author:
Prep Time:

10 mins

Cook Time:

5 mins

Total Time:

15 mins

Yield:

4

-

6

servings

1

x
Instructions
Heat the oil and popcorn in a large, deep metal pot over high heat. Have the pot lid ready!! When the first kernels of popcorn begin to pop cover with the lid and slide the pan around vigorously over the heat to move the kernels in the pan. If the pan fills up before the kernels are finished popping simply transfer some of the popped corn to a large bowl, replace the lid and move the pan back over the heat until all of the popcorn is popped. Set aside.
In the bowl of a food processor fitted with the "S" blade grind half of the prepared kale chips into flakes. Measure to see if you have ¼ cup of the flakes, if not process more until you have a level ¼ cup full of flakes. * I had 4 kale chips left from 1 batch of crispy kale chips.
In a large plastic bag combine the kale chip flakes, nutritional yeast, sea salt, and garlic powder. Seal the bag and shake to combine. Add the popcorn to the bag and shake vigorously until all of the popcorn is coated.
Notes
Prep time does not include baking the kale chips. I usually make big batches of kale chips once a week and use some of them for this popcorn.
Once all of the popcorn from this batch is coated, remove it from the bag and save the excess kale chip mixture for a few more batches of popcorn. It should stay fresh for a few days if sealed tight and stored in a cool place.
Recipe Card powered by