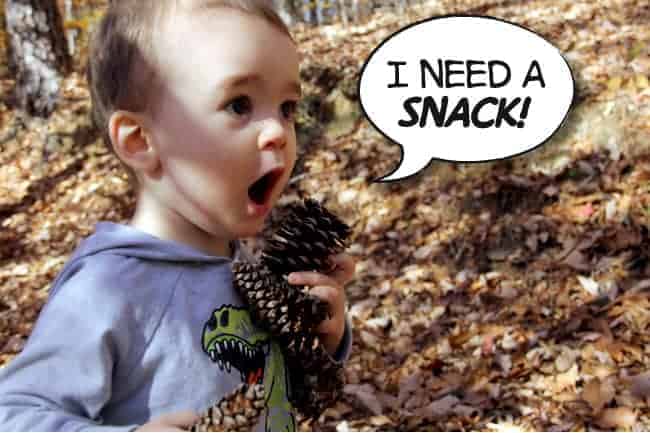 It will be Black Friday in a few days…you know you're going shopping, at least getting out of the house for a bit after having been cooped up since Wednesday. If you are like us then you have to bring an arsenal of snacks along due to food allergies. If you need a few ideas for healthy energy packed snacks for you and your gluten-free clan then look no further. I have compiled a list of some of the items that I will be taking along in our little snack stash as well as links to some snacks that you can pick up at your local grocery store that are really convenient.  Do you have any treats that you are sure to always pack in your family's snack bag? I would love to hear about them!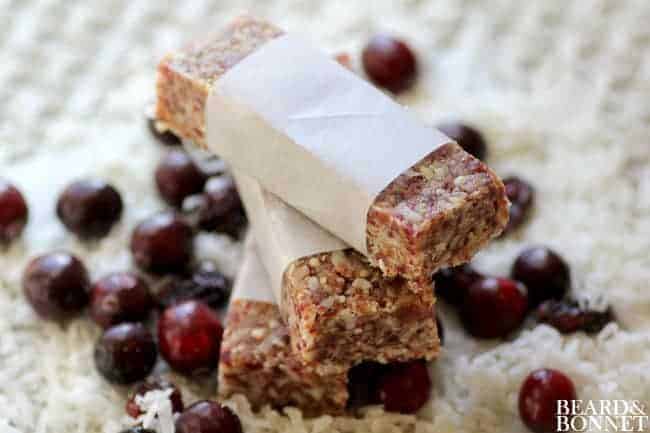 Cider Spiced Applesauce *Left over from our Thanksgiving Dinner.
Cranberry Pistachio Granola (Any gluten-free granola will do!)
 G-Free Banana Nut Muffins  *I try and make a batch or two of muffins every week for on the go snacking.
So there it is, my homemade, g-free snack arsenal to get us through all of the holiday deal hunting we can possibly handle. I will be packing a few "treats" of course, mainly because when all else fails, Kash is easily amused with the crinkle of little store bought bags of g-free treats that he doesn't see every day. In case you don't have time to whip up the tasty links above try some of the tasty links below that you can find at your local grocery store!
Annie's Homegrown Gluten-Free Cocoa and Vanilla Bunny Cookies
Annie's Homegrown Organic Bunny Fruit Snacks
Plum Organics: Banana, Rice, and Quinoa Mish Mash
Dried Fruits and Berries *You can grab these anywhere, but I order most of ours from Nuts.com or pick them up at Trader Joe's.
Trader Joe's Freeze-Dried Fruits *Kash cannot get enough of these, he calls the freeze dried bananas "cookies!"
Chex: Gluten Free Cereals *My g-free kiddos equivalent to a big bag of Cheerios! 
*We are not affiliated with any of the products above, nor are we getting any type of compensation for suggesting them to you. We honestly use them everyday and LOVE them all! 
We are happy to have shared this post at the Gluten-Free Friday's link up party hosted by Vegetarian Mama, Eat.Live.Make, and Gluten Freed R.D.!  Hop on over to find more great gf recipes.
(Visited 1 times, 1 visits today)