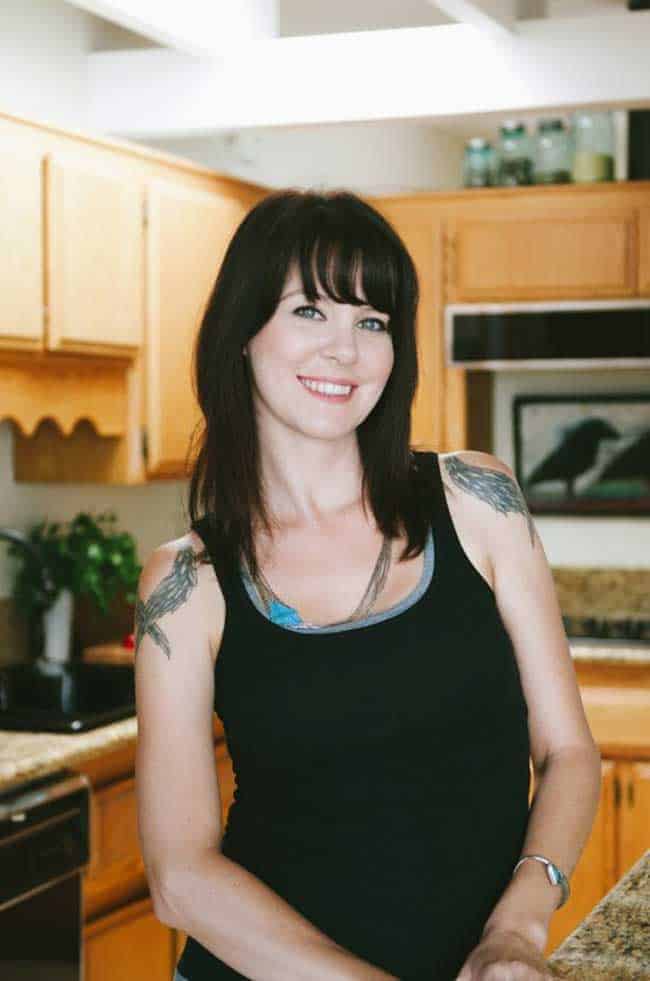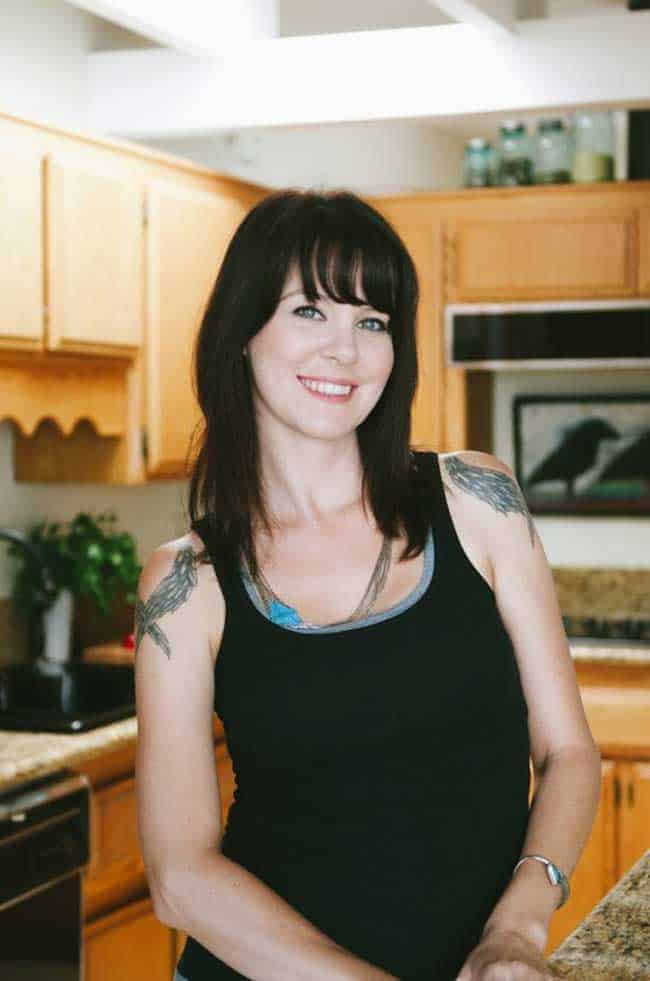 Well Beard and Bonnet friends it has been quite the week! We have reviewed new cookbooks and held giveaways, we have mastered gluten free lemon loaf, and my incredible friend Gina shared a tour of our kitchen on The Kitchn! If you are into food, then you know the site well. I am incredibly honored to have been featured there for 3 whole days this week! We shared our home, our story, and gluten free living tips that work for our family.
We are incredibly thankful to the wonderful people at The Kitchn for having us on their site this week! Also I want to say thank you to Gina for truly capturing the spirit of my home and of our happy and healthy little family. You made this entire process exciting, fun, and at times incredibly funny. Your articles were so thoughtfully written you really touched my heart!
Click on the links below to see the posts!
Where I Cook: Meg if Beard and Bonnet Kitchen Tour
Why I Went Gluten Free: Meg of Beard and Bonnet Shares Her Story
Meg's 5 Favorite Gluten Free Pantry Staples (And Budget Friendly Shopping Tips)