If you need last-minute holiday gifts for chefs, you have come to the right place! This holiday gift guide is full of the cookbooks I loved exploring the most in 2022! From Puerto Rican cuisine to modern Asian baking this cookbook guide can take the chef in your life's tastebuds on a culinary tour around the world!
This post contains affiliate links. If you make a purchase we may receive a small commission. Thank you for supporting our small business!
Gifts for chefs that love to explore the culinary world from their own kitchen.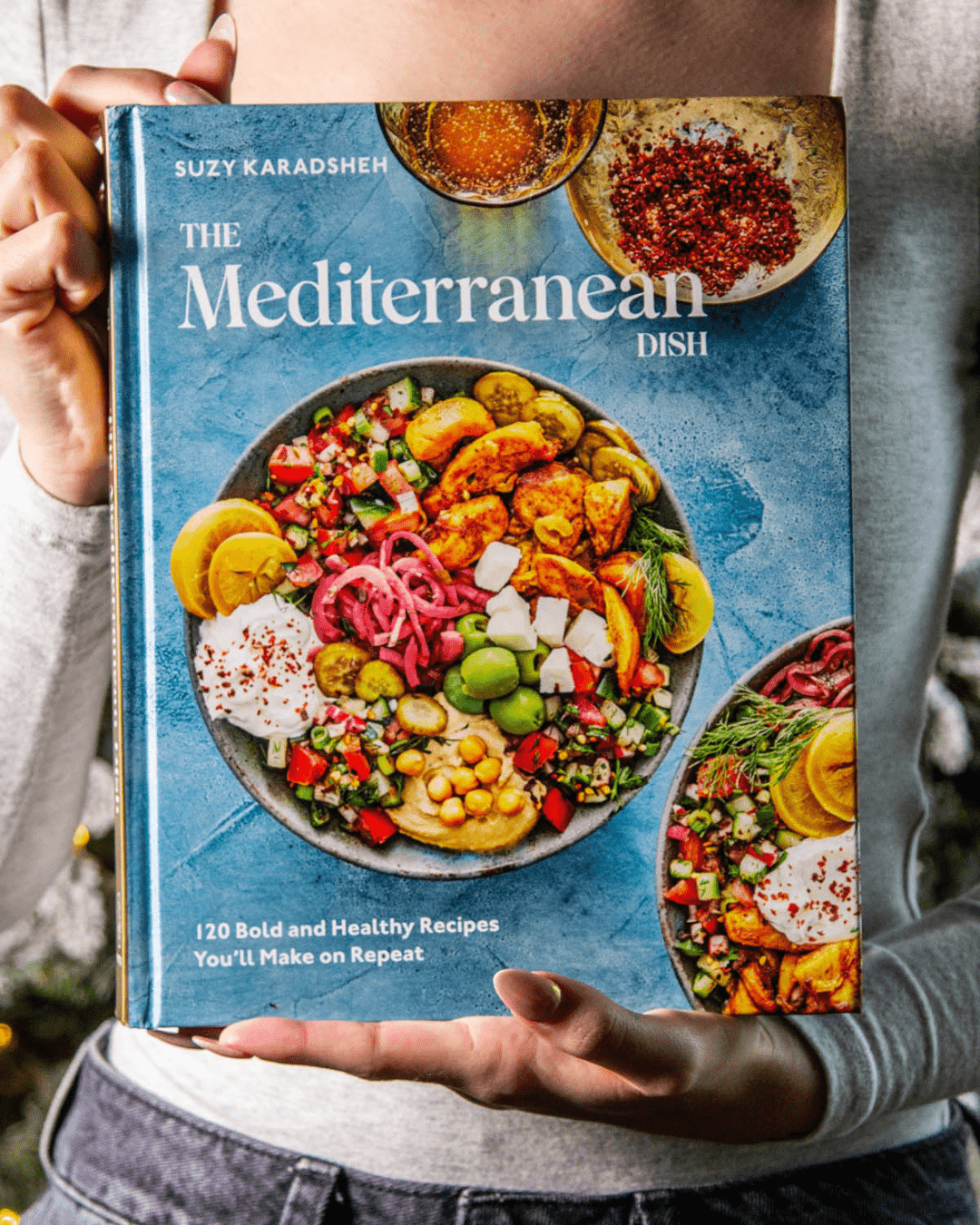 Suzy was one of the first online Mediterranean food bloggers and now her blog is the number-one site for modern Mediterranean recipes!
This cookbook has 120 easy-to-follow and easy-to-make recipes to create dishes that are more vibrant and healthy!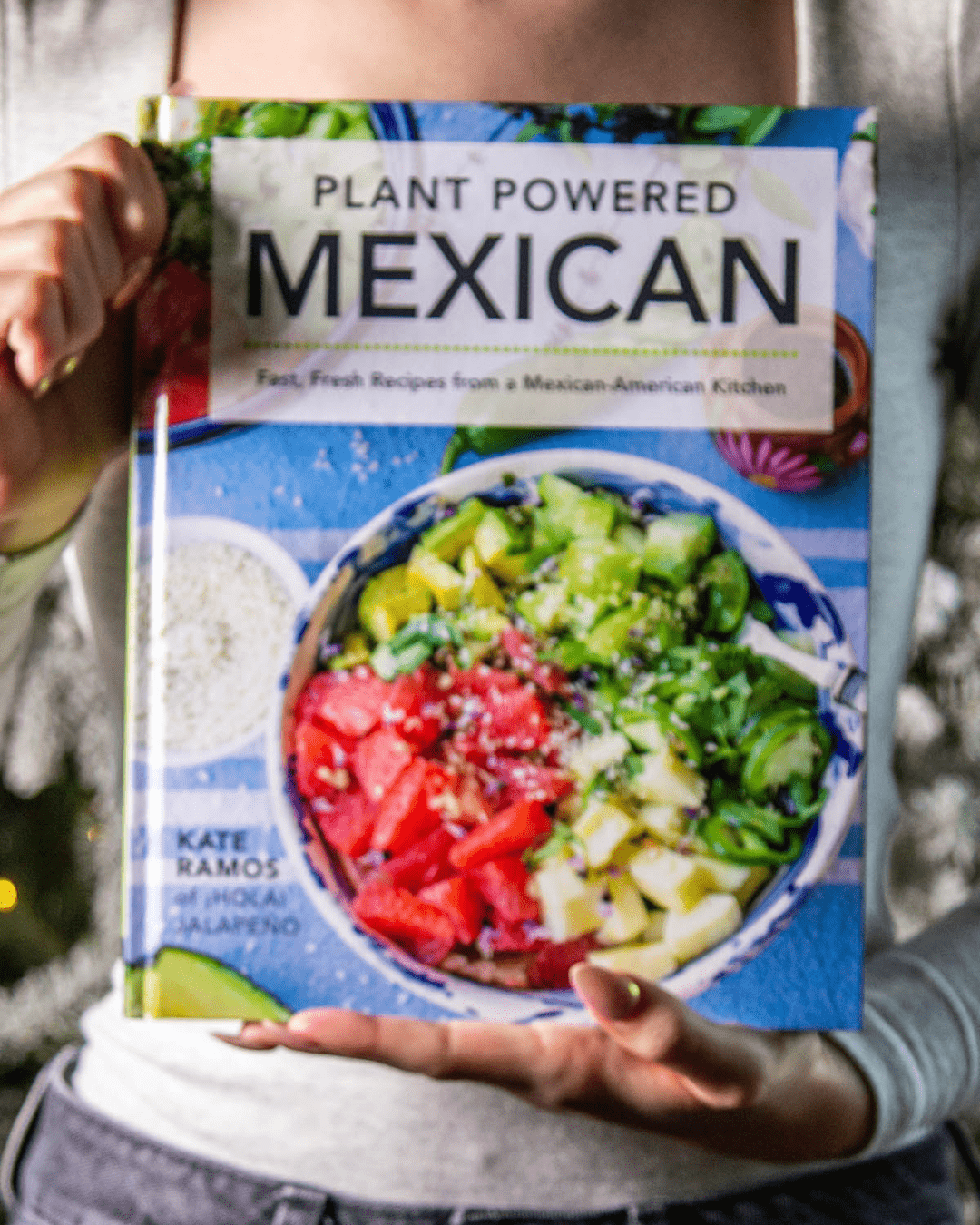 If you want to test one of the recipes from Kate's book, try the Smoky Tortilla Tomato Soup, it is SO delicious! It's low-maintenance, plant-based, and comes together in minutes. Plus, everyone loves it! No one, and I mean no one, turns down a bowl of this Smoky Tomato Instant Pot Tortilla Soup.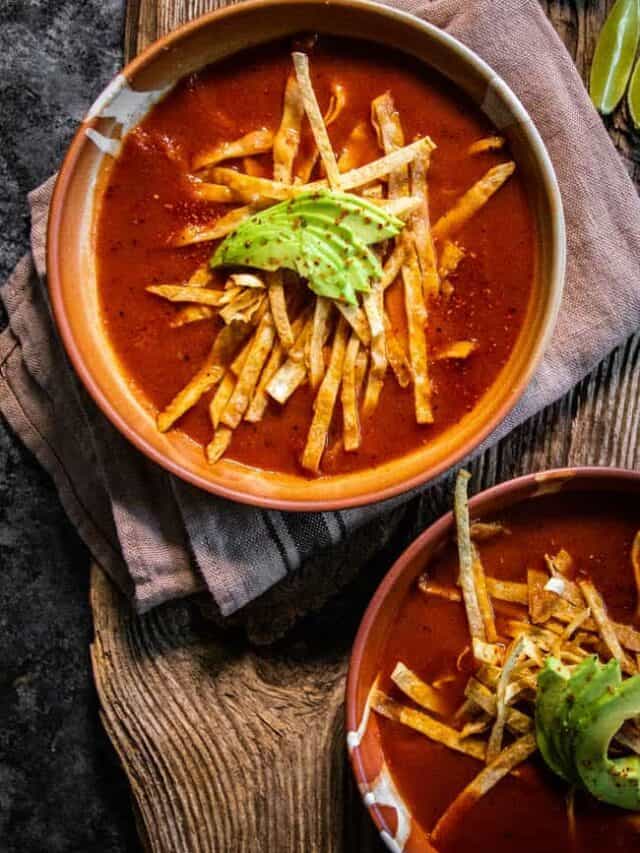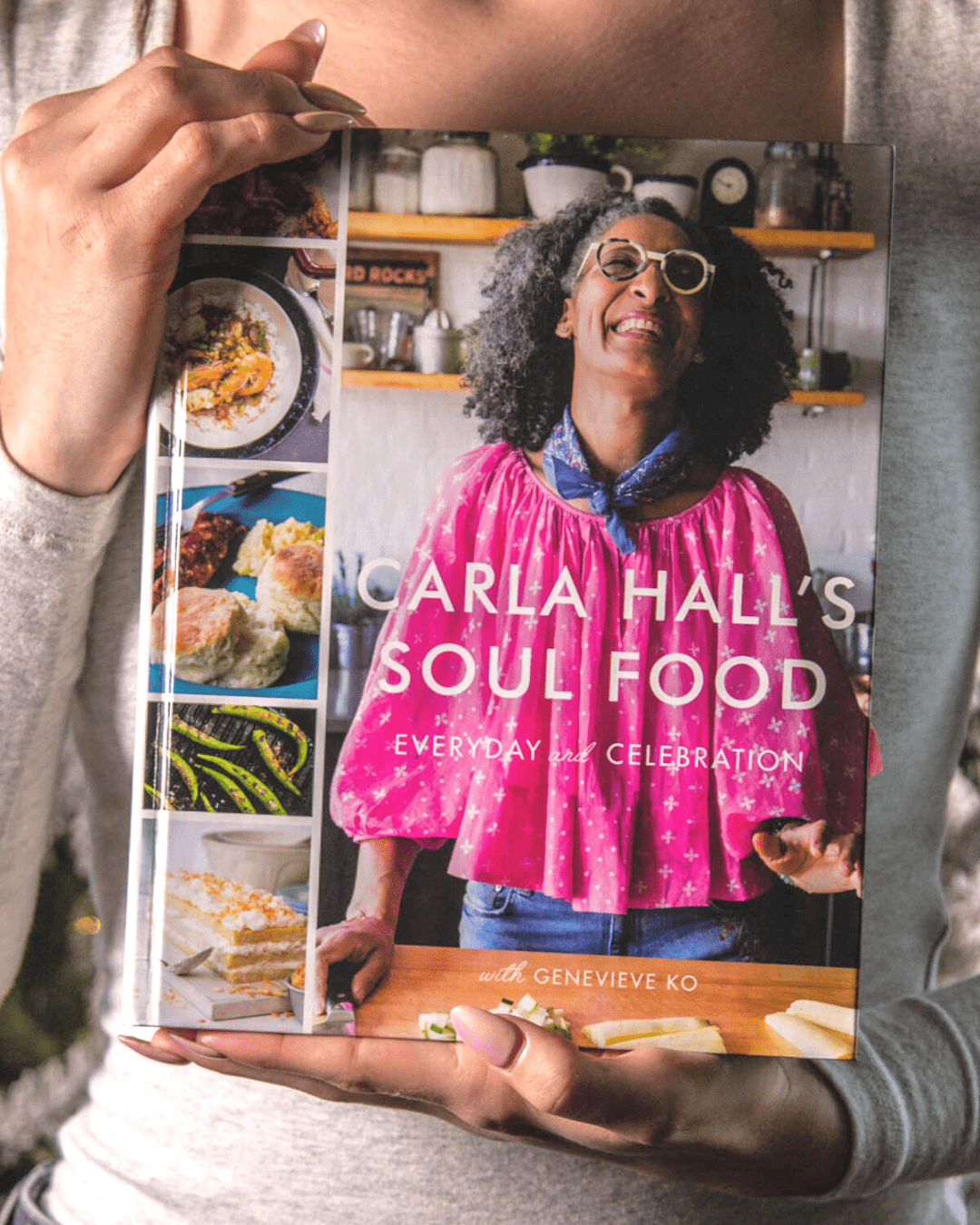 This book explores America's favorite comfort food and traces the origins of soul food from the American South through Africa and the Caribbean.
With recipes like Cracked Shrimp with Comeback Sauce and Spoonbread Dressing, this cookbook has the best recipes for cooking up some true comfort food!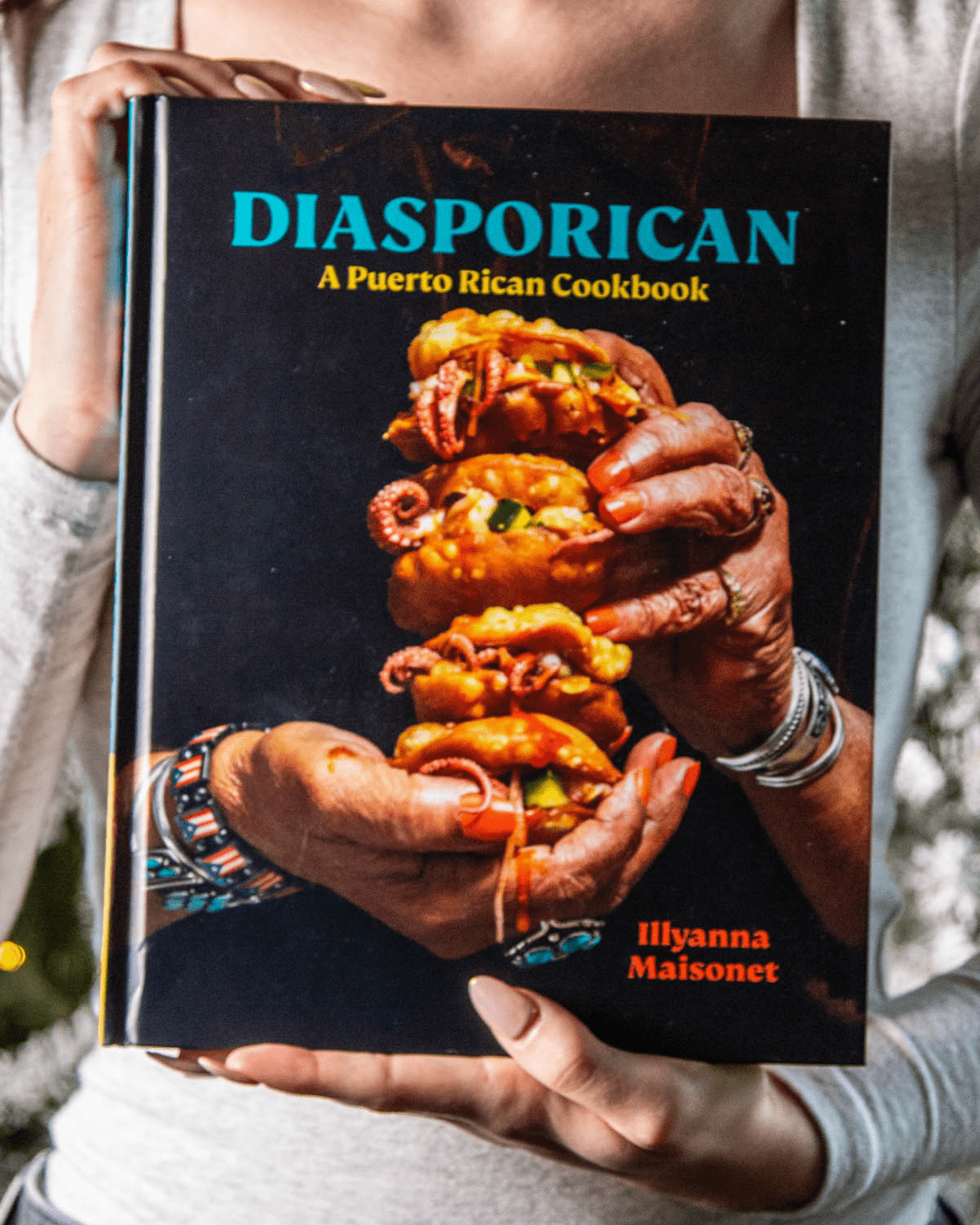 If you know someone who loves Puerto Rican food and flavors, and wants to start making it on their own, this book is perfect.
It shares over 90 delicious recipes and teaches you a bit of the history of Puerto Rican cuisine while you read along!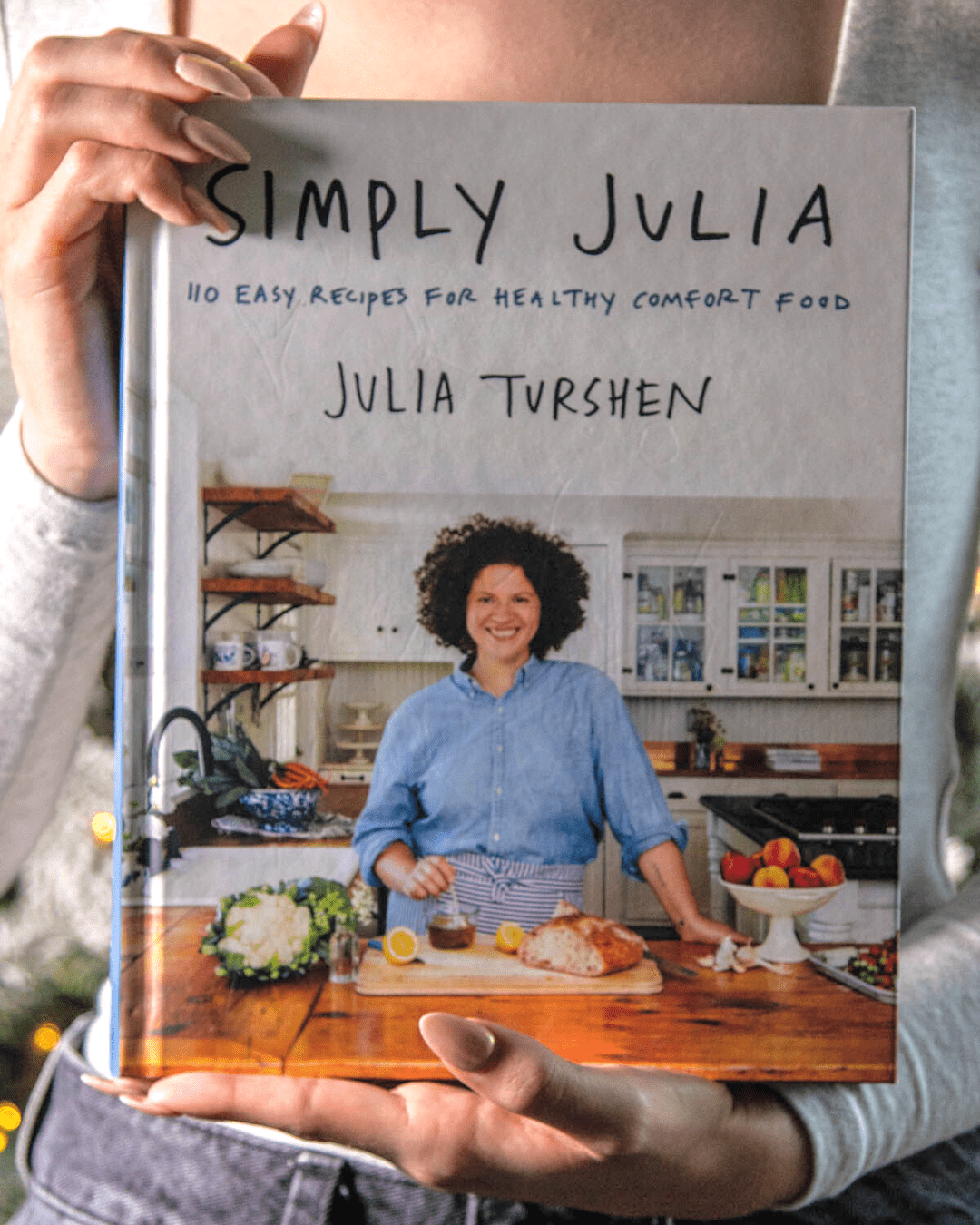 This cookbook is written by Julia Turshen who is a New York Times bestselling cookbook author, and it does not disappoint!
This cookbook has 110 tried-and-true recipes for healthier versions of the easy, comforting dishes that Julia makes most frequently.
Some of the amazing recipes included in this cookbook are:
Chicken Shawarma Bowls, Garlicky Spinach and Chickpea Soup with Lemon and Pecorino Romano, Roasted Asparagus Salad with Cherry Tomatoes and Basil. This cookbook rarely leaves my kitchen counter - be prepared to fall in love with Julia's style of cooking.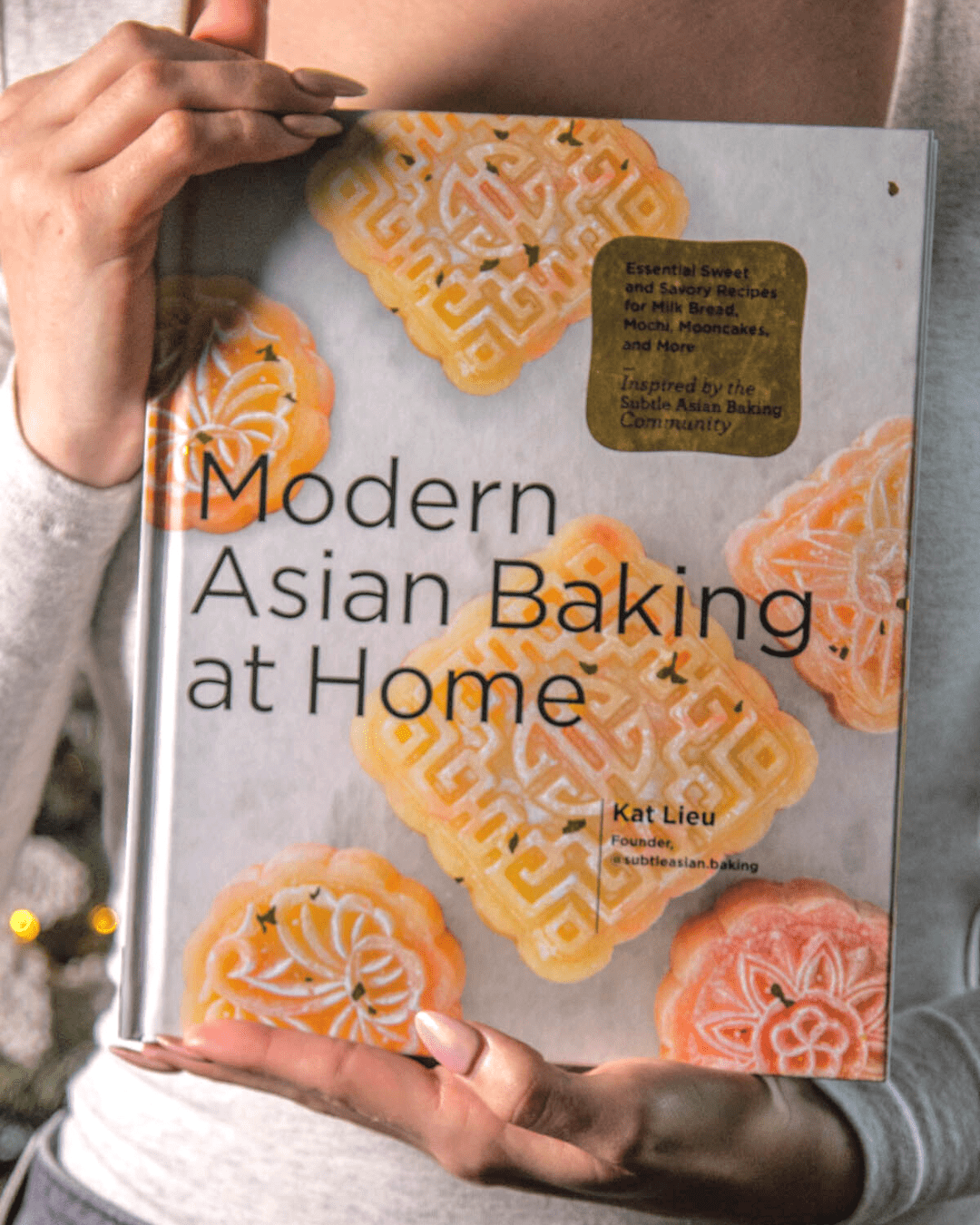 This cookbook shares unforgettable treats like miso-mochi brownies and a spicy gochujang flourless chocolate cake. Plus, there is even a homemade boba recipe!
If you know someone who loves Asian treats and wants to explore the wonderful world of Asian Baking at home, this cookbook is a must-have!
If you've found something you or a chef you know like from our gift guide for chefs, I would be so grateful if you would give the post a star rating and let me know what you think in the comments below!
I just love hearing from you and your reviews and comments really help others that visit This Mess is Ours.