If you are shopping for a gardener, this holiday gift guide is for you! It is getting harder and harder these days to find that special something, isn't it? This gift guide compiles a few of our favorite gifts for a garden lover along with some really great discounts just in time for the holiday season.
This post contains affiliate links. If you make a purchase we may receive a small commission. Thank you for supporting our small business!
Need a holiday gift for a garden lover? Keep scrolling!
This gift guide for gardeners is full of our favorite gardening products like a garden cart, stylish gardening boots, and the amazing Gardyn Kit that we use daily to grow fresh produce we can use in our kitchen.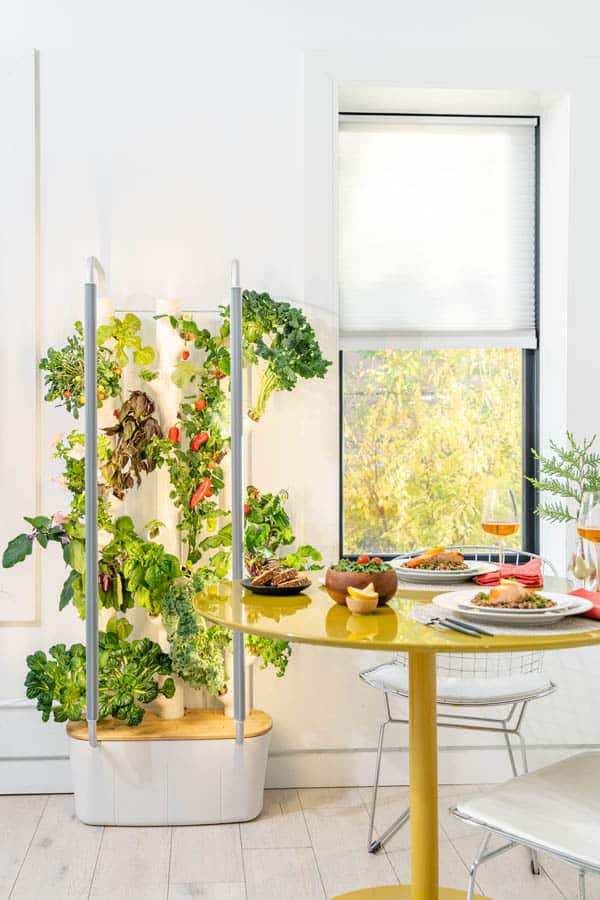 Indoor gifts for a garden lover.
We started growing our own produce indoors last year and let me just say, I love doing it! First, I started off with an indoor gardening system and could not believe how easy it made growing greens, herbs, vegetables, and even strawberries indoors.
Keep scrolling to learn all about one of my favorite gifts I've ever received!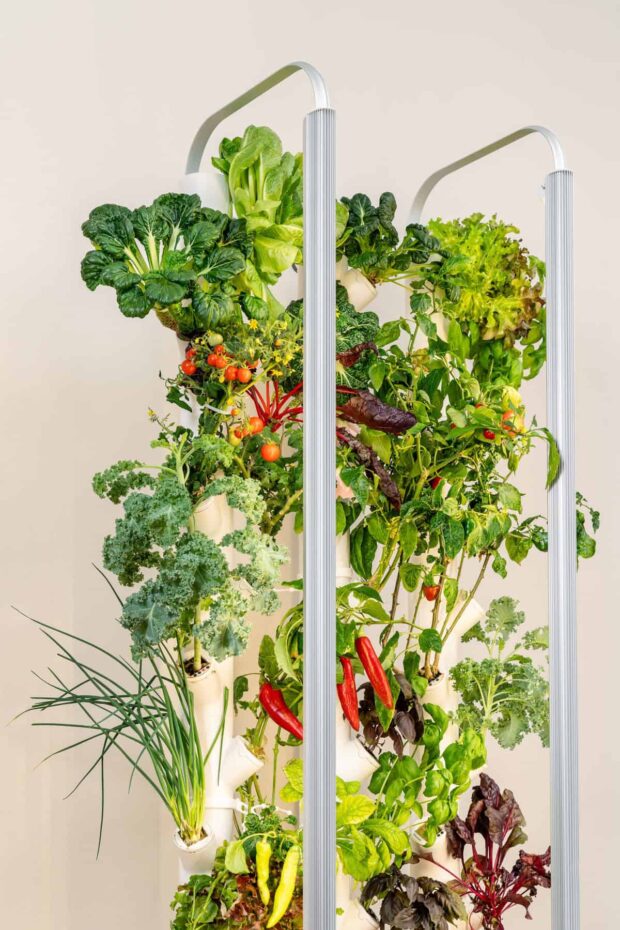 Gardyn: AKA My Wall Garden!
What is Gardyn?
Gardyn is a hydroponic gardening system that was created specifically for indoor use, and we absolutely love ours!
My family gifted me a Gardyn over a year ago for my birthday and I cannot imagine my life without it. I
Even in the colder months of the winter last year I was growing a wide variety of different healthy ingredients from lettuce and herbs to vegetables and even flowers.
Plus, who doesn't love saving a trip to the store?
Use code 'thismessisours' for $100 off your kit!
Here are my favorite perks of using a Gardyn in my kitchen:
I never have to worry about forgetting to water my plants when I'm busy at home or going away for a trip. And I don't have to worry about overwatering when it rains either! The Gardyn automatically waters itself twice daily and you can see the health of your plants from their app!
Easily add nutritious leafy greens to any meal by always having them fresh on hand when they are at their most flavorful.

The Gardyn system is

easy to clean! This was something I was nervous about, but it is a pretty simple process. Watch this video to see how I clean mine!

With the membership, I receive a monthly yPod seed allowance. Which helps to ensure we try growing all sorts of different plants!
I think that the Gardyn system is one of the best holiday gifts for a garden lover!
I wrote a post about How I Learned How to Grow Food Indoors All Year With My Gardyn. Click here to read it and learn all about how Gardyn works, what you can grow, and more!
If you are thinking about gifting one of these amazing hydroponic gardening systems to the gardener in your life this holiday season be sure to use our discount code below to save big!
I have slowly acquired extras for our system and these are a few of the ones I have enjoyed the most.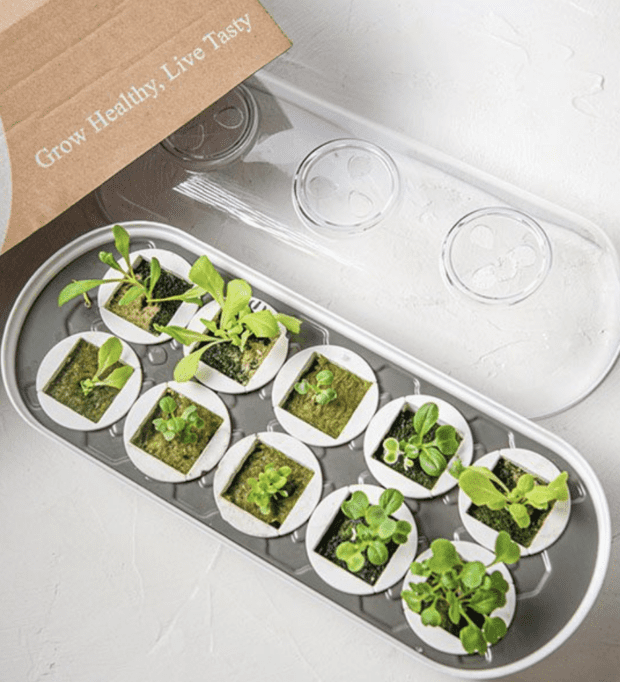 Gardyn has so many accessories to go along with your Gardyn Kit. This Plant Nursery will make sure that you always have a sprouted plant ready to be moved to the Gardyn System.
It holds up to 10 yCubes and fits right onto the base of the Gardyn Kit. Although, I leave mine in our kitchen window because I like to watch the magic happen up close.
From set up to sprouting, all the way to daily harvests this no-fail hydroponic system is set up for success with little to no need for me to fuss with it at all. Now my only problem is deciding what to grow and eat next!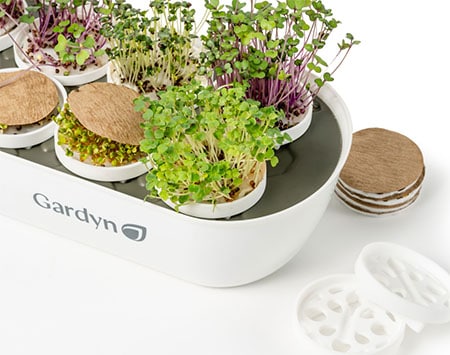 If you love microgreens like we do take a look at Gardyn's Microgreens Kit!
This is a delicious, easy way to start adding extra vitamins and nutrients to your everyday meals.
From starting the process to your first harvest, the microgreens only take one week! You can pick from Red Sango Radish, Red Acre Cabbage, Arugula, and Purple Kohlrabi.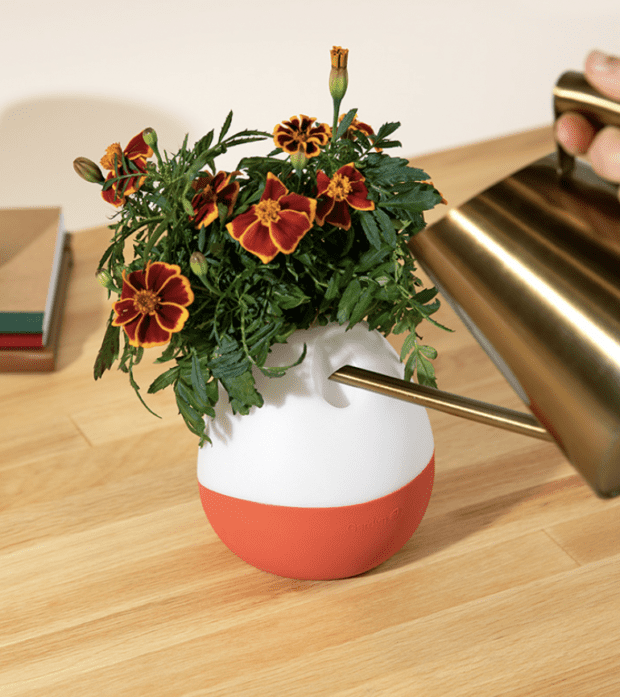 After loving my Gardyn Kit so much, this vase is on my Christmas list this year!
This little vase allows you to plug a sprouted yCube into it. Then the vase becomes a portable mini-hydroponic system that you can move to any room in your home.
You simply add water and the vase keeps your plant healthy and happy anywhere in your home.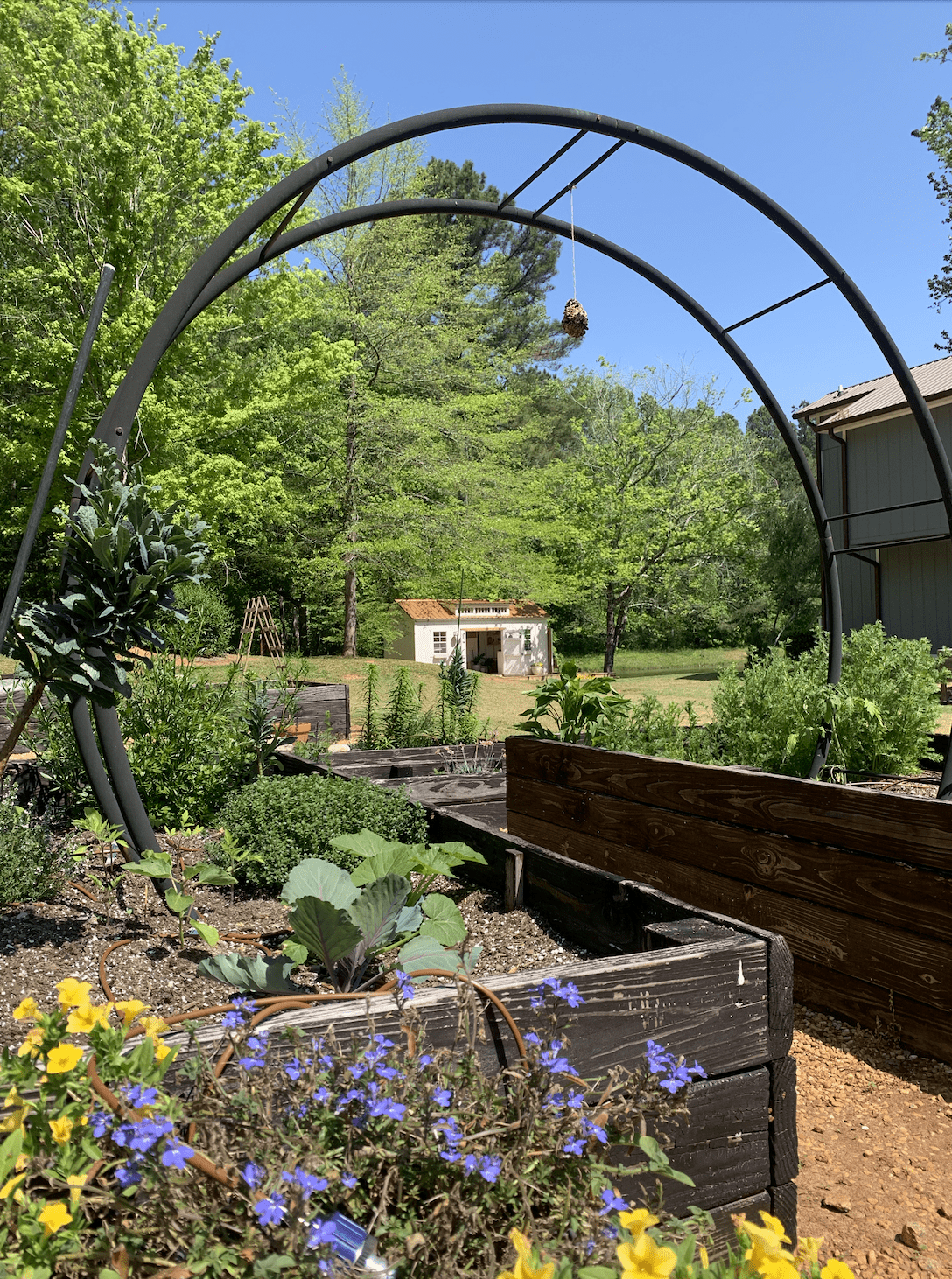 Outdoor gifts for a garden lover.
As a gardener, it is important to have the right clothing and tools, especially when you are working outdoors in the elements. Keep scrolling to see some of the basic gardening products that I personally use all the time and love!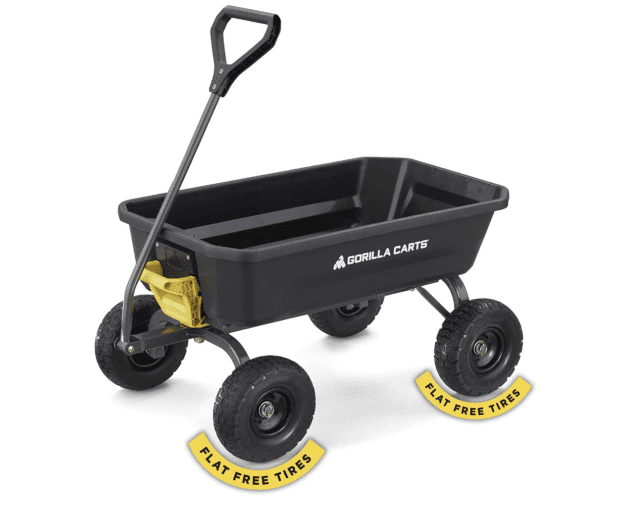 Let's get down to the basics. Every gardener needs a cart that can handle a lot of hard work and dumps out easily.
I like this one's quick-release feature for unloading the cart contents easily, even when it is heavy!
Whether you need to carry all the big veggie harvests inside, pick up all the dead branches and leaves, or bring out all the new flowers to plant, you will be so thankful for this gardening cart (the quick-release handle is a game changer)!
If you are gardening outdoors, you are getting dirty. So let's talk about shoes.
Hunter Garden Boots are not only comfortable they are also super easy to clean after getting muddy. I just hose mine right off!
They come in a variety of colors, take a beating in the garden, and feel good on my feet!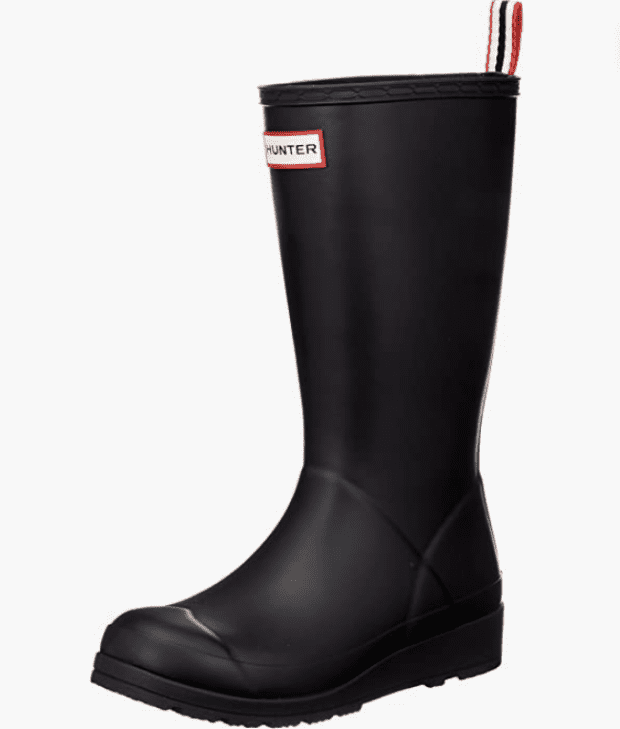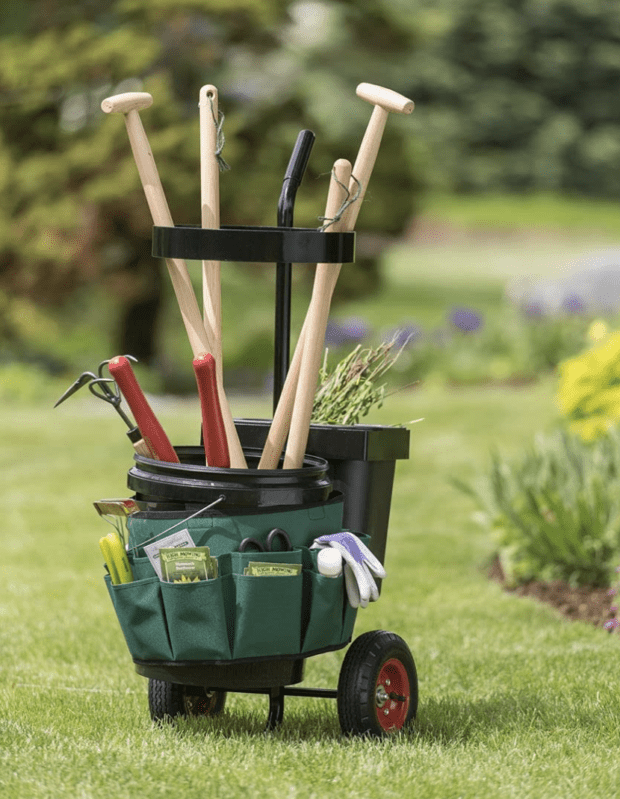 If you are looking for one tool that does it all, this Garden Cart is what you need.
This cart will carry all your tools, seeds, gloves, water, or anything else you might need!
It is super lightweight and easy to wheel around the yard while you work.
This cart will be a gift that can be used and enjoyed season after season.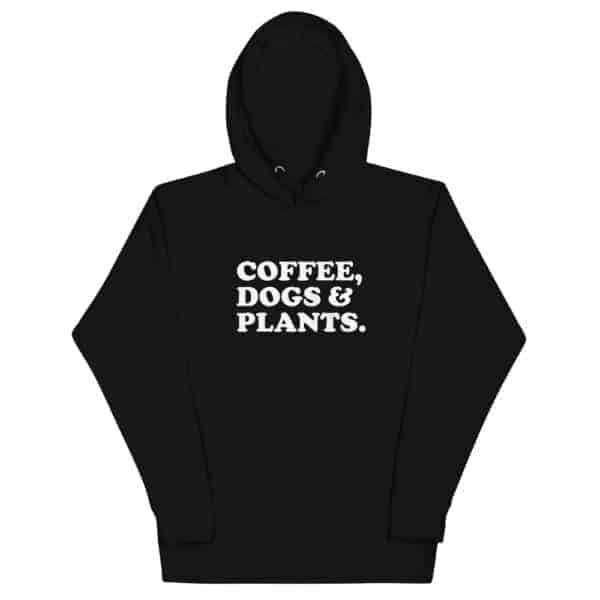 If you haven't gotten a chance to check out our store, this is the time!
Click here to check out our online store!
We have the coziest, softest, long-lasting t-shirts, tanks, and sweatshirts. Plus, we've designed multiple graphics that are perfect for any gardener.
From the 'Yard to Table' design to the 'Grow a Pair', there is a style for everyone. They are perfect for wearing while doing some spring planting or just everyday errands!
Click here to support our small business by shopping at our store!