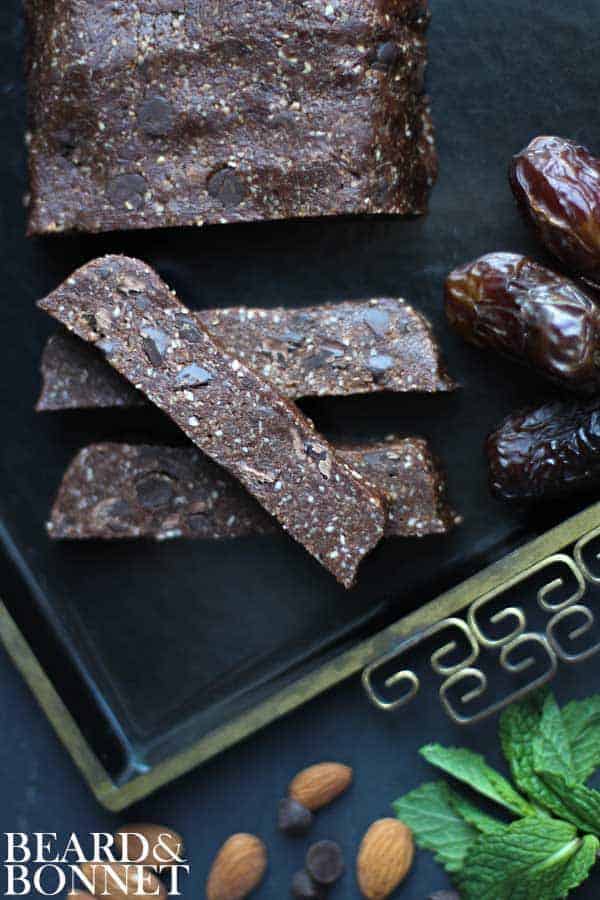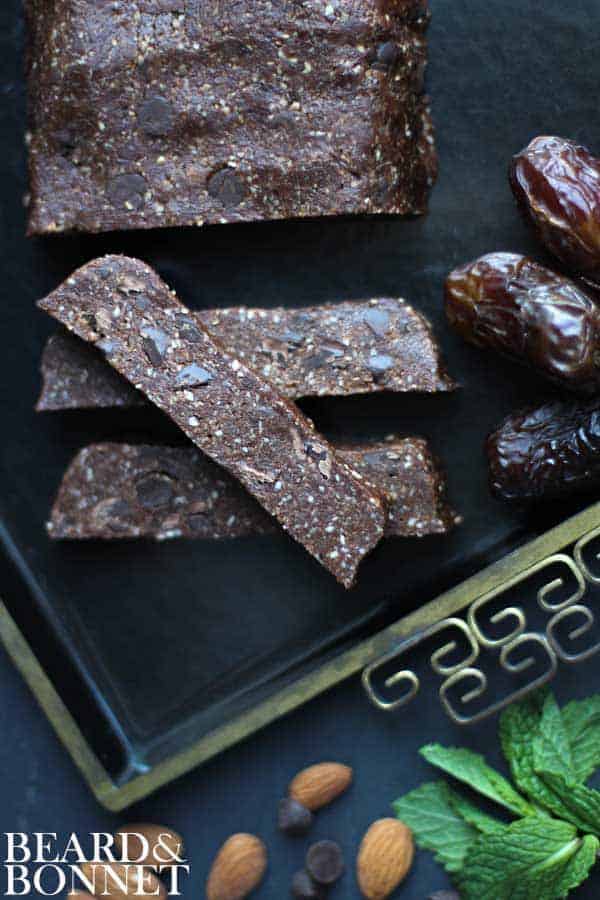 They're back!!!! You've seen them, those cute little girls standing on every corner taunting you with their scrumptious cookies. Their troop mother standing at the ready to make change for them and to give you a disapproving glance if you ever so politely turn them down. Here's the thing...I HATE telling those cute little hard working girls no, but I have too because I have a little fruit bandit that will never understand why I am buying cookies that he can't eat. Our pre-gluten free personal faves were Thin Mints, Samoas, and Tagalongs. YUM! Believe me when I say that I am positive that over the course of previous years I have purchased enough of those cookies to fund an overseas trip for a troop or two should they have the desire to take one.
In the defense of the Girl Scouts, I realize that they have created a gluten free chocolate chip cookie this year and a really great friend of ours even gave us a bag of them to try. Go Girl Scouts for trying, but in my families humble opinion they are crumbly, chalky sad little cookies that I just can't bring myself to spend money on; no matter how cute the little faces are.
This year I decided that instead of moping my way through Girl Scout cookie season I would create homemade healthy treats for my family inspired by them instead. First up I am turning those delicious little thin mint cookies into a homemade Lära bar that will knock your socks off! It's minty, chocolaty, and has nice little crunch from dark chocolate morsels and raw almonds. Check out my How To Make Homemade Lära Bites & Bars post for a picture tutorial of how easy it is to make these bars. At least now I don't feel bad about eating cookies for breakfast!
What was your favorite Girl Scout cookie flavor before going gluten free?
Print
Thin Mint Lära Bars (Gluten Free, Vegan, Raw)
1 cup

pitted and chopped Medjool dates

½ cup

raw almonds

½ cup

gluten free oats

2 tablespoons

cocoa powder

½ tablespoon

coconut oil, in solid state

½ teaspoon

gluten free peppermint extract

½ cup

dark chocolate chips
Instructions
Combine the dates, almonds, and oats in the bowl of a food processor fitted with the "S" blade. Process for about 1-2 minutes until all of the ingredients come together like a dough and are similar in size with no large chunks remaining. Add the cocoa powder, coconut oil, and mint extract then process to incorporate.
Add the dark chocolate morsels to the processor and pulse until just incorporated; not so much that the morsels loose their chunkiness in the mixture.
For Bars: Transfer the dough to a small sheet pan or plate lined with parchment paper and shape the dough with your hands into a rectangle. Slice the dough into bars and serve immediately or store in the refrigerator until ready to eat.
For Bites: Scoop the mixture into tablespoon size portions and roll each one in the palm of your hand to form a sphere serve immediately or store in the refrigerator until ready to eat.
For molded shapes: Fill silicone molds in the desired shape with the dough; pressing the dough into any corners. Refrigerate for 15-20 minutes to set then gently remove the shapes from the pan serve immediately or store in the refrigerator until ready to eat.
Recipe Card powered by
SaveSave