If there is one thing a dog owner should know, it's this: dogs can never be allowed to eat grapes or their dried variants, raisins. Doing so can result in dire, even lethal, consequences for the health of your dog and possibly leave you with a fat veterinarian bill on top of that.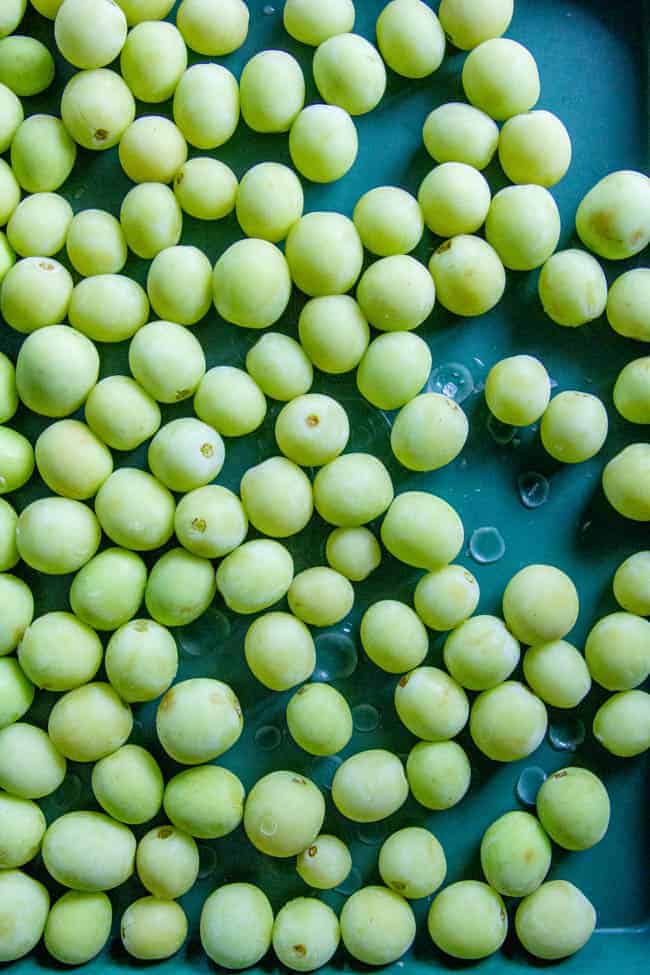 Amazingly, in this era of heightened medical understanding and technology, scientists still can't pinpoint exactly why grapes and raisins are toxic for dogs. Furthermore, it is unclear if some breeds are naturally more susceptible to grape toxicity or if the amount of grapes ingested affects the severity of reactions.
But after dozens of studies over the years, there is no doubt that grapes and raisins are harmful to dogs. There is clear evidence that grape toxicity is directly linked with acute kidney failure, along with other less-lethal symptoms. So whenever you are eating grapes or raisins, be sure to keep them well out of the way of your pups.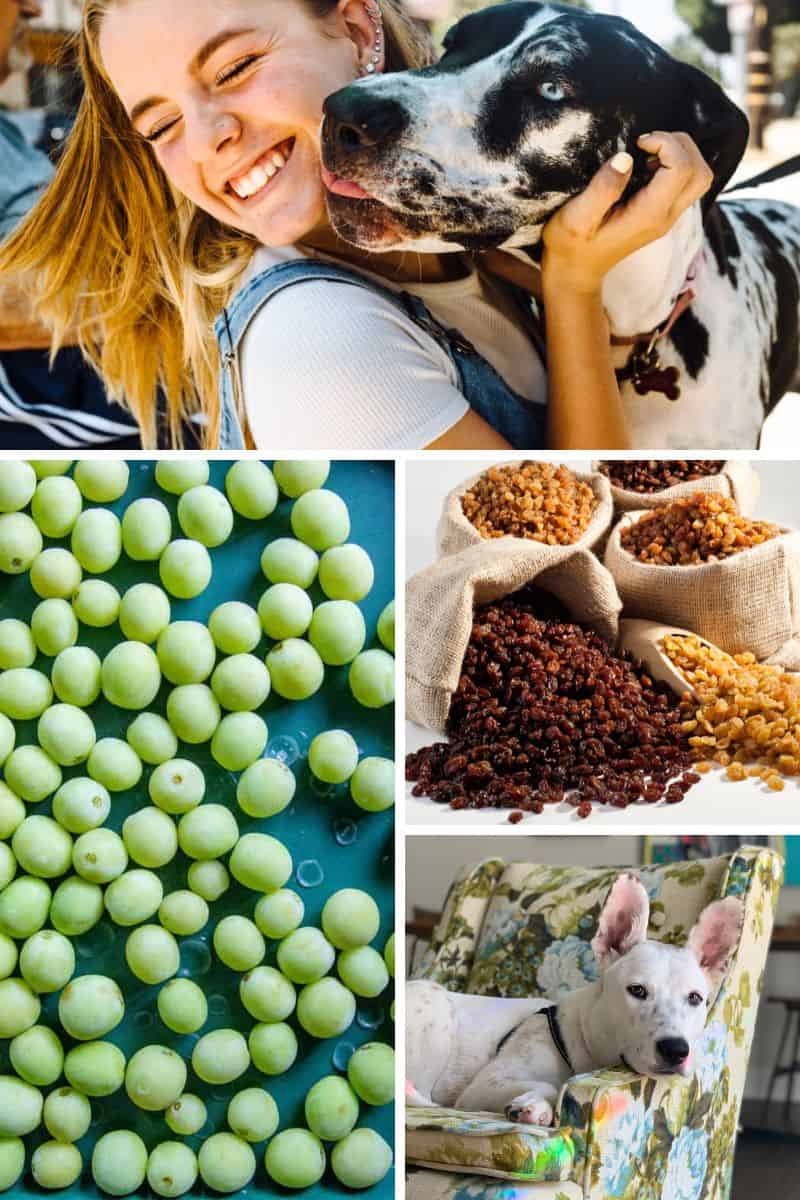 Dogs can NEVER be allowed to eat grapes or raisins
By now, it should be pretty obvious what the theme of this article is: grapes and raisins are bad. But you may still have some questions about different types of grapes or food that contains them.
Are there certain types of grapes that dogs can eat?
No. It doesn't matter what type of grape it is, whether it's commercially farmed or homegrown, or it's color. All grapes and raisins are bad news for dogs. There are no exceptions.
Can dogs eat certain foods that contain small amounts of grapes?
No. There are zero foods or drinks that contain grapes that are dog-friendly. If the ingredient list contains even 1 grape or 1 drop of grape juice, do not give it to dogs.
Symptoms of toxic ingestion after dogs eat grapes or raisins
Call the veterinarian's office immediately if you see your dog eat a grape or begin to exhibit any signs of grape toxicity. They will give you a set of steps to take and will most likely have you bring in your dog for a check-up.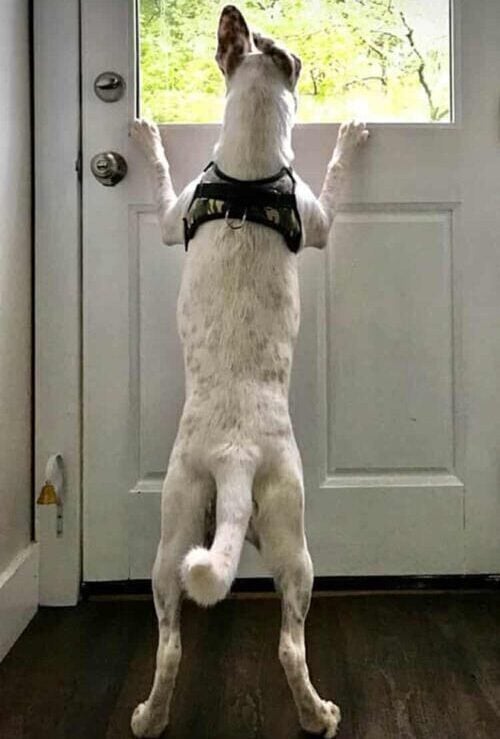 If your dog shows any of the following symptoms associated with grape ingestion, contact the vet immediately:
Loss of appetite
Lethargy, being unusually still for long periods of time
Vomiting or diarrhea
Abdominal pain and tenderness
Severe and sudden dehydration
Unquenchable thirst
Urination problems (either continued or cessation of urination)
Diagnosing grape toxicity
Like most of the specifics in this discussion, there is no obvious or straightforward process for diagnosing grape toxicity. Many of the symptoms your dog shows after eating grapes are very similar to symptoms of a myriad of other medical issues, such as allergies or intestinal blockage from swallowing a foreign object.
Bringing a sample of the affected dog's stool or vomit will be much easier for the vet to diagnose. The presence of grapes or raisins in bodily discharge, along with active symptoms, is really the only way to 100% diagnose grape toxicity.
Veterinarians may suggest several other tests to determine the severity of the toxicity and if it is directly affecting the kidneys. If necessary, blood count tests and a urinalysis may be conducted to determine the likelihood of recovery.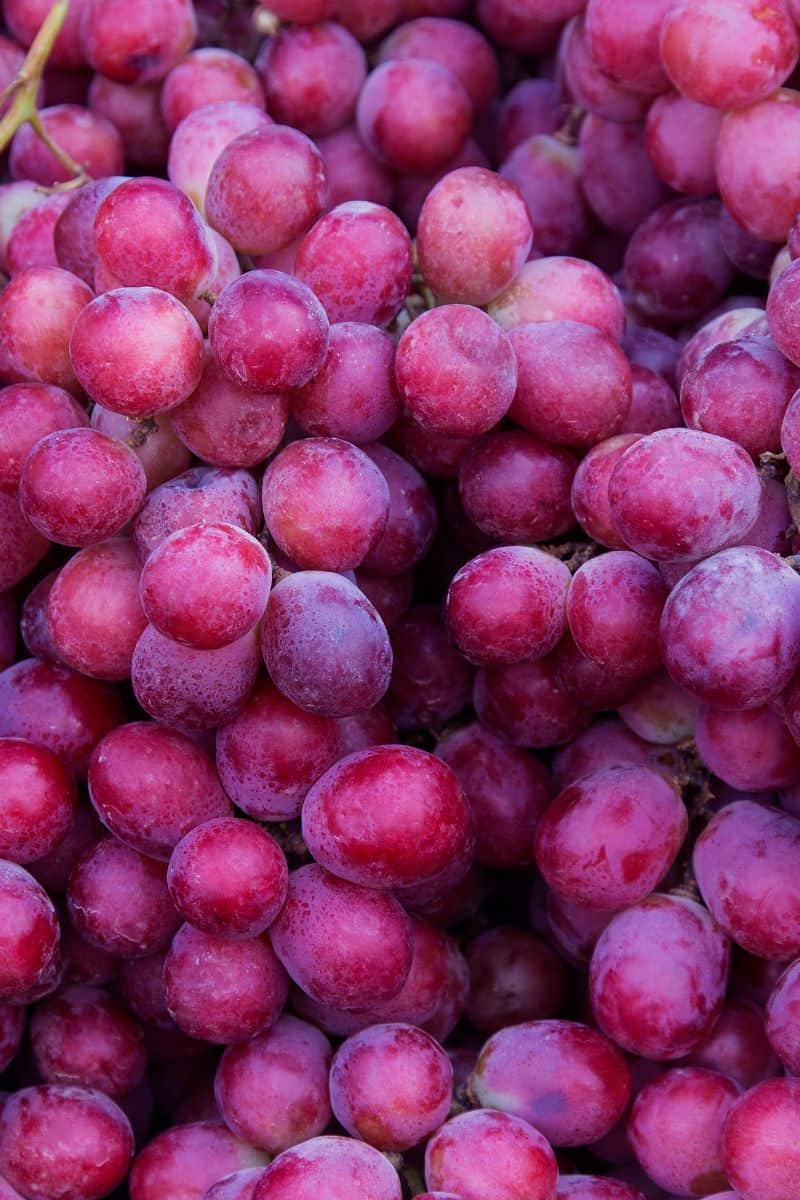 Treatments for grape toxicity
The only way to treat grape toxicity is to immediately block any further absorption of the toxins and minimize any damage done to the kidneys. Often the dog's body will attempt to decontaminate itself through vomiting and diarrhea.
If your dog doesn't naturally rid itself of the toxin or if he ingested a large number of grapes, the veterinarian may suggest you induce vomiting. However, if your dog has trouble breathing, is unconscious, or is overly distressed, you should never attempt to induce vomiting.
After decontamination of all toxins, the vet will determine the severity of damage done to the kidneys. Intravenous fluids may be necessary to minimize kidney damage. Additionally, some drugs may be administered to control vomiting, maintain proper blood flow to the kidneys, and stabilize blood pressure.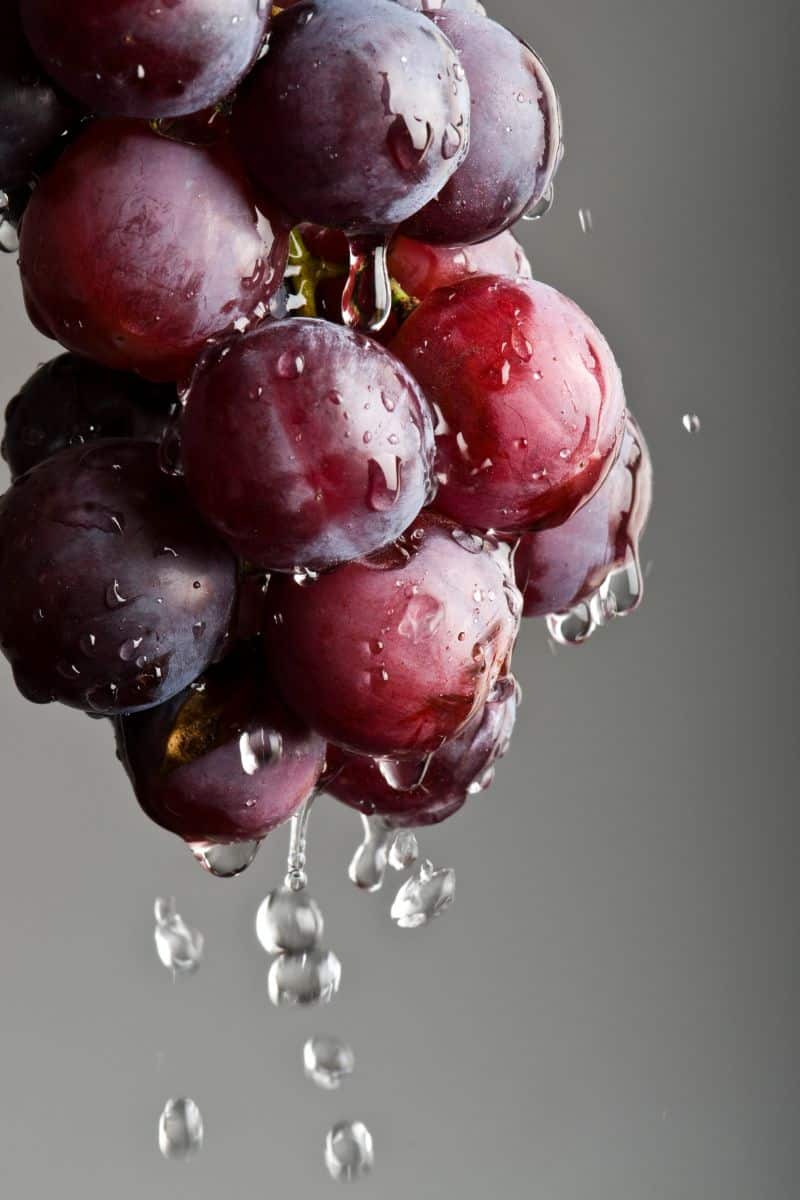 Inducing vomiting in dogs
Once the veterinarian decides that it's the best course of action, here are some dos and don'ts when it comes to inducing vomiting in your dog:
Never use any poisons to induce vomiting. While it should be self-explanatory, introducing new toxins to the body to get rid of other toxins is not a smart move. Corrosive chemicals and hydrocarbons, like oven cleaner or gas, will most likely do more harm than good.
Never attempt to manually induce vomiting by sticking your hand down a dog's throat. Dogs aren't humans, and they don't understand the reason for this action. Even if your dog has never been aggressive, it is impossible to predict what a dog would do in this situation. Losing a finger is not worth it when there are better ways to induce vomiting. Additionally, a scared, sick, or distressed dog can act in unpredictable ways.
Never use home remedies that aren't explicitly suggested by the veterinarian. Mustard, salt, and syrup of ipecac are common home remedies that people use that are not good for dogs. These substances have side effects that will further sicken your dog.
The only veterinarian-approved way to induce vomiting at home is by giving your dog a dose of 3% hydrogen peroxide. The proper dosage is 1 teaspoon of hydrogen peroxide for every 5 pounds of dog weight. The maximum amount you should give to a dog at one time is 3 tablespoons. Using a feeding syringe or turkey baster, squirt the hydrogen peroxide between the dog's back teeth to ensure that it all gets swallowed. You may give the dose again after 15 minutes if necessary.
Fruits that dogs can safely eat (other than grapes)
Just because your dog can't eat grapes, it doesn't mean that all fruit is dangerous. Most fruits contain essential vitamins and minerals that increase the overall health and happiness of your dog.
Here is a list of some of the most nutritious fruits that dogs can eat:
Apples - Low in protein and calories, apples provide all their health benefits without filling up your dog. They contain numerous essential nutrients, including potassium and several vitamins that increase overall health. But the high degree of fiber and vitamin C is what makes the apple really stand out.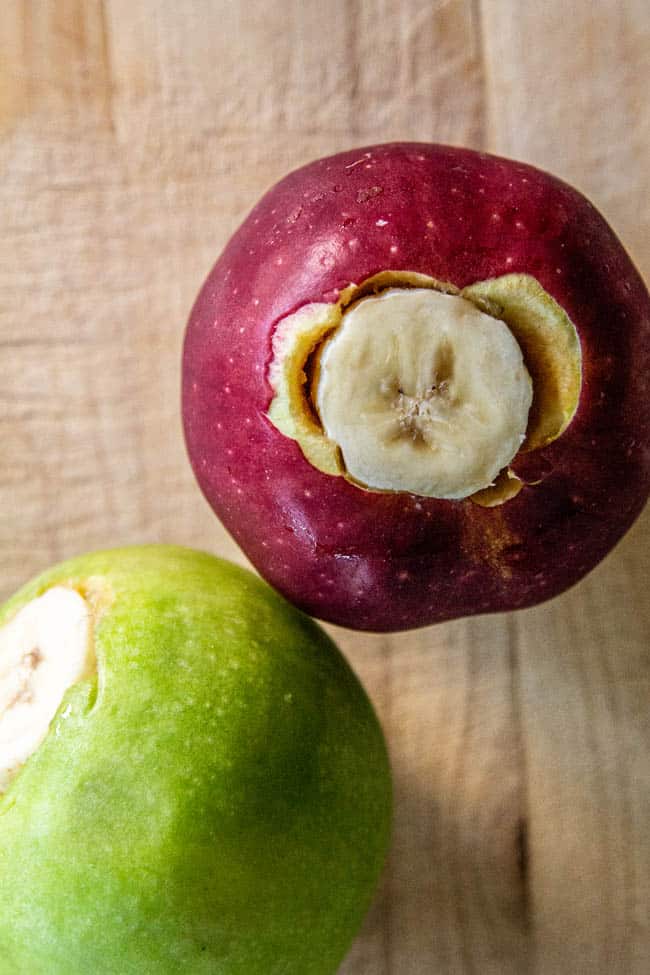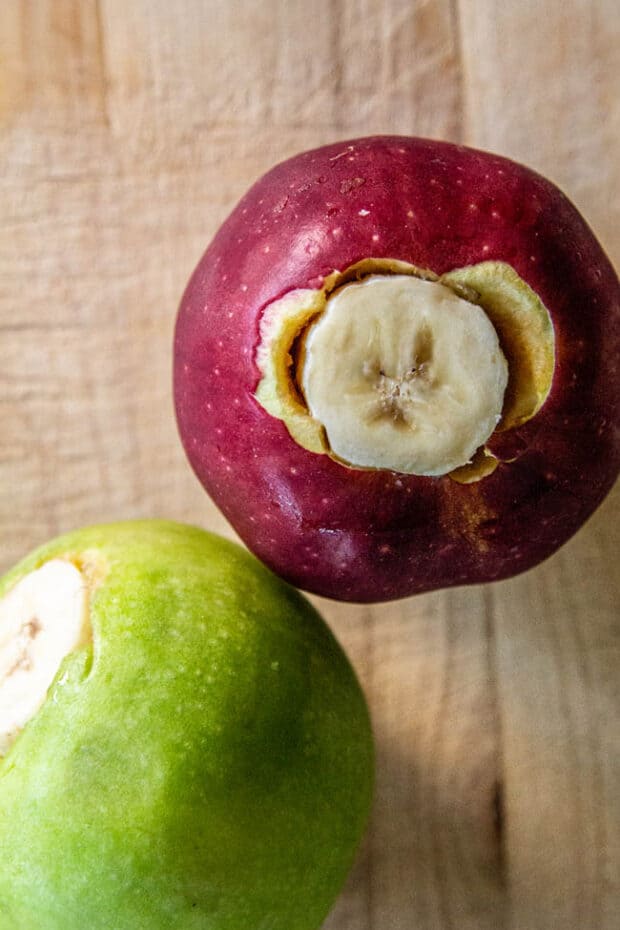 This 2-ingredient no-cook dog treat is a BIG hit with our dogs and keeps them entertained for quite some too!
Bananas - Bananas are one of the healthiest fruits for dogs to eat. They contain necessary vitamins and minerals that keep you and your dog healthy in the short and long term. Biotin and potassium, in particular, are prolific in the nutritional profile of bananas.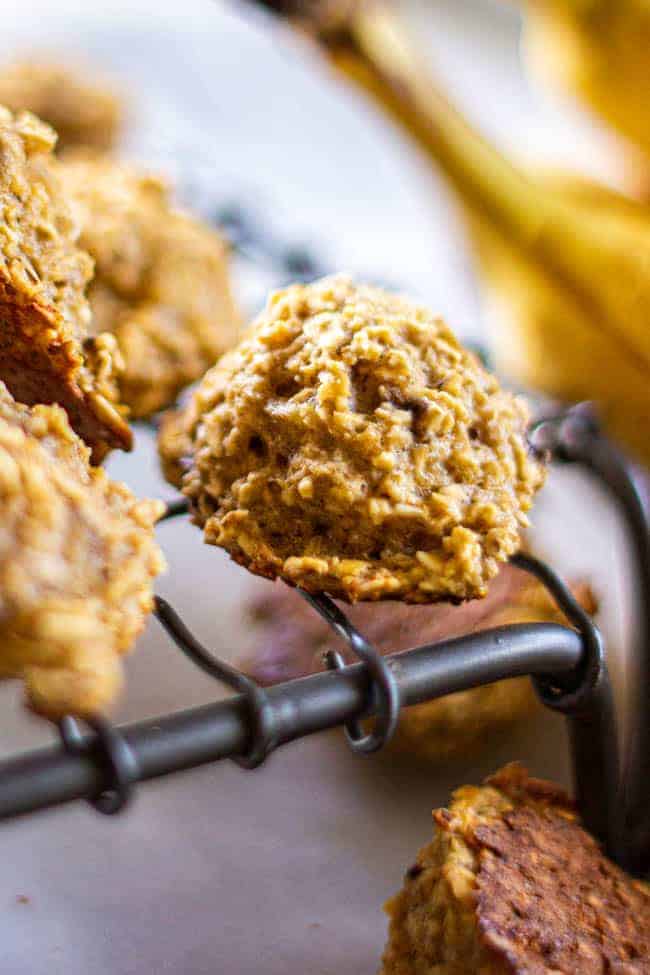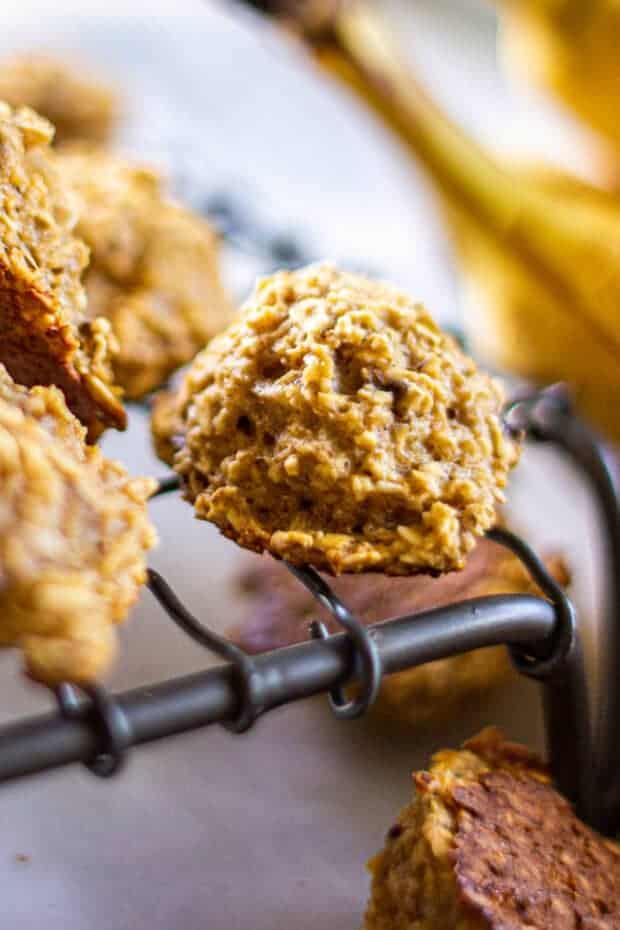 This simple 3-ingredient dog treat recipe for your furry friend is inspired by homemade banana bread. This recipe for soft dog treats is perfect for dogs that require a softer treat but are delicious enough that humans can eat them too.
Blueberries - This cholesterol-free "superfood" is hard to beat when it comes to nutrients per volume. Blueberries help keep your dog hydrated, reduce the risks associated with several diseases and cancers, and contain many antioxidant and anti-inflammatory properties.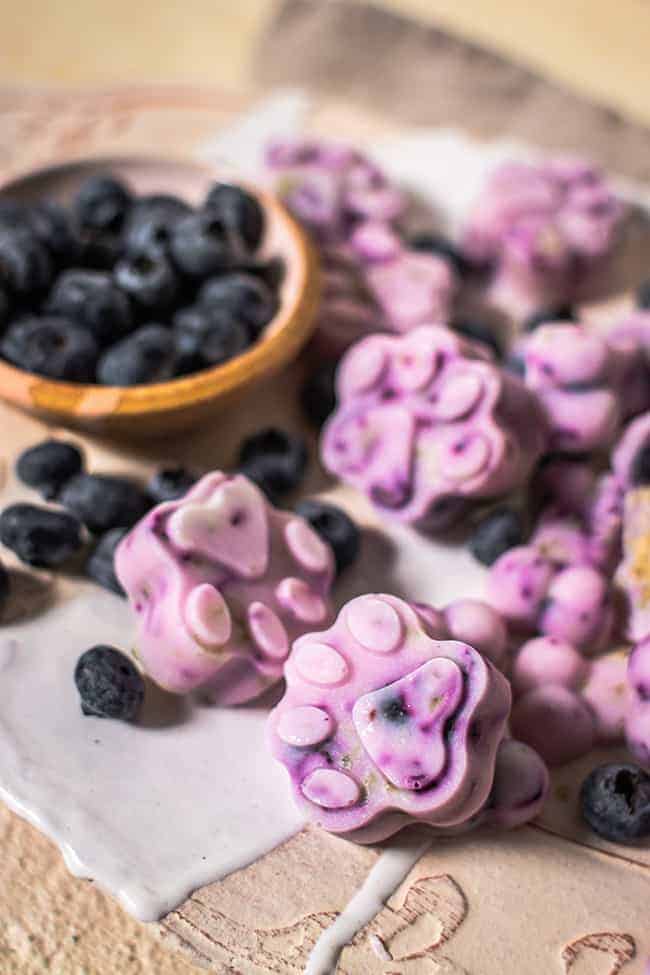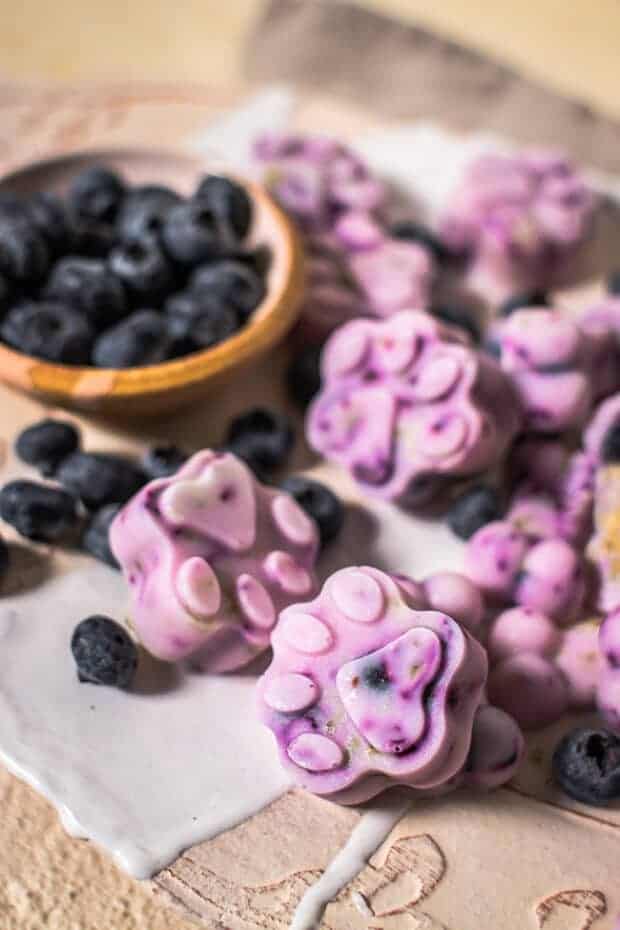 Blueberries are one of the best fruits that dogs can eat. This flavorful little superfood packs quite a nutritious punch loaded with vitamins, minerals, and other nutrients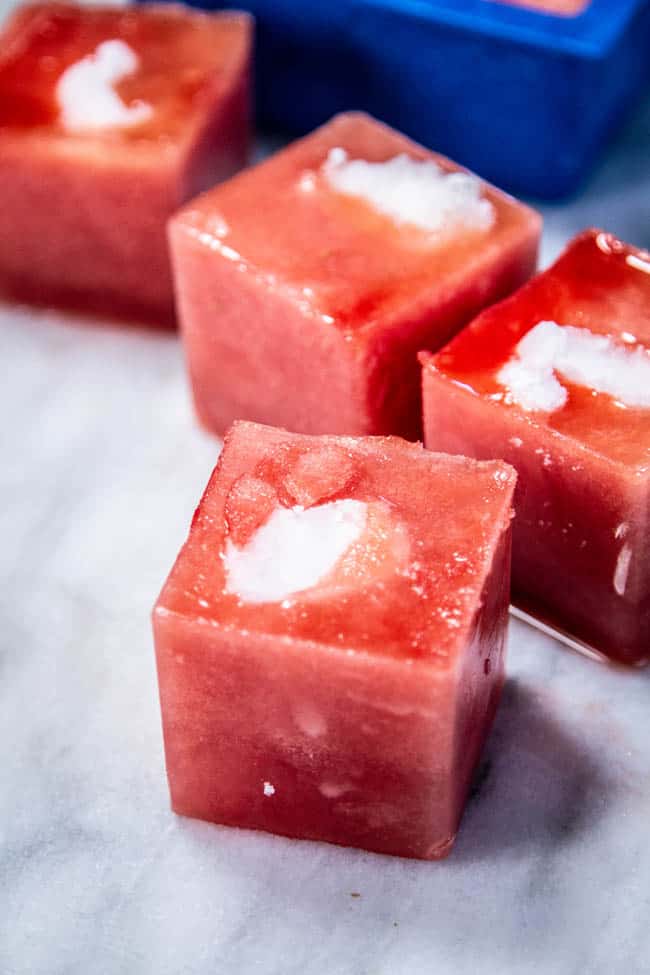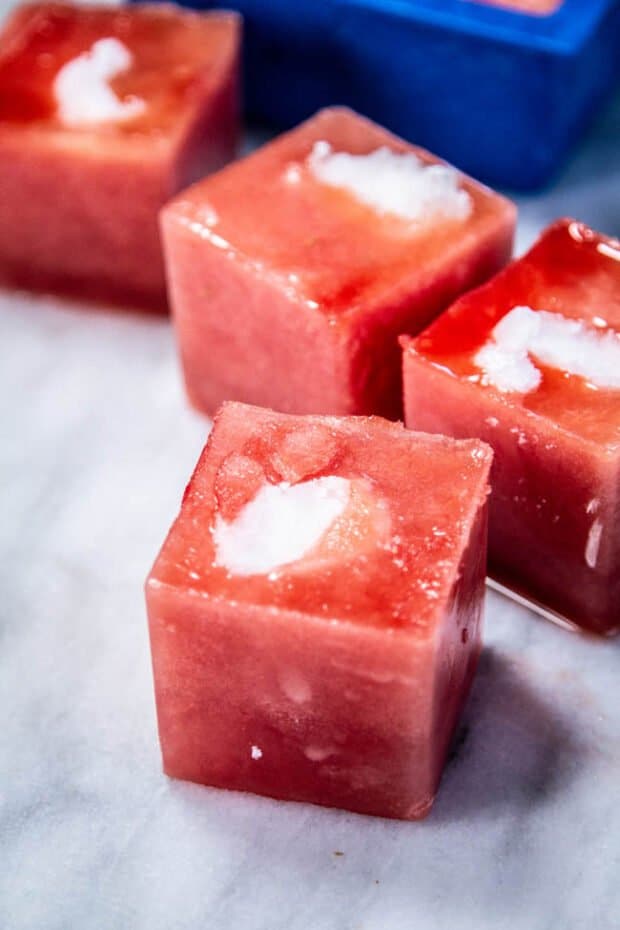 Can dogs eat watermelon? Of course! There are few treats that dogs enjoy better than a sweet, cold chunk of summer melon.
Watermelon is chockful of vitamins and minerals that are especially beneficial for your dog.
Pineapple - Pineapple is a low-calorie fruit that provides several unique nutrients for a dog. The enzyme bromelain and thiamine, or Vitamin B1, are highly concentrated in the flesh of the pineapple. The nutrients make it a wonderful supplement to a dog's daily diet.
Strawberries - Strawberries are full of water, vitamins, minerals, and antioxidants. They help keep your dog hydrated, reduce the risks associated with several diseases and cancers, and contain many anti-inflammatory properties.
Watermelon - The hydrating benefits alone make watermelon incredibly healthy for a dog. But it is also chockful of vitamins and minerals that are especially beneficial for your dog. Being fat-free and low in calories and sodium, adding a moderate amount of watermelon to your dog's treat list is a great way to keep them feeling happy and healthy.